A Reader's Cautionary Tale
I have recently been through a very unpleasant experience with an Estate Agent. As this is ongoing I don't want to name names, but I have written a short summary of this cautionary tale in the hope that detailing my experience might help others who may be in a similar position.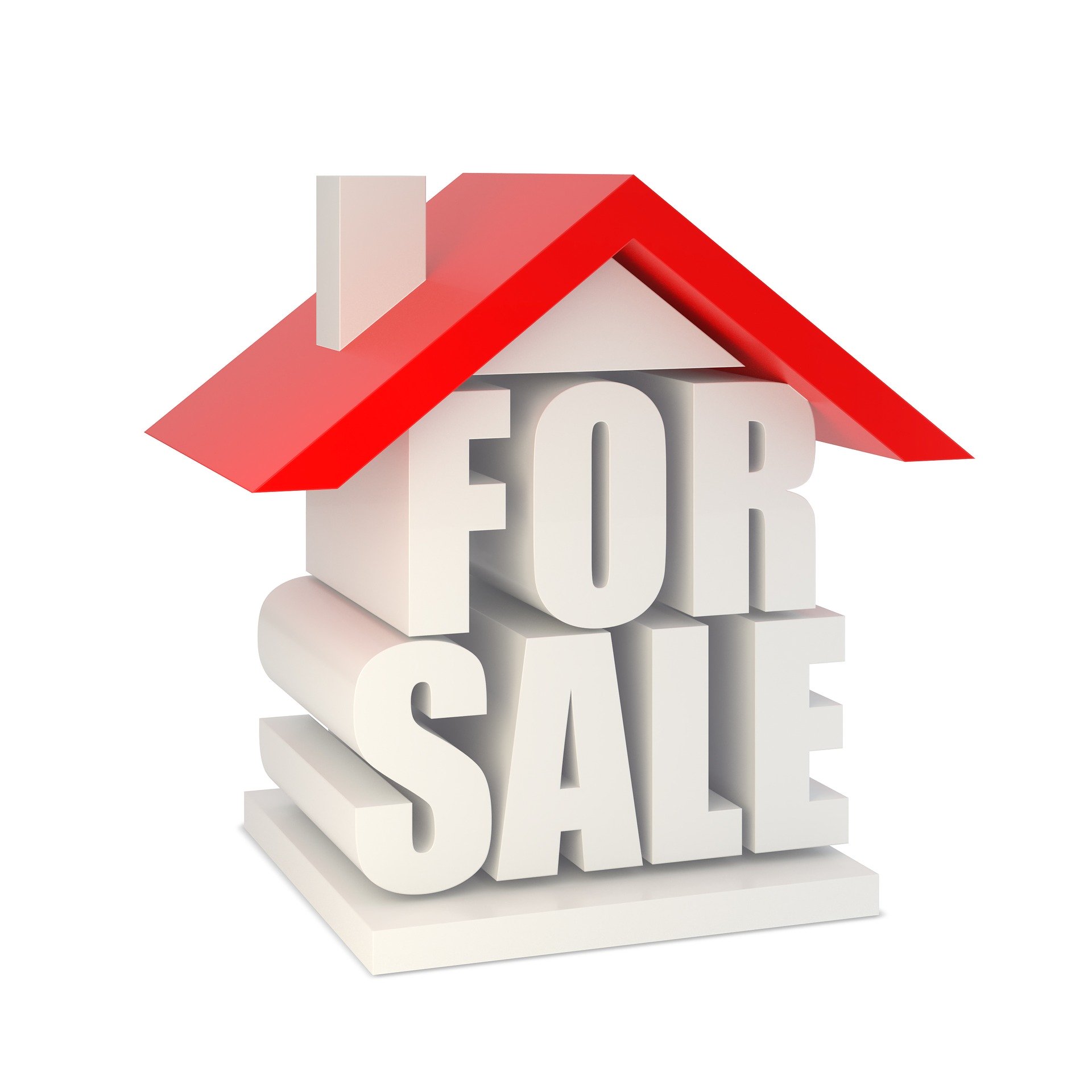 There are many sites available giving advice for your search and purchase of buying in France. Indeed it is a minefield of information that, at times, can be confusing and overwhelming.
My story is a little different as it is a warning not for the purchaser but for the seller. You may think that as a vendor you have the same rights as the purchaser however, be fully aware that in France the law favours the purchaser in every aspect of the process.
Let us begin with the Estate Agent. The Mandate that you are about to sign is a contract, thus what the Mandate states is legally binding.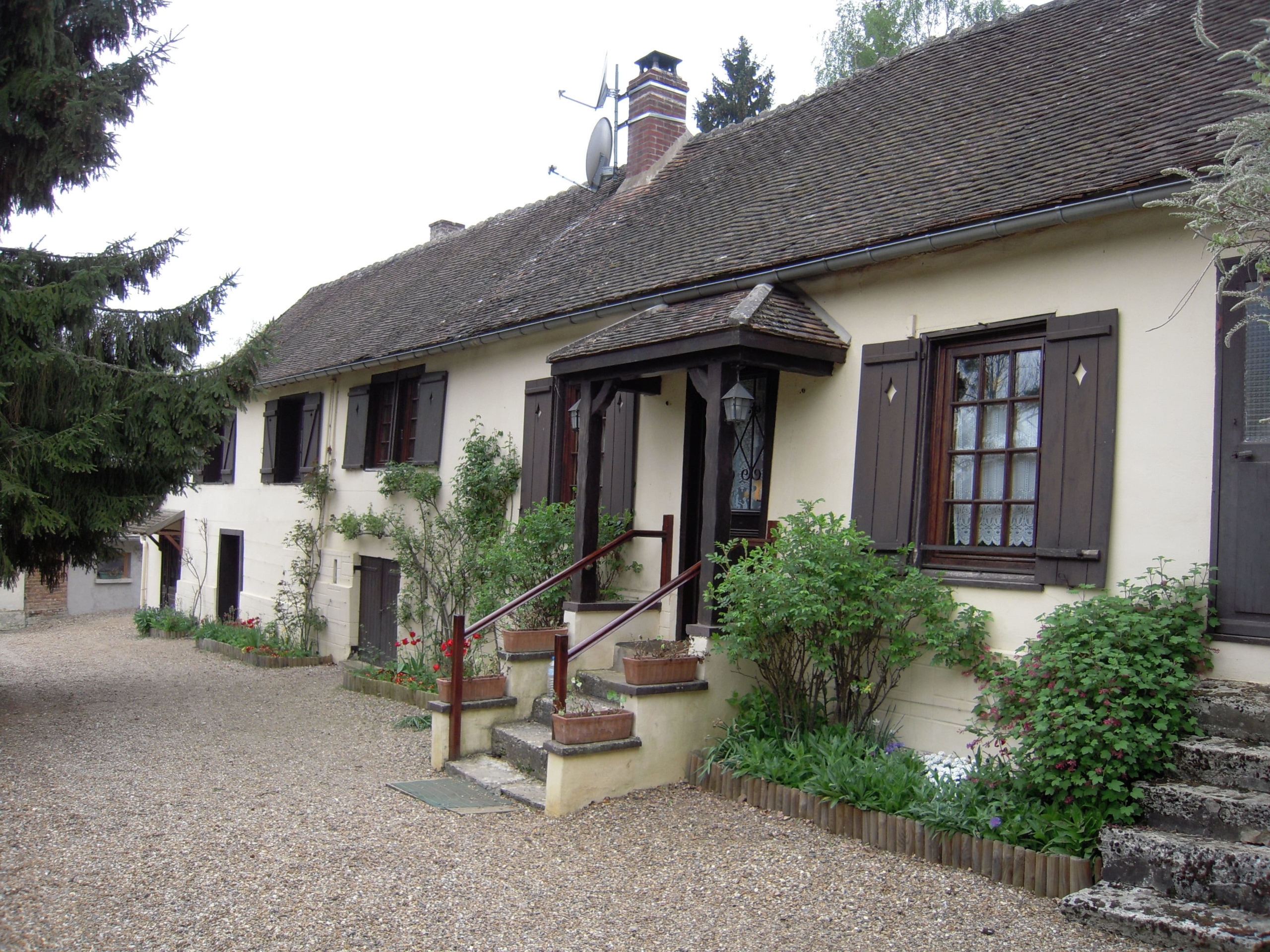 For example; "les frais resultant de ces obligations sont à la charge du Mandate" means that the Estate Agent can, and will, charge you their commission even if the seller had signed an offer but decided not to proceed with the sale.
What Estate Agents do not tell you is that you can negotiate on their fees and not accept any wording that includes "frais", "sans reserve" or anything that you do not understand. You can cross out words that you do not agree with or ask for a new Mandate. You do not have to accept what Estate Agents tell you.
This leads to the next important part of the process, Integrity. You may like your Estate Agent, you may even be friends but once you are in a legally binding contract you must protect your interests, especially when you are in a country using a foreign language. Thus every conversation you have with your Estate Agent needs to be recorded, either by email or registered post thus ensuring that your wishes are clear, detailed and are not lost in translation.
This also protects you from unscrupulous Estate Agents who can claim that they had no prior knowledge of any important information that affects your property.
For example, if the purchaser wishes to buy your furniture it must be clearly stated that this is not included in the sale price and to be sold separately. If the unfortunate situation arises where you did have to go to Court, French law requires that you provide proof, otherwise it is a "he said, she said" situation and your case is weak.
Do not give Estate Agents your home keys. By doing so you have allowed them rights to enter your property even without notice. I read of one lady whom after the Compromis de Vente had been signed by both parties, the Estate Agent entered her property while she was away and "found" fungus that had not been noted previously, effectually cancelling the sale. Perhaps the purchaser had found another property and between the Agent found a way out of the contract. There are many Estate Agents who see your home only as their commission which they will get at any cost.
Once you find your purchaser and agree upon a price, Agents will push you to sign a Lettre D'Offre. Be aware! Once you have signed this "letter" you are now in a legally binding contact with the purchaser to sell, and with the Estate Agents' commission.
Again, French law favours the purchaser. The purchaser has the right to retract the offer but the seller does not. This means that even though you have yet to sign the Compromis de Vente, you are obliged to sell to the purchaser.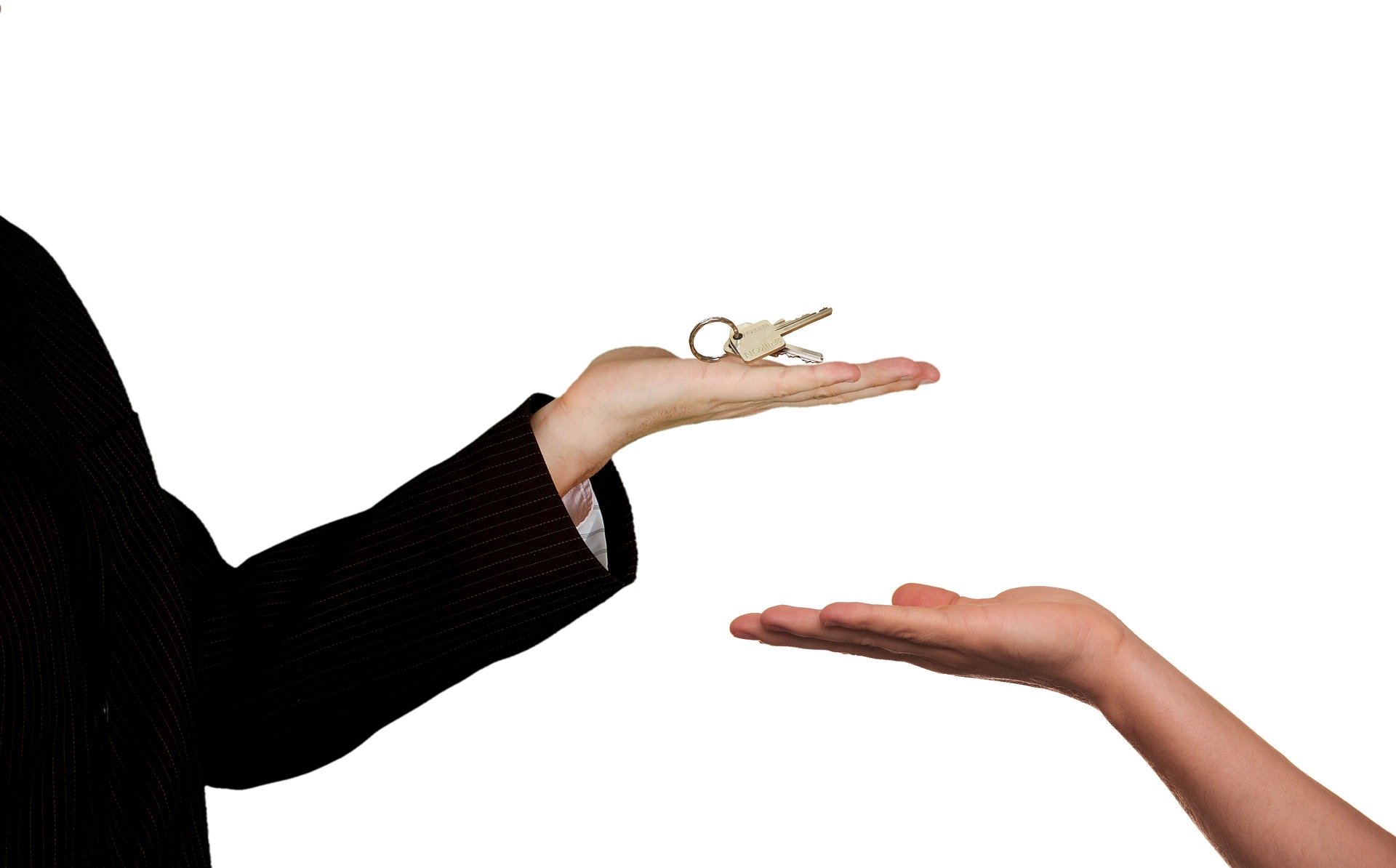 Which leads to my earlier warning of recording all conversations; if you had not written and recorded anything important that relates to you or your property, the Estate Agent can claim that as they did not have any prior knowledge, you may not include certain clauses in the Compromis de Vente, leaving you exposed.
In future, agree to an offer (with conditions) but state that the only document you will sign is the Compromis de Vente. I am sure that the Agent will do and say whatever to convince you to sign, and you may be happy to, but do so only if you are fully aware of what you are signing.
With regards to the Compromis de Vente, ask for a copy beforehand so that you can have it translated and then sign the Compromis de Vente with your Notaire present. This may cost a little more but when it comes to your property, and your sanity, it is worth it.
After leaving the offices of this particular agent, my son was in tears as he understood that they were literally kicking us out of our home – that was how badly they treated us. The stress they have caused has been the worst experience of my life, I can only hope that other people can learn from it and not be intimidated by Estate Agents.
If you find that your Estate Agent is not acting in a professional manner, there is something called "Code de Déontologie". This is a 2014 Code of Conduct that applies to all Estate Agents. This Code is enforceable in law and which therefore maybe the subject of jurisprudence. The Code clearly states that Estate Agents are obliged to exercise their profession with conscience, dignity, loyalty and must defend the interest of their client and demonstrate impartiality and prudence.
I have not heard of any Agent being held accountable under this Code but if you find that you are being pressured or coerced remind your Agent of their obligation to you, as their client.
I do not wish to name the Estate Agent for now as I don't feel this applies to just one Agency but several, although I am sure that this particular Agency has and will continue to use bullying tactics. After completion I will certainly name them for anyone who is interested.
Bon courage.