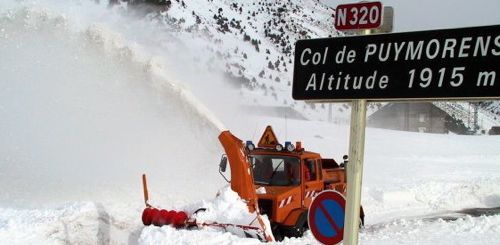 It looks like the ski slopes of the high Pyrenees will be postponing their opening day, due to the recent mild climate, which has not so far created the necessary conditions for good skiing.
The lack of snow, and the fact that the anticipated winter temperature drop didn not happen until 1st December has meant that the ski resort organisers have taken the decision to open a week late, despite 85% snow cannons blowing away.
However, watch this space as the weather is forecast to change this weekend, with 10 to 15 centimeters of snow expected this Saturday, December 6 at 700 meters, and a further drop in temperatures from Sunday.
In 2012, Les Angles opened as early as November 24 and Font-Romeu on 1 December. In 2008, Cerdagne Puigmal actually opened on the 15 November!