Cold and Sore Throat Tisane
from Cindy le Sauvage Guilbert
2 tablespoons Honey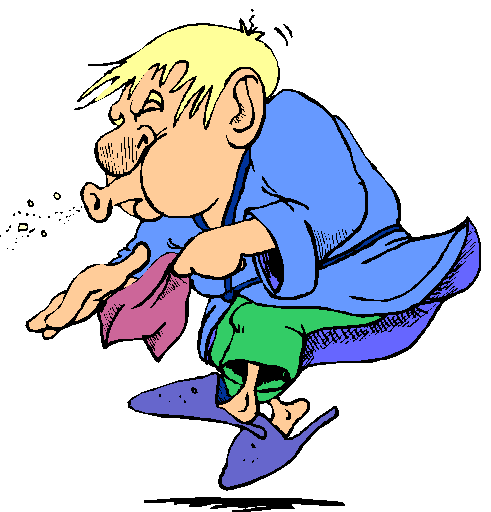 2 tablespoons Lemon Juice
Dash of Cinnamon
Hot Water
Honey and Cinnamon are very beneficial for many complaints
Naturale Magick in the Pyrenees
In this treasure trove of recipes, remedies, folklore and magick of commonly found herbs and flowers, Cindy explains how to use the plants of the P-O, with instructions for making tisanes, decoctions, tinctures and compresses.
She describes the 'magic five' edible flowers and wonderful ways of using them, and the 'language' of flowers, so that you can make meaningful delights and gifts for yourself. The book is interspersed with original mandala artworks and regional photos, and concludes with a chapter on the colours, culture and traditions of Cataluyna.
Cindy explains the inspiration for Naturale Magick
"My maternal Grandmother, who lived with us, was a unique lady. She read my palm, tea leaves and playing cards, put half an onion, lavender and eucalyptus leaves under her pillow when she thought a cold was coming on, and taught me to make rose and lavender water at the age of four or five.
I have continued throughout my life to use herbs and flowers to create fun and exciting delights, and learned more and more about the amazing properties of what so called 'weeds' as well as many beautiful flowers and plants.
It really is incredible what Mother Nature provides us with. For instance when making a salad I jolly up the Mache leaves with the flowers and leaves of Nasturtiums, Pansies, Violets, Dandelions and Strawberries from my garden. These are full of vitamins and goodness, and create a feast for the eyes as well. Simple and effective.
It has taken me a while to write, edit and publish this book. At times I never thought I would get it to print, so complicated was the process, and I admit that there were times when I was very tempted to throw the computer out of the window! However, here it it at long last. Naturale Magick. Enjoy!"
Find out more by contacting Cindy on naturale.magick@gmail.com or etsy/shop/cindysnaturalemagick