with Martin Bailey
---
As the evening temperatures continue to decrease and the nights grow longer, it's definitely time for comforting stews which promote a sense of well-being and contentment, especially since this recipe has the colours of the Catalan flag too!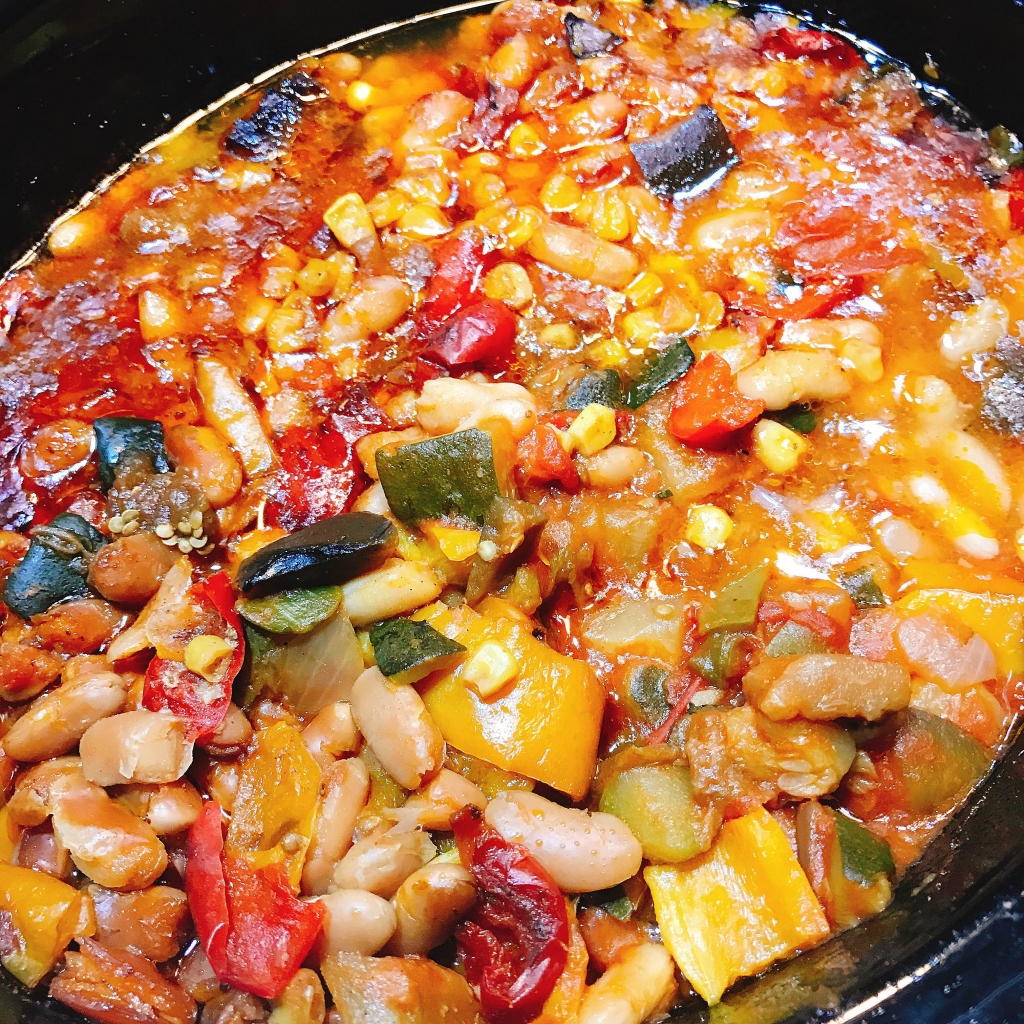 This recipe has those traits in abundance, and if you're wanting something different, then we can recommend this delicious slow cooker dish which, as you'd expect is easy to prepare, full of taste and flavoursome spices, loaded with healthy vegetables too.
Adapt the recipe by adding the vegetables of your choice. For an extra kick why not chunk a local chorizo and add some more taste. I used chicken breasts, which retain their moisture, but thighs would work too.
If you find the sauce is too thin, remember the slow cooker doesn't allow evaporation, mix the corn flour with a little water and add 20 minutes before cooking finishes.
If you haven't a slow cooker simply add all the ingredients to a casserole and cook slowly in an low oven.
Serve with rice or crusty bread to mop up those flavours.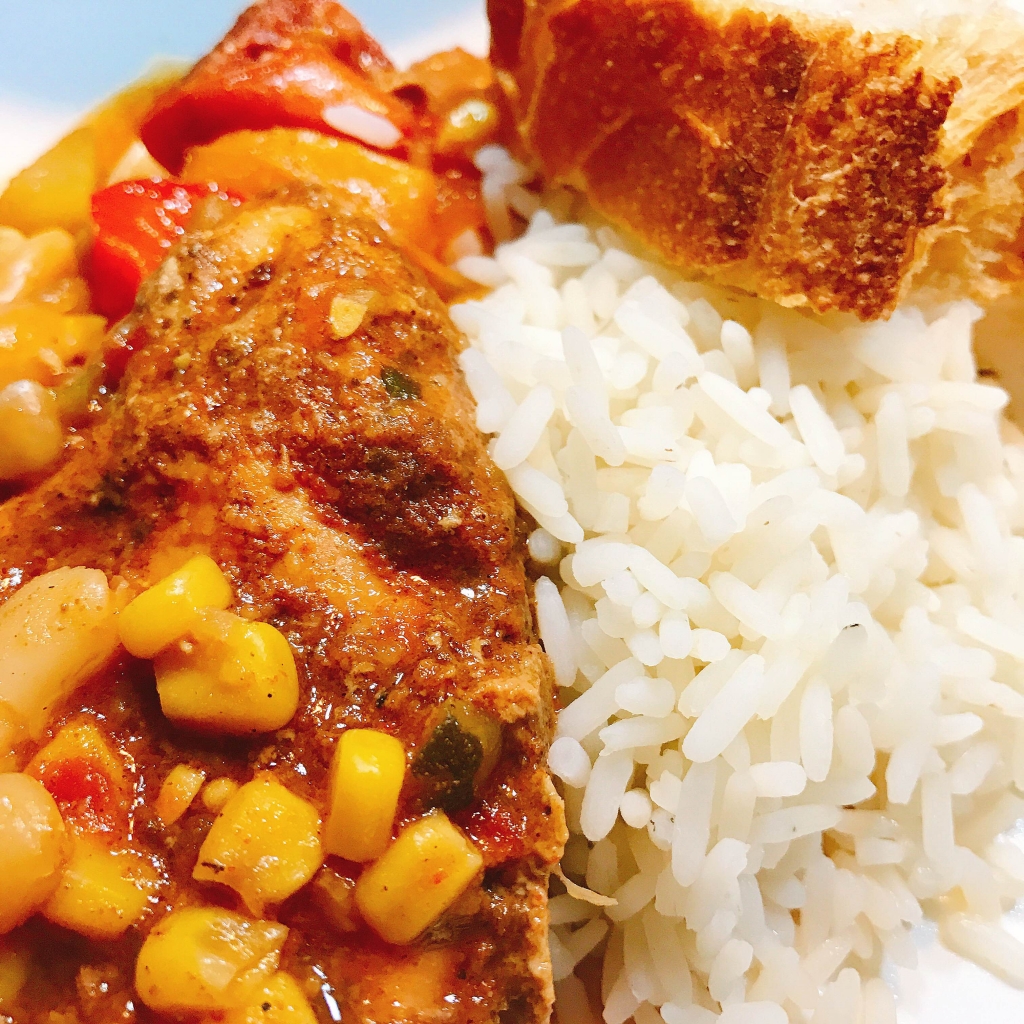 Ingredients (Serves 6-8)

1kg of chicken

1 onion, peeled and chopped finely

3 tbsp Curry Pax Taco Seasoning

1 yellow bell pepper

1 red bell pepper

3 cloves of garlic, peeled and minced

4-5 tomatoes, quartered

1 jar of haricot beans

1 tin of sweetcorn

1/2 cup of coriander

Salt and pepper to taste

(2 tsp corn flour – optional)
Method

1 Add the onion to the slow cooker.
2 Coat the chicken with the taco seasoning and add to the slow cooker along with all the other ingredients.
3 Cook on the low setting for 8 hours.
4 Eat.