Dynamic little Figueres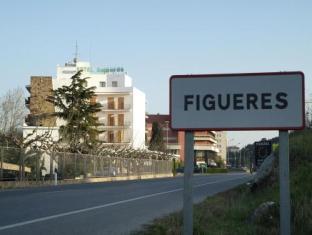 From 1st July 2012, what should be the beginning of a period of economical growth in Figueres, Spain may well prove harmful to the Perpignan region. Awarded the title of "Ville touristique" in May, shops in Figueres will be able to remain open on Sundays and public holidays, from March 2013.
Spurred on by this new initiative and the imminent completion of the TGV Figueres Barcelona line, the mayor of Figueres, Santi Vila, has also announced the arrival of several new businesses attracted by the dynamism of this small, up-and-coming town.
Good news for Sunday shoppers, bearing in mind that not much is open round here on Sunday, but bad news for our shops and supermarkets here in north Catalonia. The association "Comerç Figueres" intends to target the P-O in an advertising campaign from September 2012, to encourage us to head over the border to shop, taking away potential business from the Roussillon.