The situation for travelling into Spain from the P-O, clarified in December 2020, remains unchanged.
Until further notice, 'non-essential' travel is not permitted, either for residents or for visitors from France. This includes shopping, tourism, lunch out etc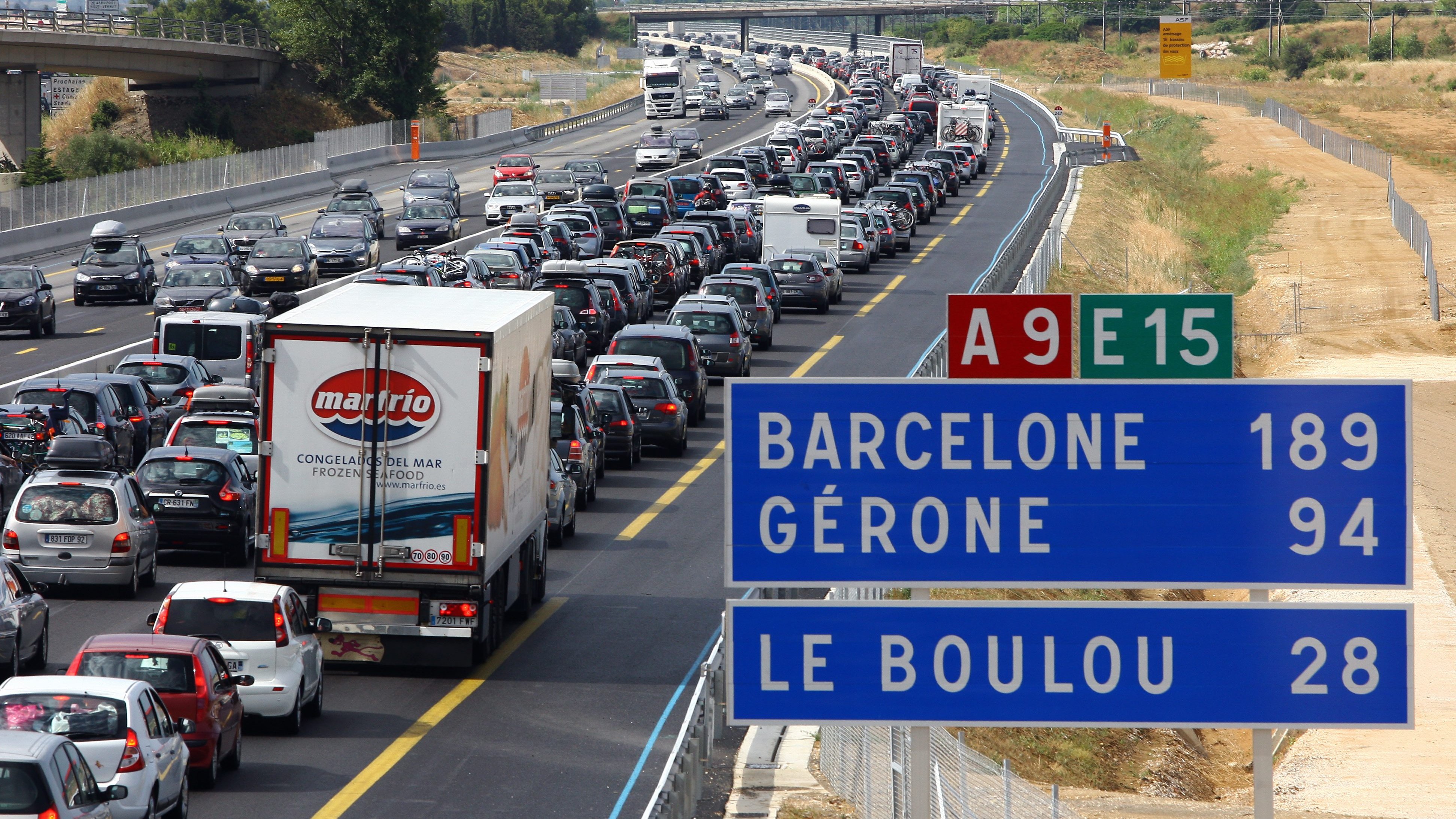 An attestation is essential if you wish to pop over the border. This should only be for medical care or work commitments.
Heavy fines are likely to be imposed if you are stopped and cannot give a good reason for your entry into Spain.
If you do have to cross the border, bear in mind the curfew in effect from 10 pm. to 6 am and from Friday 6 am. to Monday 6 am..
Download the certificate HERE
The ban on travel does not apply to cross-border workers, truck drivers, health workers and diplomats, and medical emergencies.
From Sunday 31st January, as stated by prime minister Jean Castex, "any entry into France and any exit from our territory to or from a country outside the European Union will be prohibited" –
All arrivals from inside the European Union are now required to present a negative PCR test.