As Catalonia works out the first step of déconfinement, the situation for travelling into Spain has been clarified.
From now until at least December 21, 'non-essential' travel is not permitted, either for residents or for visitors from France.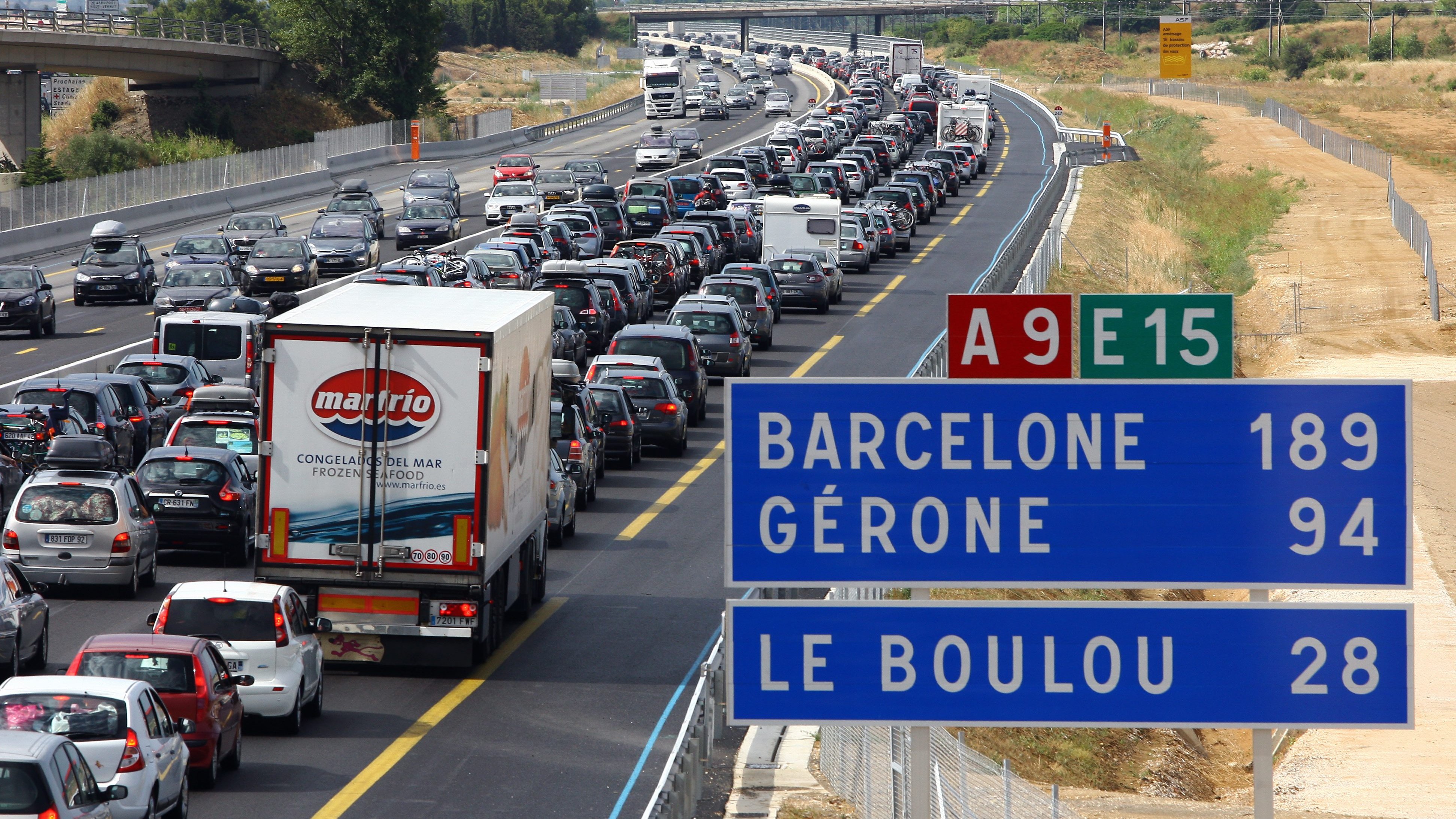 An attestation is essential if you wish to pop over the border. This should only be for medical care or work commitments.
Heavy fines are likely to be imposed if you are stopped and cannot give a good reason for your entry into Spain.
If you do have to cross the border, bear in mind the curfew in effect from 10 pm. to 6 am and  from Friday 6 am. to Monday 6 am..
Download the  certificate HERE