Tried and Tasted: Local Recommendations
Welcome to Côtes de Roussillon Villages country. And what better time of year to taste these robust, spicy reds, reflecting the hot, sunny, windswept land from which they spring?
THE VIGNERONS D'AGLY AND MAURY CAVES are always worth a visit. Their wines are good value and increasingly available in local supermarkets.
Several possible dégustation circuits will take you past rolling vineyards, passing through small villages, all with wine cellars, caves co-operatives offering plenty of great tasting opportunities.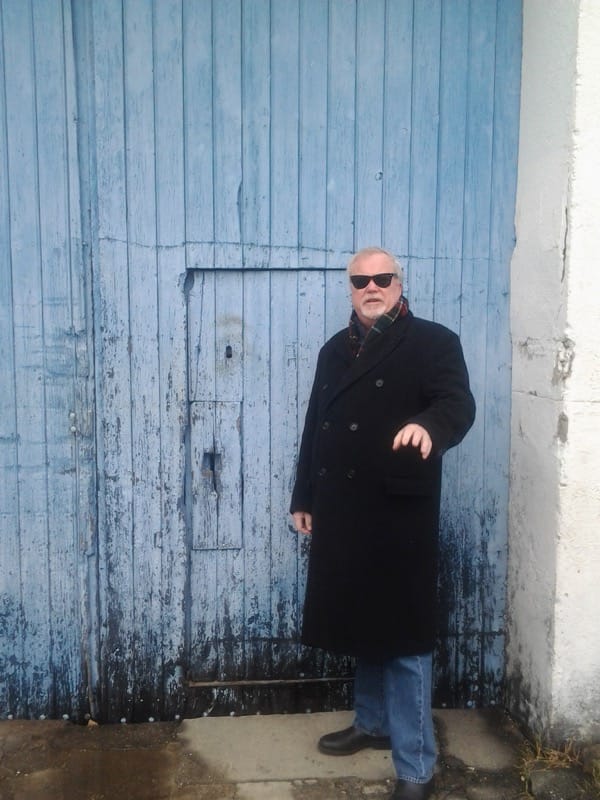 Château Montner, Premium Blanc
A summer lunch specialist. Fresh, good balance and structure. Plenty of seashell tang without being too sharp. Grilled Daurade, Leucate oysters, autumnal cheese platter and new season stone fruit. Great value.
Serve chilled 8-10°C.
10€
Le P'tit Casot
A fantastic value Syrah powered Rosé. Festive and fabulous in the glass. As fruity as a seaside postcard yet always acceptable in polite company. Not just for Rose lovers. Cheese platters, aperos or a paella.
Serve around 8°C.
5€
Latour de France, Signature Rouge
Produced from vines perched high up on the valley walls where the soils are schist and shale. Deep crimson to purple in the glass. Perfect for a slow cooked Beef casserole or soft Camembert. Will never let you down. Great value. Ready to roll however could be put aside for one or two years.
Serve 16-18°C
Around 8€
Château de Jau, Sans sulphite rouge
This is interesting, a big performing red without the controlling influence of sulphites. A tough ask yet this wine delivers. Hand picked, low temp vinification in a carefully controlled environment. An extraordinary bright red in the glass, plenty of fruit, herbs and tannins. It's tomorrow's wine available today. A midweek steak, a slow cooked mild tagine or platter of local cheeses. Love it, love the price.
Serve 16-18°C
8.50-9€
Clos de Fées, Un faune avec son fifre sous les oliviers
As elegant as a long flowing Belle Époque ballgown, as debonair as Harry Belefonte in his tuxedo. Deep garnet red, ripe red fruit, background of pepper and salt. Steak of course, roast game fowl. Perfect now, perfect to cellar.
Serve 17°C
35€
Mas Amiel
Why not pop in for a tasting to nearby Mas Amiel off the D117 from Estagel towards Maury? Thousands of glass "bonbonnes" full of naturally sweet wine sit out in the sunshine in this unique and traditional method of ageing. Two centuries ago Raymond Etienne Amiel won the 80 hectare property from the then Bishop of Perpignan at a game of cards. Now its sunbaked, windswept terrain produces some of the best Roussillon wines of the region.
As featured in P-O Life n° 71 (autumn 2021)