---
UPDATE 2012
Three weeks after the announcement by the deputy mayor of Rivesaltes that Ikea will be setting up shop in Rivesaltes, the Swedish furniture giant is denying the statement. According to a spokesperson, they have six new projects on the boil in Bayonne, Nice, Clermont-Ferrand, Mulhouse, Vénissieux and Orleans, with no plans to open an IKEA store in the P.-O.
---
Ikea in Rivesaltes?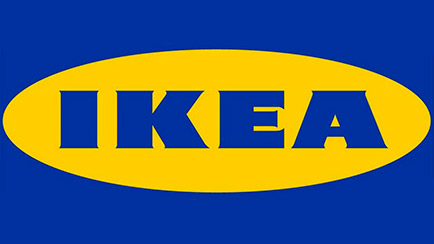 Speculation is rife that Ikea may open in Rivesaltes, situated between the caves Arnaud de Villeneuve and the A9.
President of the 'agglomeration de Perpignan', Jean-Paul Alduy, announced yesterday that a "grand industriel du meuble, basé à Stockholm qui commence par un I et finite par un A" was interested in the area and discussions were already well advanced.
On the edge of the A9 motorway, it is hoped that this visibility from the road will tip the scales between Rivesaltes and Girona which the Swedish company are also considering.