Air France September Strikes?
September 23rd 2014
As the Air France pilot strike enters its second week, expected to be extended until at least Friday, making it the longest strike in 16 years, a spokesman stated the estimated cost to the company as "up to 20 million euros per day".
UPDATE
The Air France pilots strike expected to take place between 15th – 22nd September has now been confirmed, bar a last minute change of heart, and the union is now saying that it is likely to be the biggest pilots' strike at the airline since 1998 Although in principal, they are not against the airline's plan to switch some routes to its regional arm, Hop!, and its low-cost carrier Transavia the unions feels that they are being left out of important discussions that could affect their futures. If you are travelling with Air France during those dates, check out their website for strike info.

"We had the feeling that everything was decided in advance." – See more at: http://www.connexionfrance.com/air-france-pilots-strike-september-15-22-week-reorganisation-dispute-16137-view-article.html#sthash.yFGAPkgJ.dpuf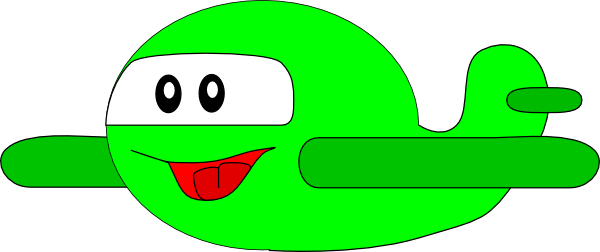 More air chaos could be on the way in September as the SNPL, main union for Air France pilots, proposes further strikes against a reorganisation plan which they believe could affect jobs in the future.
In an open letter to the director of Air France, the head of the union said that they are "déterminé à se faire entendre afin que les réformes nécessaires soient mises en oeuvre" (determined to be heard so that necessary reforms can take place) in order to resolve these problems.
Air France however, has sent out letters to personnel saying that the new plans will not involve any transfers, contract changes or job losses.
Decisions on September strikes will be made shortly