Here's to the Vallespir- there's nowhere like it!
You will find… Catalan culture, new sensations, relaxation, excitement, outdoor pursuits and water sports, new adventures, art and culture, traditions, festivals and events, great food and wine…
There's something for everybody in the Vallespir!
Pick up your free Tourist Guide and enjoy the

Vallespir

 Experience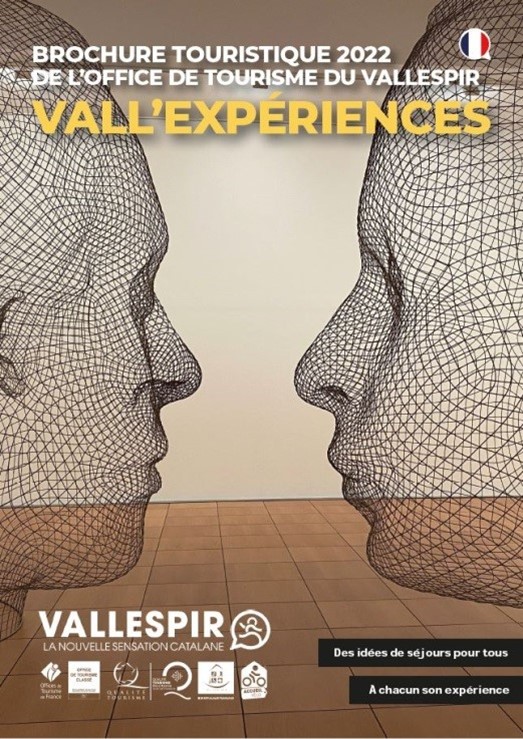 It's a dog's life…
No need to leave your four-legged friend at home!
Ask for our dedicated pet brochure to find out…..
– Useful addresses for dog-sitters, vets, grooming salons, pet shops…..
– Hotels and restaurants where your pet is always welcome
– Things to do and places to go with your hairy friend.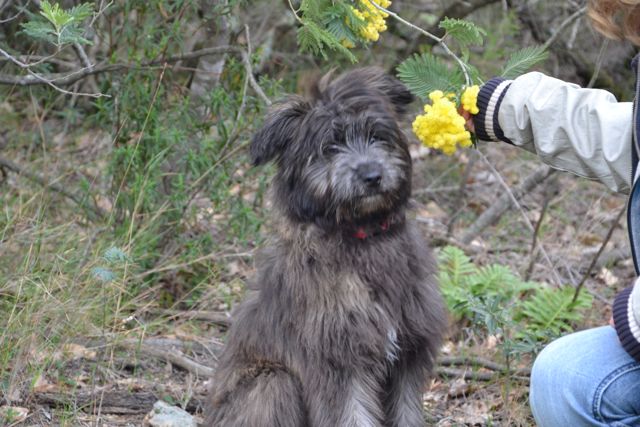 Just a few highlights from a packed programme
(Check out our website for varied entertainment throughout the Vallespir)
WHAT? Céret Cherry Festival
WHEN? 21st – 22nd May
WHERE? Céret
A colourful weekend of stone spitting, music, dancing and entertainment in the streets…..and loads of cherries!
Find out more here.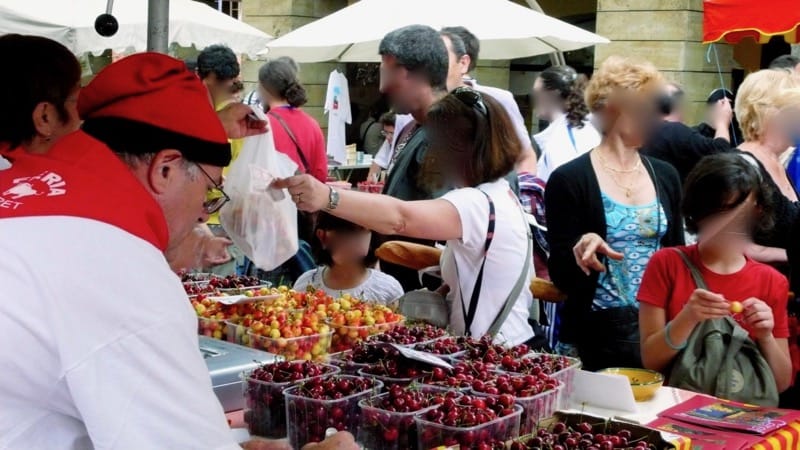 WHAT? Les Déferlantes Sud de France
WHEN? 7th – 10th July
WHERE? Château d'Aubiry, just outside Céret 
Same great music, brand new site for this exciting concert with international, star-studded line up including …Muse, Black Eyed Peas, Simple Minds, Ofenbach, -M-, Angèle, Clara Luciani, Hoshi, Tones and I, Vianney…
Find out more here.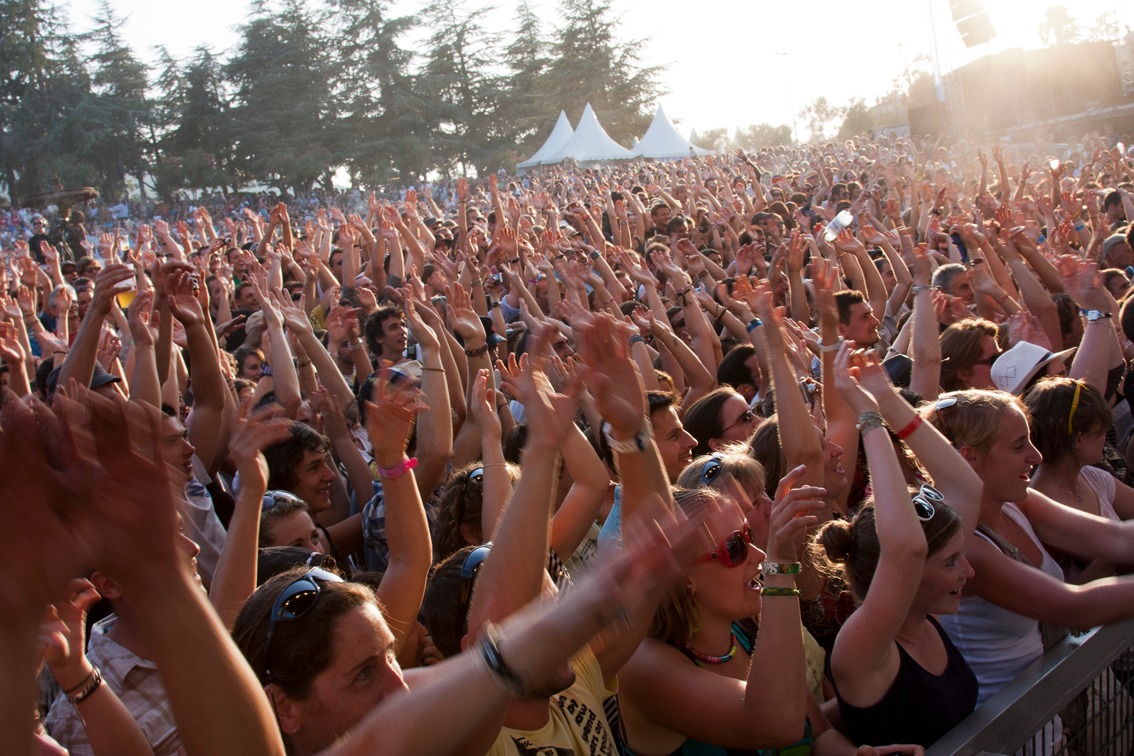 Everybody loves a market…
Have you tried the local produce? Délicieux! Olive oil, honey, all things cherry, jams, wine, beers….Find them all at our local markets, delicatessens – or direct from the farm!
CÉRET: Sat morning
More than 170 stalls in the historic streets and a feel-good market atmosphere of smells and sounds. Surely one of the best in the P-O!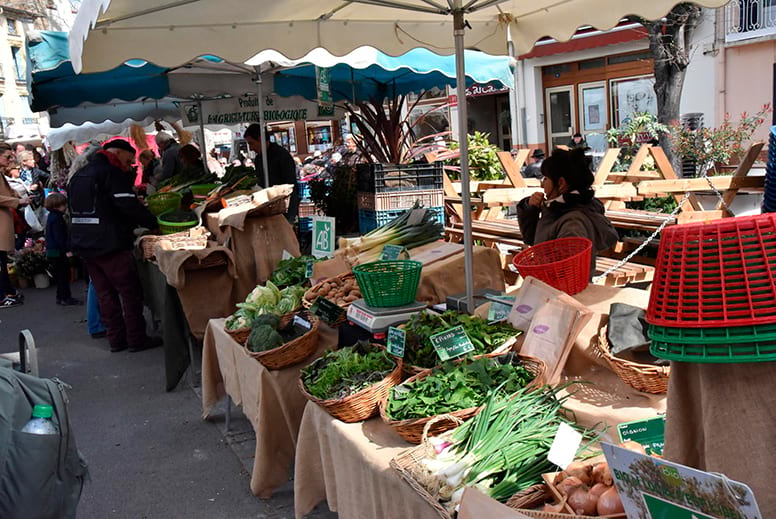 Small but charming….
LE BOULOU – Thurs & Sun am
SAINT-JEAN-PLA-DE-CORTS: Tues am
MAUREILLAS-LAS ILLAS: Thurs & Sat
REYNÈS: Tues, Weds, Thurs (Pont de Reynès)
LE PERTHUS: Thurs am
Food only… (local produce)
CÉRET: Weds am (Place Picasso)
MAUREILLAS-LAS ILLAS: Thurs & Sat am
REYNÈS: Fri am (Pont de Reynès)
Why not watch a video to get you in the mood and remind you why everyone loves the Vallespir?
Check out our OTI Vallespir Youtube channel for more!
The Vallespir Tourist Office team is here for you…
We're happy to help and answer any questions to make your visit to the Vallespir even better.
Contact
Tel: 04 68 87 00 53
SMS: 06 11 35 71 47
Email: accueiltourisme@vallespir.com
Website: www.vallespir-tourisme.fr
Address: 5 rue Saint Ferréol 66400 Céret
For more info
Follow them on Facebook & Instagram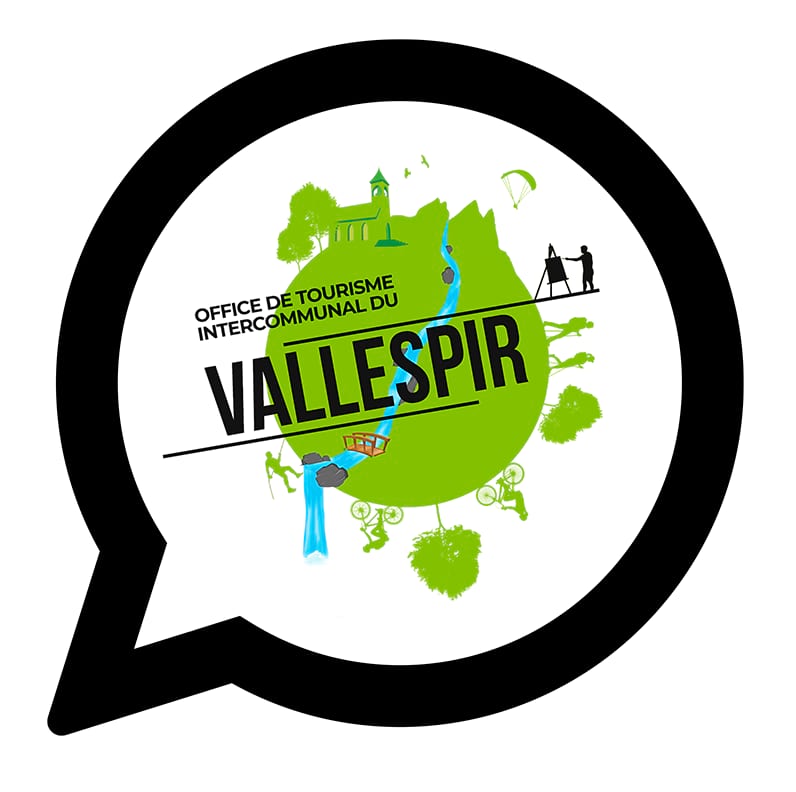 As featured in P-O Life n° 73 (spring 2022)