CANCELLED FOR 2021
Les Déferlantes breaking waves in a new location
Same great music, brand new site
As with so many other things, the Covid 19 crisis forced the Déferlantes festival to cancel what would have been its 13th annual event.
Although the situation remains highly unstable, organsisers are hopeful that this year's event will be given the go-ahead, and are planning plenty of new surprises to make up for lost time.
New location
After over 10 years at Château Valmy in Argelès sur Mer, the festival is moving on, in and up… away from the coast to Céret.
The new venue, Château d'Aubiry, sits just outside of the town and with an additional 5 hectares of land, can welcome up to 40,000 people (although 2021 will unlikely run at full capacity for obvious reasons!)
Organisers say that audience capacity is not the only advantage, the new site offers greater technical possibilities for artists and crew and will be able to provide an even richer experience for all those who attend.
The 2021 festival
If all goes to plan, the Château d'Aubiry will open its gates to festival-goers from Wednesday 7th to Saturday 10th July. As well as the star-studded line up (click the links below to remind yourself/discover), there will also be fairground rides, mouth-watering food trucks, VIP areas and more!
Wednesday 7th
Sum 41
Ninho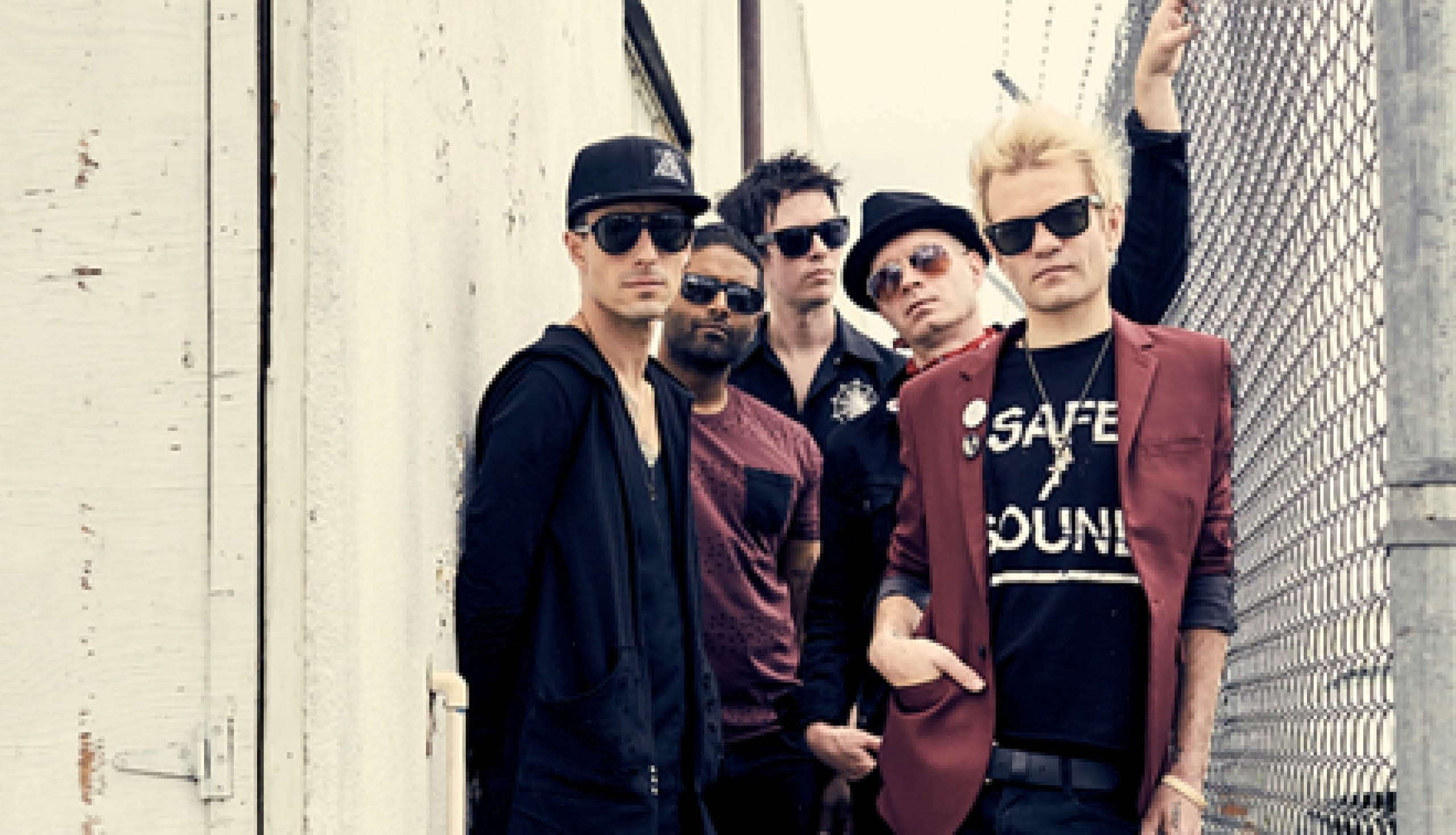 Thursday 8th
Ben Harper
Jean Louis Albert
Simple Minds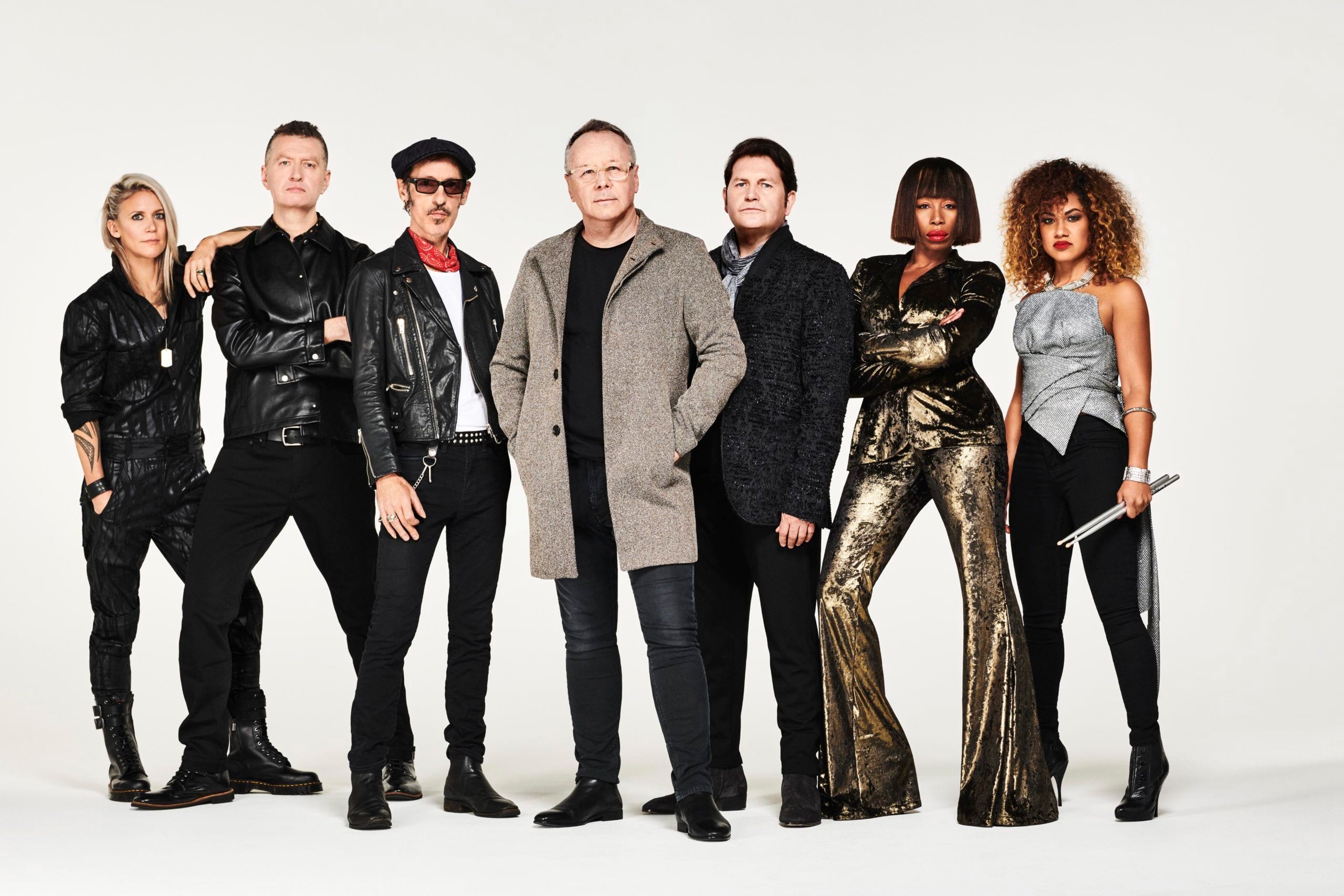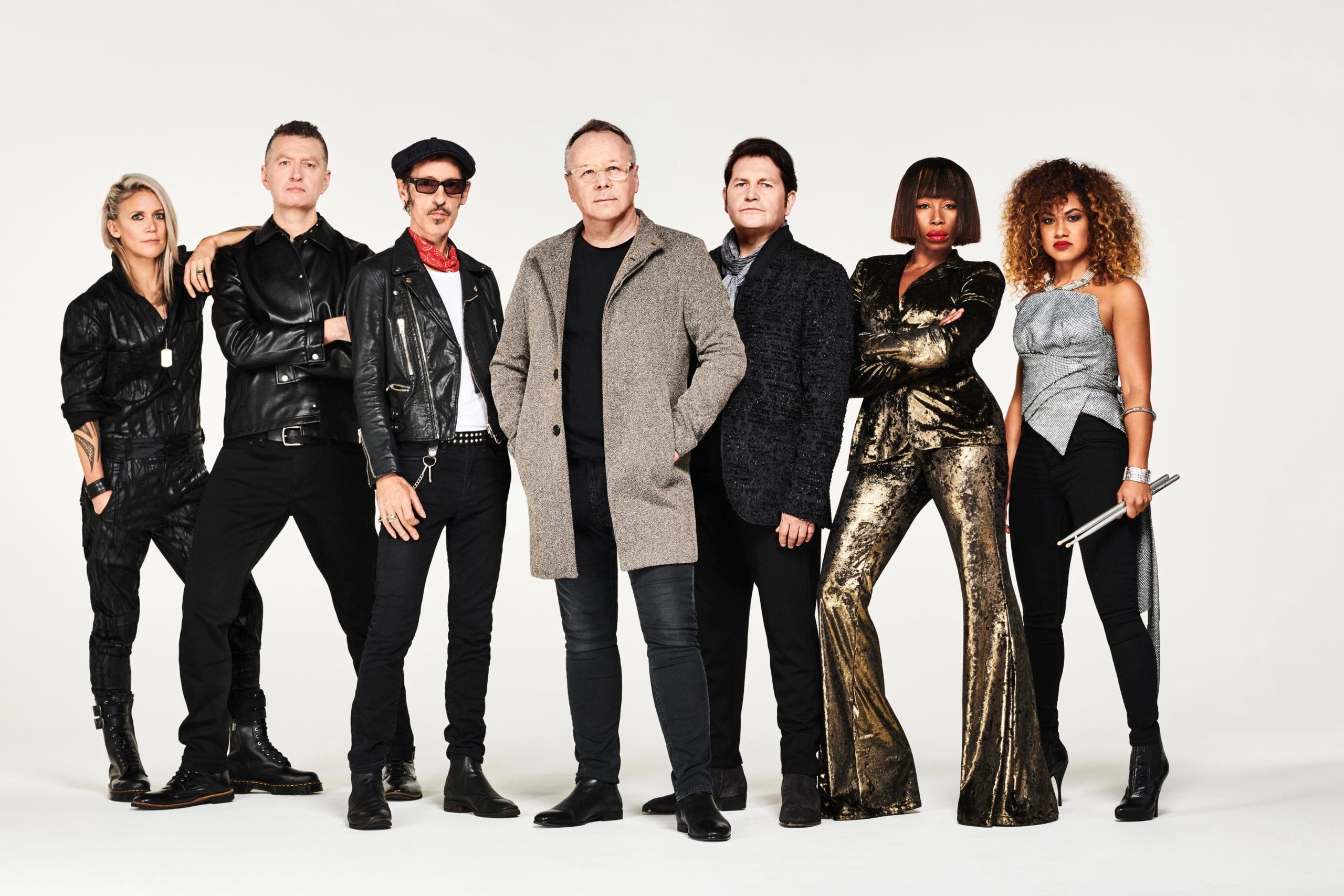 Friday 9th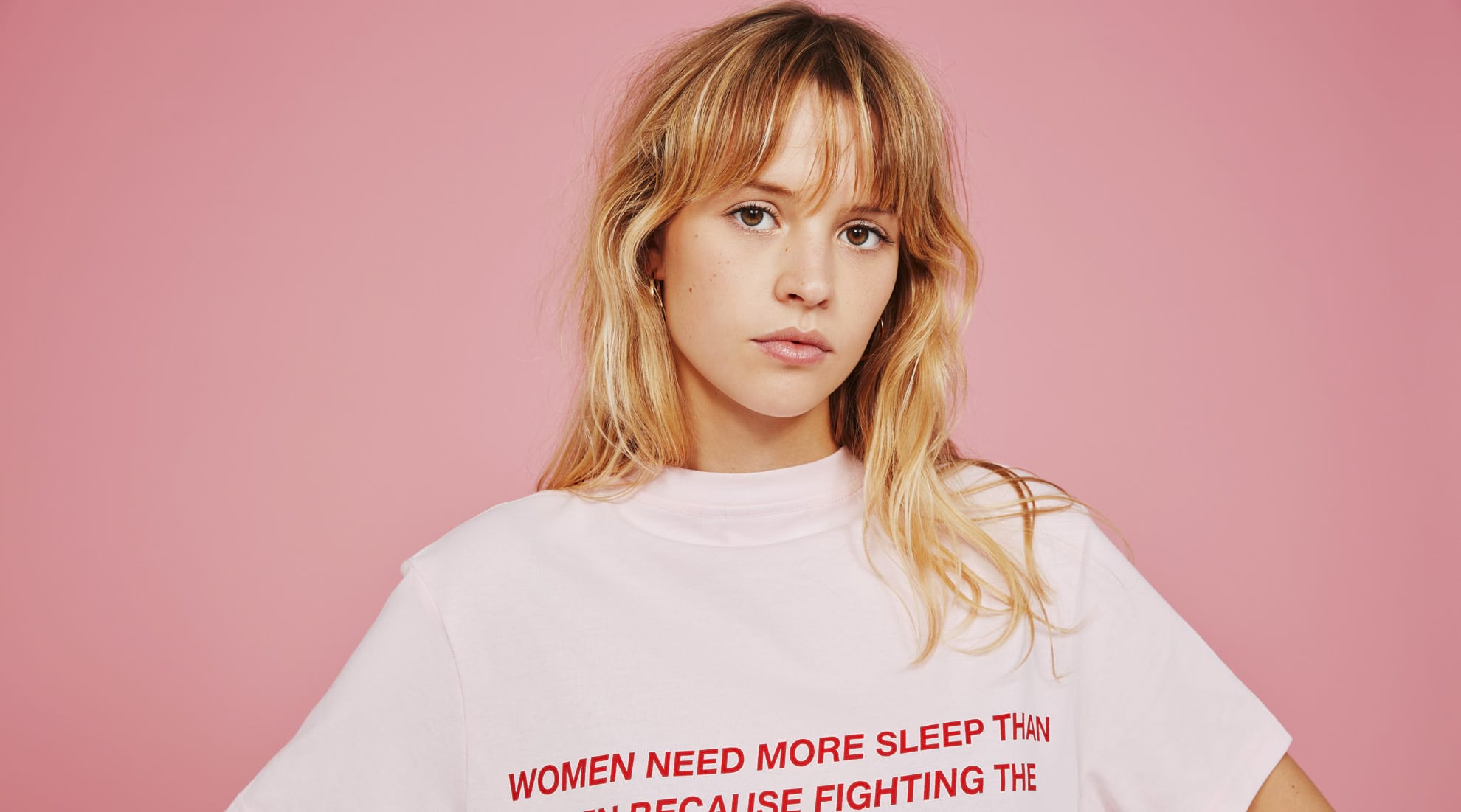 Saturday 10th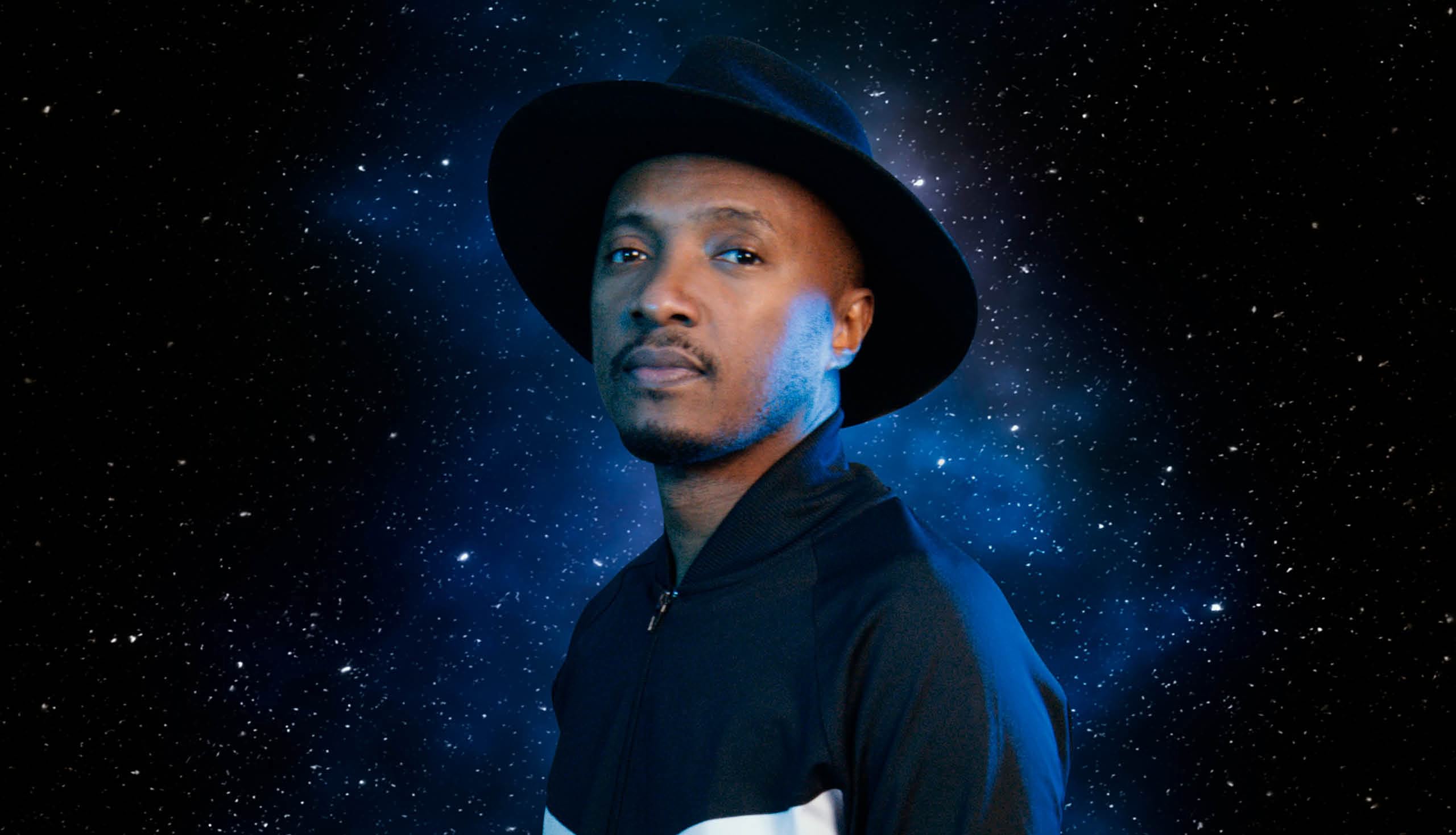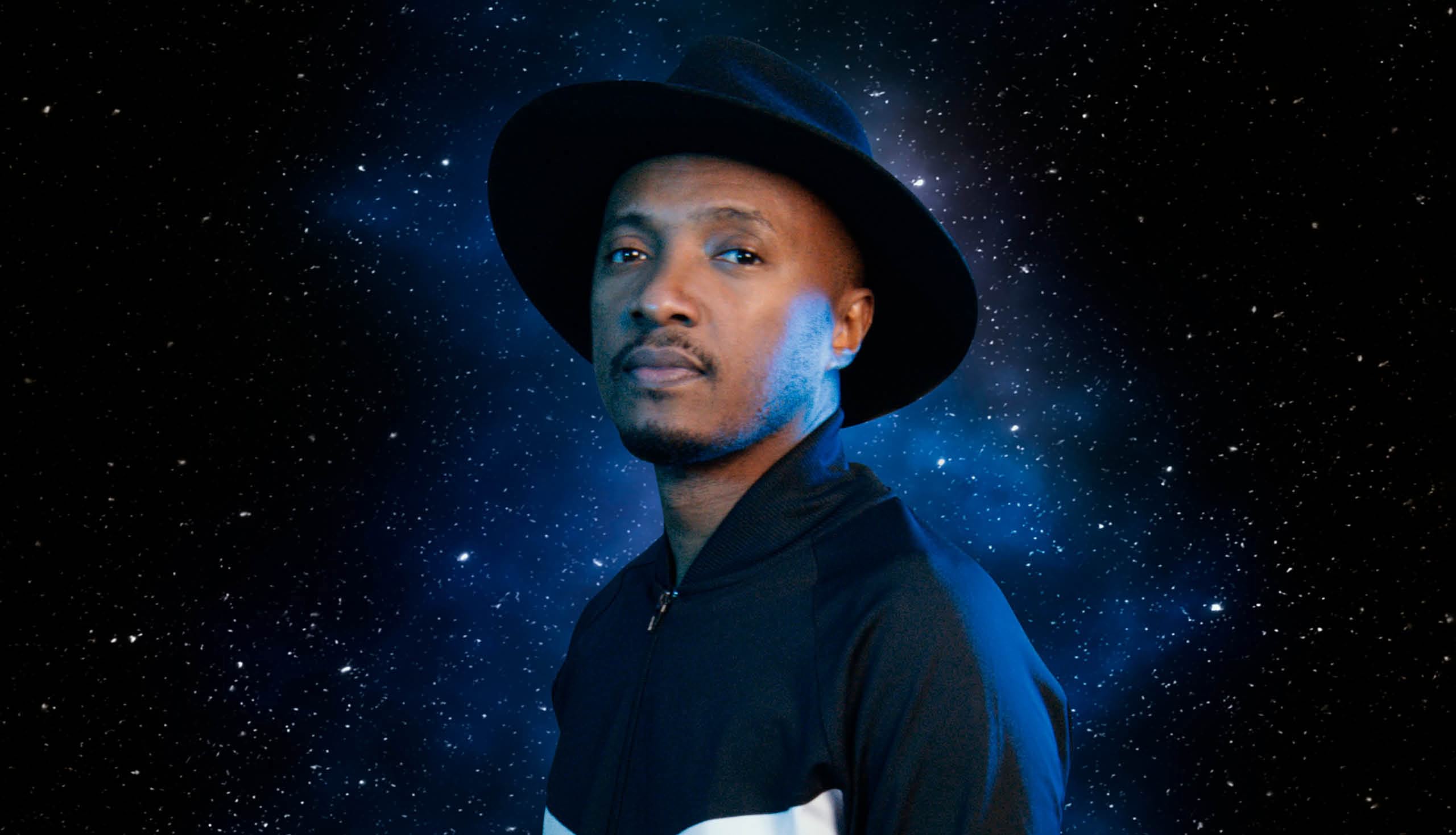 Prices
Pass 1 day – 50€
Pass 2 days (any 2 of 4) – 87€
Pass 3 days (any 3 of 4) – 127€
Pass 4 days – 160€
The ticket office will be open soon. Keep an eye on the website or subscribe to their newsletter for the latest announcements.
Get involved
If you fancy getting behind the scenes and potentially hob-nobbing with the stars, why not sign up to be a volunteer. Pre-registration is now open!
Contact