Les Déferlantes breaking waves in a new location
Same great music, brand new site
As with so many other things, the Covid 19 crisis forced last year's Déferlantes festival to be cancelled so this year, they're even prouder to present the same great festival format, but bigger, better and in a brand new location.
Château d'Aubiry
After over 10 years at Château Valmy in Argelès sur Mer, the festival is moving on, in and up… away from the coast to Céret.
The new venue, Château d'Aubiry, sits just outside of the town and with an additional 5 hectares of land, can welcome up to 40,000 people.
Organisers say that audience capacity is not the only advantage, the new site offers greater technical possibilities for artists and crew and will be able to provide an even richer experience for all those who attend.
More than just music
The 2022 festival has a stellar line up (see below), but also boasts a wide array of other forms of entertainment.
Kick back and relax in the Chill & Découverte zone, with escape games, virtual reality experiences and light projections in the trees.
The Zone Gaming will bring together fans and professionals of video games and e-sports. Test the latest arrivals or relive your youth with retro arcade games and consoles.
Get your heartrate up by heading over to the Sport & Demo area, complete with bike/skate park and mixed martial arts (MMA) demonstrations- not for the faint hearted!
Get away from the crowds by heading up, up and away on the big wheel, or the Grande Roue. Enjoy views over the Albères to Canigou or out to the sparkling Med.

Line up
Thursday 7th July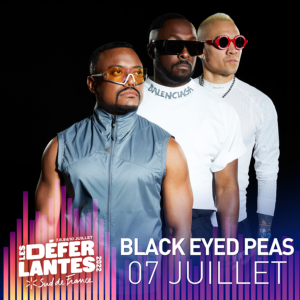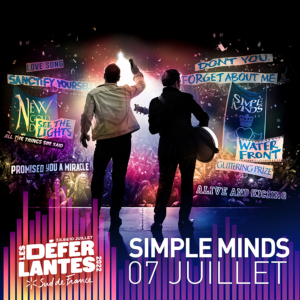 Friday 8th July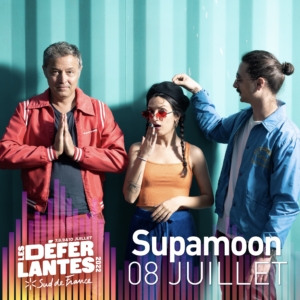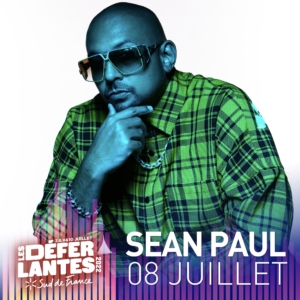 Saturday 9th July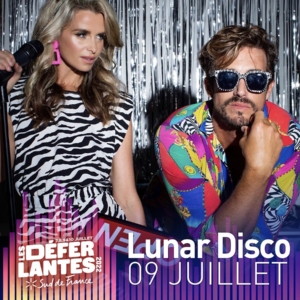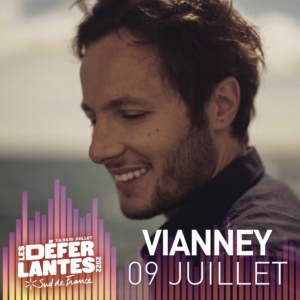 Sunday 10th July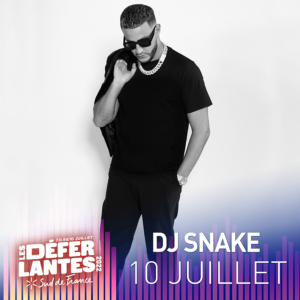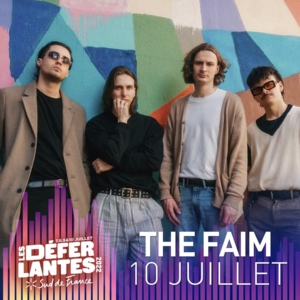 Check out the full programme here.
Prices
Pass 1 day – 64€
Pass 3 days (any 3 of 4) – 168€
Pass 3 days (any 3 of 4) & camping – 188€
Pass 4 days – 219€
Pass 4 days & camping – 239€
The ticket office is now open.
Get involved
If you fancy getting behind the scenes and potentially hob-nobbing with the stars, why not sign up to be a volunteer. Pre-registration is now open!
Contact
Email: contact@festival-lesdeferlantes.com