Tried and Tasted 5
Tony Goodman continues his tour of regional wine producers, chatting to the vignerons and recommending wines that have inspired him. Once again, a bit of poetic licence will allow you to enjoy some fun observations from this talented amateur wine taster.

This autumn he discusses popping the bubbles in time for the festive period or any other special occasions (including Mondays, Tuesdays…)
As we enjoy a Raoul Dufy hued autumn, dare I suggest that it's nearly time to plan for the festive season and think about popping those bubbles.
The P-O is slowly starting to produce some fabulous festive wine using traditional methods, which are a fraction of the price of big brand Champagnes. Neighbours both north and south of the border, produce some very glass-worthy good value fizz.
It's easy to be overwhelmed with the choice so we dived into this fabulous whirlpool of bubbles and surfaced with some suggestions.
Visit the producer if it's not too far for an autumn day out, or buy most of these bottles in local supermarkets or specialist wine and food shops such as Le Jardin Catalan in Saint Cyprien.
Contact me with comments and queries on Wineclub66@gmail or on Instagram @antonstjohn
---
Local
JAUBERT & NOURY VIGNOBLES (Château Planères)

St Jean Lasseille: 04 68 21 74 50
Plenty of exotic fruit and citrus. An intriguing hint of mountain herbs and wild flowers. Good weight and balance, slightly acidic driven by the Tourbat de
Roussillon grapes. Elegant fine bubbles that linger. Love it, love it. You may need to visit the Château, however that's a good thing.
13 €.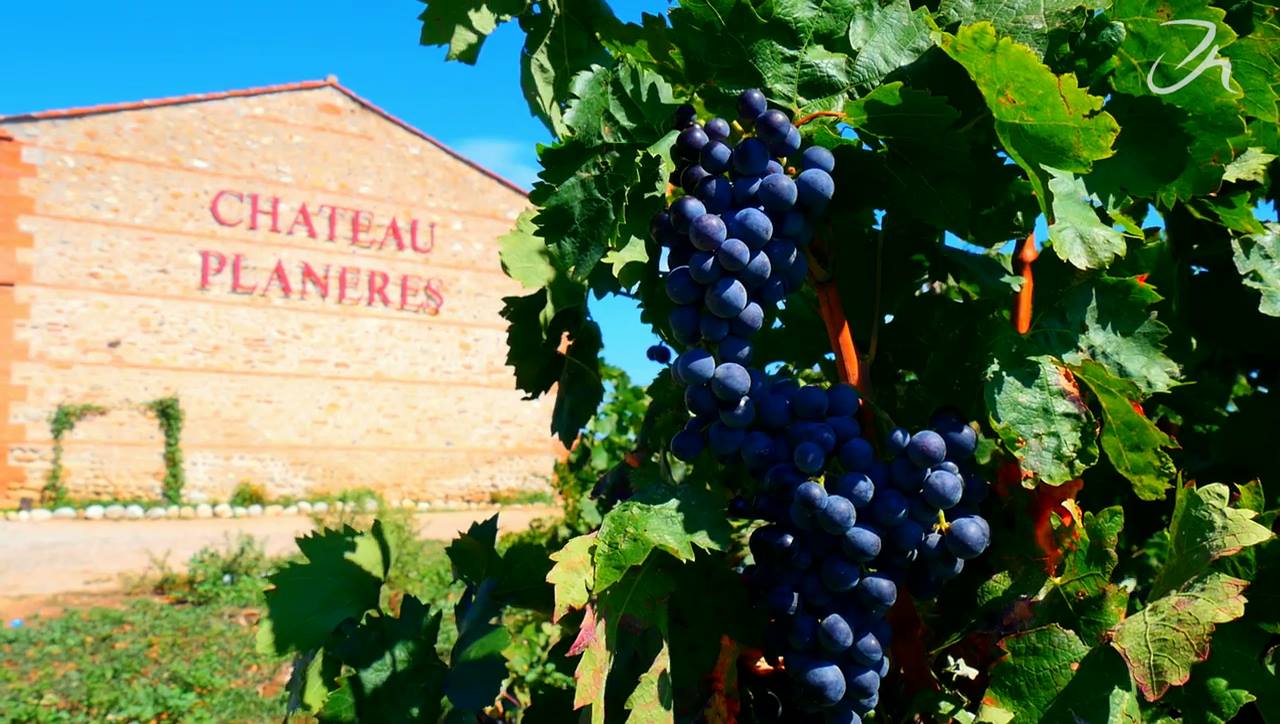 ---
Espira de l'Agly: 06 13 22 96 73
A totally bio-dynamic methode traditionelle sans sulphite petiller for the in-house Indiana. A history lesson in winemaking in your glass. Don your fedora and whip one of these open to get the party talking. Serve as an apéritif accompanied by spicy Malabar Coast samosas. Serve well chilled.
16 €.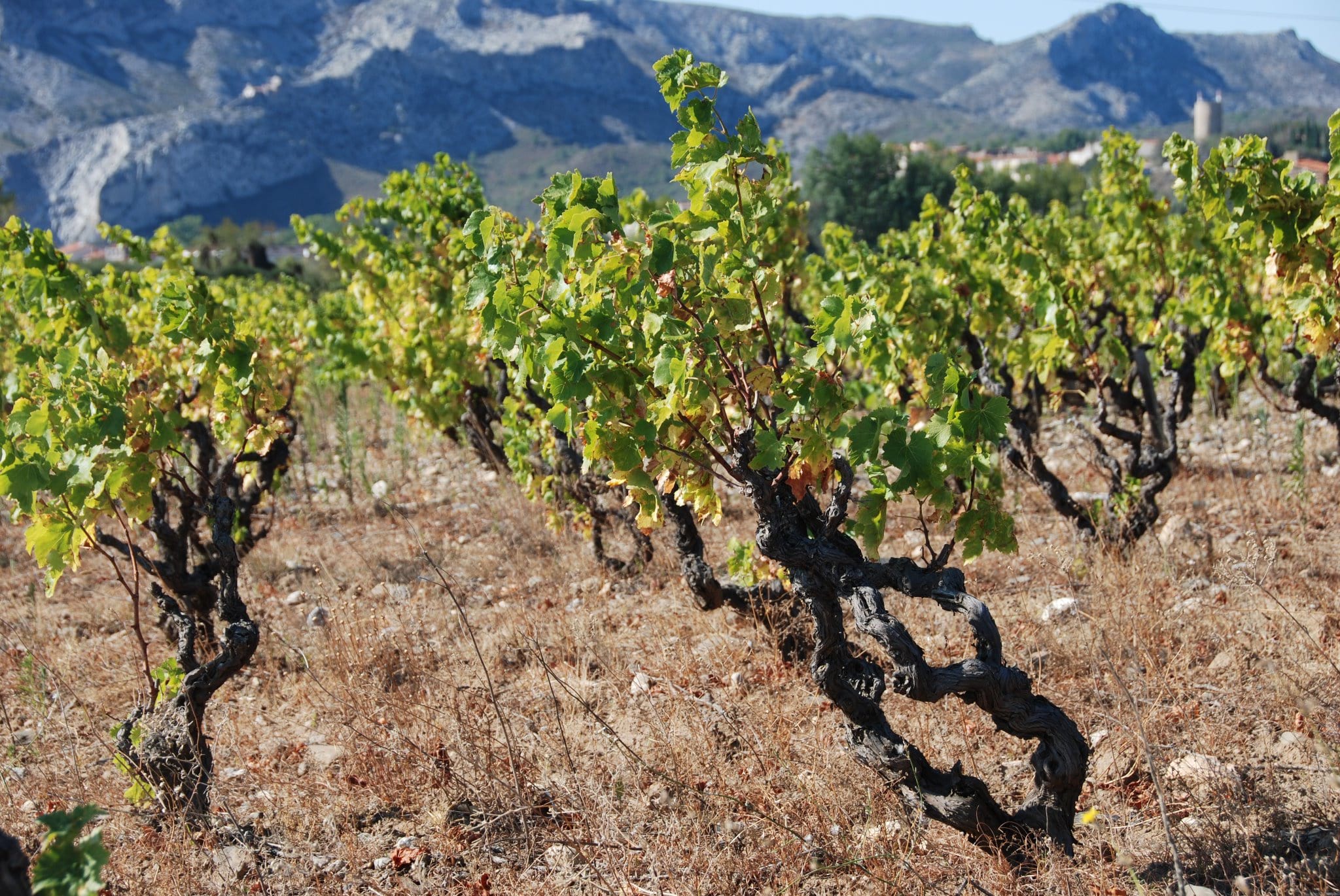 ---
Local-ish
CASTILLO PERELADA BRUT RESERVA
Perelada: +34 972 538 503
Quite light yet with plenty of peach and citrus. Fine persistent bubbles. A family favourite as it is not as sharp as others. An excellent match for a festive season turkey. A good excuse for a trip over the border to Perelada itself for a tour around the wineries, the castle and gardens and museum.
5-10 € (shop around!)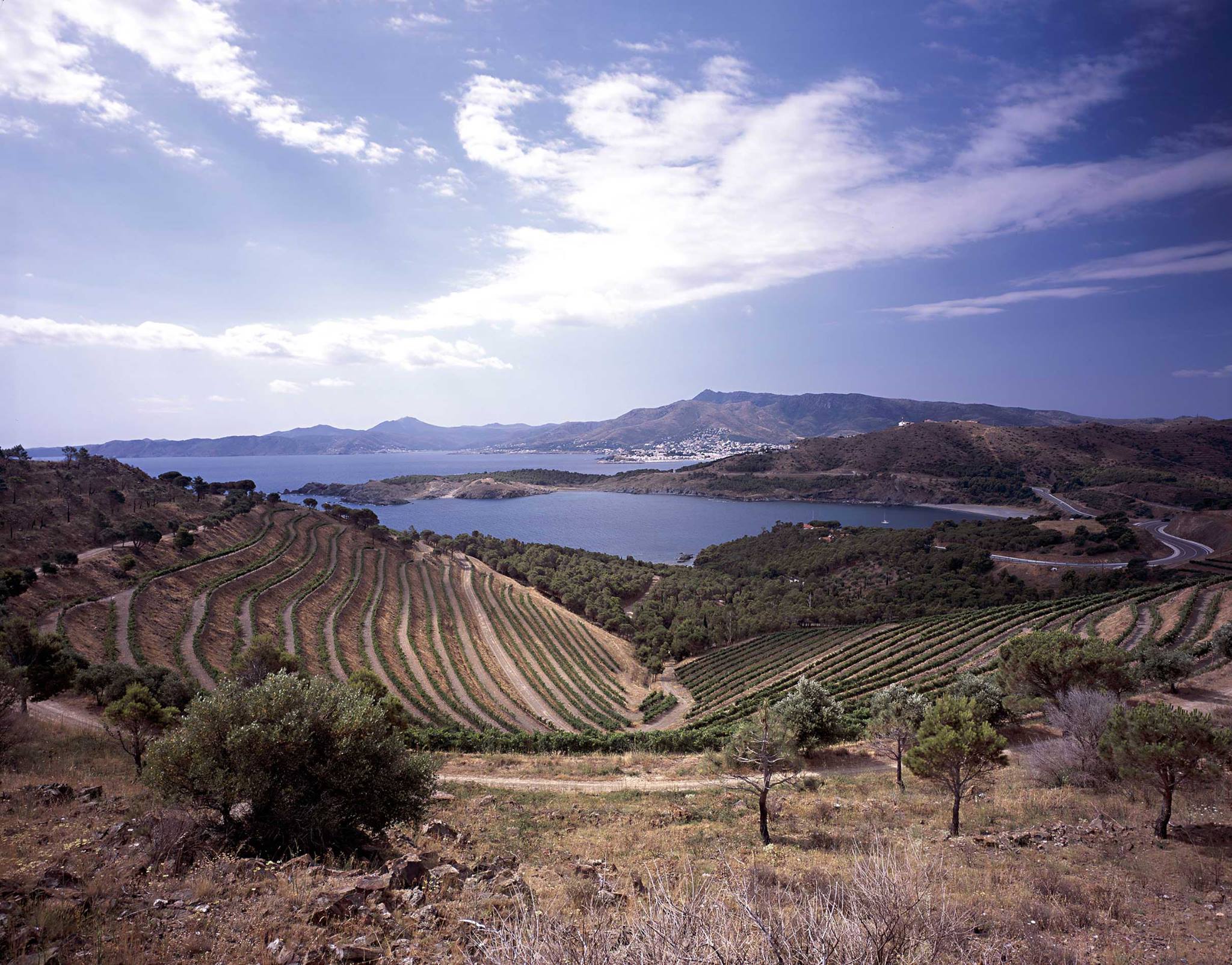 ---
Not Local At All
CHARLES VOLNER VIN MOUSSEUX ROSE
Cabernet Franc blended with Gamey so it has a nice bite yet is quite floral. A soft festive rose colour. Slip in a slice of local nectarine to really get into the festive spirit.
Readily available around 5 – 6 €.
---
ARESTEL CAVA BRUT
Light, plenty of citrus with a hint of kiwi fruit and apple. A soft cava, a great value party performer. Good persistent bubbles. Add a good dash of freshly squeezed orange juice for Bucks Fizz fans. Serve with pan con tomate and a local soft cheese.
Readily available 4 – 6 €.
---
FREIXENET BRUT CORDON ROSADO CAVA
An elegant pink cava. As graceful on the palate as in the glass. A lovely fresh bite. Leave a flute of this out for Santa and don't be surprised if there is an extra treat in your stocking in the morning or just serve as an apéritif.
Readily available 5 – 6 €.
---
CRÉMANT DE LIMOUX SIEUR D'ADARQUES
Lots of lovely exotic fruit, pale straw with a hint of green. Generous bubbles. Add a healthy dash of freshly squeezed orange juice to accompany a sliver of local ham smeared with marmalade on a slice of toasted baguette for a festive breakfast.
Readily available. Around 7 €.
---
BLASON ROUGE
Elegant and vivacious. Gorgeous pale straw colour. Chardonnay with a dash of Chenin, Mauzac and Pinot Noir. Lots of lovely floral notes. Fine persistent bubbles. You may need to get together with the neighbours and order a case or two on line.
Around 12 €.
---
ANDREA BERRO PROSECCO
A quite dry prosecco but still with plenty of Tuscan pizzazz. Good persistent bubbles yet quite light. Works well with a slice of peach in a tall flute or a dash of Cassis.
Readily available around 6 €.