Discover Roots 66
(you'll need a designated driver!)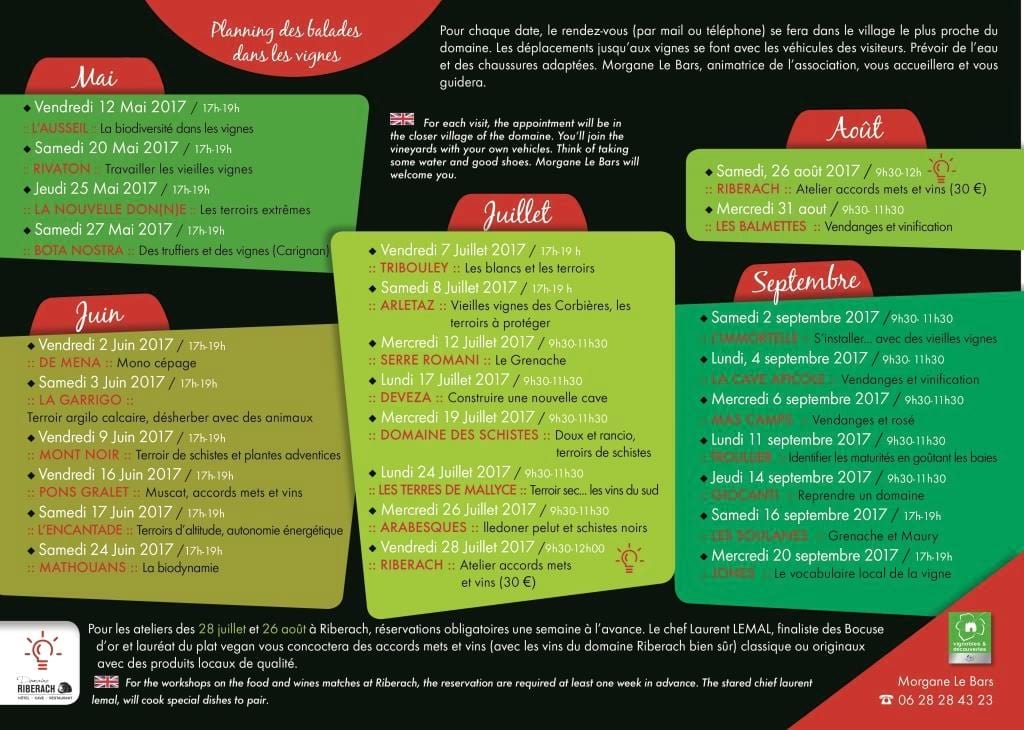 Throughout summer, from May to September, local oenology club, Roots 66, invites you to join them on a discovery tour of some of the region's vineyards.
Each visit is based on a different theme (biodiversity, fortified wines, grenache etc…) and follows one of two formats; either 'after work' or 'brunch', with nibbles and goodies provided accordingly.
All visits are bilingual (French/English) with other languages available at certain vineyards too.
Visits cost 10€ per person, with the exception of some of the more in-depth workshop visits such as the Riberach visit. See programme for full details.
So…
Bonne  dégustation! Santé!
ROOTS 66 WILL BE BACK NEXT SUMMER.
WATCH THIS SPACE FOR PROGRAMME AND INFORMATION.