Air France Strike – Saturday 2 August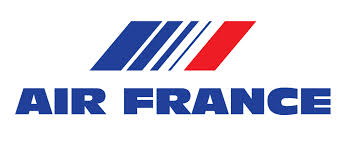 Be prepared for disruption if you're travelling with Air France, and beware a knock on effect if you are travelling by air at all this Saturday, as ground staff working for Air France at airports around France come out on strike on this, the busiest weekend of the year.
This will be the ninth strike called by the CGT since November 2013 over Air France's plans to restructure the carrier. Members are demanding better working conditions, the end of sub-contracting to subsidiaries and a freeze on lay-offs. Air France is planning on terminating around 700 cabin crew staff in the coming year as part of their restructuring plan.