Sunday 13th March, Salle Trescases in Amélie-les-Bains at 18h.
In March 2020 many of the world's theatres were forced to close their doors because of the pandemic.
In recognition of this, on 13th March each year the initiative 'Let there be theatre' takes place in venues internationally, with a performance of the play White Rabbit Red Rabbit. On 13th March 2021, 92 theatres in 33 countries took part. This year, our own little part of the world is joining in, with a performance of the play – in English – by Ian Stephens in Amélie-les-Bains.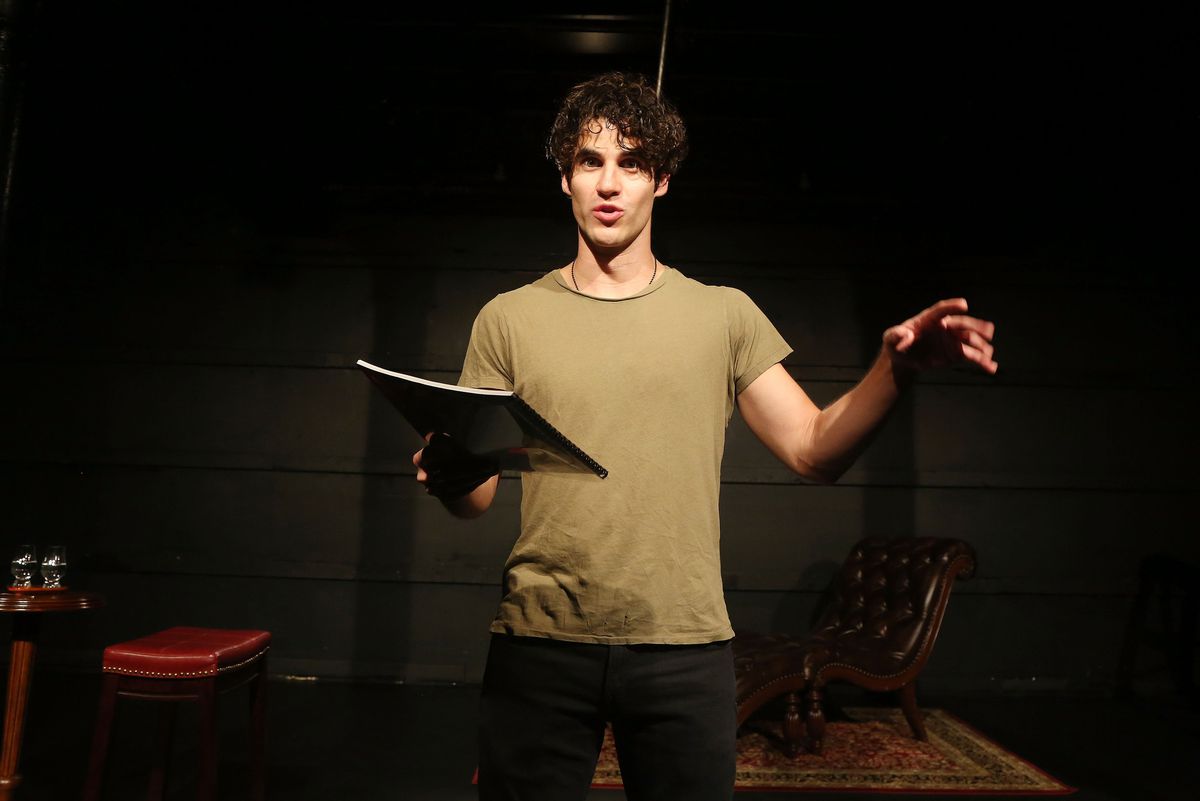 Playwright Nassim Soleimanpour, the author of White Rabbit Red Rabbit, is not allowed to leave his native Iran, as he is a conscientious objector who has refused to take part in military service, which is mandatory for all Iranian men. Unable to travel, Soleimanpour turned his isolation to his own advantage with a play which could travel the world in his place.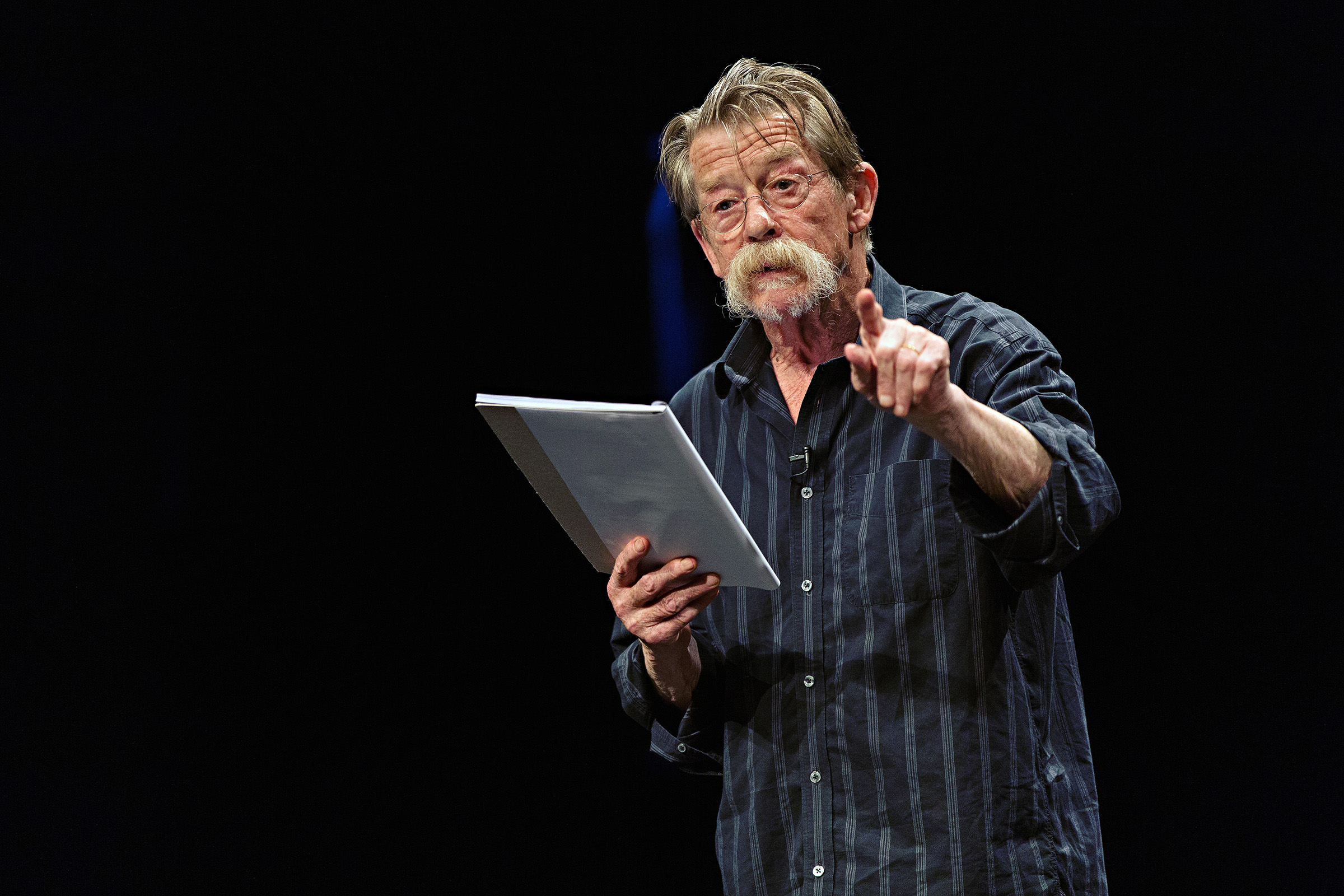 The play requires no director, no set and a different actor for each performance; the actor enters the stage and finds the script in a sealed envelope, which they then proceed to read for the first time, with no rehearsal. This makes for a unique, thrilling experience for all, as the audience joins the performer on a journey into the unknown; stumbling upon the personal and profound, riffing on the limits of liberty and exploring where theatre can take you, with or without a passport.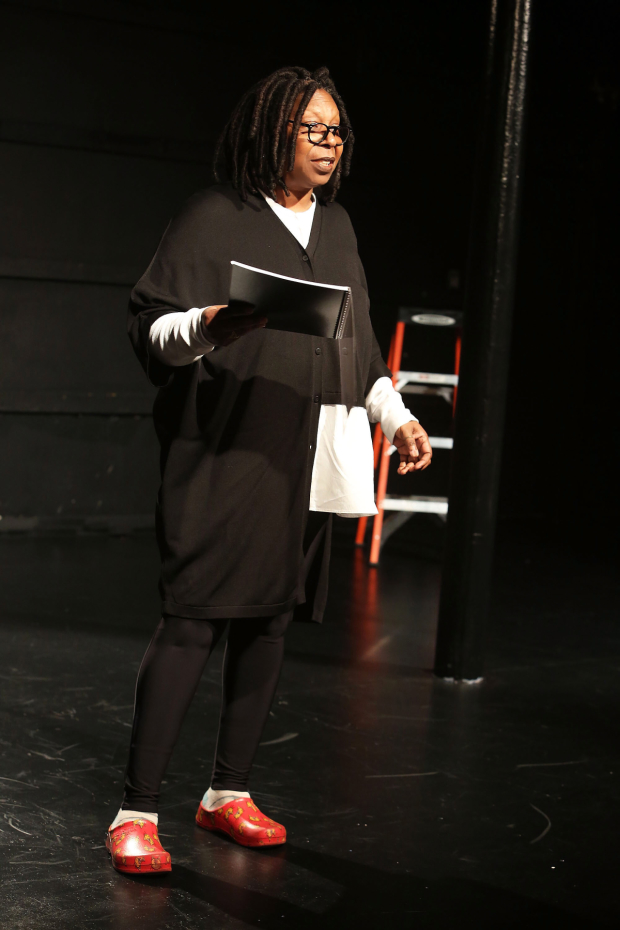 White Rabbit, Red Rabbit is an absurdist adventure which sits on the boundary of comedy and drama. "It began with a nightmare seven years ago that I killed myself on stage in front of an audience that included my parents," said Soleimanpour. He created an audacious theatrical experiment; a potent reminder of the transgressive and transformative power of theatre.
Since its premiere in Edinburgh in 2011, White Rabbit Red Rabbit has been translated into more than 25 different languages and been performed over 1000 times by some of the biggest names in theatre and film, including John Hurt, Whoopi Goldberg, Stephen Fry, Cynthia Nixon, director Ken Loach. and soon our very own Ian Stephens.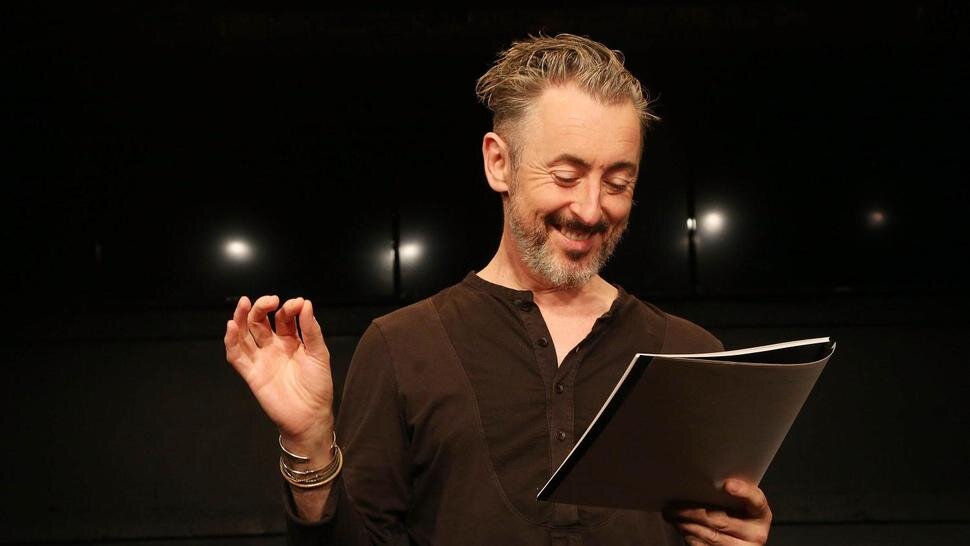 "Wildly unpredictable and completely unforgettable, White Rabbit Red Rabbit is a punch in the air for self-expression, a testament to the power of words to transcend cultures and borders. You have to be there." New Zealand Herald
"A thoughtful, playful response to oppression" The Guardian
On Sunday 13th March, Ian will perform White Rabbit Red Rabbit in English in the Salle Trescases in Amélie-les-Bains at 18h.
Tickets are available on the door (or can be reserved from Ian in advance) on a pay-what-you-want basis. Proceeds will go towards the launch of a new professional bilingual theatre company in Amélie, Lumière Theatre.