Another busy week.....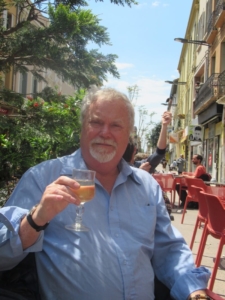 Saturday morning, time to clean the BBQ plate. A hard core clean not a light scrape.
Clearing all non combatants from the area I carefully lowered the hot plate into very hot water laced with caustic soda. After about 15 minutes of suspicious seething I suddenly recalled my school boy chemistry. Aluminium does a good job as a BBQ however it reacts quite fiercely in the presences of strong alkalis.
Once the very bright plate was retrieved Robyn produced something most marvellous. A flexible, non stick, dish-washable BBQ mesh she had found at Intermarché. No more broken mackerel nor sausages swimming in oil.
Not wasting any time we gave the new BBQ setup a test drive. A small spatchcock poulet rouge from Maison Pradal in Pl de La Republique, Ch3's Fete de la Musique live from Orange's roman amphitheatre and a light mid-week Montcalm Rosé from the Camargue visit. Perfect.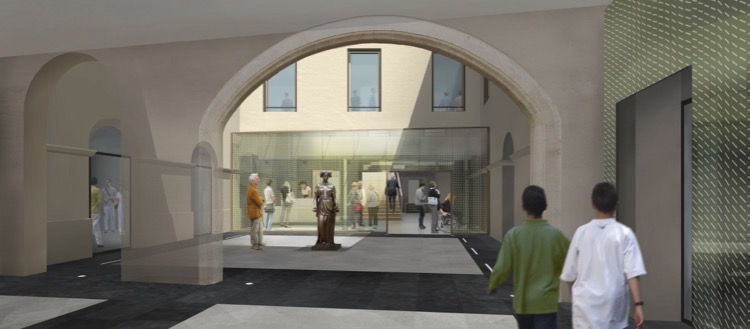 Friday was great fun, in the morning we attended a very popular vernissage of the Rodin – Maillol Face à face exposition at Musee Rigaud. A fantastic turnout. We only had the chance for a brief look as we had a table booked at Le 17. We have annual passes and will revisit at a quieter moment, late afternoon perhaps. Last entry at 6.00pm.
Le 17, Red Guide seafood specialist, one of our favourites is now located beside Perpignan's Cathedral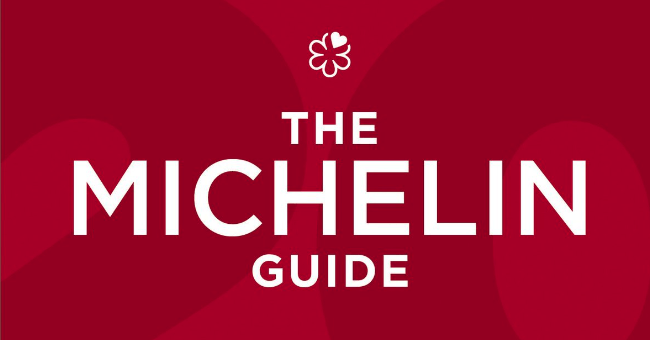 The pocket friendly 25E lunch time menu in the courtyard under a market umbrella with a useful wine card. Smiles all round. Very popular, booking a table is essential (04 68 38 56 82)
Pablo Casals, refused to play in countries which recognised Franco's Spain except in 1961 when he played at the White House for JFK. His theme, his signature Song of the Birds, a Catalan folk song was dedicated to peace and Catalonia. Hope yet melancholic. Never self indulgent, no rancour. Around 25% of the performance will be free, others to be broadcast live around the globe. Performances in the department's most iconic venues. For a taste listen to his Suite No. 1 in G major
GRILLED CHICKEN ERROL FLYNN
A flavoursome fuller shaped bird is what you want. Something that's had some time in the sun, knows the difference between a mizzen mast and a mojito. Gently massage all over with good quality olive oil and ras el hanout spice mix. Don't rush. Spatchcock and gently splay the bird out. Massage more olive oil on the inside. No salt ATM. Grill or a very clean BBQ, moderate heat. You will need to turn it once or twice to get plenty of colour all over. At the last minute a light seasoning of salt to lock in the flavour. Timing will depend on the size, 20 – 25 mins should be about right for a medium sized bird. Greek salad, and Giuseppe Tartini's Devil's Trill Sonata.
CIVIC IMPROVEMENTS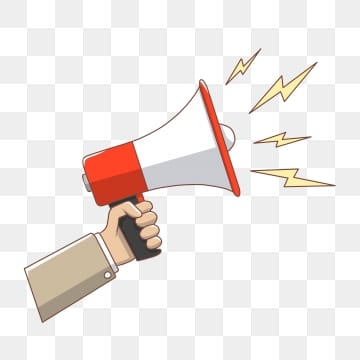 The area is undergoing its usual burst of public works and private renovations. Scaffolding, orange mesh.
Roads dug up and over, parking restricted. Improvements and repairs are always great to see.
However this year it seems everywhere we go there is dust and diversions.
Did someone mention an election?
Related