The highly-anticipated Nuits d'Août (August Nights) will see two evenings of top-quality, free, musical entertainment in Place de la République, Thuir.
Thursday 11 August 9.30pm
CONCERT LIANE FOLY
With her strong and instantly-recognisable voice, one of France's best-loved artists, Liane Foly, will perform a sensual, sensitive repertoire, full of her unique joie de vivre. With over 30 years of performance experience and millions of discs sold world-wide, one could be forgiven for thinking Liane Foly above the modest reaches of our regional stages. However, this grand star remains humble ; appreciating the intimate, local venues just as much as her international, sell-out stadium tours.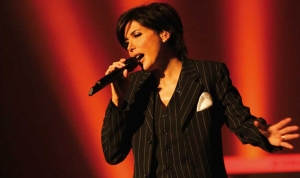 Friday 12 August 9.30pm
NUIT DE LUMIERE « JAZZ »
The Night Lit Up by Jazz promises to be exactly that. With lights and visual projections across the walls of the town's buildings, this multimedia event will celebrate music, video and the unique architectural heritage of Thuir. The six-piece jazz band, No Better Swing, boasts a stellar line-up of internationally-acclaimed musicians and will provide the perfect soundtrack to the evening's visual extravaganza. Performing a lively repertoire, dust of your dancing shoes ans get ready to jive.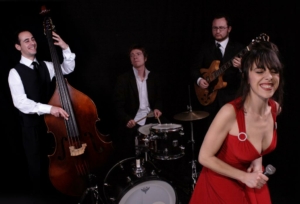 For more info:
Tel: 04 68 84 67 87
Email : culture.animation@thuir.fr
Website : www.thuir.fr