Linda Razzell concludes her amusing account of moving to France, cat and all!

Chapter 3 FlygateSurvival!
It was time to consider our options. The end of July, high season, was not the best time to make ourselves and The Cat homeless.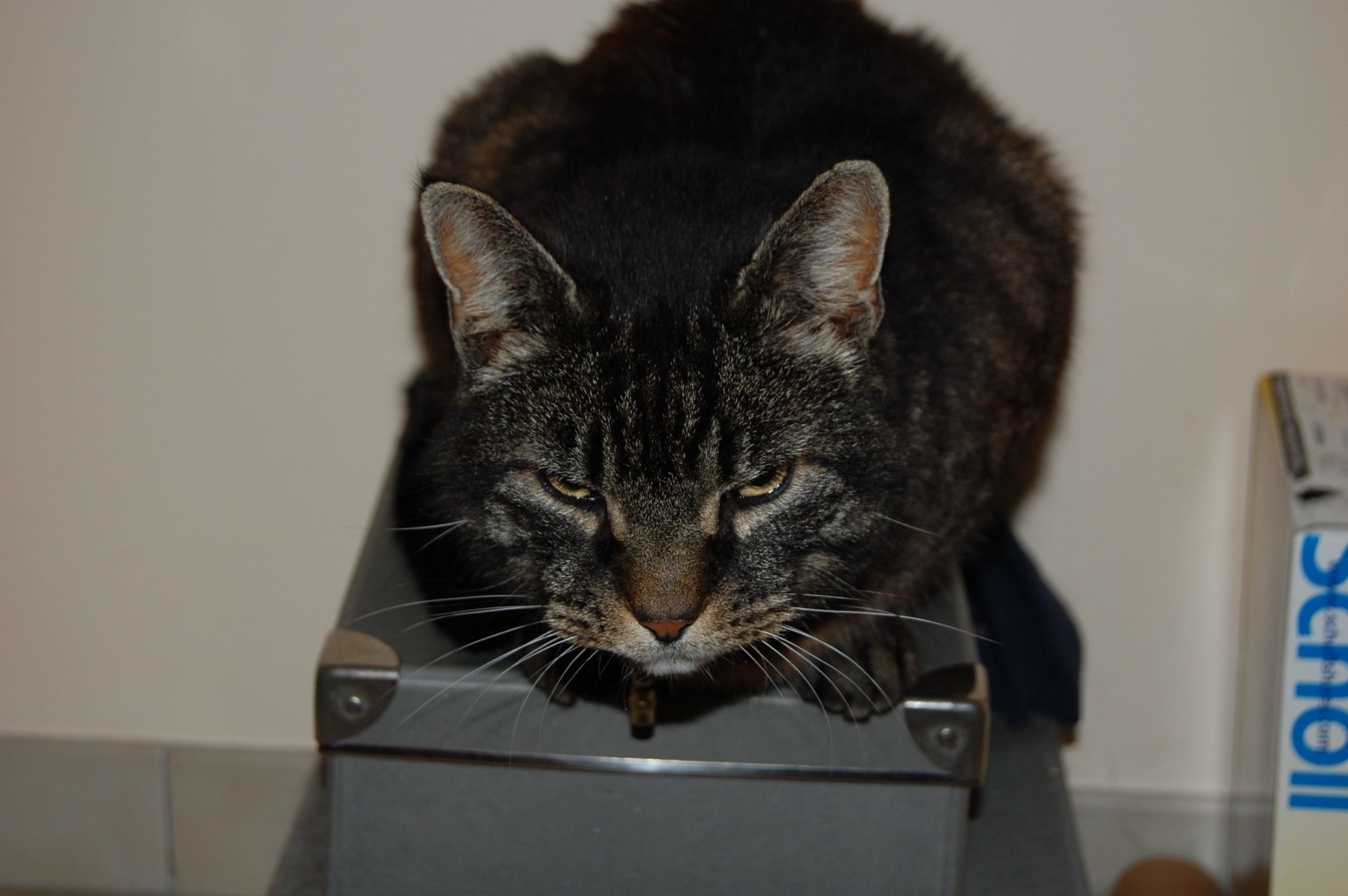 Mad Bob was due to visit in a week, and would probably find us disappointing again. He was bringing his girlfriend and the house was to be made ready for them and their friends, hence the 'no flies, etc' edict.
Our relationship with him was breaking down. One ferociously hot day a visitor had appeared unannounced. To spy on us and report back, it seemed. It was the last straw.
'The dog is filthy! And where is the horse?' this irate, red faced woman had demanded. In the bergerie, keeping out of the sun, I said (I felt like saying actually, we fed her to the dogs when the money for their food ran out). Easter was covered in mud. He'd been cooling off in the pond.
'Let's phone Mrs S.' said my husband. 'People go on holiday in August'. Our first assignment had been chez Mrs S, in the Ariège, and we'd gone back last summer, too. It was a good gig.
Mrs S was pleased to hear from us. She'd been on the point of asking if we were free in the next month! Overcome with relief, I blurted out our situation – the goat killing – the impossible work – the gun – the dog fight – the spy – Mad Bob.
'Come here right away', she said. 'The man's a monster.'
Great! We could leave the day he was due back and never hear another 'ding ding ding'
We gave him a week's notice by email. It crossed with a terse message from him. 'Arriving Saturday 23.00. Expecting triplets in March'.
"Some people have all the luck,' said my husband, gleefully.