Food for Thought with Suzanne Dunaway
Croquettes catalanes
Croquettes are practically anything added to a thick béchamel sauce and then formed into little fingers, breaded and sautéed until golden. Easy as…well…croquettes.
I love these for apéros or as a light main course in the evening. Indeed, so many of our French and Catalan friends have mentioned that lunch is the big meal of their day. At night, they have an omelette or some fruit, perhaps a little cheese, and, bien sûr, the glass of red wine that goes so well with the cheese. Or croquettes!
No wonder they stay in such great shape! Along with bicycling, walking, hiking… exercise of any kind communing with Nature. Especially at the hallowed spots where cêpes and chanterelles are found, according to our neighbor who goes mushroom hunting right after a strong rain.
Mushrooms may be added to this recipe, or you can make a 100% mushroom croquette.
You can also use cooked or canned salmon in croquettes, just about anything, really, that was good in the first place and became a leftover. And of course, these are ubiquitous in our southern neighbor's tapas bars.
Recipe
Ingredients
1 large can of tuna (I love Emiette de Thon from La Belle Iloise) or chopped Spanish ham
¼ cup extra virgin olive oil
2 tablespoons butter
1 large sweet onion, chopped fine
½ cup flour
1 1/2 cups milk
salt and pepper to taste
Pinch of fresh nutmeg
1-2 eggs
1-2 cups bread crumbs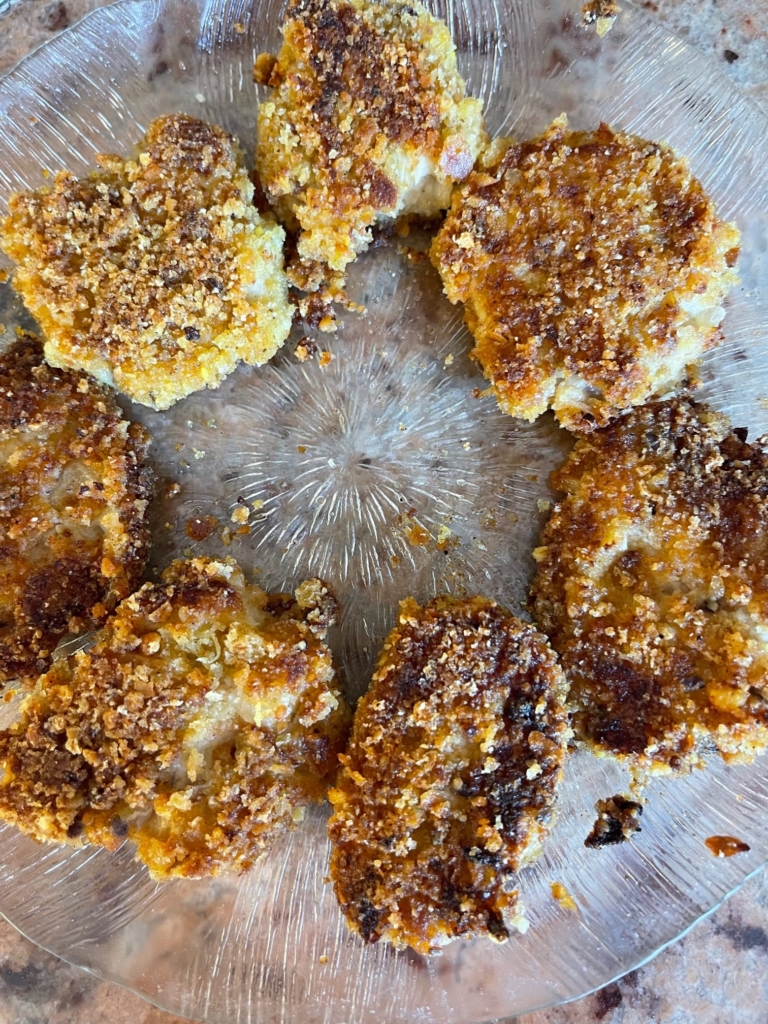 Method
Heat the olive oil and butter, add the chopped onion and cook, stirring, until the onions are golden. Add the tuna and cook until the tuna browns a little, then add another spoon or two of olive oil and sprinkle the flour over all. Stir, making a kind of "roux" until the flour takes on color.
Add the milk slowly, stirring all the time to make a nice thick tuna/onion paste. Add salt, pepper, and nutmeg, then remove to a plate and cover with plastic wrap to cool overnight in the fridge.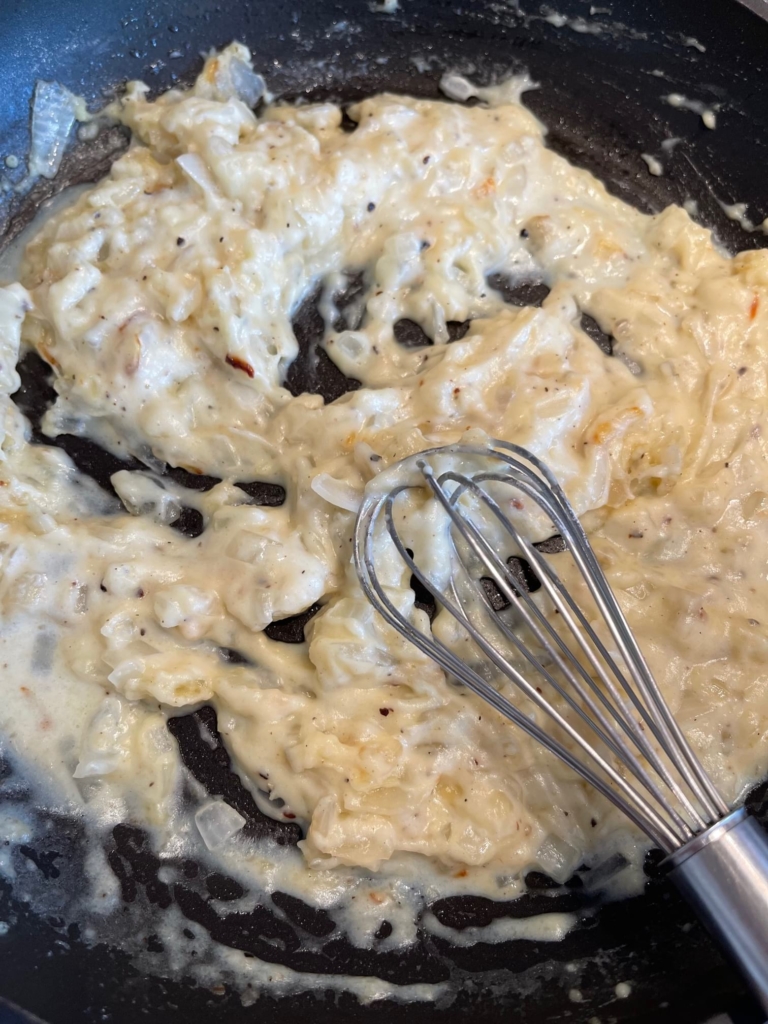 To make the croquettes:
Using a tablespoonful of croquette mix, shape all of the mix into small, oblong fingers. The "dough" may be sticky, and you can use damp hands or a bit of flour to shape them.
Beat the eggs with a little salt and pepper in one dish and put the crumbs in a separate large, flat dish or pan. Dip each croquette first into the egg mixture, then roll it in crumbs, coating it well.
Heat more olive oil in a shallow pan and sauté the croquettes until golden brown on all sides. Remove to a paper towel to drain. Serve with lemon wedges.
Note: If you are using mushrooms, you'll need to sauté about a pound in olive oil until the moisture is gone, then chop them and mix with the other ingredients. I would use a little splash of Cognac, too.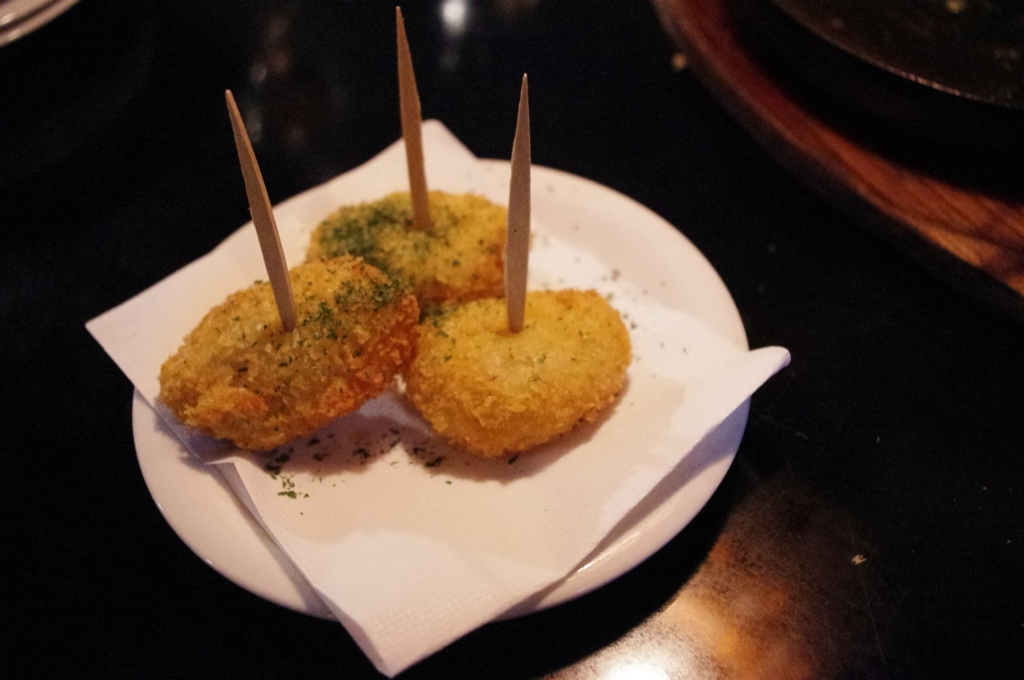 All content and recipes are copyright of Suzanne Dunaway.