JOB OFFER

Part time/full time job (CDI available) with P-O Life Mag and Website.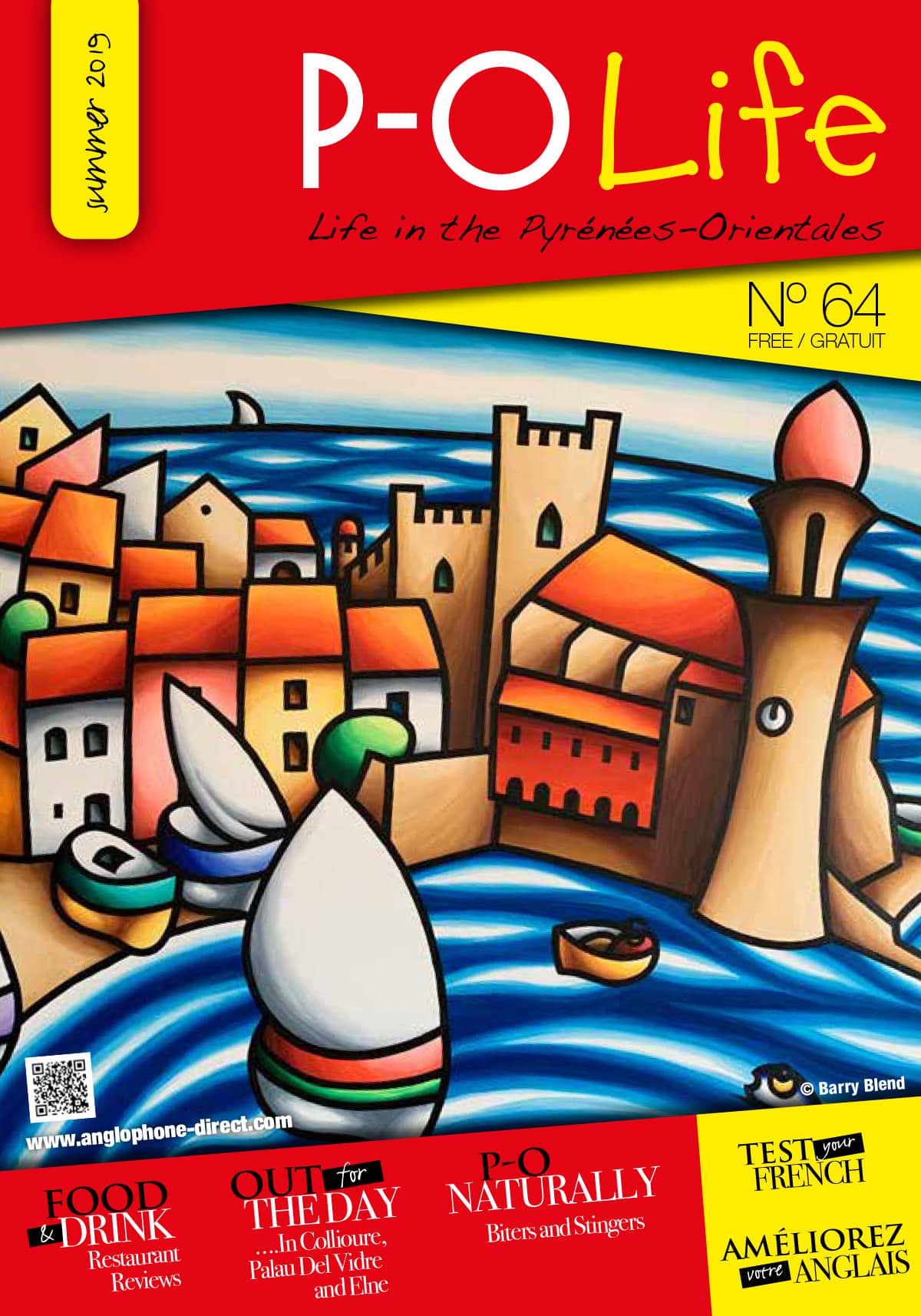 We are looking for someone with a bubbly personality, able to communicate in both English and French, to join the P-O Life team.
You would preferably have some previous sales experience, and be responsible for continuing the development of advertising sales in our successful magazine and website, both selling, and assisting clients in creating their ads and all relevant follow up.
You would help with magazine distribution around the region
You would have enough understanding of websites and Internet to be able to contribute and add and edit articles after training.
You would be able to participate in the managing and moderation of our social media.
You would have a good command of English and a good enough understanding of local events to be able to keep our readers informed via the website of relevant news and events
You would be able to communicate with media and attend press conferences where required
Interested? Send me an email to info@anglophone-direct.com and tell me a little about yourself.