The long-awaited €1.5 million project is now open!

This privately-funded indoor-market concept sought to bring together the very best in local produce as well as savours from around the globe, all under one roof.
A year and a half in the making, beleaguered with delays, rumours and gossip… the long-awaited project on the Quai Vauban has sparked much discussion and controversy.
Les Halles finally opened for business in November 2017… and boy, was it worth the wait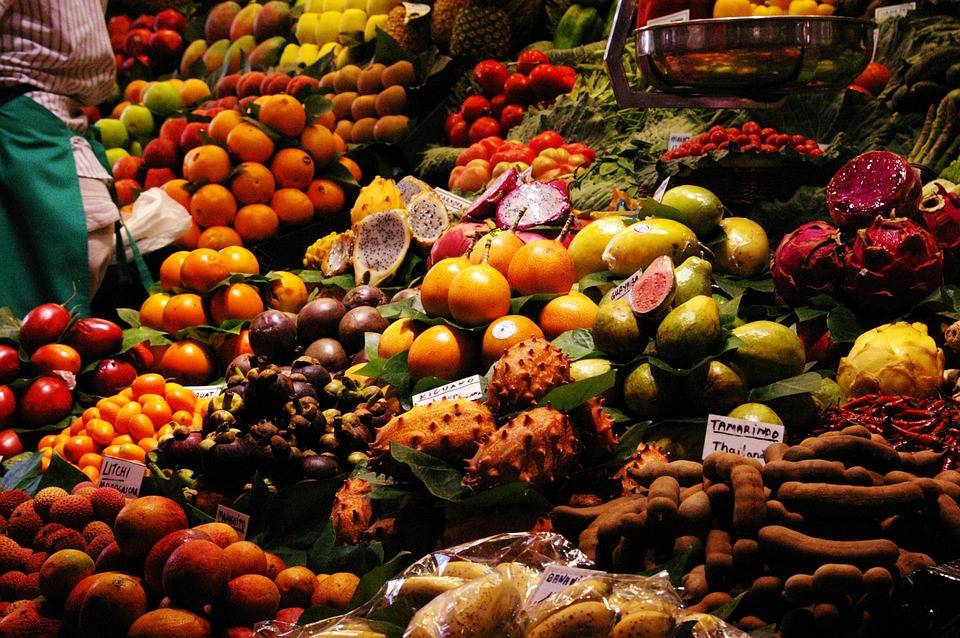 Divided into two separate spaces (our only criticism!), the largest area is situated in the Passage Robert Doisneau- a transformed shopping arcade- midway down Quai Vauban.
Boasting a modern, sytlish 1,500m² floor space, shared between around 20 vendors, this is a vibrant, colourful addition to the pedestrianised banks of the canal. Enter via the tempting array of pastries, cakes and goodies, with the aroma of freshly ground coffee leading the way. You can even sit and watch the pâtissiers working their magic thanks to the gold-fish bowl style kitchen.
LES HALLES VAUBAN
Penetrate deeper into the heart of Les Halles to a sensory delight of colours and savours. The beautiful, fresh, organic (if a little pricey) fruit and vegetables catch the eye first, but this is so much more than just a market. This is veritable foodie-paradise!
Each stand promises mouth-watering delights. From tapas and light bites to gourmet burgers, from traditional moules-frites to the exotic flavours of the Middle East, be sure to do a complete tour before committing! And the best part, seating is arranged across les Halles and you can eat anything, anywhere, so no arguments as to who wants what.
Les Halles are accessible from the Quai Vauban until 8pm everyday except Monday, but once the weekend arrives and the sun goes down, the party really starts! The bar and its terrace (open until 2am Thursday, Friday and Saturday) are already a popular spot and see a great mix of ages and nationalities coming together over a glass of their favourite tipple.
Many of the food stands stay open until 11pm too so if you fancy something a little different, or can't decide on a restaurant, les Halles could be the answer! Don't forget though, this is not a restaurant! In colder months, be sure to wrap up warm!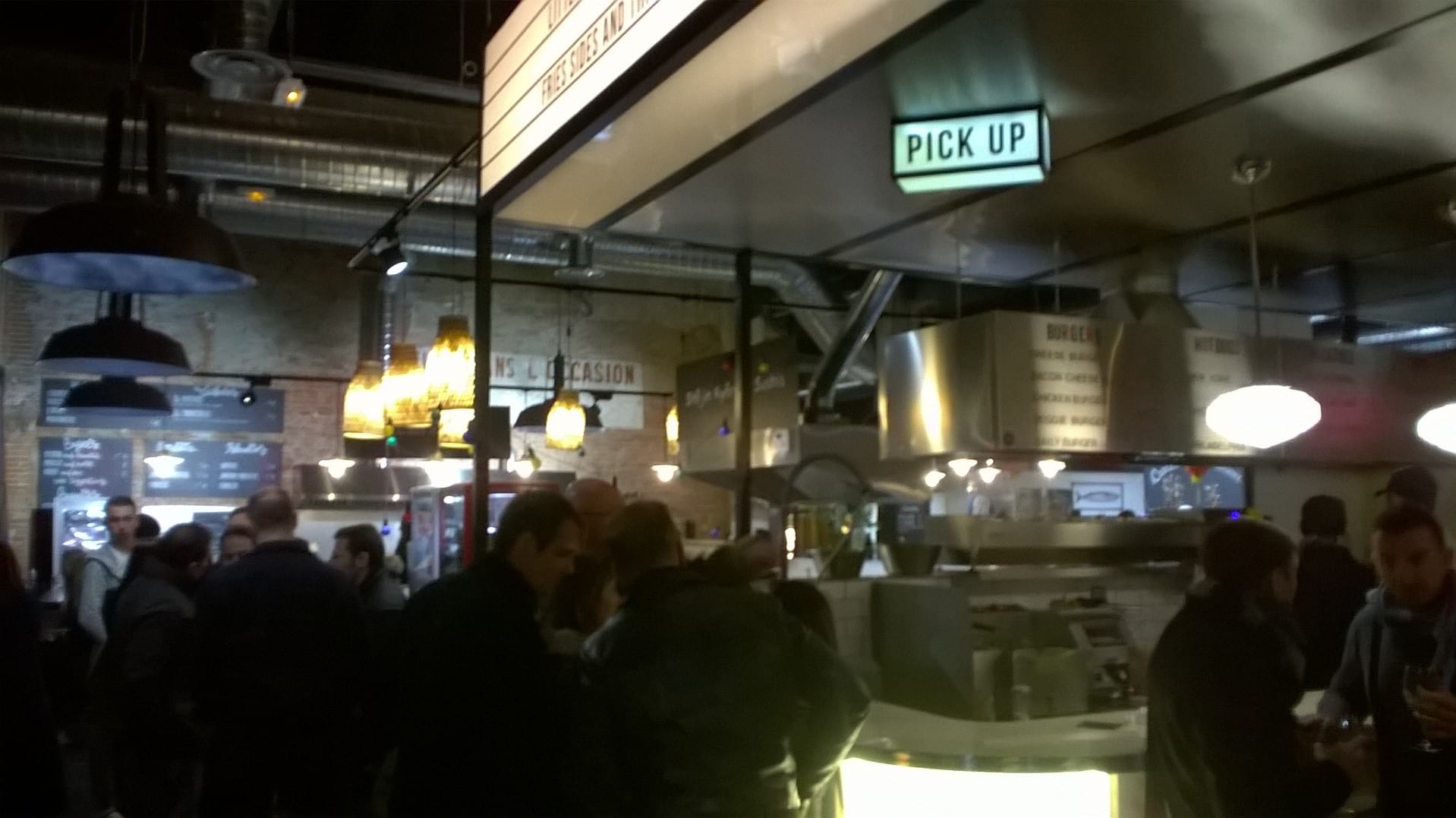 LE CARRÉ ARAGO
For a dedicated market shopping experience, walk up the Quai, away from the Castillet, and you will find yourself on the doorstep to the annex of les Halles, le Carré Arago. It's an intimate affair- a snug collection of 7 or 8 vendors- nestled in another newly-renovated, formerly-derelict building.
Accessed from place Gabriel Péri, this is smaller, calmer version of the Quai Vauban markets, but it still very much adheres to the same clean, modern style. The high ceilings give the space a light and airy feel, with vendors occupying open-fronted shops on either side of the walkway. It is home to top-quality produce and passionate, talented producers. Discover cheeses, meats, fish, bread, flowers, wine and much, much more…