AND HERE IS THE NEWS…
….a quick glance at the latest local news with Caroline Manson
Two people arrested following hit and run incident in Torreilles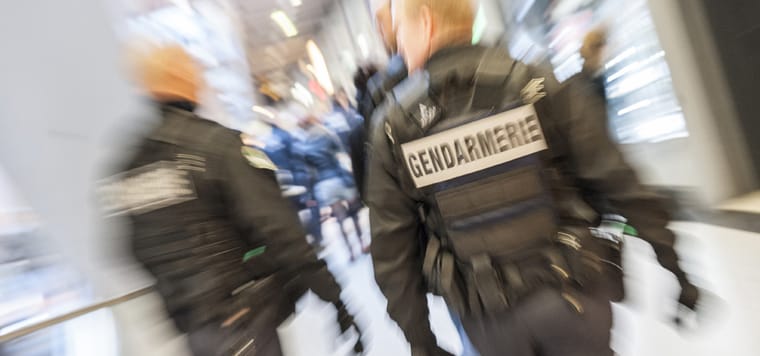 Last week we reported that police were looking for witnesses following the death of a 60 year old man who was the victim of a hit and run incident. Video surveillance cameras showed footage of a white Peugeot 205 speeding in the sector, and when the car was tracked down, it showed traces of impact. The owner, a 32 year old man, was arrested, together with his passenger, a 27 year old woman. The woman tried to explain that she had found the 60 year old victim and that a fight had broken out between them, the 27 year old man then turned up and joined in the fight. The couple then got into the car and drove over the victim, leaving him for dead (having also stolen money and his phone). The couple now await trial.
Inventive hiding places for drug dealer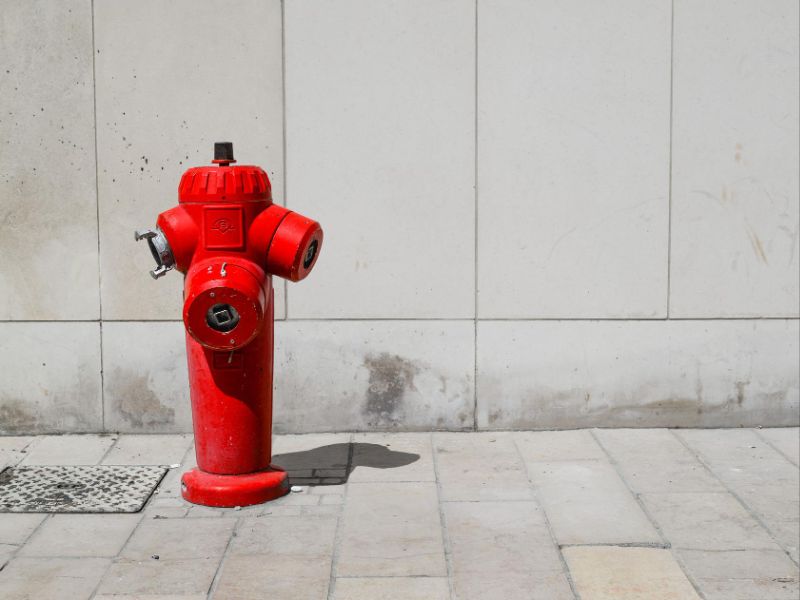 Police officers spotted a drug-dealer in the middle of a transaction and despite the fact he tried to run, and also injured a young officer, they managed to arrest him. They discovered 930€ in cash on his person, and for some reason they then decided to search inside the fire hydrant he was standing next to, and discovered 18 cocaine cylinders, 11 MDMA cylinders and 14 ecstasy tablets. While the 21 year old 'suspect' was being questioned at the police station they took the opportunity to search his home, where they discovered 1405€ hidden in a freezer. The young man was given a 6 month suspended probationary sentence.
Woman missing from Canohès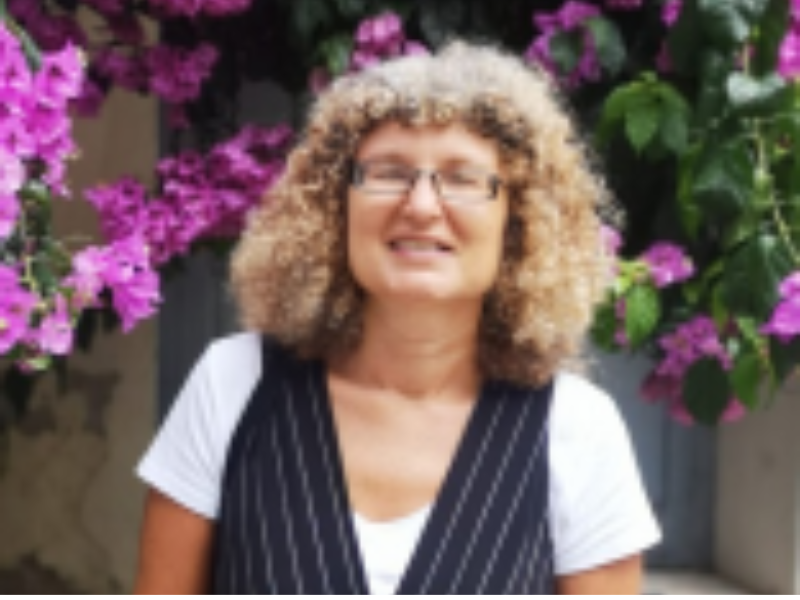 Police are calling for witnesses after the disappearance of a 52 year old woman. She left her home in Canohès last Saturday, taking a shopping bag, a laptop and a few admin documents. She was driving a Renault Mégane (AB-639-JV) and was wearing blue jeans, an orange t-shirt and is slim with thick grey frizzy hair.
Ryanair cuts two destinations from Perpignan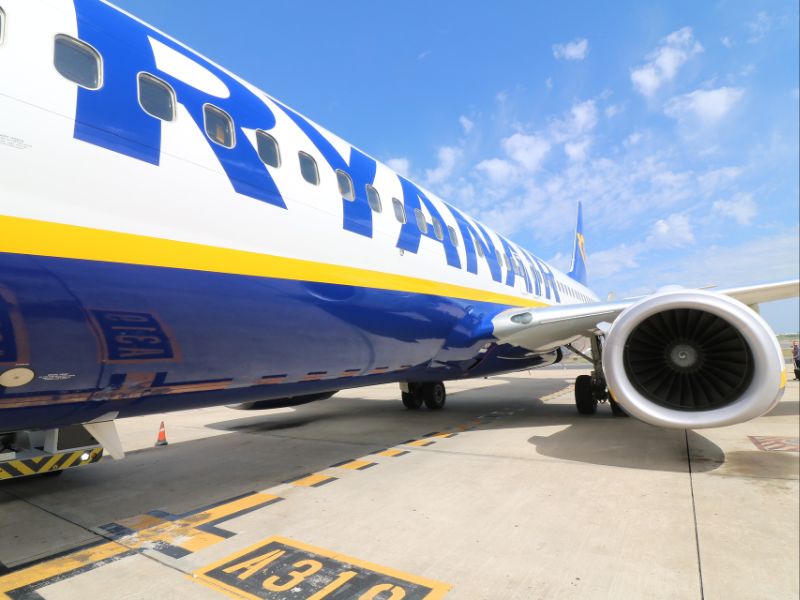 Ryanair have confirmed that the Perpignan to Lisbon route, which started briefly last spring and was then 'temporarily' suspended, apparently due to the lack of slots available in the Portuguese airport, will not be restarted this autumn. In addition, the new flight from Perpignan to Valencia will also end on October 29th. A new blow for Perpignan airport and the 500,000 inhabitants of the Pyrénées-Oriéntales.
Man sentenced for acid attack on lawyer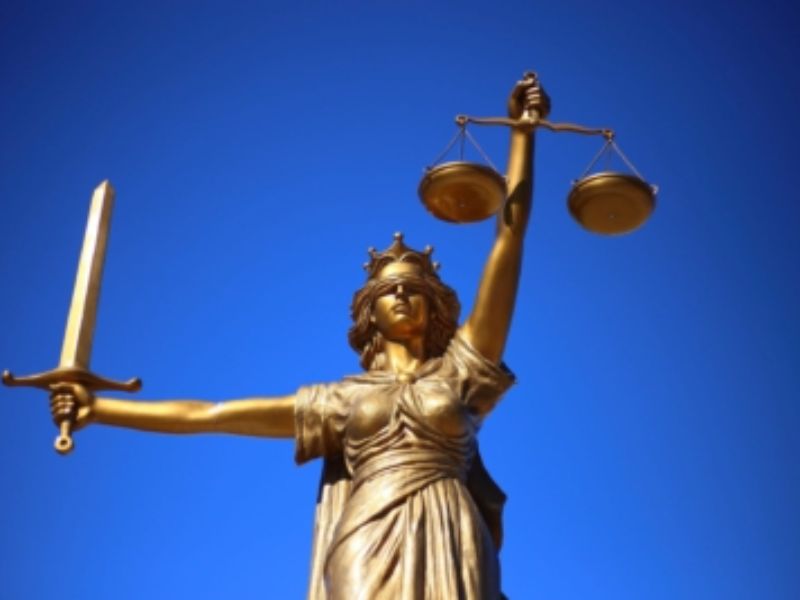 A homeless man was arrested on July 4th after he threw acid into the face of Maitre Ramounet Valls. The man became angry when Maitre Valls had asked him to move from in front of his building and returned a few hours later with a vial of acid which he deliberately threw into his face. Maitre Valls testified that he suffered a burning sensation for 20 minutes and one month later is still nervous when he leaves home, and his vision is blurred. The defendant claimed he had found the acid bottle by searching in rubbish bins but the court determined that the attack was premeditated and sentenced him to 10 months in prison – and as he already had a suspended sentence for another incident he will serve 19 months in total.
Family drama in Perpignan – one man dead and three people injured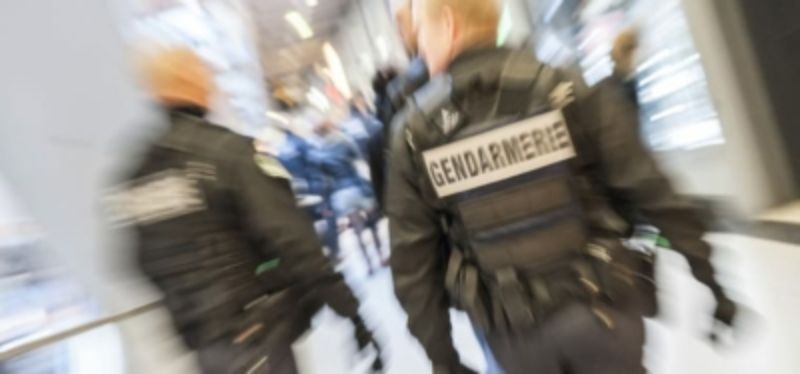 Around lunchtime last Thursday witnesses saw a young woman jump out of a second floor window of an apartment building in a side-street near Place Catalogne. She was only slightly injured as she landed on some shrubs, but when the rescue services entered the apartment they discovered a scene of chaos. The lifeless body of a 70 year old man who had obviously been stabbed, a 66 year old woman also injured and in a state of shock, and finally an infant, barely a few weeks old, with a skull injury. An investigation is underway to try to unravel the tragic events but early reports suggest that the perpetrator was the young woman, who "in a fit of madness" fatally attacked the 70 year old man (her mother's partner), then injured her mother, and her own infant, before jumping out of the window.
And finally…
Firefighters were called to a very unusual intervention last Friday morning when a man got stuck in a bin in the Saint-Jacques neighbourhood of Perpignan. His entire upper body was trapped inside while just his pelvis and legs remained outside. He had to be cut free, a procedure which took over 1 hour, and to add to his humiliation the entire process was filmed and broadcast live on social media. The 20 year old man suffered light scratches, and later explained that he had reached deep into the clothes recycling bin in an attempt to retrieve his mobile telephone which he had dropped inside.