AND HERE IS THE NEWS…
….

a quick glance at the latest local news with Caroline Manson
Volunteer gendarme injured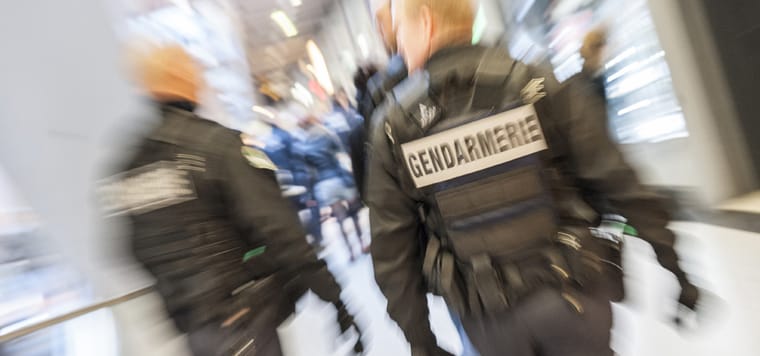 A young volunteer gendarme suffered an injury to the thigh following an altercation with a group of young people who were creating a disturbance in Vernet-les-Bains. The group of 20 year olds were damaging street furniture and throwing rubbish bins around the road and the police were called. They managed to encircle the group but the young officer was injured when one of the group pushed through and she fell to the ground. She was taken to Perpignan Hospital where she underwent surgery for an internal fracture of the thigh and will be off work for more than three months.
---
Delta variant detected in convent in P-O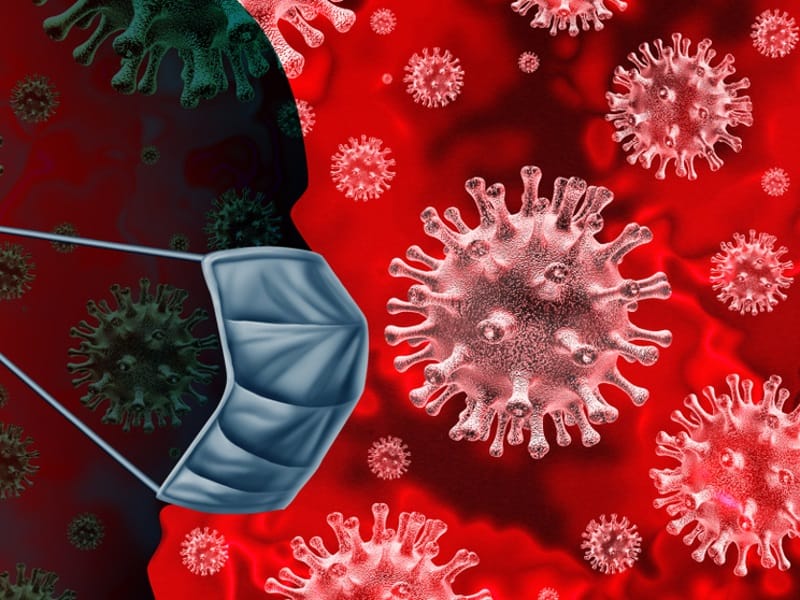 Five cases of the Delta variant of Covid-19 have been detected in nuns living in a remote convent in the Albères. Five out of the eleven nuns were contaminated by the variant and four other nuns tested positive for Covid-19 – but none of them required hospital treatment. The 'Hermits of Mary' live an almost completely secluded life but it is believed that the virus could have been introduced by the sister in charge of supplies. This is the first case of the Delta virus in the P-O – which is now very present just the other side of the border, a few kilometres away from the convent.
---
Home jacking in Canet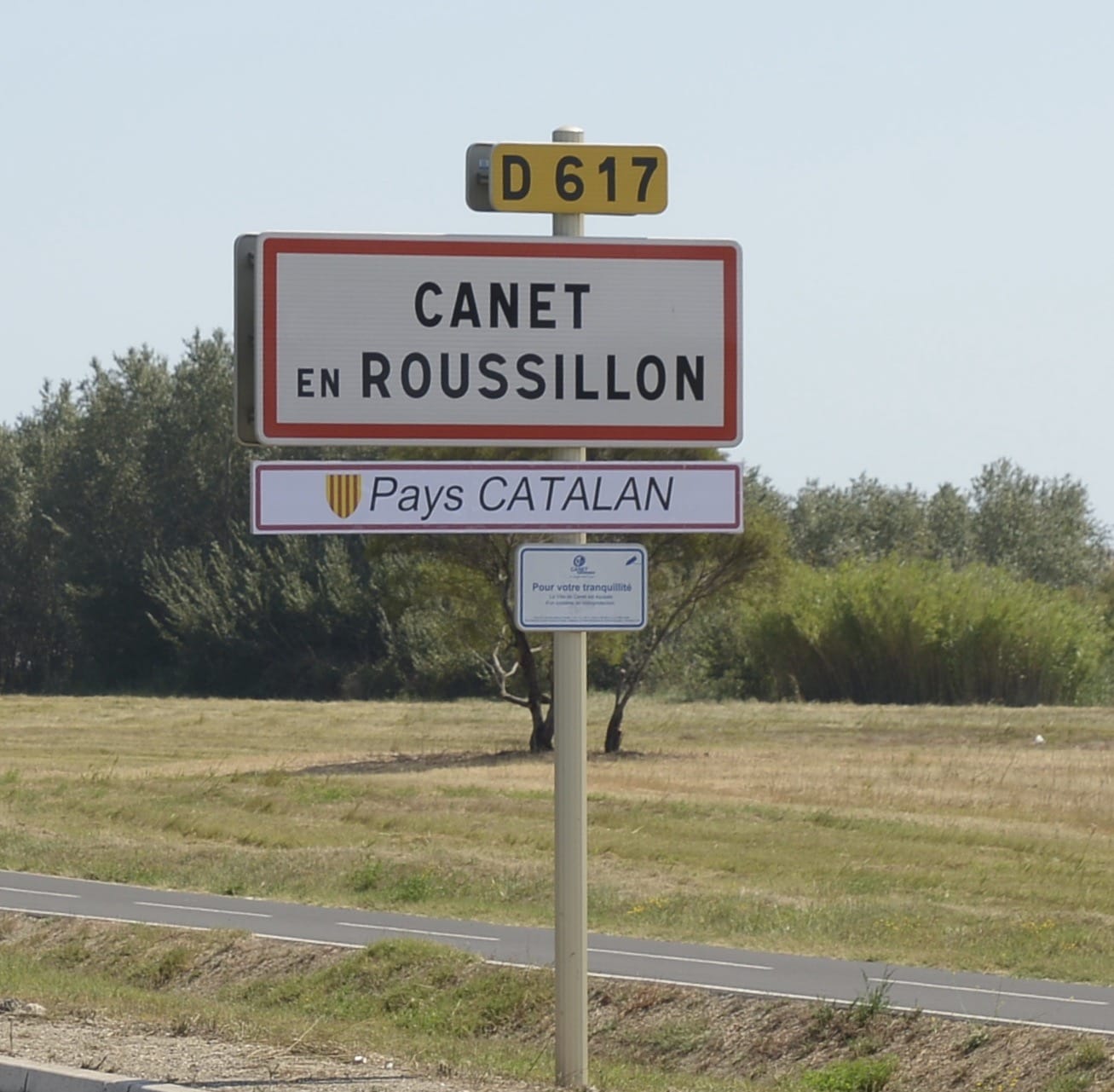 A resident of Canet-in-Roussillon was awakened at 3am on Tuesday morning by an intruder with a knife. The home-owner (who just happened to be a municipal police officer) was dragged from his bed and forced to open cupboards and drawers while the intruder helped himself to various objects. The man was then taken to a distributor to make a withdrawal of 150€. He was then stabbed in the thigh and abdomen and abandoned in the middle of the street.
An investigation opened by the gendarmerie discovered another victim who was also assaulted at his home that same night. They traced the culprit to his home in Elne and discovered that he was also responsible for around 40 vehicle break-ins over the weekend – and it was from one of these vehicles that the knife used during the home-jacking was stolen. The 23 year old is in police custody and will be facing trial.
---
New electric buses for Argelès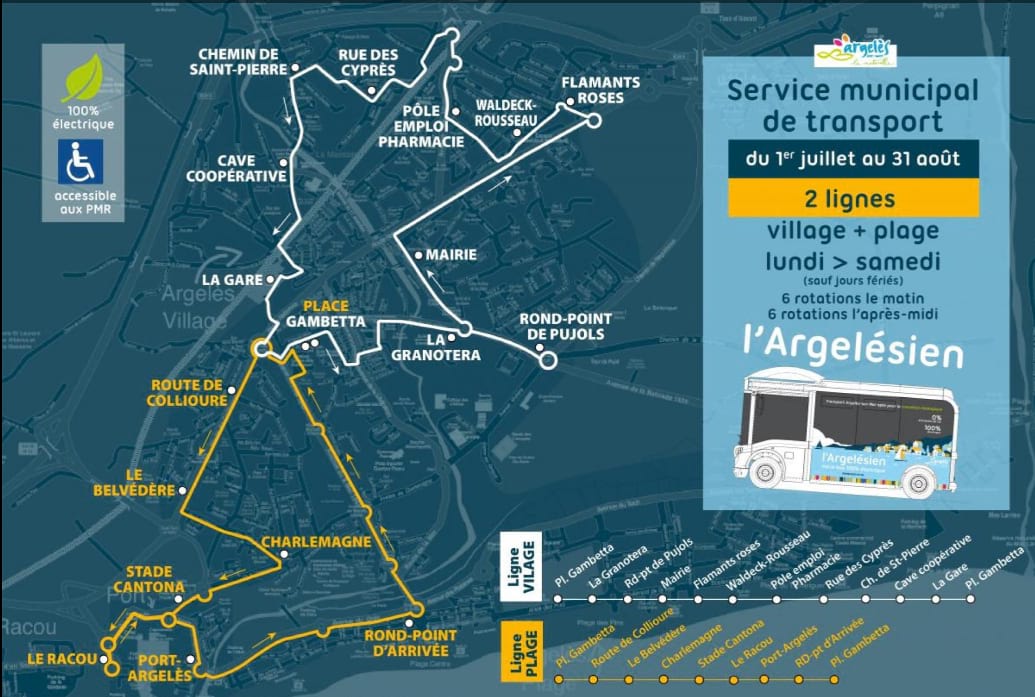 A new transport system called l'Argelésien has arrived in Argelès – two 100% electric minibuses will crisscross the streets of the village and beach all summer, linking up with the LIO circuit and the SNCF station. A ticket, valid for 1 hour, costs just 1 euro and monthly and annual subscriptions are also available.
---
Battle against drug dealers continues
For many months, a group of drug-dealers had been operating from 'El Vivès', an HLM residence in the Vernet district of Perpignan, making it pretty much a no-go area. On Tuesday morning the town hall constructed a concrete wall – which lasted just a few hours and was partially destroyed overnight by traffickers attacking it with man-hole covers. Louis Aliot, the Mayor, has sworn that the dealers will not win this particular battle and was on the scene this Wednesday afternoon to oversee the latest installation – a stack of two-ton concrete blocks at the entrance to the common area. Watch this space…
---
Man missing in Pyrénées-Orientales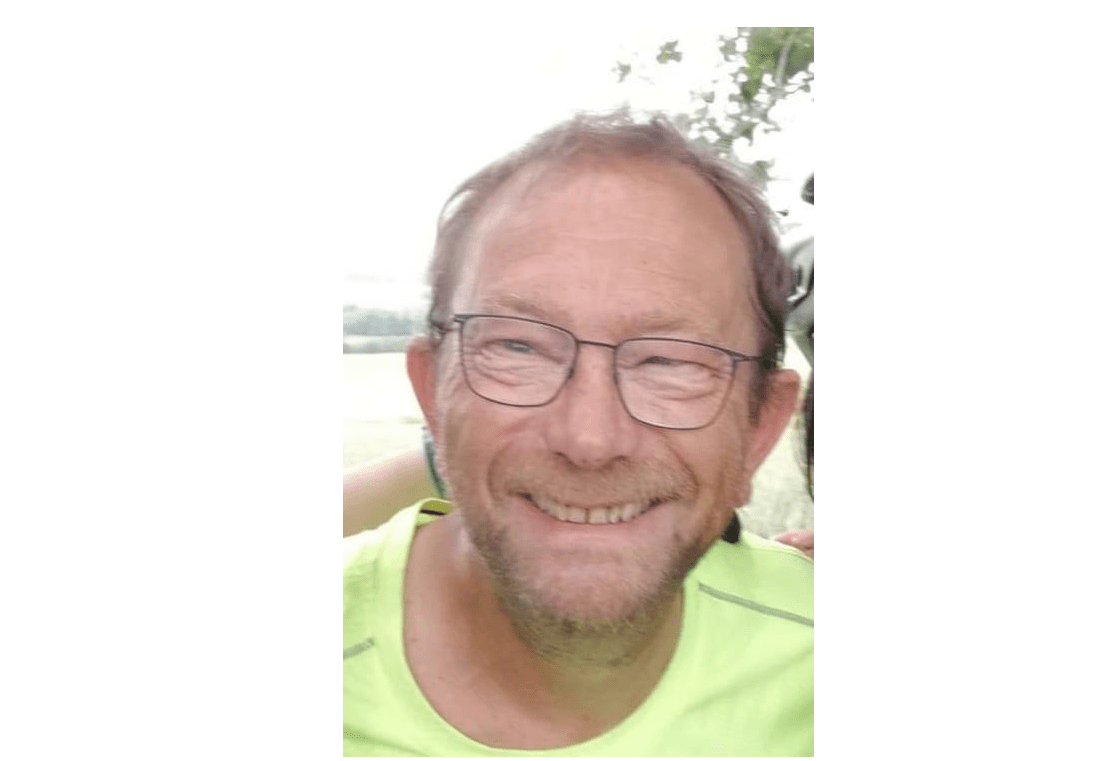 Gendarmes have launched a call for witnesses to find Roger Bouix, a 59 year old man who has not been seen since June 25th. He had not notified anyone of his absence so his disappearance is said to be worrying. He lives in Sainte-Lèocardie and works in Osséja, and drives a dark grey Peugeot 207 with a damaged front wing.
---
And finally…
On her regular jog around Cabestany, a woman, who just happened to be a police commissioner, often passed in front of a villa where there was a young German shepherd dog in the garden which used to growl and bark in an aggressive manner. One day the gate was left open and the dog ran out, chased the woman and bit her on the arm. Luckily the bite was not too serious but nevertheless the woman went to complain to the owners, who explained that the animal was up to date with vaccines and insurance but was too difficult to control, and they wanted to part with it but were worried that if they took it to a refuge it would be euthanised.
The policewoman had a better idea, and put them in touch with the Perpignan Dog brigade. Following medical tests, aptitude tests and 5 months of training, Rafale is now a valuable member of the Perpignan Police Dog Brigade – and all because he bit a policewoman….