AND HERE IS THE NEWS…
….

a quick glance at the latest local news with Caroline Manson
Armed robber at Super U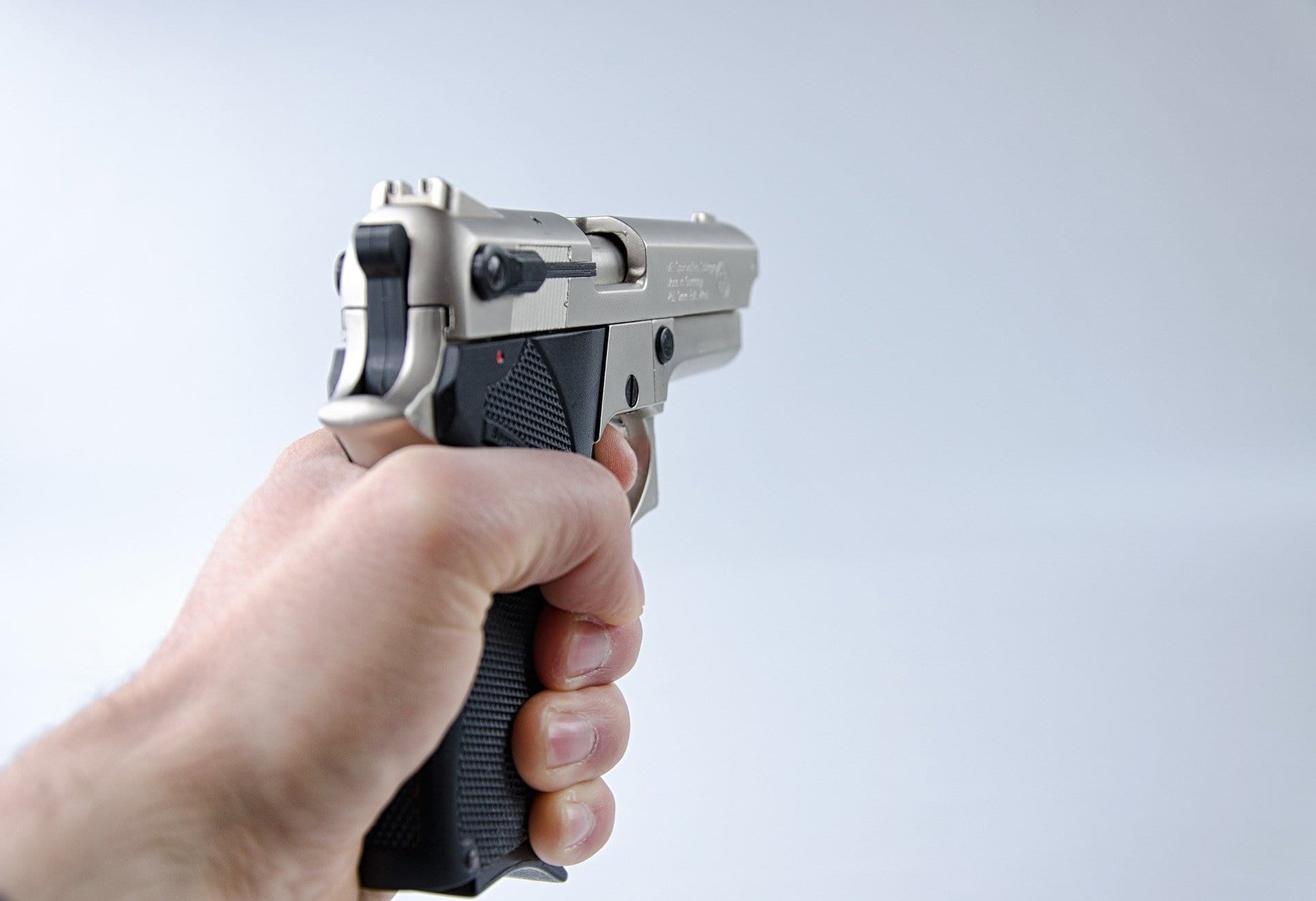 Clients and customers at Super U in Le Barcarès were shocked on Thursday afternoon when a young man armed with a handgun threatened a cashier and fled with a cash register. The police were quickly called and thanks to information given by witnesses the thief was found within an hour, travelling on a bus. The young man still had the cash (a few hundred euros) and the gun with him and has been arrested and is being held in detention.
---
Drug fund trafficker sent to prison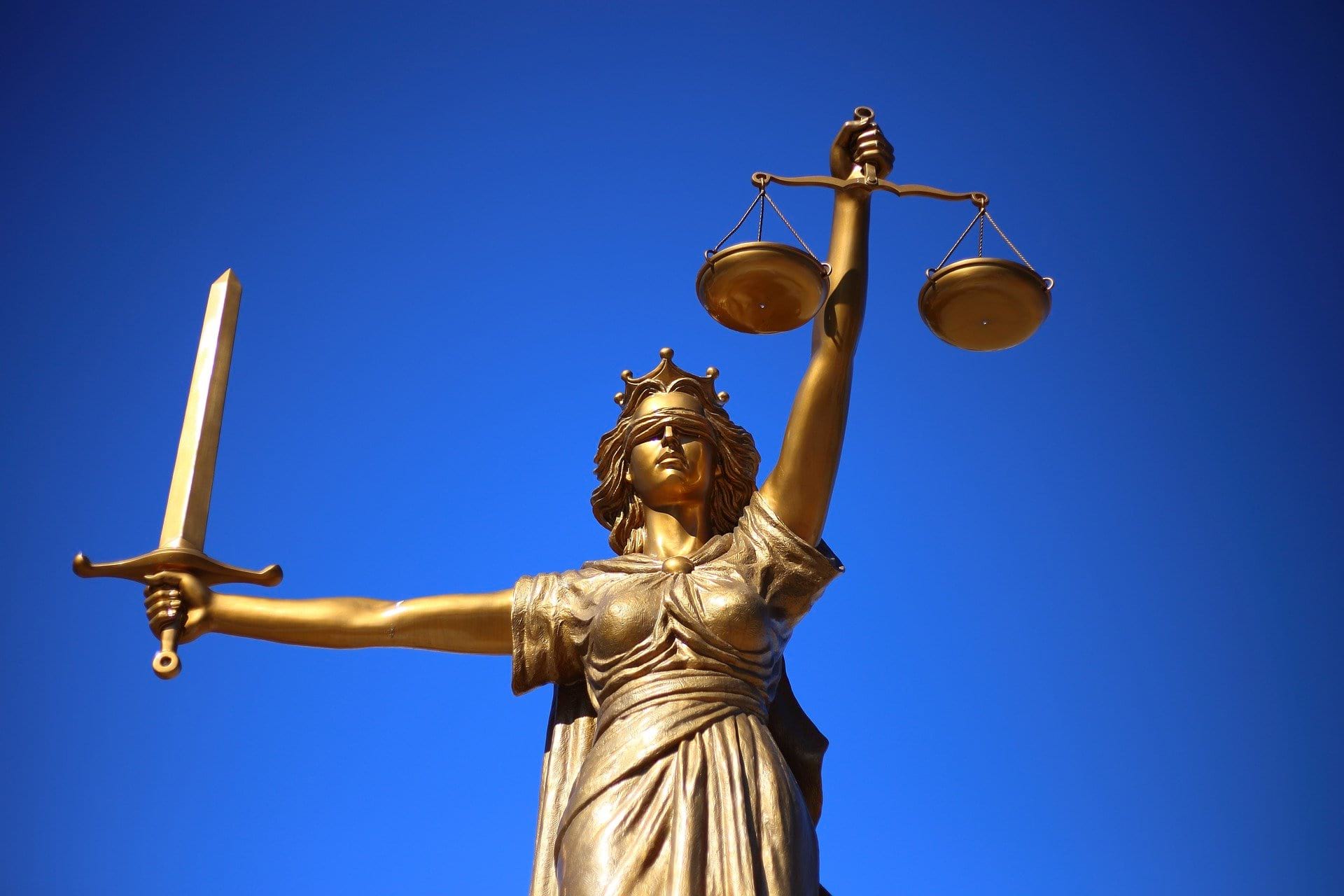 A Serbian driver was convicted of illegally transferring cash, said to be the profits of crime. The driver said that he earns his living transporting goods around Europe, and despite the fact he was Serbian, driving a van registered in Switzerland, en route for Spain, he was surprised to be stopped for a random customs check in Salses-le-Chateau. Behind a load of furniture, the agents discovered a hidden partition containing 2 Austrian number plates and 134,785€. The man was sentenced to 18 months in prison and fined 67,000€.
---
Gendarmes kept busy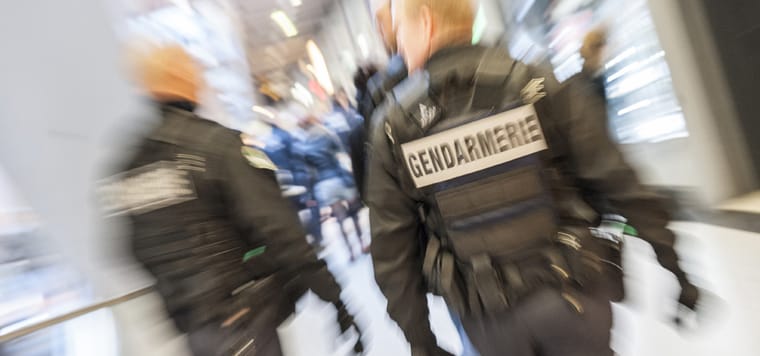 For several weeks now the P-O Gendarmes have experienced a sharp increase in the number of call-outs over the weekend, and they say it has now reached a level similar to that of high summer. Many of the calls are for family problems, noise and various nuisances. Last Saturday night four people were arrested for domestic violence, for driving while intoxicated, or for attempted burglary. In Saint-Cyprien, police were called out to investigate a noise complaint in a private home and discovered a party of 20 to 30 young people in progress. The owner and ten guests were fined.
---
Dog rescued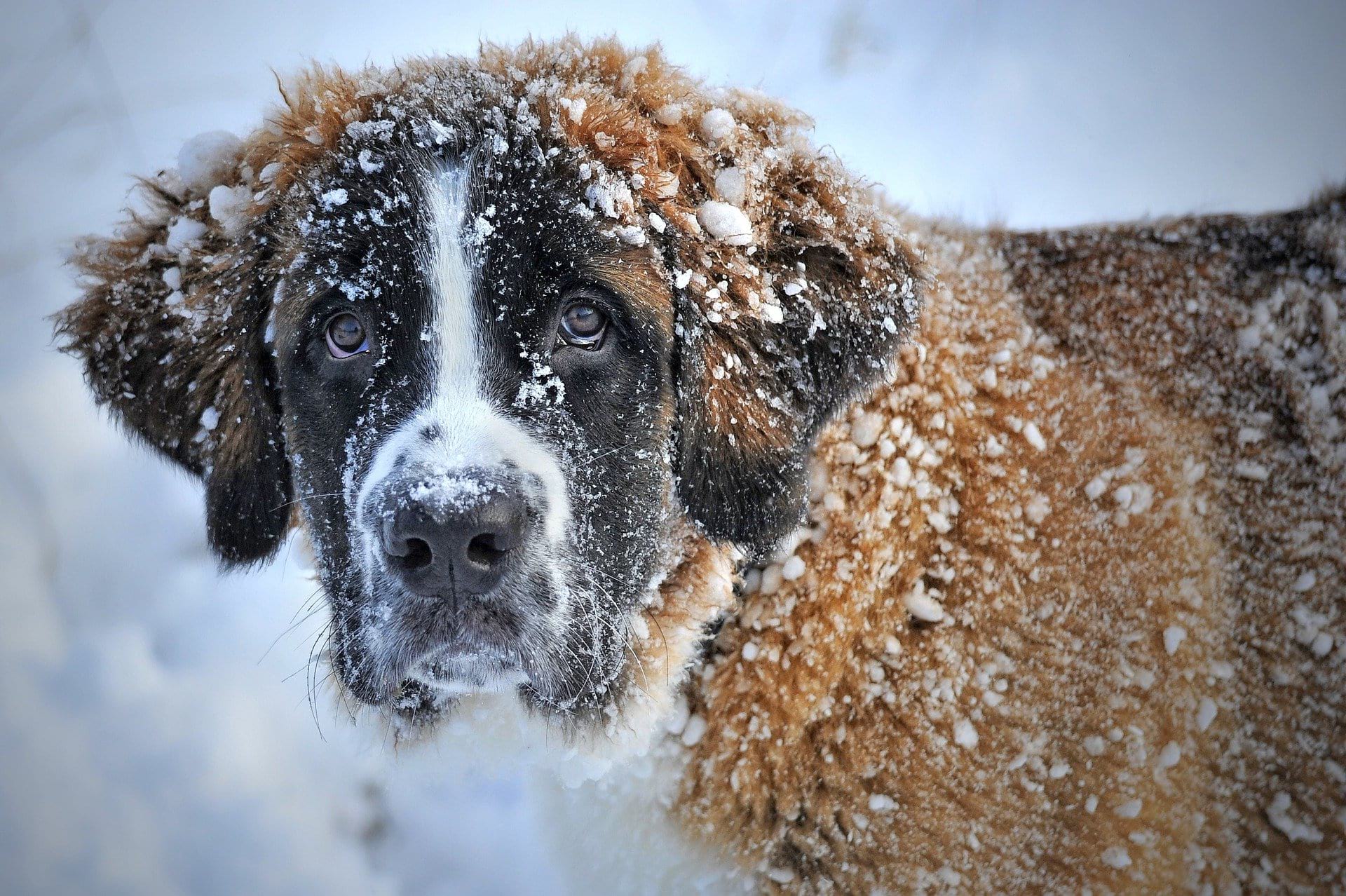 A skier had to call for help last Tuesday when his dog, a 50 kilo Saint Bernard, became too exhausted to take the road home with him after a long day of walking. The dog had run off earlier in the day but luckily at 4.30pm the skier found him lying at the top of the chairlift. He called the rescue services who turned up with a sled to transport the dog – which took some time as the dog apparently did not like sledging and kept jumping off.
---
Man avoids jail due to technicality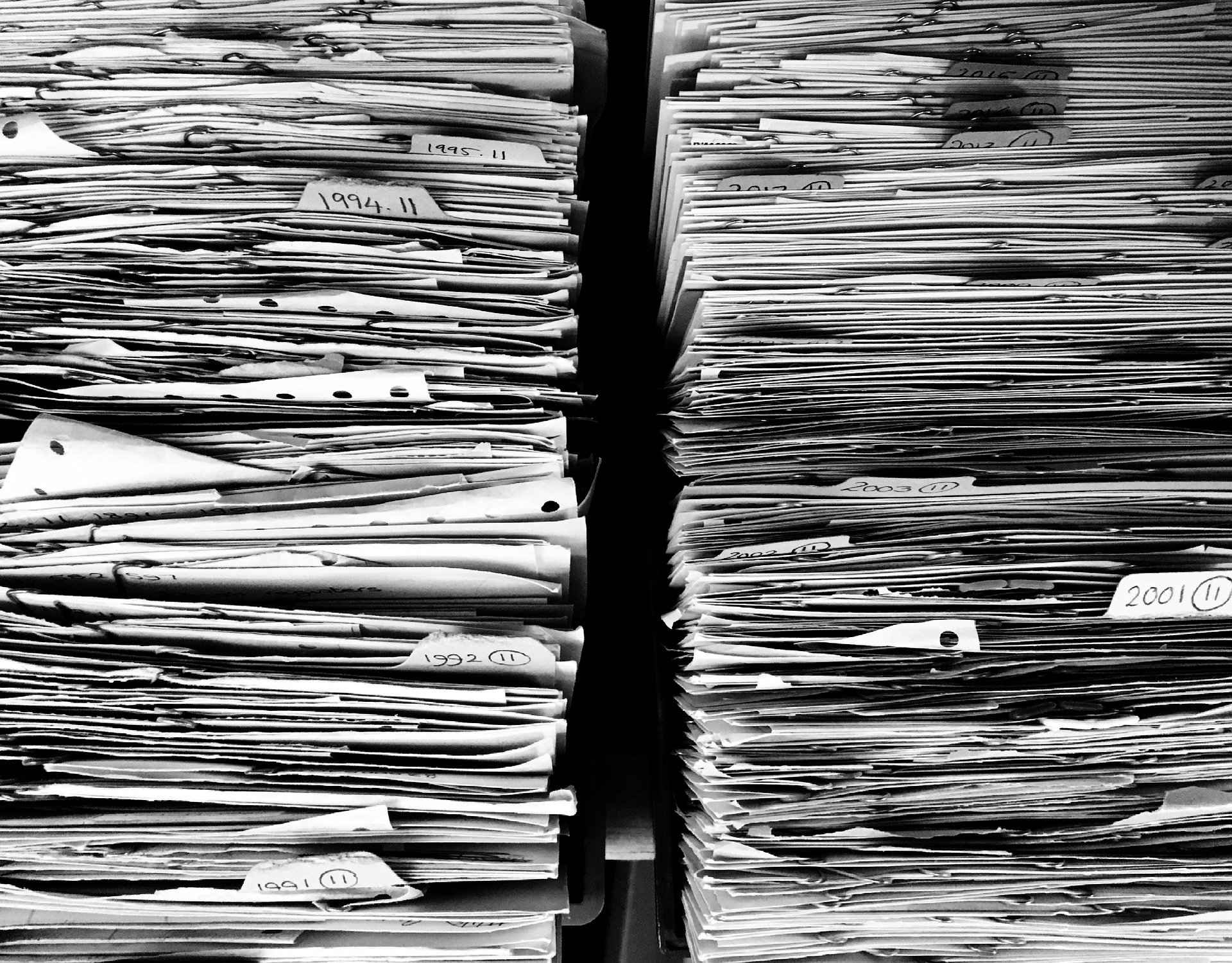 An Algerian illegal immigrant had already spent several years in prison, having been arrested 3 times for violence and drug addiction. Following his latest crime in the Hautes-Pyrénées, he was transferred to Perpignan court as the other detention centre was full. His case documents were scanned and forwarded to the court by email – where his lawyer pointed out that as the documents were written in blue ink, the scanner had not worked well and the pages were 'illegible'. The man was released due to this technicality.
---
Body discovered on Torreilles beach

Early on Friday morning police were alerted to the presence of a body on the sand at Torreilles, about 100 metres from a beached sailing boat. The body was found to be that of a 70 year old man, an experienced sailor who kept his boat moored in Canet-en-Roussillon. Police do not suspect foul play and believe he was the victim of an accident.
---
And finally…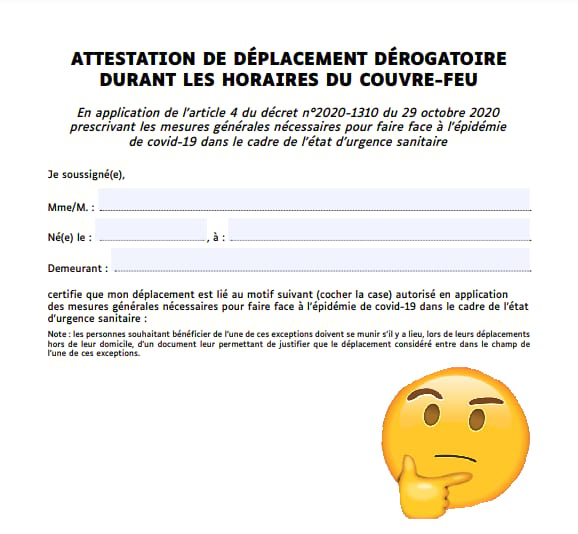 While we all know that you cannot cross the border into Spain at the moment unless it is for 'essential' reasons, this did not seem to bother 19 Frenchmen who were caught last weekend when the police raided an illegal brothel which had been set up in a private hotel in Capmany, near La Jonquera. They will receive fines ranging from 100 to 3000€. The differing scale of fines is not explained in the newspaper article – but they do mention that 'barrier gestures' were not respected….