AND HERE IS THE NEWS…
….

a quick glance at the latest local news with Caroline Manson
Search for man who fled hospital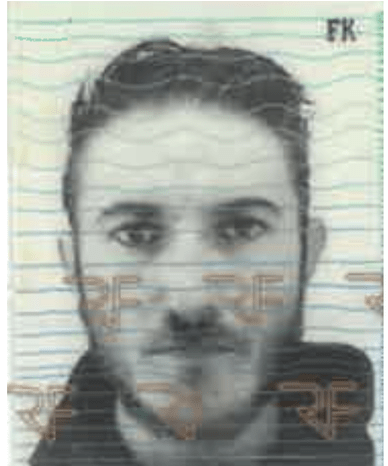 Kevin Flores from Sournia was taken to hospital with serious leg injuries having been run over by a truck. He somehow left the hospital the following day and police are asking for help finding him as he is in a fragile mental state. He is tall, thin, and now has long curly chestnut hair, and was wearing his hospital gown.
---
Protest against sanitary pass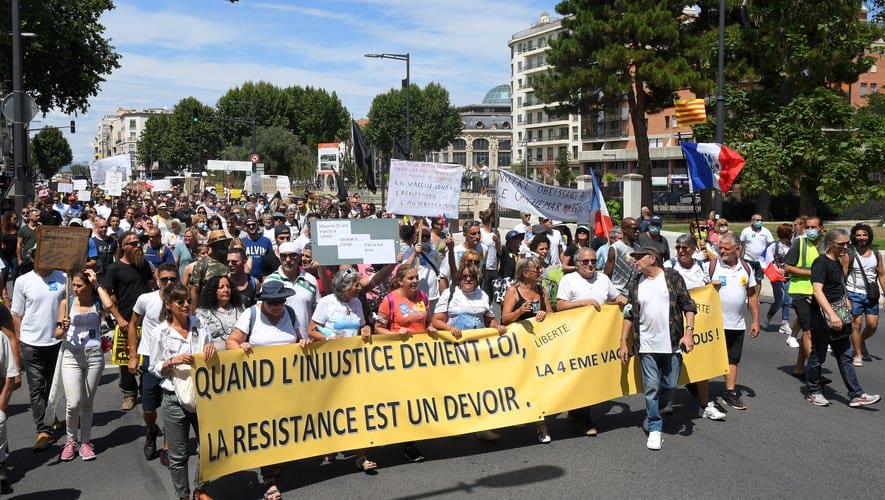 From today (Monday 9th August), it is now obligatory to show a sanitary pass before being admitted to restaurants, bars, public buildings etc. but this law is not proving to be popular with everybody, so on Saturday over 8000 people took to the streets of Perpignan in protest. While the protestors all agreed that they were against the Sanitary Pass, they could not agree on the course of the protest march and disputes broke out when half the procession wanted to divert from the official route and called the second half of the protestors 'sheep' when they insisted on following the route led by the two police vans.
The offices of L'Indépendant newspaper were covered in stickers marking them as 'collaborators' and passengers in one of the newspaper's cars had to ask for police assistance when demonstrators surrounded them and deflated the tyres. There were violent scenes when the police blocked off Quai Vauban to stop the marchers accessing the Prefecture – stones were thrown at them and the police were forced to use tear gas. There was just one arrest, and it was finally a downpour of rain that put an end to the demonstration.
---
Man escapes police custody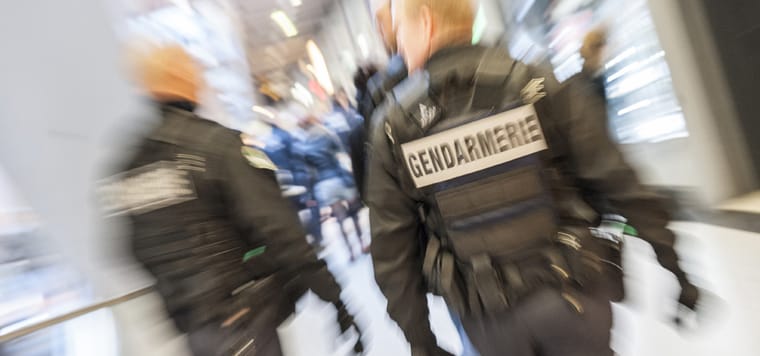 A 20 year old Parisian tourist is actively wanted by the gendarmes of Canet-en-Roussillon having escaped from the police station while being questioned. He had been arrested after a violent altercation with a security guard. On Wednesday about 30 gendarmes, a helicopter and tracker dogs were involved in then search but so far there has been no trace of the young holiday-maker.
---
Drunk truck driver arrested

The driver of an HGV deliberately ran over and killed one of his colleagues in La Jonquera, before then performing a very dangerous manoeuvre in an attempt to flee the scene but finished by colliding head on with a car travelling in the opposite direction. Three of the French occupants were injured, one seriously. The truck driver tried to flee again but was arrested by the Spanish police who discovered he was extremely drunk. He will face court in Figuères.
---
Fatal fall at Leucate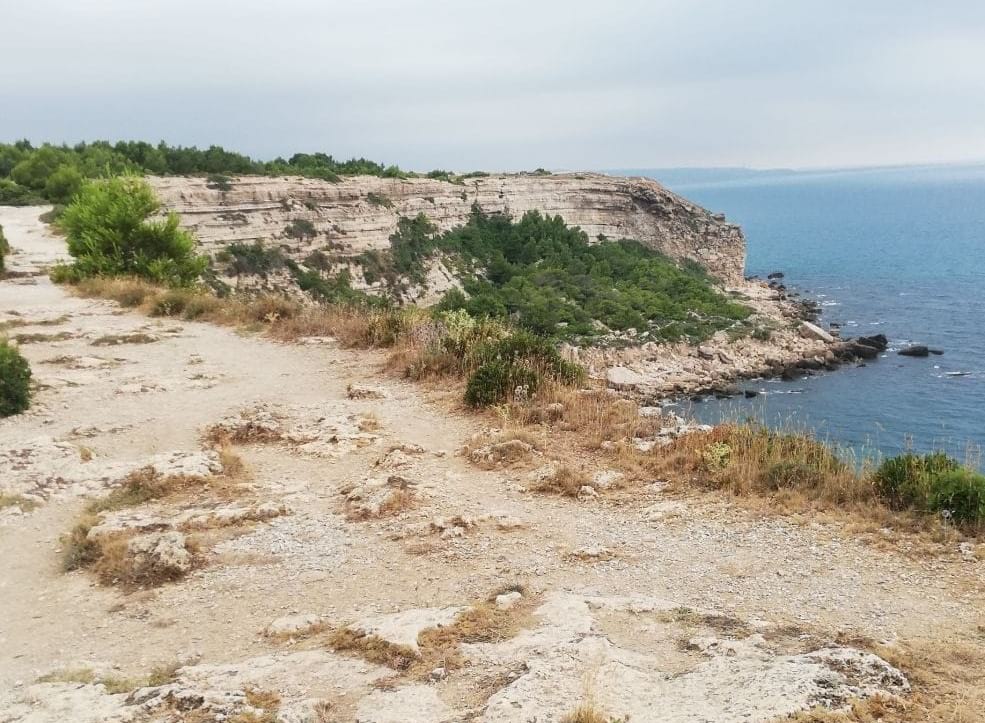 Rescue services were called when witnesses saw a man in his forties slip and fall from the clifftop path at Leucate. Unfortunately they were unable to save the man, who had fallen dozens of metres down onto the rocks below. The cliff path is very popular with tourists but remains very dangerous.
---
Troubled waters in Le Tech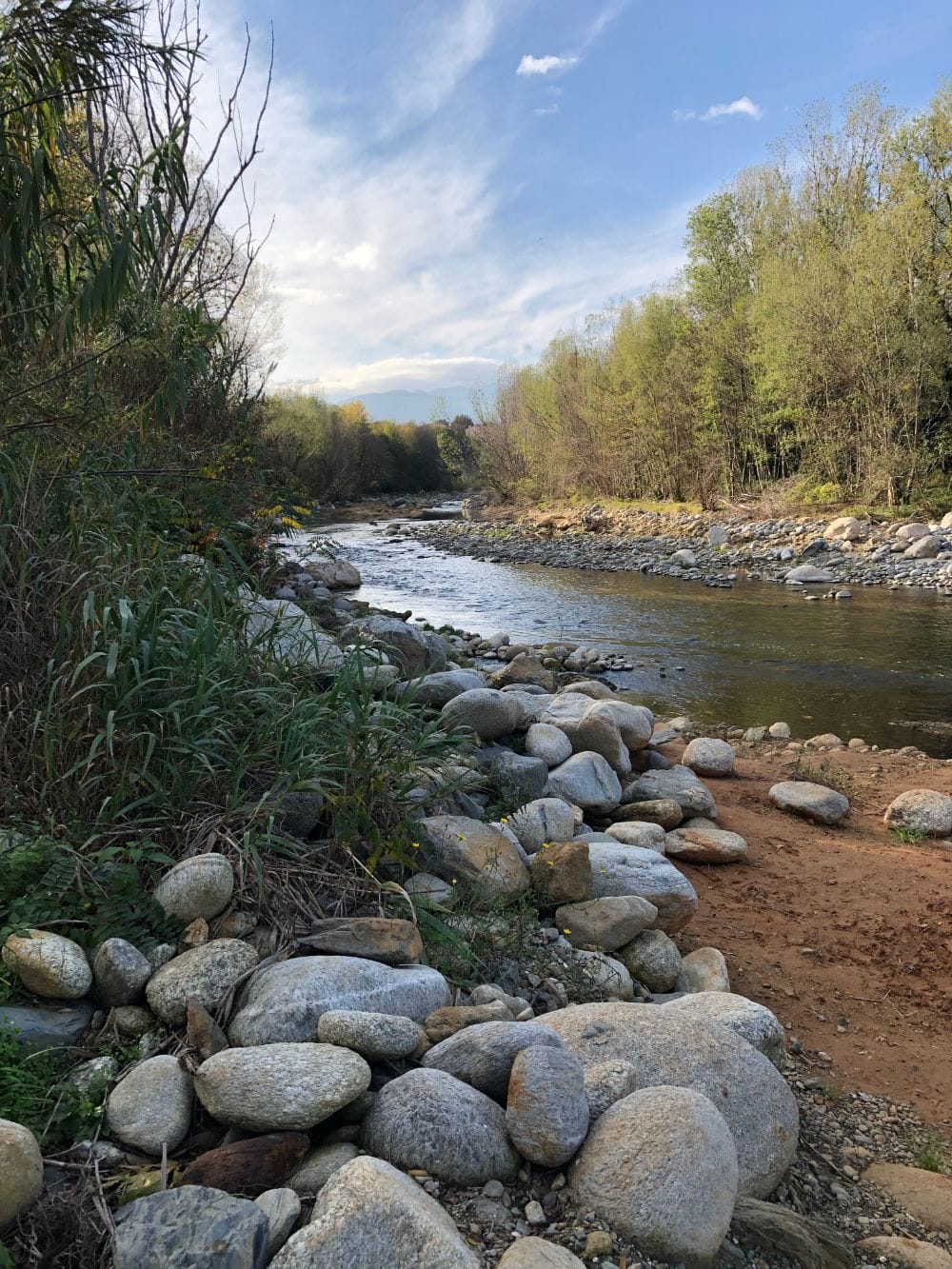 Local health officials have warned of a very high level of cyanobacteria in the waters of the river Tech, downstream from Le Boulou. It is a type of algae that produces harmful toxins when present in too many numbers and was said to be responsible for several dog deaths in 2019. You are advised not to swim there, and keep children and pets well away from the water.
---
Truck driver acquitted of drug smuggling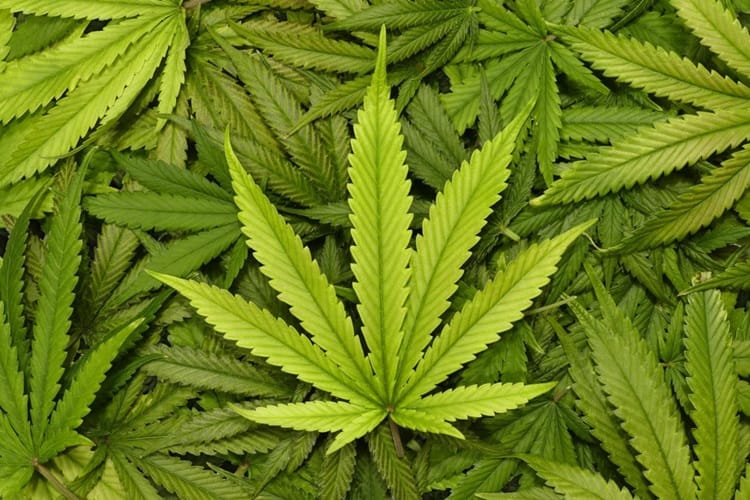 During a routine search of vehicles crossing into Spain from France, customs officers discovered a large quantity of marijuana hidden in the middle of olive boxes in the back of a large lorry. The Dutch driver said he had absolutely no knowledge of the drugs.
---
And finally…
Despite all the warnings about the risk of fires, a French tourist threw a cigarette end out of a car somewhere on a road in the Costa Brava. Not normally 'newsworthy' but on this occasion the man had been caught on video, which was then posted on the internet and went 'viral' on the social networks. It led to much criticism by internet users, but also by the local town hall and the Catalan police. Thanks to video surveillance cameras, they were able to identify the car registration number, which was registered in Occitanie. Realising that he had become an internet star, the offender presented himself at the police station where he received a fine of 200€.