AND HERE IS THE NEWS…
….

a quick glance at the latest local news with Caroline Manson
Road rage in le Boulou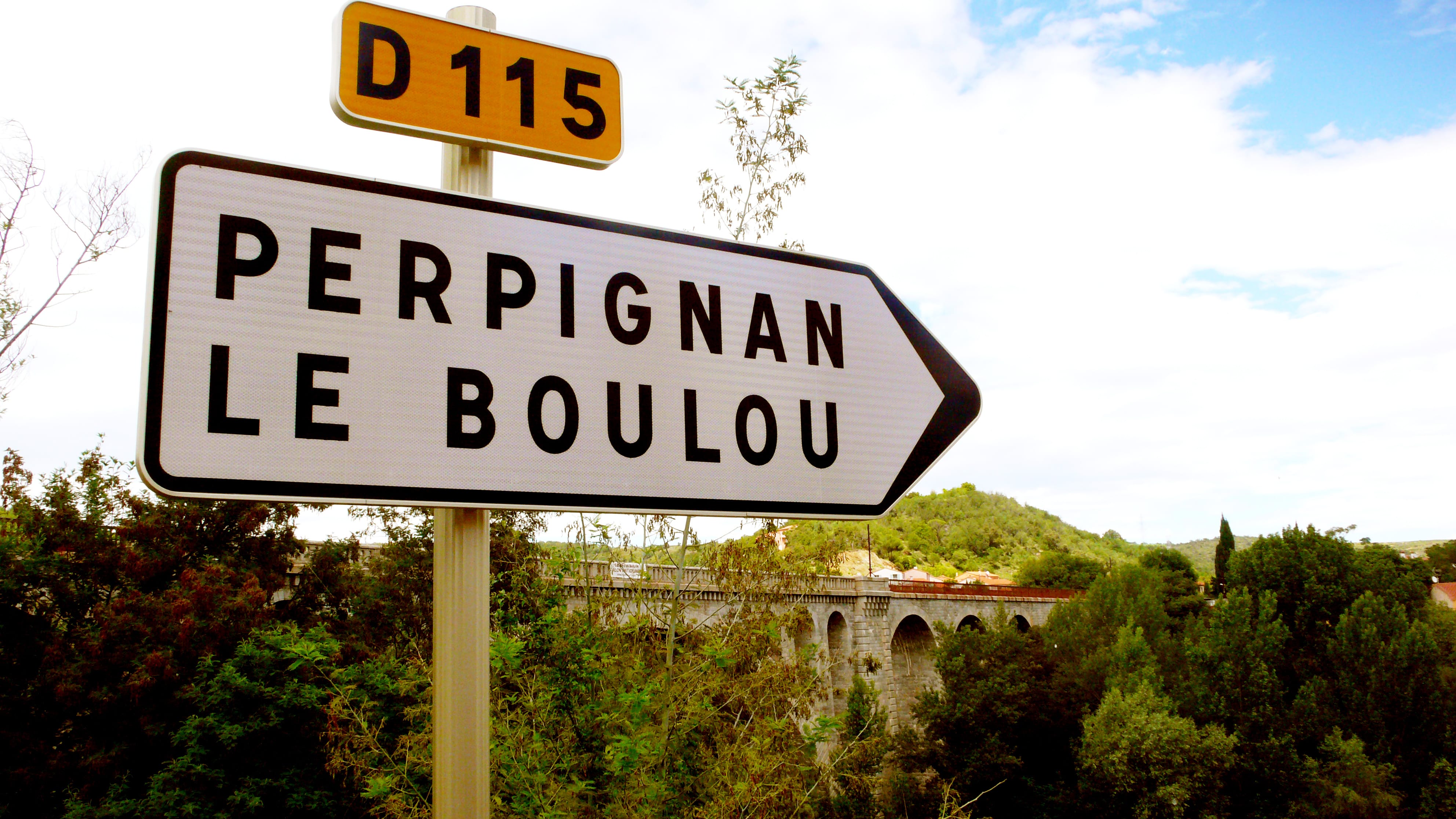 A man was calmly driving his wife and four children from Argelès to Le Boulou when a man in a BMW drove up behind him and gestured for him to accelerate. The father was respecting the 80kmh limit but the second driver rammed his car several times and when they arrived in the centre of Le Boulou, hit him over the head with an iron bar. The aggressor was arrested and is being kept in detention pending trial as he was just out of prison and on probation.
---
Teacher attacked by angry parent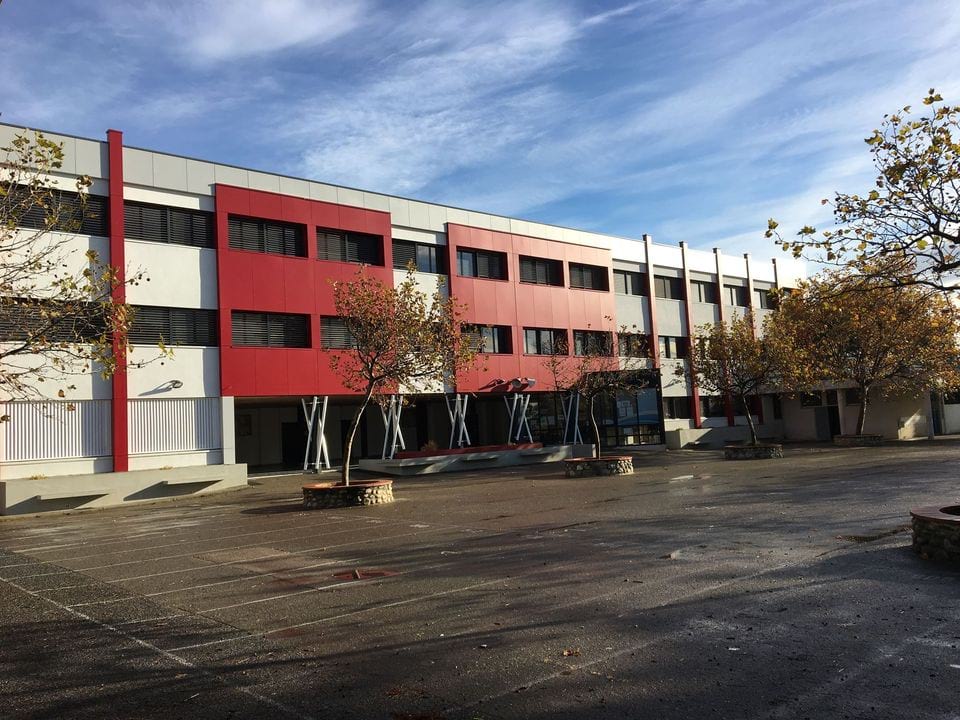 The Vice-Principal of Joffre College at Rivesaltes was in conversation with the father of one of the students when the man suddenly punched him with such force that he fell to the ground, and several days later is still off work with a broken cheek-bone, damaged tooth, and wearing a neck brace. The attacker, the father of three children who all attend the college, is being held pending trial as he already has a criminal record for acts of violence.
---
Hidden camera in Airbnb property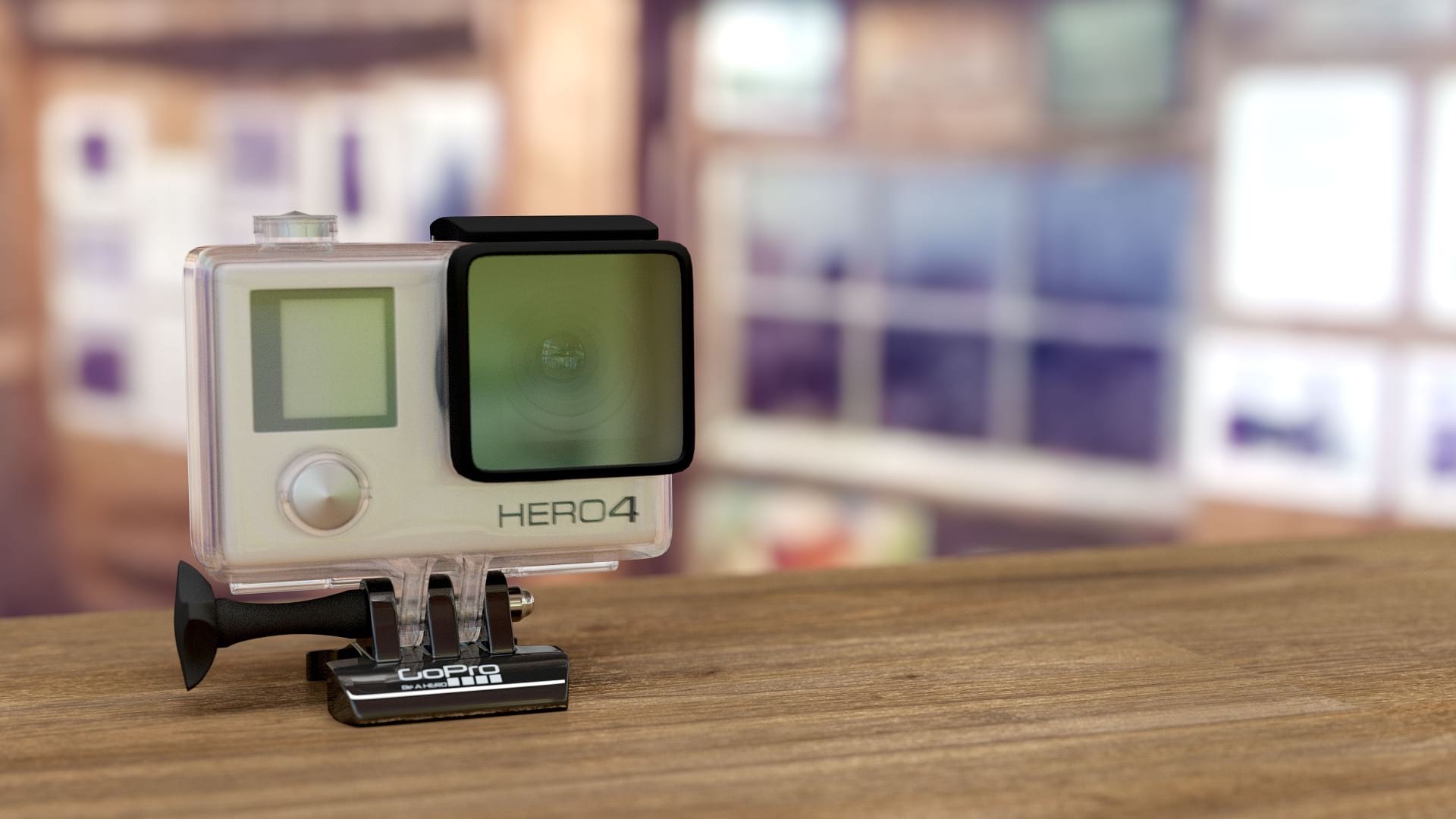 A couple from Paris had rented a room in a house in Perpignan, and after taking a shower, the wife noticed a red light blinking in an air-vent – it turned out to be a hidden Go-Pro camera. The distraught couple immediately left and filed a complaint. The owner admitted that the camera had been there for 2 years (a total of 159 travellers had spent nights in the apartment) and said that it was a 'stupid' idea but was justified by the 'sexual distress' he had suffered following his divorce. A large amount of pornographic videos and images were found on his computer and he was put on the sex offenders register and asked to pay 1000€ compensation to the Parisian lady.
---
Gunman alert at Prades school

Around 50 gendarmes, police and soldiers were deployed to Lycée Charles Rounouvier in Prades last Monday following reports that two individuals, one holding a handgun, were loitering outside the school. At least three men were arrested, including a young person in the school car-park who was led out in hand-cuffs. Students and teachers were confined inside the classrooms while the gendarmes completed their checks. No further information has been released but the Prefecture issued a statement on their Twitter Account 'Not to relay false information' and that there was 'no hostage-taking or terrorist attack'.
---
Jewellery thieves caught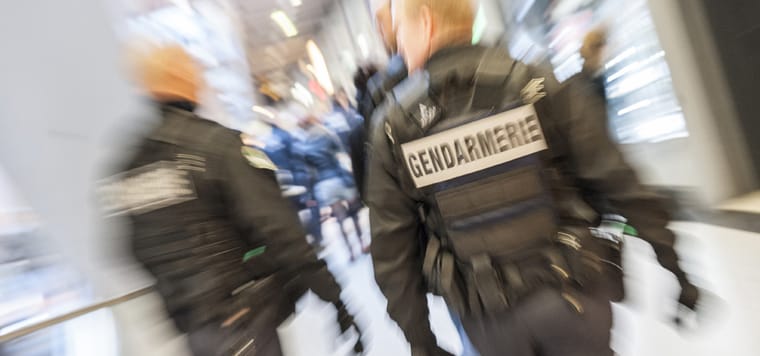 A man tried on a 2500€ gold chain in a jewellery shop in the Chateau Roussillon shopping centre, and then ran out wearing it. Next day he went to the Cash Express store at Porte d'Espagne and did the same thing with a gold and diamond ring worth 1000€. He fled in a Renault Mégane, driven by an accomplice, and when the vehicle was traced, they discovered two guns in the home of the owner, who admitted having carried out the thefts and blamed the fact that he needed the money because he had lost his job since the confinement … The two men are in prison awaiting trial.
---
Slow end to the tourist season for campsites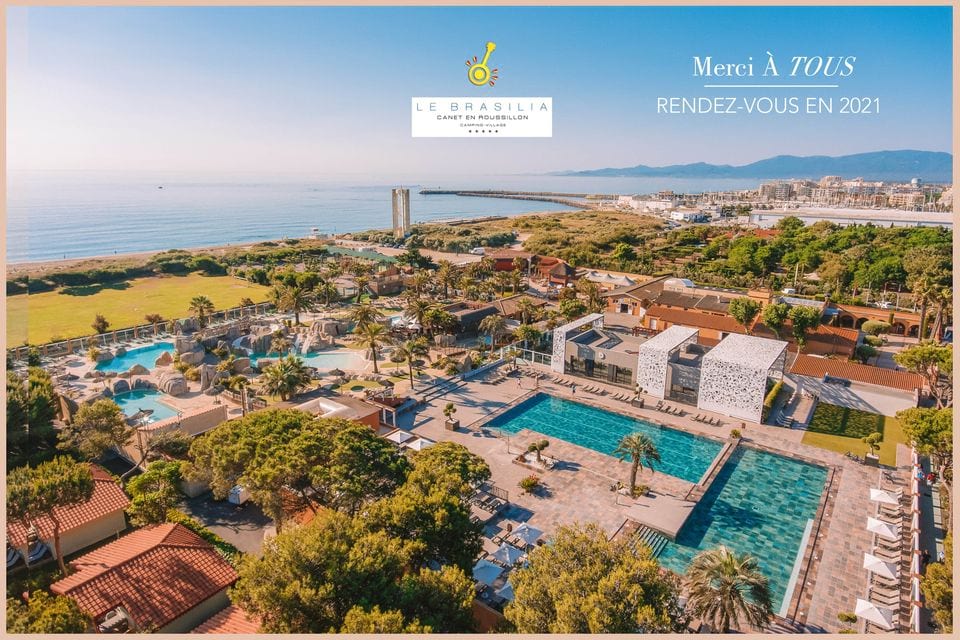 The campsites are normally still full during September but this year, the ones which remained open say that it has been 'very calm'. At Le Brasilia in Canet they welcomed just 250 families – half as many as usual, and while they were hoping to stay open up to All-Saints day which is a holiday for the Swiss, German and French, they have decided it is not viable. They are keeping their fingers crossed for when they reopen in April, and already have a trickle of reservations.
---
And finally…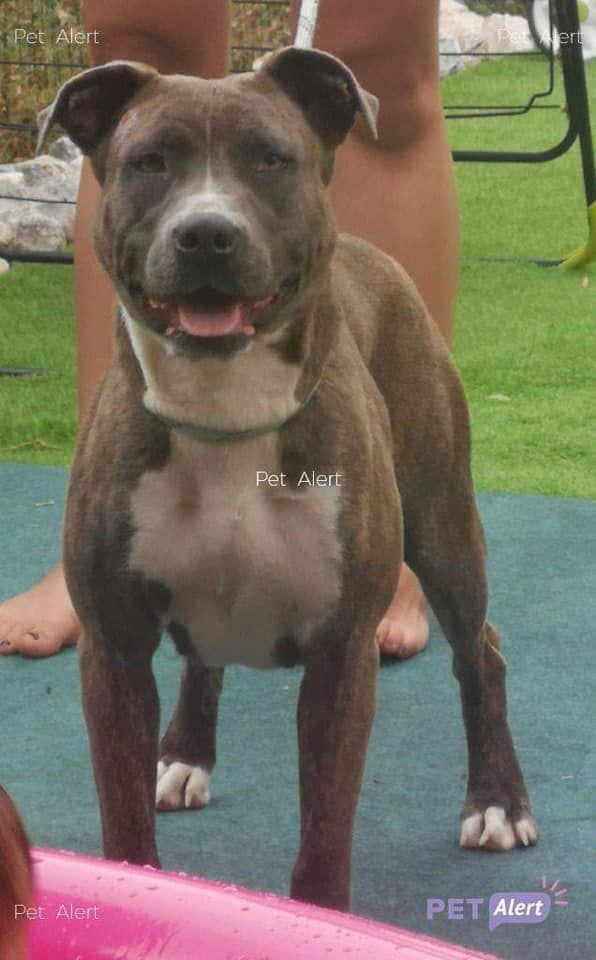 A family were distraught when their dog, an American Staffordshire cross, went missing from Claira in June. She had been 'in season' at the time she went missing so when they saw some similar-looking puppies for sale on Snapchat, they asked to see a photo of the mother – and recognised their dog, Nixya. They called the police, who went in plain-clothes to buy the three remaining puppies, and asked the seller if they could see the mother. They were taken to a garage in Place du Puig in Perpignan where they found Nyxia locked up, and were able to reunite her with her loving family.