AND HERE IS THE NEWS…
….

a quick glance at the latest local news with Caroline Manson
Cells searched in Perpignan prison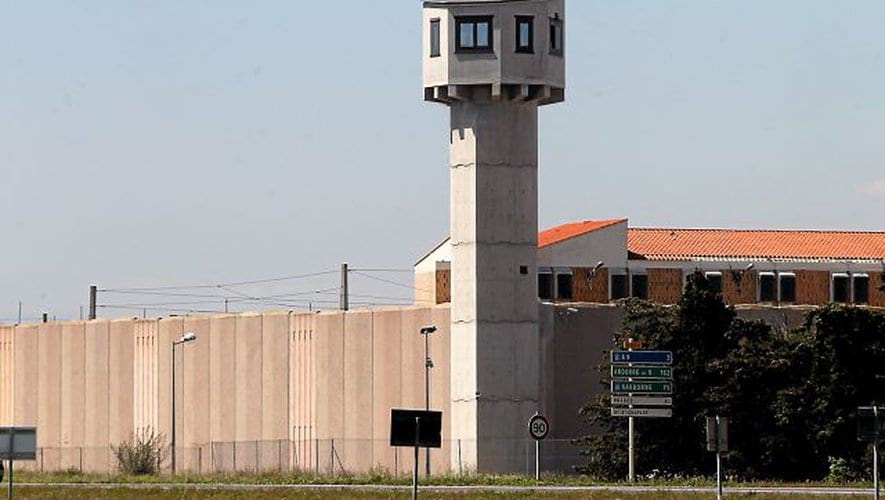 One month ago, 4 saw blades were discovered hidden in the corridor walls of the prison, so prison guards suspected that an escape was being planned and carried out further investigations. A search of 6 cells resulted in the discovery of 7 laptops, 25 grams of resin and 3 mini screw-drivers. The searches will continue but slowly as there are 319 cells in the prison and according to one guard, it is well known that some dangerous prisoners hide prohibited items in cells of less dangerous detainees.
---
Drug traffickers seized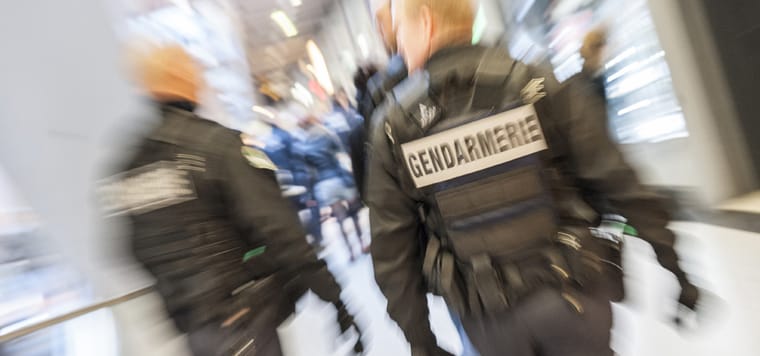 Last week, a large-scale operation to stop drug trafficking around Perpignan took place. Four suspects were arrested following searches which uncovered cannabis, cocaine and also large sums of money. The investigation uncovered a network of drug traffickers operating in Toulouges, Canohès, Thuir, Le Soler, Ponteilla, Terrats, Llupia and Ille-sur-Tet. One young man has already been sentenced to four months in prison while the other defendants have asked for time to prepare their defence.
---
Covid 19 cases in le Barcarès school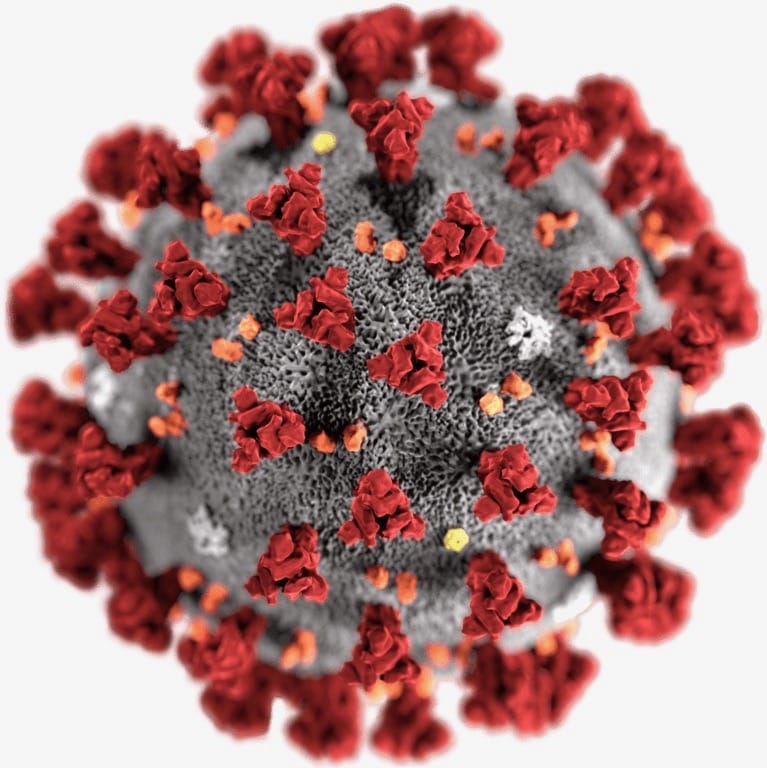 After the discovery of a dozen cases of Covid-19 in the Jean Moulin du Barcarès school, elementary classes are closed for at least one week. Two teachers initially tested positive and all the students are now being tested – and 11 cases have been discovered so far, among the 200 students.
---
Fire in Strasbourg affects P-O websites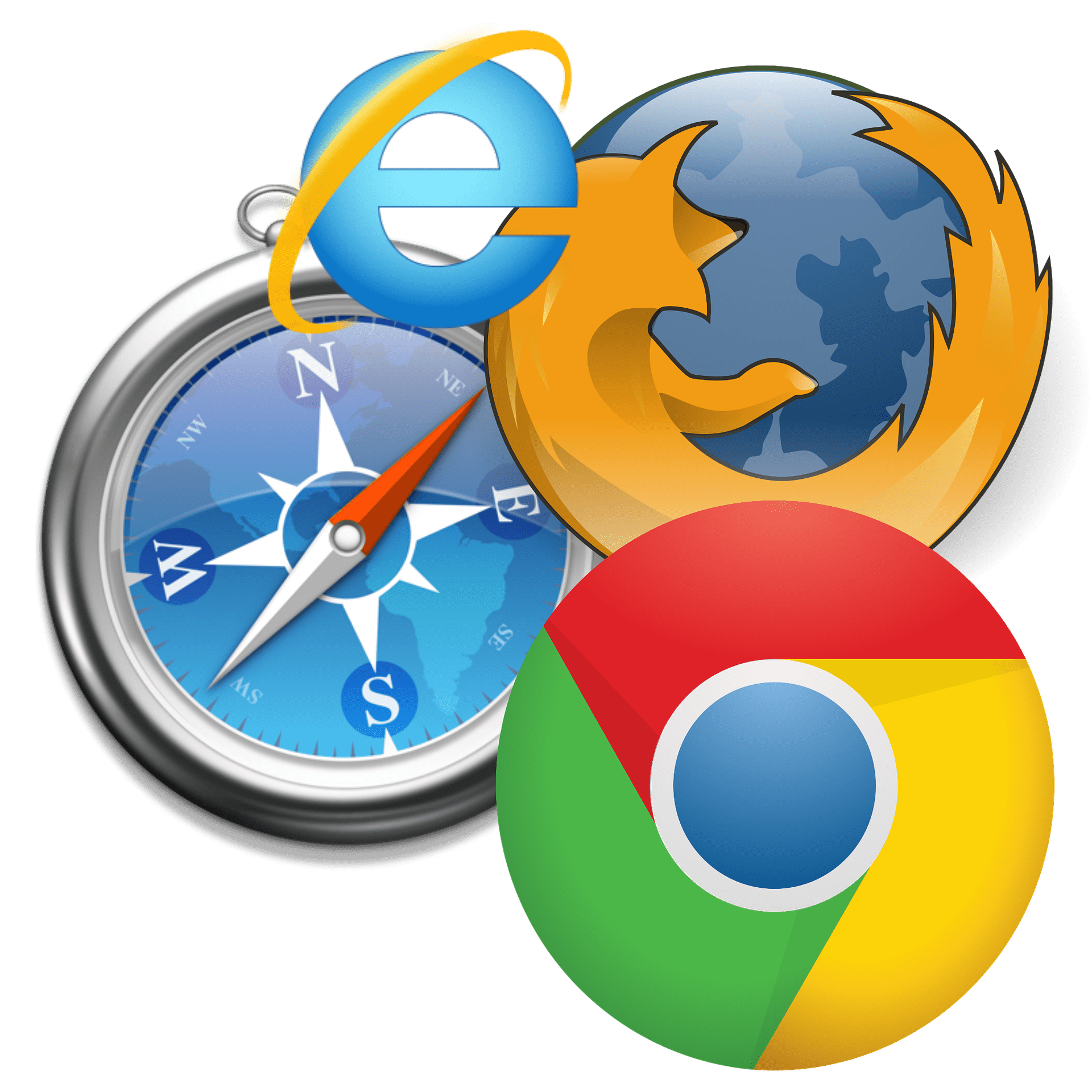 The OVH computer data centre in Strasbourg is one of the world's leaders in website hosting, so when it burned down on March 10th the effects are felt worldwide, including the Pyrénées-Oriéntales. Many clients are unable to access their emails or websites – and these clients include local town halls. Many councils are now communicating via social networks – and residents of Latour-Bas-Elne and St. Cyprien have been advised that they can pay their water bills at certain tabac shops.
---
Sheep worrying vignerons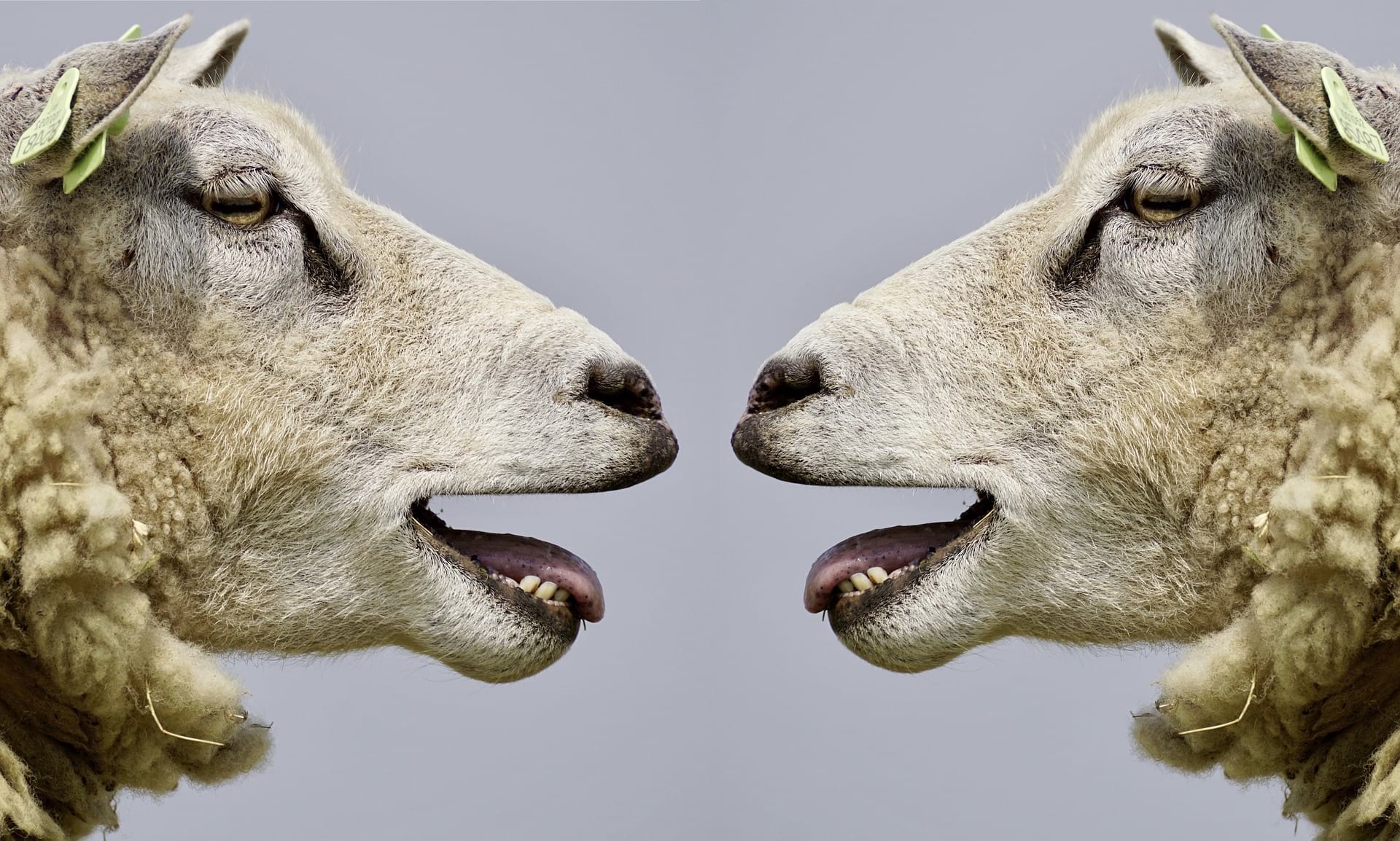 6 sheep have been roaming free on Mont d'Estagel since last autumn and the wine-growers are now concerned that these sheep will eat the buds and damage the vines. Nobody knows if the sheep are lost or abandoned but they have evaded several attempts to capture them and they have now changed their location. The manager of the Atac animal refuge is planning to look for them with the aid of a drone and, if successful, they will be housed at the refuge in Torreilles.
---
New 100% French almond cream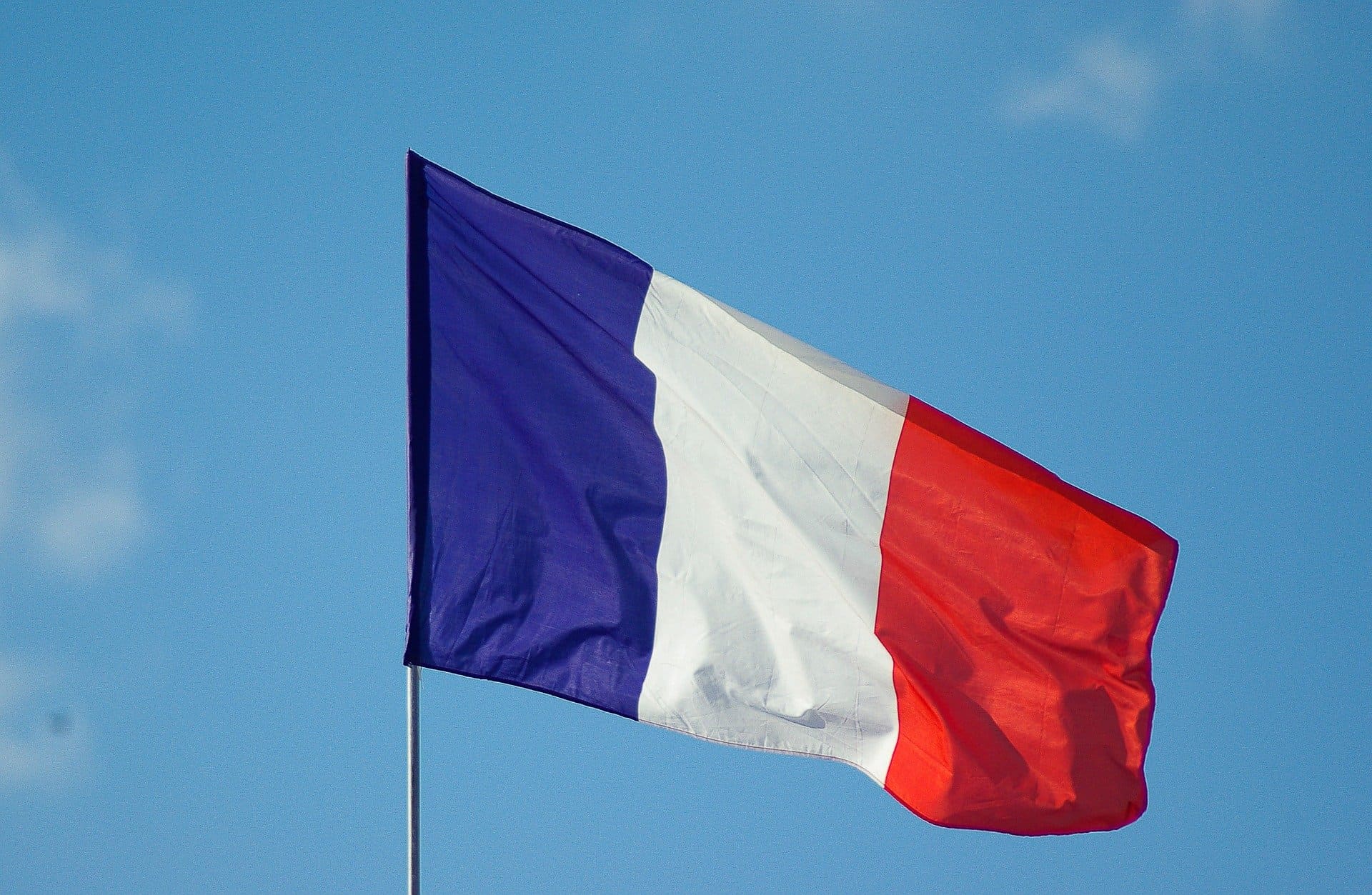 The French consume nearly 40,000 tonnes of almonds each year but 98% of these are imported from Spain or the USA. Producers in the P-O are trying to revive the French sector, and last year more than 100 tonnes were produced in the Aspres and Conflent areas. Usually these are sold to artisans or supermarkets but the cooperative La Melba in Bouleternère is now offering a new outlet – they will be turned into almond cream, a culinary preparation which allows you to make your own almond milk or other recipes. It will be called Mandaya and is made just by grinding the almonds with a stone wheel. This new use for almonds is very important as, due to the plum pox virus, many peach orchards have had to be destroyed.
---
Man found dead in Canet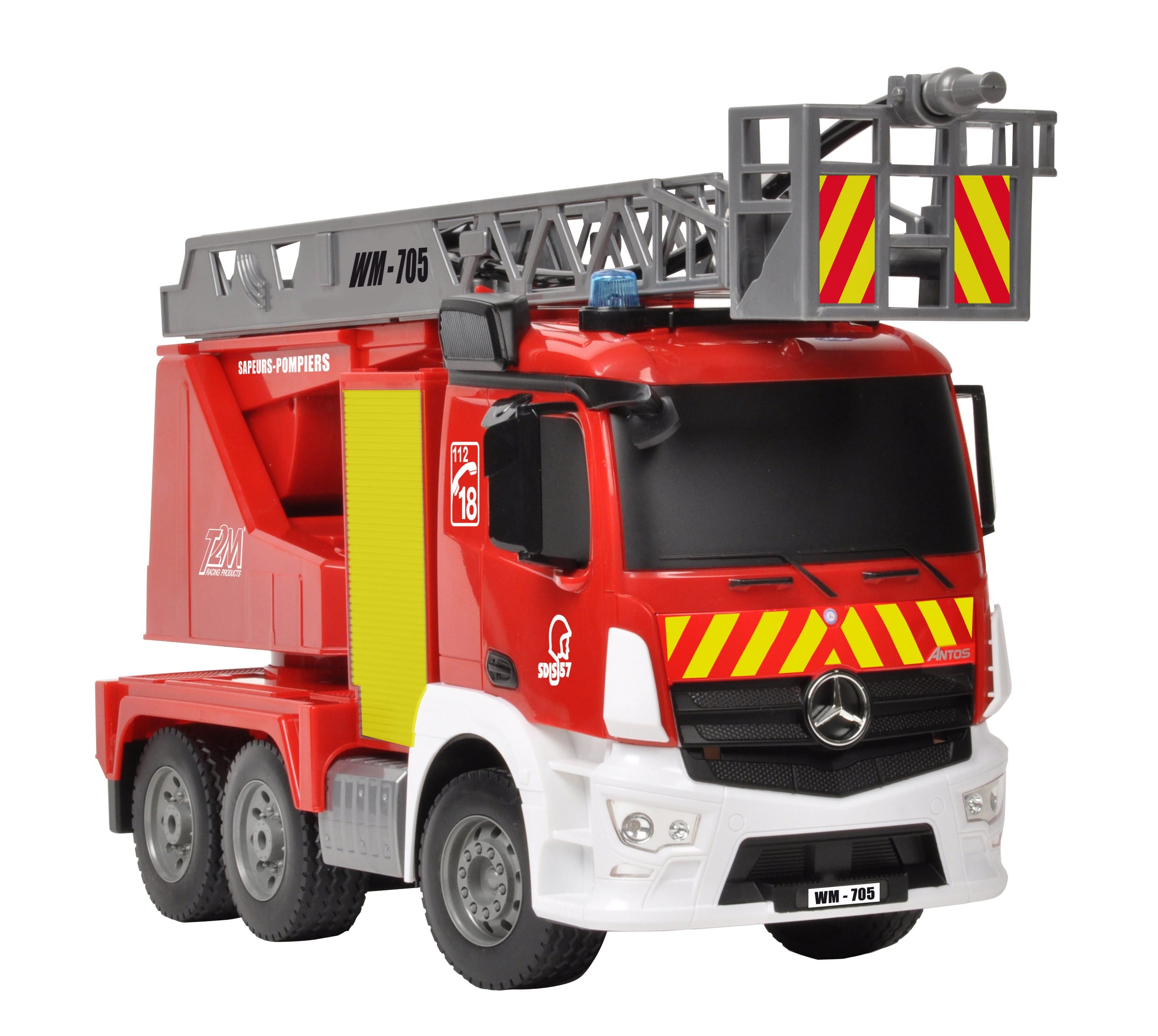 A 72 year old man was found dead outside his burning house on Friday morning in Canet-en-Roussillon. Apparently the man had set fire to the property before killing himself. An investigation has been opened.
---
And finally…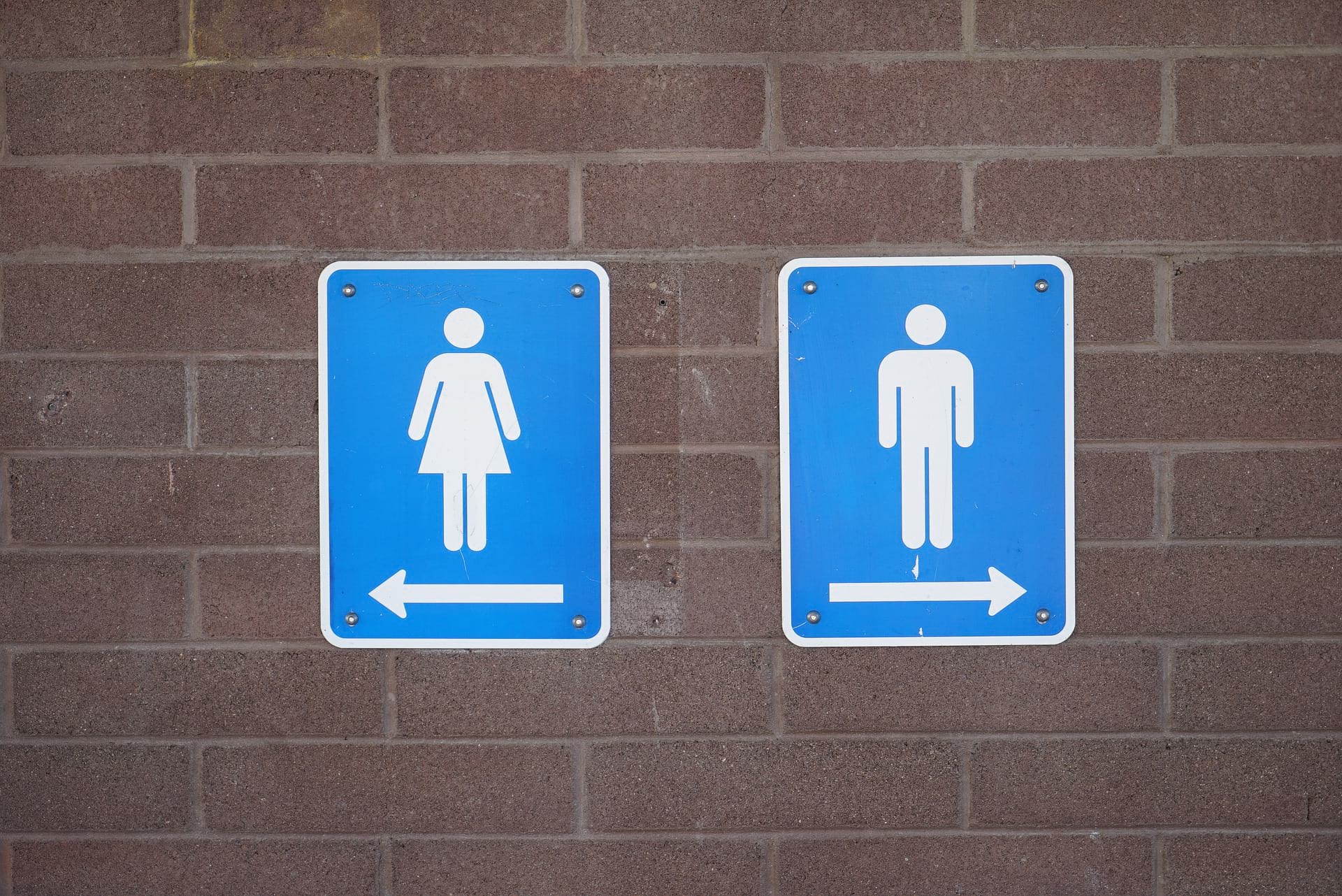 There is an 'urgent need' for more public toilets in Perpignan. Since the closure of the toilets in the car park basement near the courthouse, and the disappearance of the sanisettes, the city only has one public toilet, located inside the town hall (who knew?). The problem has been exacerbated during the confinement as one can no longer access the toilets in the bars and restaurants as they are closed. The town hall is well aware of the problem and has invited tenders to supply 5 public toilets in the busiest areas. Four more could be ordered 'if the toilets are not vandalised and if they do not generate acts of incivility'. We will be keeping our fingers (and legs) crossed.