AND HERE IS THE NEWS…
….

a light look at the latest local news
Who put the lights out? – More than 300,000 households in the department were affected by a power cut, which started at 8am last Tuesday morning. The SNCF network came to a standstill and there were major problems in the streets of Perpignan as the traffic lights were out. Power was restored after 2 hours, and the fault was said to be due to a 'technical incident' at the sub-station in Baixas.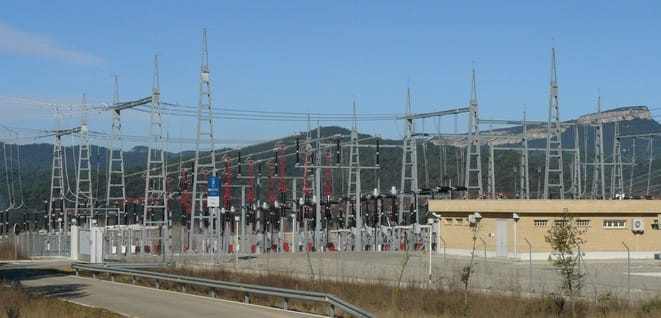 Gilet Jaunes protests – The protest is now entering it's third week and nothing has changed – except the fact that the 'go-slow' at the Auchan roundabout was led by bikers in Santa costumes. Access on and off the motorway is still extremely difficult, radars have been put out of action, HGV's are being blocked at Saint Charles and shops are still running out of produce. Many people are feeling exasperated by this state of affairs and several thousand people have joined an 'anti gilet-jaune' group , called 'Foulard Rouge' (Red Scarf). Trust the French to bring fashion into a political dispute…
Calendar crooks alert – 'Tis the season for the firemen, postmen and binmen (sorry, 'Fire 'people', postal workers and refuse collectors) to visit properties and offer a calendar in exchange for a 'donation'. Unfortunately it is also the season for 'crooks' and police are warning people to check the ID of anybody who knocks at their door this year, however tempted you may be by a calendar featuring cute kittens.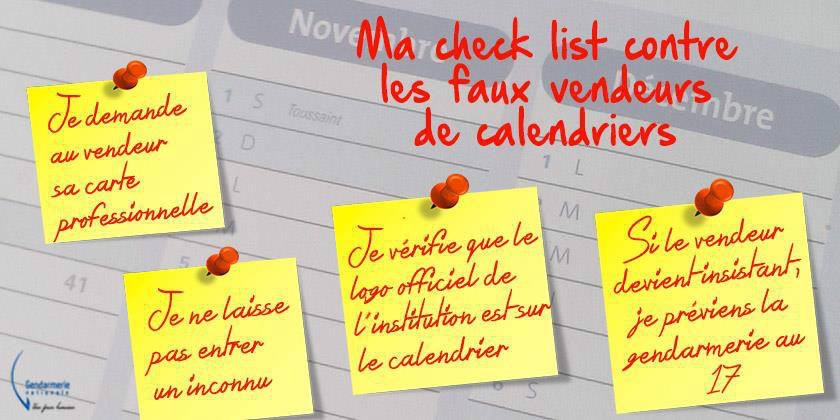 80 year-old lady shot – Police called out to a farmhouse on the outskirts of Perpignan discovered a lady in her eighties with a wound in her stomach, due to a gunshot wound. She was rushed to hospital, and initial investigations have found that the gun actually belonged to the lady, and that it was likely that she was attempting to end her own life.
Suffering from wind? – A demonstration on a much smaller scale than that of the Gilet Jaune brigade took place in Fourques on Saturday, when around 200 people came together to protest against the installation of 6 giant wind turbines in the Aspres region. Apart from the usual complaints about the noise pollution and the fact it would detract from the beautiful scenery, their main complaint was that the project had been approved by the mayor of Fourques, without a public consultation on the subject.
And finally…
….. When police spotted a man walking alone on the D614 between Port Bou and Cerbère, they guessed he wasn't there just to admire the view. He was a Tunisian national without a visa who admitted he had just crossed the border from Spain. He was handed back to the Spanish authorities – who promptly released him. Four hours later the same police spotted the same man at Cerbère station, and now that he is technically an 'illegal alien' the full might of the administrative system can start; custody, placement in a detention centre then an appearance before the judge. In court it was realised that his rights had been explained to him too soon, and also that nothing had been translated, so the man cannot be held but has to be released. He asked to take the train directly to Perpignan so that he can go to the country of his dreams ….. Germany, because he explained 'France is no longer very attractive'!.