AND HERE IS THE NEWS…
….

a quick glance at the latest local news with Caroline Manson
Flat-Tyre gang caught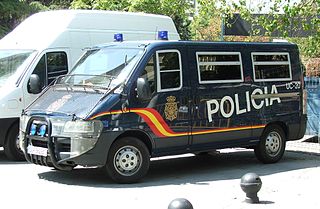 Following a long investigation, the Spanish motorway police have finally broken up a criminal organisation which specialised in stealing from tourists on the AP7. Their trick was to puncture the tyres of cars when they were at the toll-booths or rest areas, then to follow the driver and 'kindly' indicate that there was a problem with the tyre. Once the cars were stopped they took the opportunity to steal what was inside the vehicle. During searches the police discovered 15,000€ in cash and numerous other currencies, mobile phones, ID documents, and also a revolver. It is believed the gang have been operating since 2012.
Domestic violence tragedy in Port-Vendre
Rescue services called to the home of a couple in Port-Vendres discovered an unconscious 51 year old woman who appeared to have been severely beaten. She wad quickly taken to the emergency department but has since died of her injuries. Her partner has been arrested and imprisoned.
Art Forgeries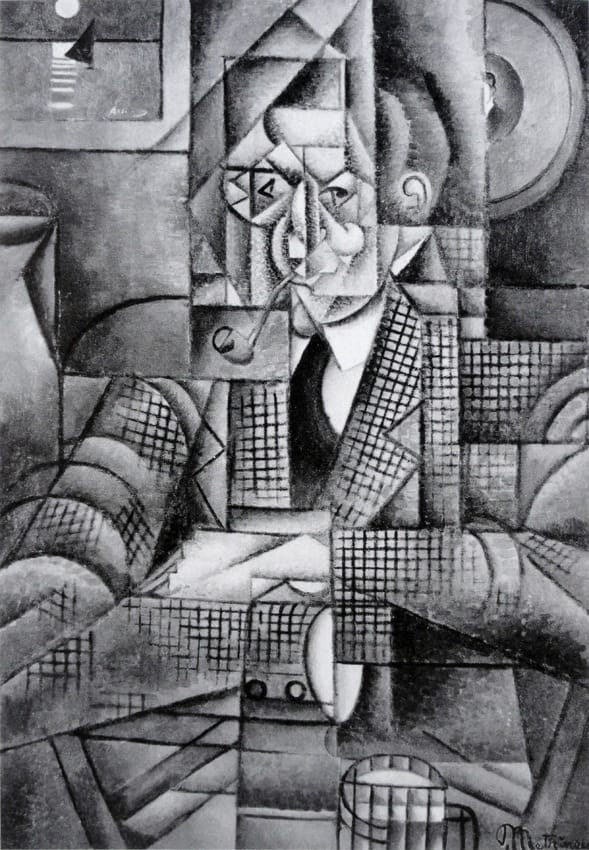 The art community was naturally wary when a Van Gogh watercolour, a comic variant of his famous self-portrait 'The man with the Pipe', was offered for sale – and quite rightly so. Experts at the Musée d'Orsay in Paris quickly ascertained that it was a fake. Four suspects were arrested in Montpellier – and 2 of them lived in Perpignan where a search of their house revealed other 'works of art'. Investigations are ongoing, but if you are offered a painting of Sunflowers, double check before dispensing your millions.
Off-duty fireman saves a life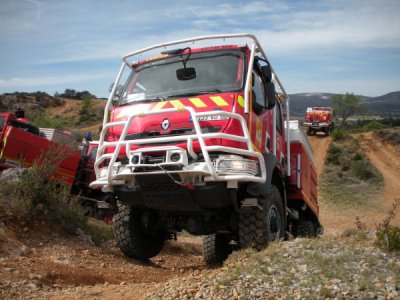 When a man in his sixties had a heart attack in La Poste in Argèles last Tuesday morning, he was very lucky that the man behind him in the queue was a fully trained fireman. He sprang into action and performed CPR and then supervised the emergency services when they arrived. The man was transferred to hospital and his condition has not yet been confirmed.
And finally …..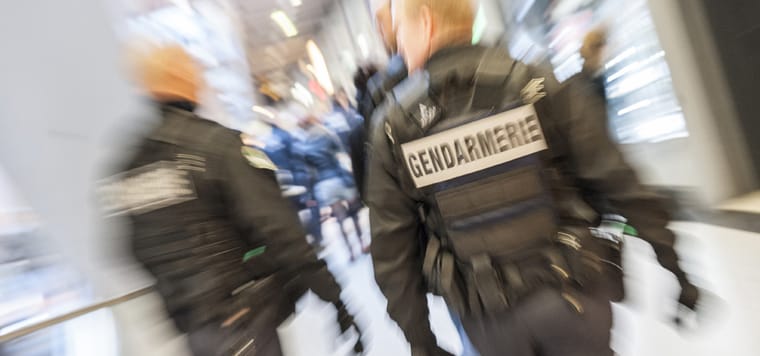 On Saturday 23 March video surveillance cameras showed a young man throw a manhole cover at the window of the Orange shop in Perpignan. He was arrested before he even entered the store. In court Perisor, a young Rumanian man, stated that he had only recently arrived in France (his criminal record shows 4 convictions since 2011), that he was threatened by 6 men who told him to break the window and then disappear (the cameral shows him preparing alone for 50 minutes), and it was this very same gang of men who put a dose of cocaine in his pocket and it was nothing to do with him as he does not use it himself. CCTV film proved otherwise and he was sentenced to 6 months in prison.