AND HERE IS THE NEWS…
….

a quick glance at the latest local news with Caroline Manson
Carer bitten by dogs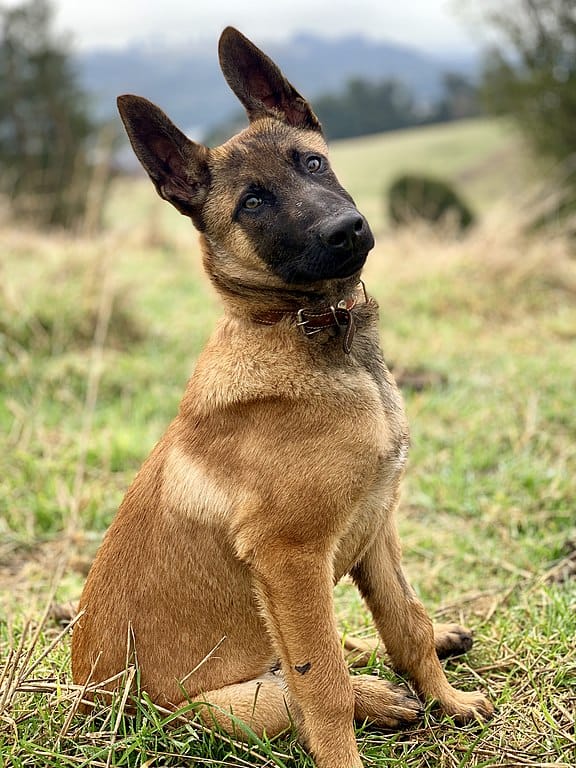 A home-care assistant was leaving the property of one of her regular clients when she was set upon by the family pets. Normally the Malinois dogs were friendly and accepted biscuits from her but on this occasion one bit her, and then the 5 other dogs joined in and savagely attacked her. The owner finally managed to calm them and fire-fighters and police were called. The 50 year old victim spent 5 days in hospital to treat more than 30 bites on her body and skull.
---
Protestors storm Babou shop following redundancies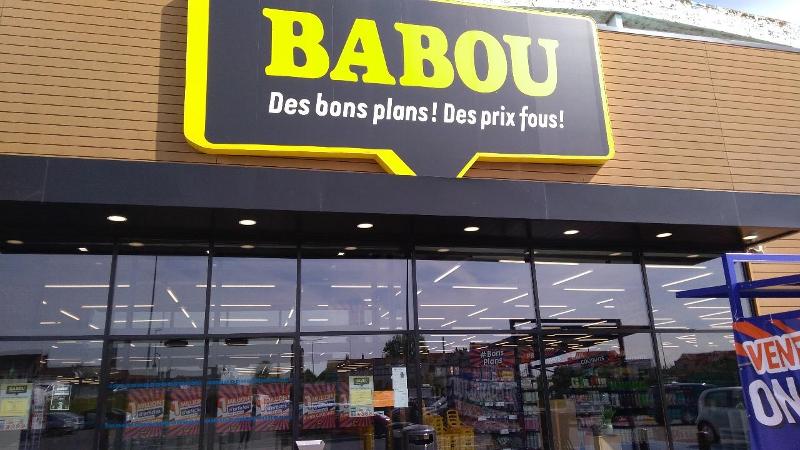 Thirteen Employees of Babou received redundancy notices, also threatening dismissal due to 'misconduct' but they are at a loss to understand what they have done. On the afternoon of 20th February the group of ex-employees demonstrated outside the store, then stormed inside, singing loudly and disrupting the customers. The shop was recently taken over by B and M group following near bankruptcy in January.
---
Hottest February day since 1903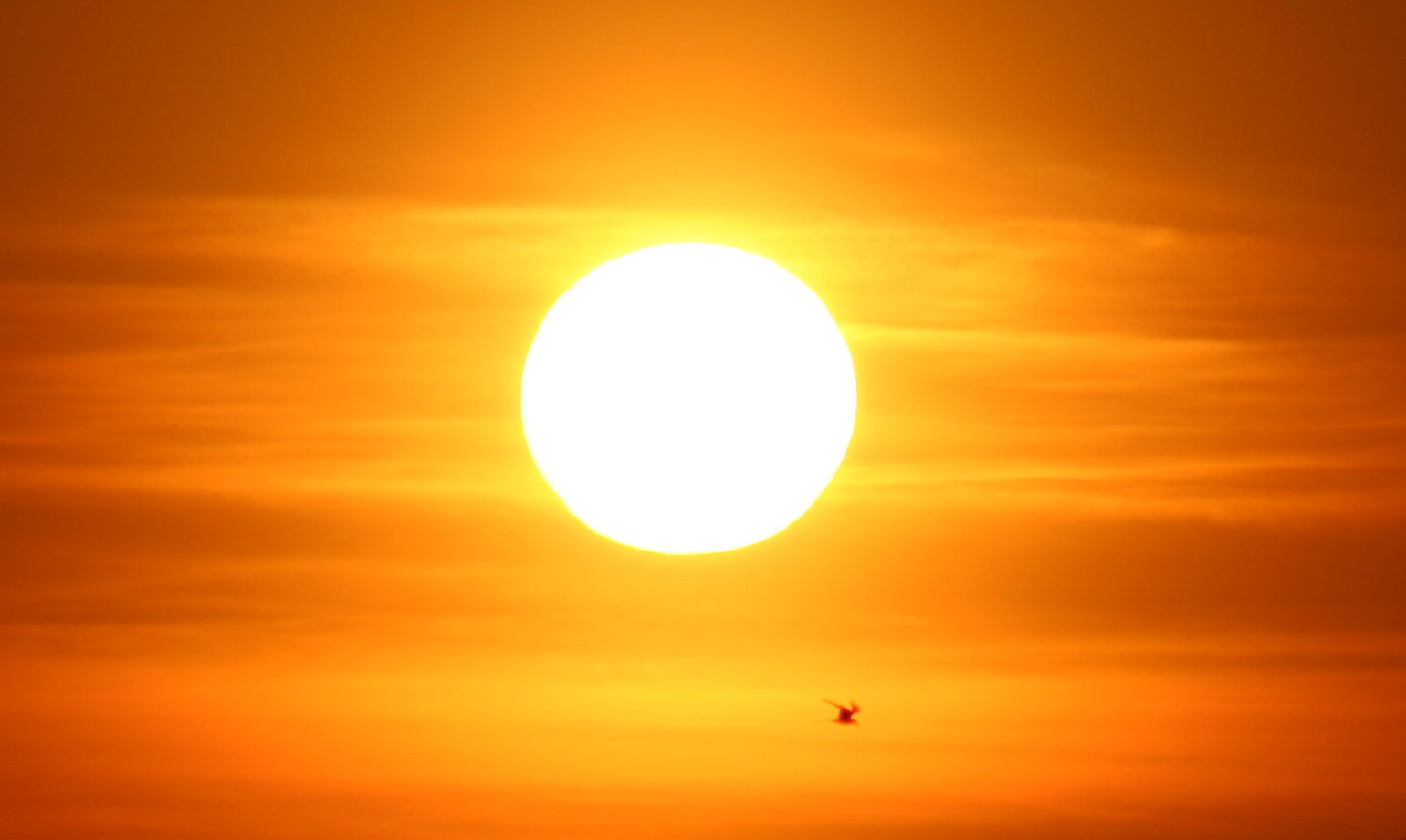 The mercury hit 23.8° at the Perpignan-Rivesaltes weather station on 23rd February at 4pm. Whilst this is lovely for walkers, skiers and holiday-makers, it is not so good for the agricultural calendar – fruit trees are in bloom early, the vines and certain vegetable crops are well in advance, and any frost could prove to be a disaster.
---
New animal park under construction

An animal park dedicated to Predators is being developed on a 26 hectare site at Cases-de-Pène. Ecozonia will be home to Siberian polecats, wolves, lynx, bears and raptors and is due to open in December 2020, at a cost of 9 million euros.
---
900 kilos of Cannabis seized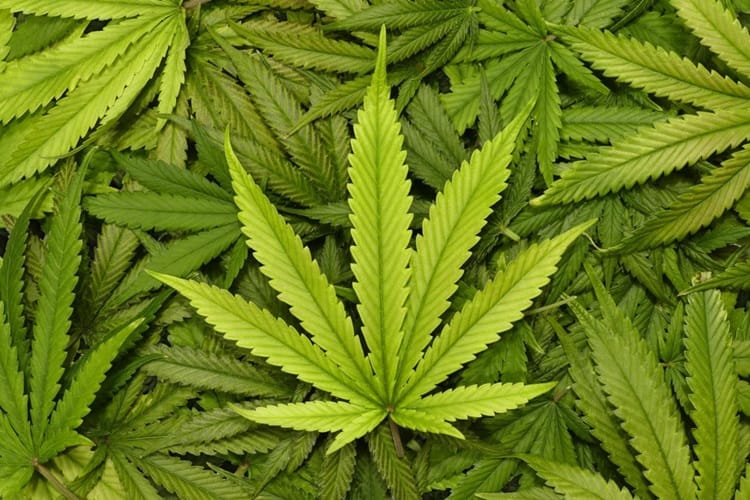 In the space of just one week, and following 2 roadside checks, Cannabis worth over 5 million euros has been seized by customs officials. The first success was when officials noticed a car sandwiched between 2 big lorries, in the HGV lane of the Le Boulou péage. Two police motor-bikers followed the car to the Catalan Village service area, where the driver abandoned the car and fled on foot. Inside the car were 12 cases containing 410 kilos of cannabis. A few days later, officers from le Perthus followed a van travelling on the A9 motorway and followed it to the Pia service area. They discovered a false bottom which concealed over 436 kilos of cannabis resin.
---
Cigarette smugglers on the Franco/Spanish border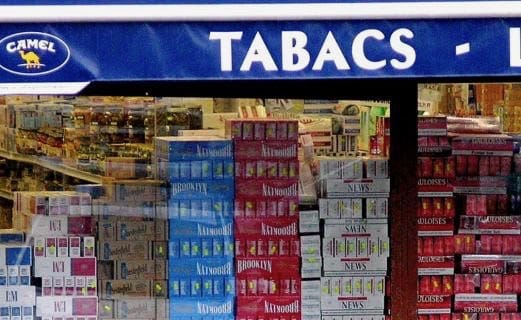 The Guardia Civil were searching a passenger bus bound for Venice on the motorway at La Jonquera when they discovered 2 unidentified suitcases, containing 1539 packets of cigarettes. The following day, a search of a bus travelling between Barcelona and Marseille was found to have 1000 packets in the luggage compartment. The total value is said to be 13,000€
---
Graves vandalised in Osséja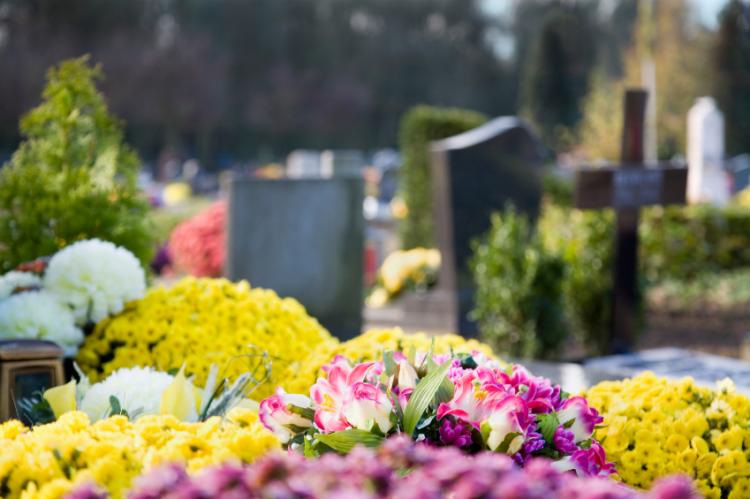 At least 30 graves were damaged in an act of vandalism – flower pots were broken, bouquets scattered, shrubs uprooted, plaques scratched and crosses overturned. Two 13 year old girls have admitted their guilt. The mayor is said to be 'disgusted' and has asked that every family concerned go to the cemetery and make a list of the damage in order to file a complaint with the town hall.
---
Perpignan/Paris Air Route cut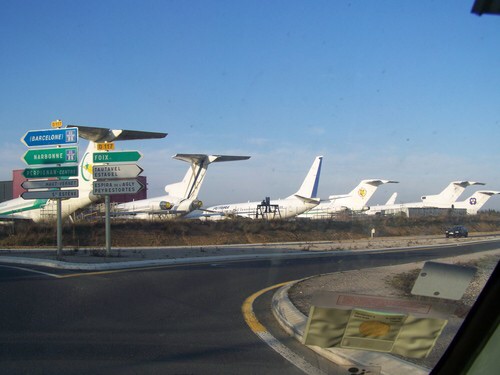 After 2 years of operation Air France has announced that it will no longer be operating the summer flights between Perpignan and Paris CDG airports. A press release is expected shortly which will hopefully explain whether this is a 'local' decision', but this is a real blow for the area.