AND HERE IS THE NEWS…
….

a quick glance at the latest local news with Caroline Manson
Strike at A&E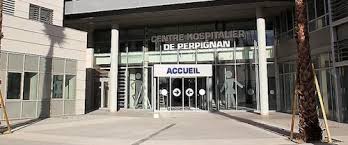 Try not to have an accident this Monday as staff at Perpignan Emergency department are going on strike. The Head of the Department says that he entirely regrets the fact that the staff feel driven to do this but they can see no alternative – there has been a 50% increase in patients over the last 10 years and less and less staff to handle them so the staff are exhausted and the patients are in danger.
Prisoner commits suicide
A supervisor delivering the evening meal to a prisoner was shocked to find he had used his sheets to hang himself. They immediately tried cardiac massage and he was transferred to hospital where he later died. The 44 year old was awaiting trial for attempted murder and had been put in a 'disciplinary' cell, having kicked a door and injured a guard.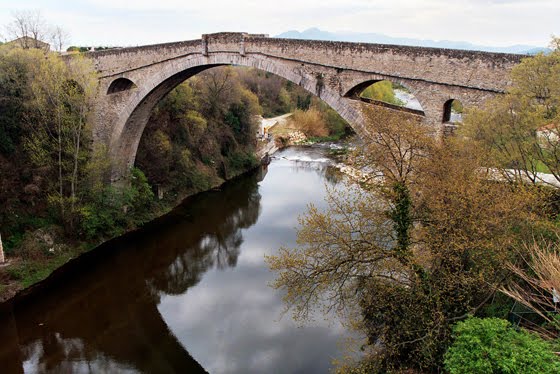 At 7.40pm last Tuesday witnesses called for help when a young man fell from the bridge. The 23 year old was unconscious but alive and was transported by helicopter to hospital where he is suffering from multiple traumas. An investigation is underway into whether it is a suicide attempt or just an accident.
Fake goods in La Jonquera
The Guardia Civil in Spain have seized a large quantity of counterfeit goods in La Jonquera. The village has always been a paradise for fake goods (who knew?!) and several police operations have taken place, on the instructions of the big brands who send experts to the stores and then alert the authorities if they find their goods have been copied. This time 1600 pieces, including belts, polos and handbags were seized, with an estimated value of 532,000€ (or should that read 532€!)
Bodies found in cellar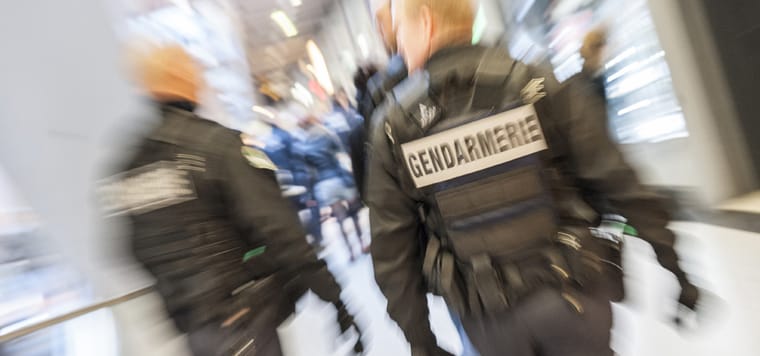 Having been alerted by worried relatives, firefighters broke into a house in the little village of Conat-Bettllans in the Conflent, and discovered the bodies of a man and a woman in the cellar. The occupants had bought the isolated house at the beginning of the year. Autopsies are being carried out and an investigation is underway.
And finally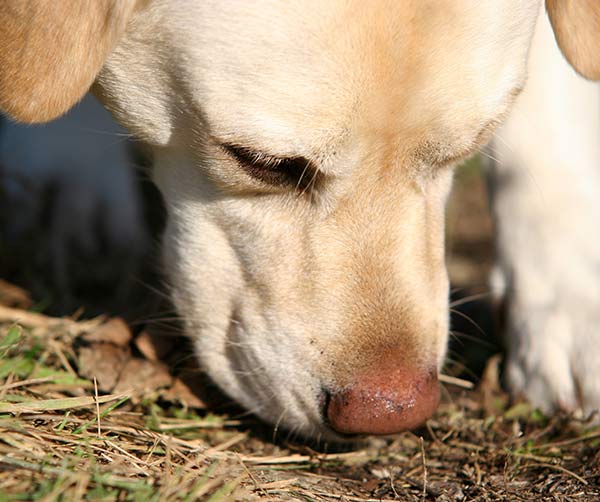 Perpignan Hospital has acquired a digital PET scanner, a highly sensitive scanner capable of detecting the smallest cancerous tumours in the body. Great news…..and in the absence of any funny 'and finally' stories, this leads me into a joke: A man was lying in the treatment room in a hospital and was surprised when a Labrador arrived and sniffed him repeatedly. This was followed by a Siamese cat which walked up and down his body several times, before leaving the room. When he questioned the Doctor, he was told "The Lab test was negative but the Cat scan shows you have a broken arm". (Sorry 🙂