Babel des Arts
By Ellen Turner Hall
The summer exhibition at the Musée d'art moderne of Collioure is well named. This Babel, a mosaic of styles and a tapestry of traditions, is witness to the vibrancy of western art. The profusion of paintings and sculptures displayed attests to what the museum director Claire Muchir called "the open window that is Collioure".
Between 1908 and 1911 Matisse's academy in Paris attracted many artists from northern Europe, like the German Hans Purrmann and the Russian Leopold Survage.
After the First World War Paris became the acknowledged capital of art attracting a wave of artists, many of whom sought the sun of the south. Represented in the current show are works by two couples: Tsuguharu Fujita(Japanese) and Fernande Barrey and Valentine Prax and Ossip Zadkine(Russian).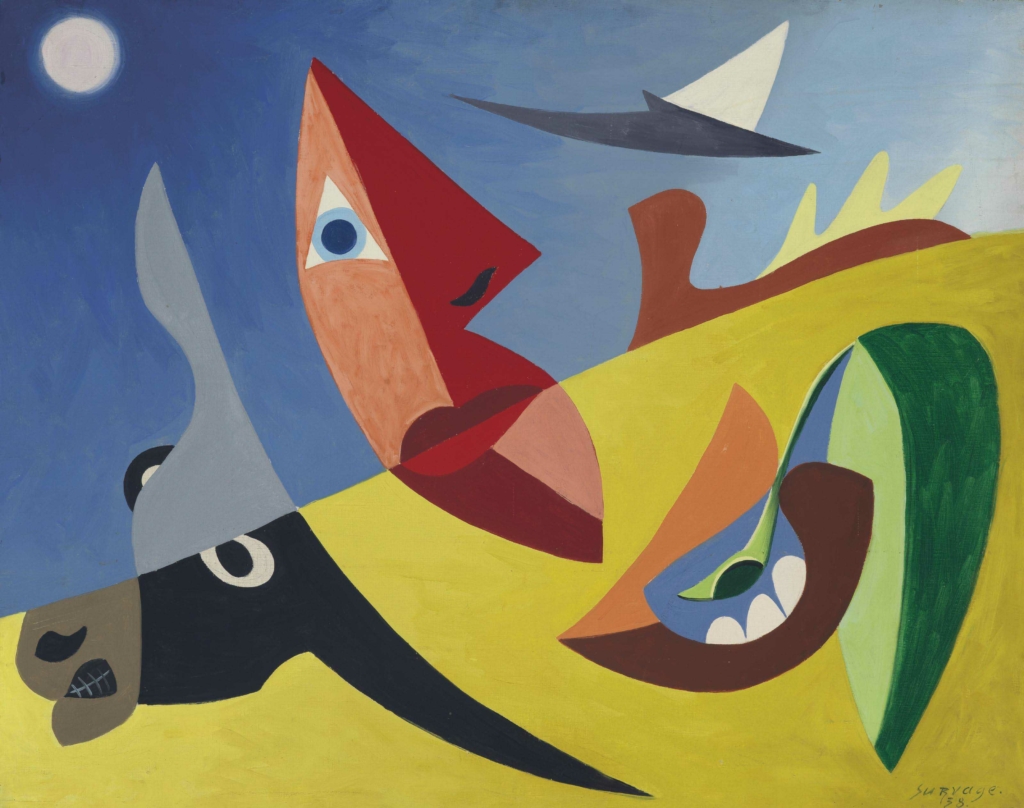 The British artists James Innes, Rudolph Ihlee, and Charles Rennie discovered Collioure in 1908,1922 and 1924 respectively. While Innes painted free-flowing landscapes structured in successive bands of colour,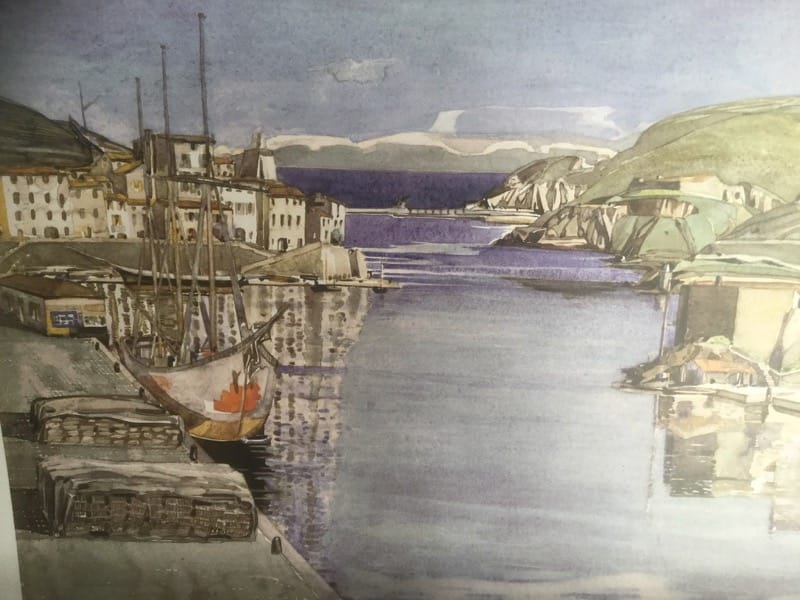 Ihlee was fascinated by Collioure's traditional architecture. The entrance to the chapel at Consolation, the old tannery next to the railway bridge and the courtyard of the chateau have remained largely as Ihlee depicted them over a century ago, colours washed out and shadows deepened by the brilliant sun. Mackintosh, on the other hand, disciplined fields and rocks into geometrical lines.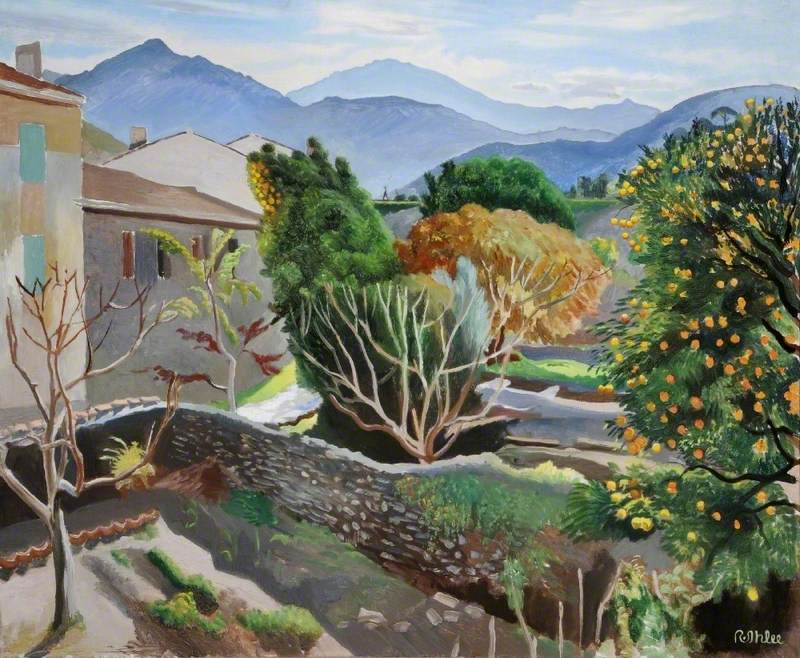 To accompany the exhibition, the Médiathèque of Collioure is offering a series of conferences. James Trollope will talk about Ihlee on Wednesday 15 June at 18h00 and Richard Gwyn about Innes on Friday 17 June at 18h00.
Groups of Polish and Swiss painters also found in Collioure a home away from home. Most significant perhaps is the figure of Jean Peské, who established the first museum in 1934 with a collection of paintings donated by his friends. In 1985 the Musée d'art moderne moved to its present location in the villa Pams.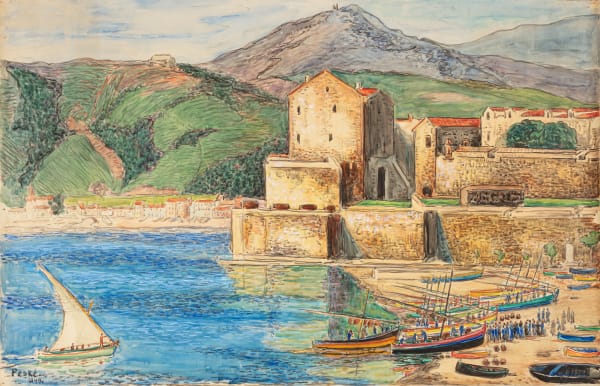 From 1940 to 1945 when Europe was in continual turmoil, Collioure became a refuge for those fleeing Franco in one direction and Fascism in the other. This little-known chapter in the history of European art is richly documented in the catalogue. Information panels in each room are in English, German and Spanish as well as French. Babel de-constructed!
Babel des Arts (11 June – 3 October 2022)
For further information: www.museecollioure.com