Tried and Tasted 9
It's been another fantastic high summer in the PO. Visitors, heatwaves, grilled fish and concerts. The days are now comparatively cooler, air's fresher. Time for a roast chicken dinner, Yorkshire pudding, seasonal veg and one of the region's lighter reds.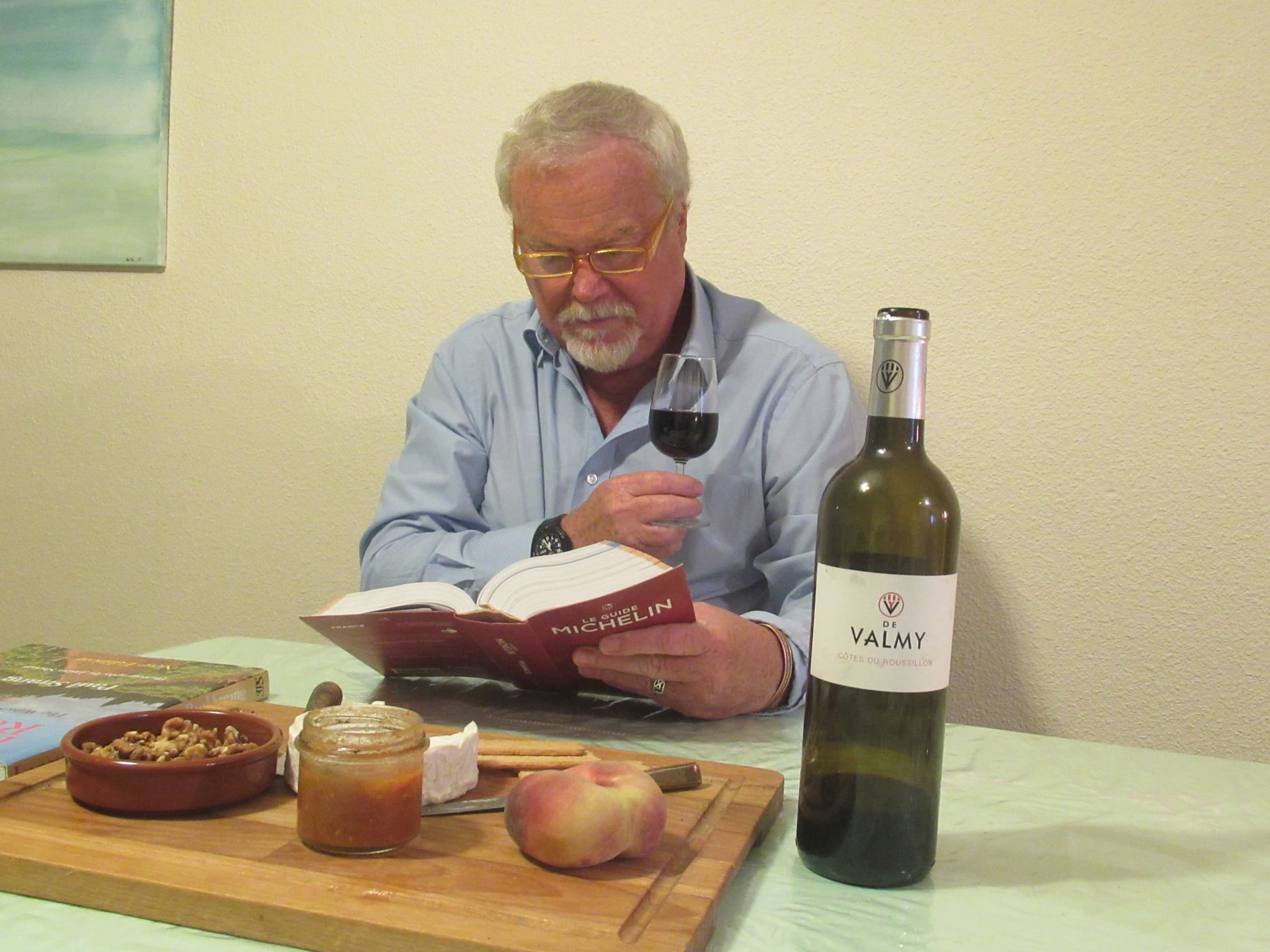 La Canaille Vin épicurien 12.5%
Mourvèdre, grenache noir, yyrah. Deep rose to ruby red. Light with plenty of peppery charm. Fresh forest fruit aroma. It would enjoy a few minutes in the fridge if its hot out.
7€90
Serve 14°C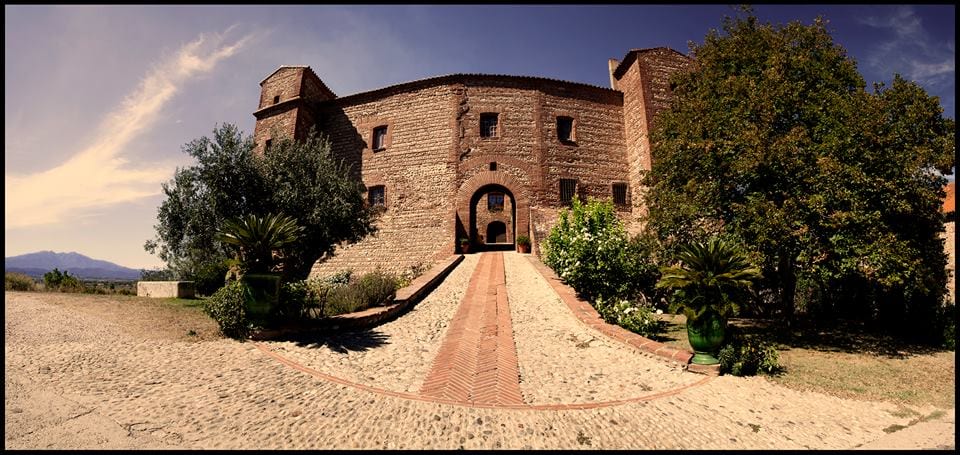 Pierre Droite Cotes de Rousillion 14%
Syrah, grenache, mourvedre. Deep red. Plenty of Val de L'Agly schist and southern French tannins. Elegant, long legged and lovely. Black olive with hints of liquorice.
20€
Serve 14 – 17°C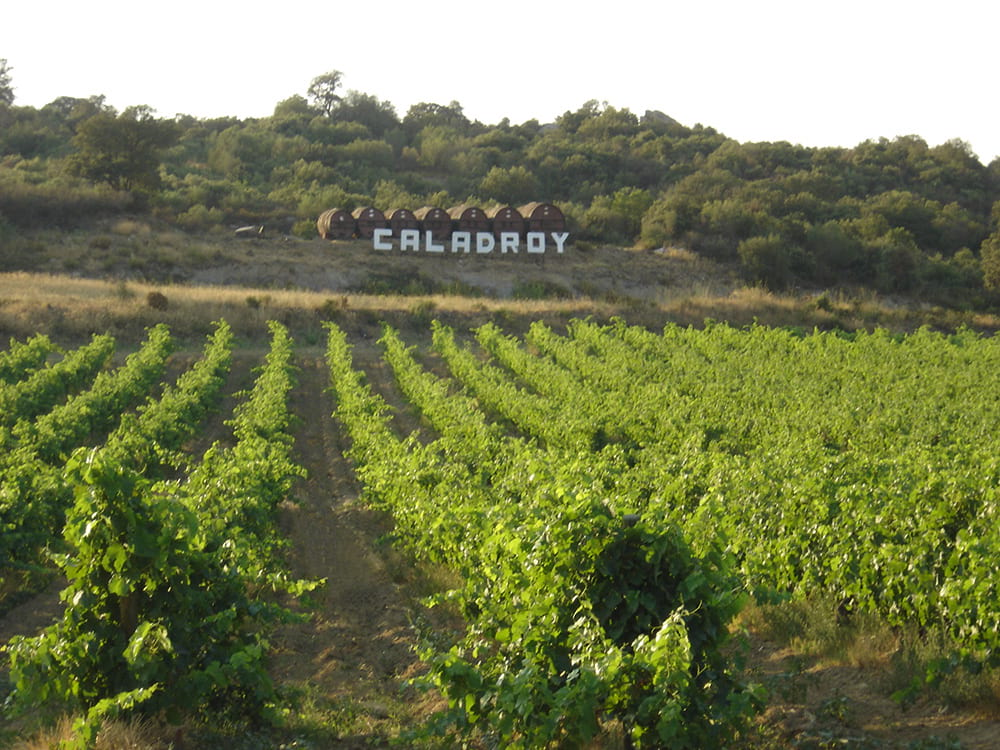 Luscious deep ruby red grenache/syrah entertainer. Structured, lighter, will not overpower the roast chicken. Berries, liquorice and round soft tannins. Fantastic value!
7€90
Serve around 15°C
The Chicken Dinner
Choose a free range slightly plump mature bird.
Hot water over the skin, dry well then olive oil all over.
Slide a knob of butter under the breast skin.
Simple herb stuffing or a thin peel of lemon, a garlic clove and a thyme sprig. Lightly season.
Plenty of heat for the first 15 minutes then slow and low for flavour develop.
Rest around 10 mins.
---
For the pudding use Mary Berry's batter. Dial the oven all the way up. Sunflower oil only for the tin, batter in when it starts to fizz. Ready when tall and tanned.