with Tony and Beverley
Always looking to find an Asian restaurant that offers the closest to a good old Chinese meal?
Then Escale D'Asie hits the mark well. Situated on the main road, RN115, at St Jean Pla De Corts, the really pleasant and welcoming family have established themselves with an excellent reputation for freshly prepared meals both in-house and take away.
Their menu offers the usual favourites with plenty of choice including specialities from Thailand and some very nice fruits de mers too!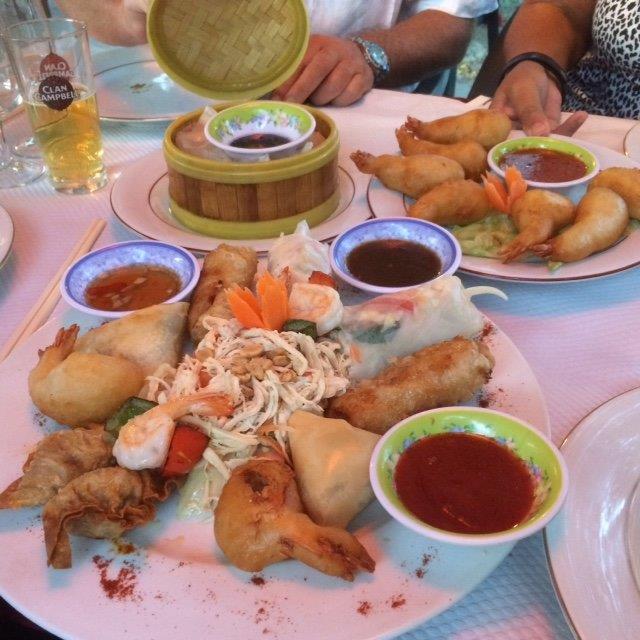 The service is swift and polite and we ordered Beignet de Crevettes for starters which were crisp and moreish at around 9 euros per portion.
The Assiette Escale D'Asie is another favourite at around 13 euros for 2 persons. Our main courses included a sweet and sour pork (8 euros) and a duck in piquant sauce (9 euros) with a side of fried rice.
They do offer a lunch menu weekdays 12.90 euros and evening menu weekdays of 17.90 euros.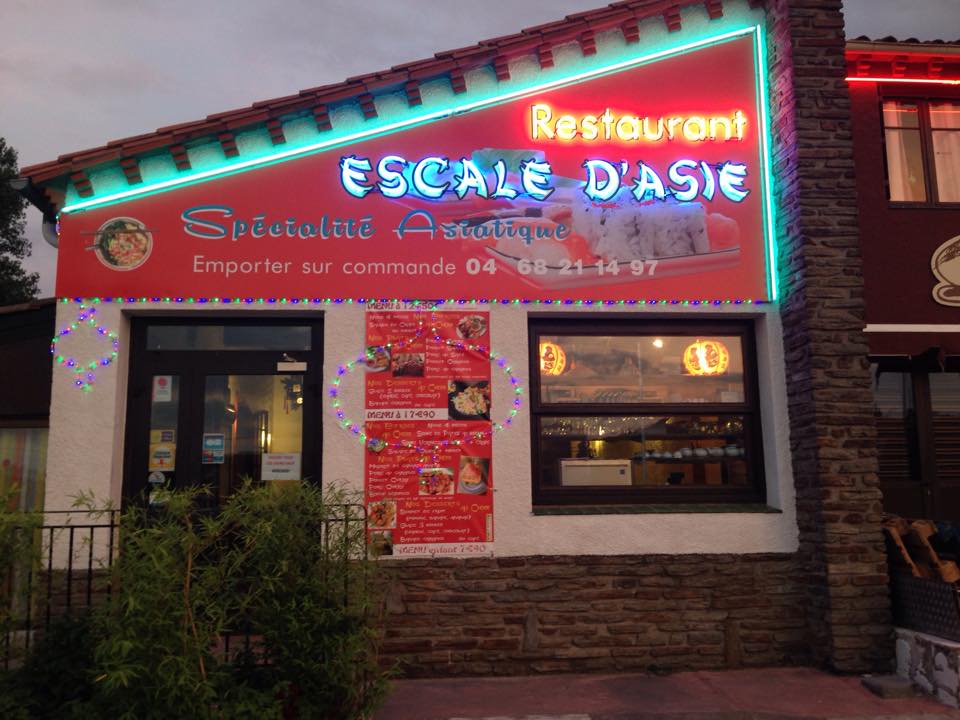 Together with a demi of rose and 2 coffees our bill came to about 42 euros which we were more than happy to hand over.
The restaurant is closed on Wednesday lunchtimes and there are seating options inside or outside under the covered terrace. Well worth a visit and you will go back!