Saffron: a high maintenance love affair
Saffron production is a labour of love – a process so labour intensive that it is hardly surprising that the fiery coloured spice is the most expensive in the world.
Over the past few months, we have followed Marie, a saffron farmer from Espira de Conflent, as she took us step by step through the fascinating process of saffron production. In this, the last stage, the saffron reaches the end of its journey from crocus to table.
Stigmas are then stored in airtight glass jars to ensure an optimum preservation of quality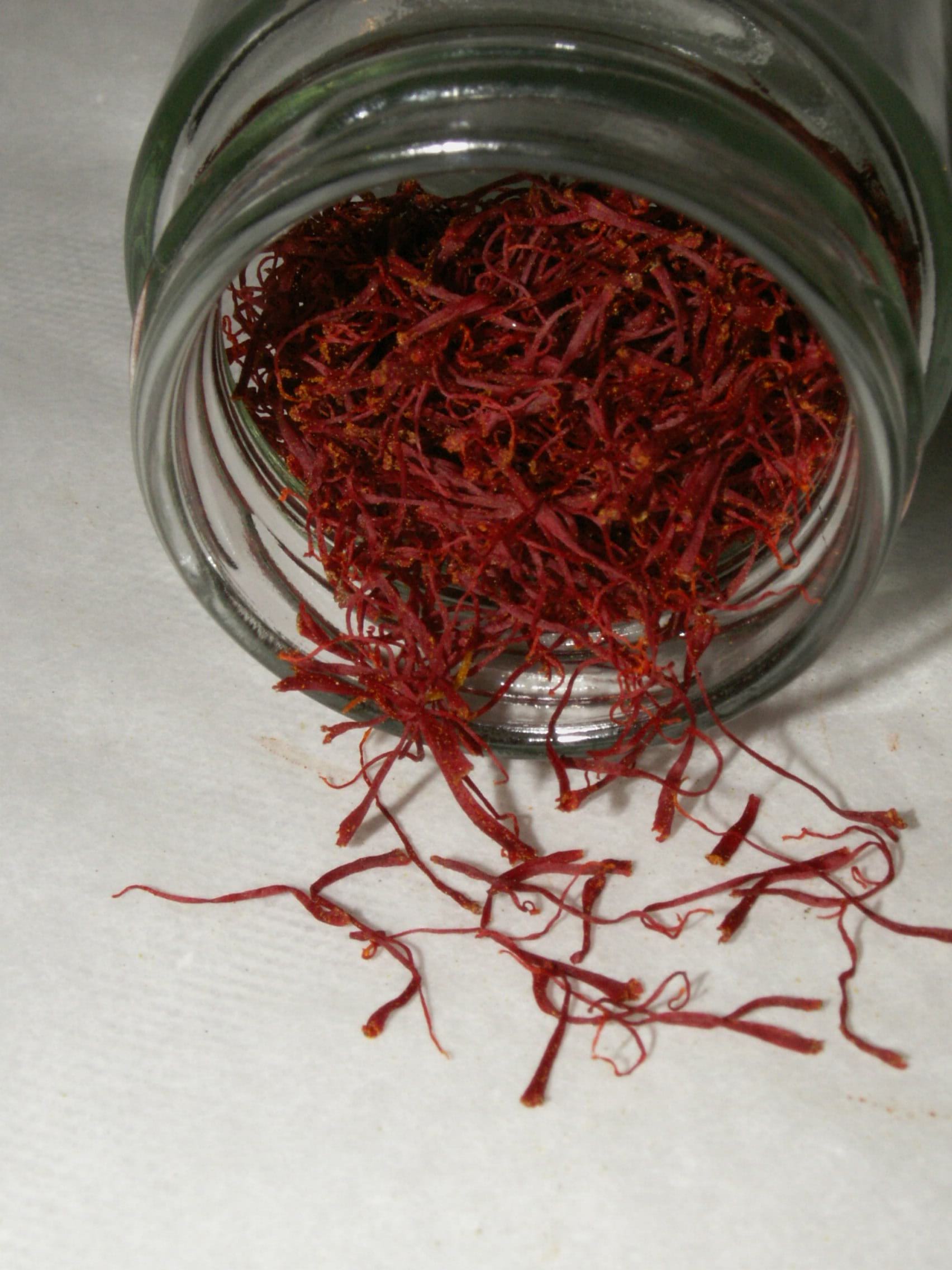 One month after storage in the glass jar, the saffron is ready for use. Bon appétit!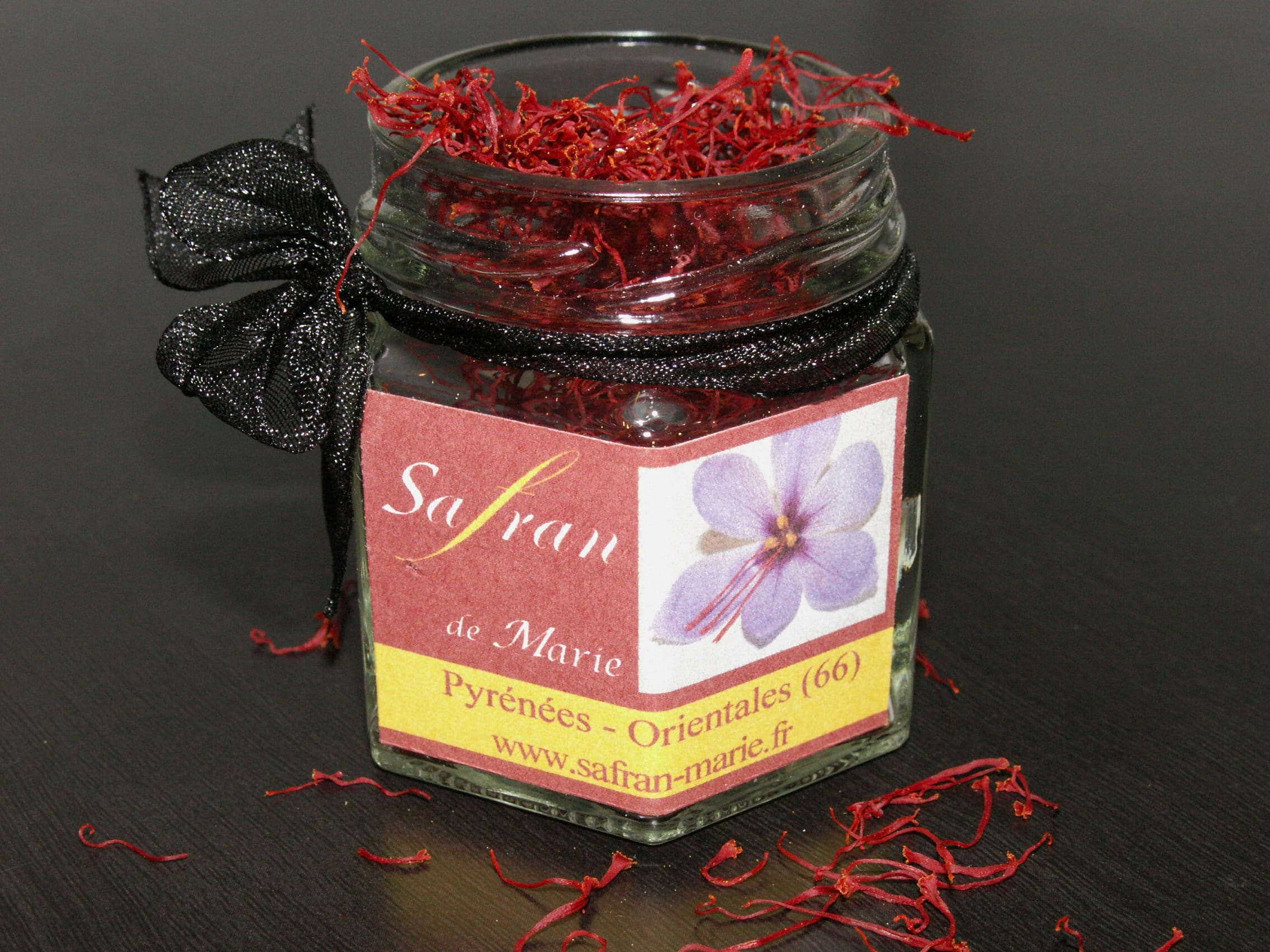 Marie will be exhibiting her wares at the organic fair in Sorède, at the Mas del Ca (next the to Vallée des Tortues) on Saturday 30th September. Find out more here.