Theatre for Ukraine
An evening of theatre in support of Ukraine is being organised for May 1 in Amélie-les-Bains by two theatre companies based in the Pyrénées Orientales; Lumière Theatre and Théâtre du Gecko. There will be two performances; the first, in English, at 18h; the second, in French, at 20h. Part of the Worldwide Ukrainian Play Readings Project, the evening will involve readings of six short plays written by Ukrainian playwrights since the Russian invasion of their country. The income from the event will be shared between the International Red Cross Ukraine Appeal and the Ukrainian Emergency Performing Artists Fund.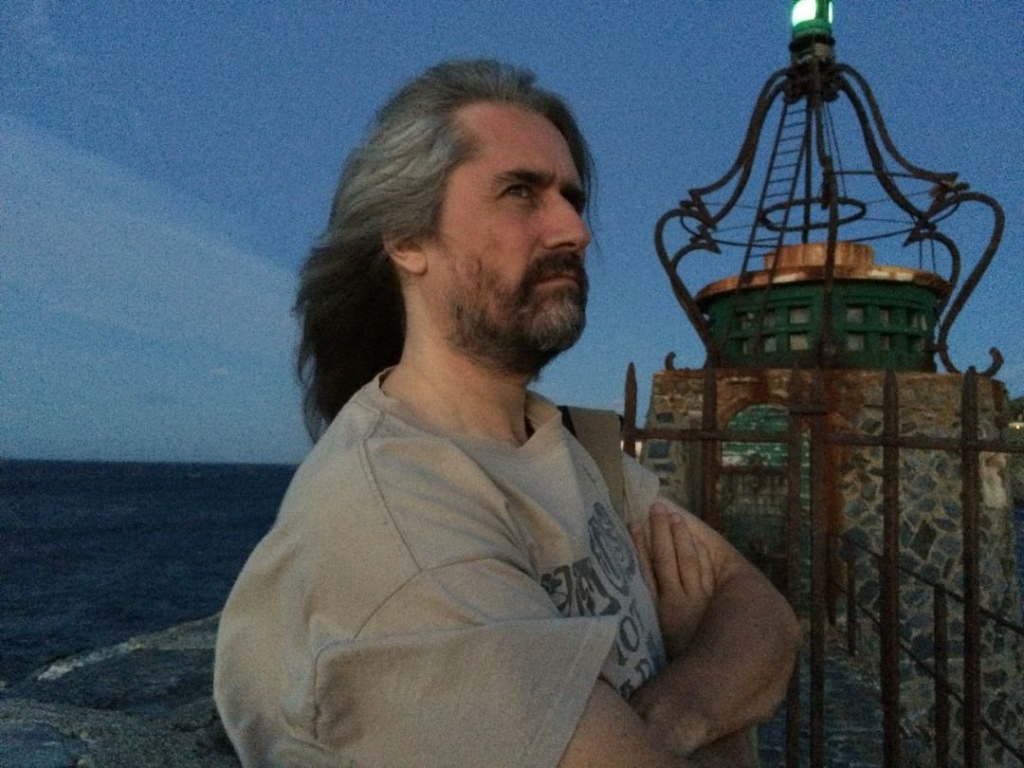 Aware that he wanted to do something in support of Ukrainian artists, Ian Stephens of Lumière Theatre contacted Anastasiia Haishenets of the Ukrainian Institute in Kyiv, who sent him several plays, and put him in contact with John Freedman; American writer, translator and theatre critic. John founded the Worldwide Readings Project in 2020, in solidarity with the beleaguered Belarus theatre community, and acted quickly after the Russian invasion to develop a Ukrainian component, an international initiative grouping together more than three dozen Ukrainian playwrights.
The Amélie-les-Bains performance will therefore be part of an initiative linking more than twenty countries and 100 readings around the world with artists in Ukraine. The short scripts featured will include:
A Dictionary of Emotions in War Time by Yelena Astasyeva
The Peed-Upon Armored Personnel Carrier by Oksana Grytsenko
Our Children by Natalia Blok
Planting an Apple Tree by Iryna Garets
Call Them by Their Names by Tetyana Kytsenko
I Want to Go Home by Oksana Savchenko
All these plays were commissioned by a grant from Philip Arnoult's Centre for International Theatre Development (U.S.), translated from the Ukrainian/Russian by John Freedman, and translated into French by Ian Stephens. They will be performed on the night, in both English and French, by Frédéric Noguer and Ian Stephens.
Ian said: "The scripts don't make for an easy read; they are written by authors living in, or fleeing, war-torn territory in Ukraine, testifying to their personal experiences of Russian brutality, corruption and savagery. They are personal, real, and have all been written in the weeks since the invasion began, so are painfully raw. We have chosen short works by female writers as we believe they offer a particularly important viewpoint of what is happening today in Ukraine"
Tickets will be available on the door, on the basis of pay-what-you-can; all income will be sent directly to the International Red Cross Ukraine Appeal and the Ukrainian Emergency Performing Artists Fund.
For more information, contact: Ian Stephens on 06.24.65.00.15