Made in Catalunya
by Simon Newman
---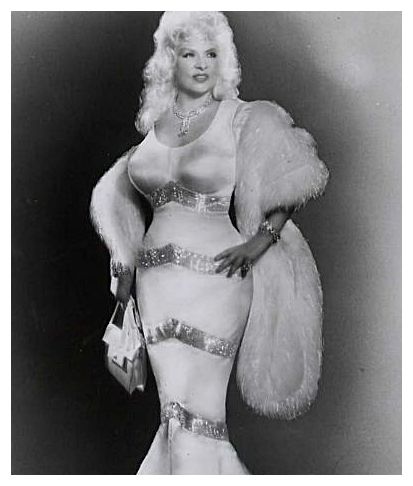 Movie stars have always loved exotic automobiles and none more so than Thirties vamp Mae West who once famously declared, "Forget Cadillacs. They're like fine looking men, a dime-a-dozen. But Hispano Suizas, hell, there's a two year waiting list. I want one, and I want one now!"
The determined diva soon got her way. Her autobiography recounts she skipped the queue by taking a wealthy Ecuadorian lover who already owned an Hispano, somehow conspiring to "dump the sucker but keep the car" all in the space of a month. No question, Mae was a class act.
The car's roots took hold early 20th century Barcelona when a dashing young Spanish artillery captain, Emilio de la Cuadra teamed up with Swiss engineer, Marc Birkigt.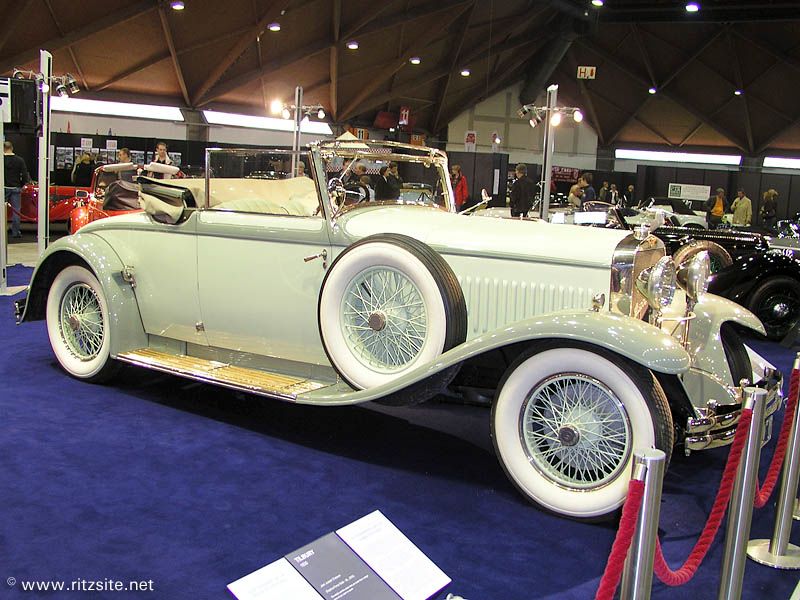 They formed La Hispano Suiza, Fabrica de Automoviles and started building indecently fast cars with extravagant bodywork.
Word spread and before not too long celebrities, Indian princes and middle-eastern sheiks were clamouring to be customers. King Alphonso of Spain was an obsessive collector with thirty examples eventually gracing the royal stables.
Racing cars and glitzy speedboats expanded the firm's catalogue and bespoke designs became ever more opulent. There was even a six-wheeled model, the H6 Landau, painted in canary yellow and built for King George of Greece though he was deposed before taking delivery.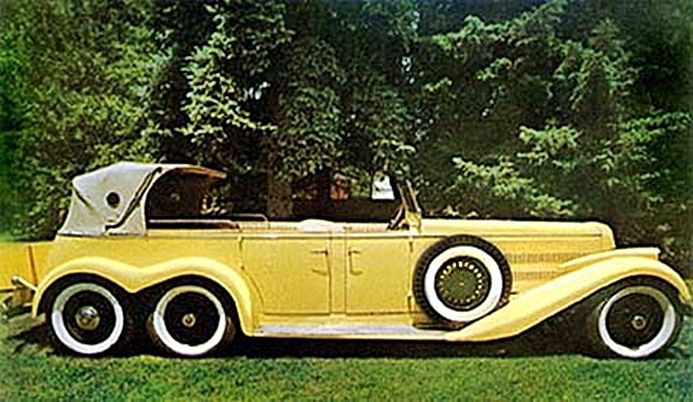 Imagine the phone call to the dealer, "Yeah, sorry, bummer, redundancy. Revolutionaries eh? What can you do?" Of course, if only the car had been in pink, Thunderbirds' Lady Penelope would have snapped it up.
Actor/director Sir Peter Ustinov owned an Hispano Suiza, his pride and joy, but to his dismay the car was stolen from outside his London home.
He eventually tracked it down in France through dogged detective work that would have done his alter ego Hercule Poirot proud.
The new "owner" claimed he'd bought it legitimately and Ustinov fought him through French courts for ten years but was ultimately unable to reclaim his beloved car, the judge having ruled it had "been bought in good faith."
Afterwards Ustinov famously pronounced, "It was a nightmare and a farce. But what can you expect? Napoleon rewrote the law to justify his own thefts."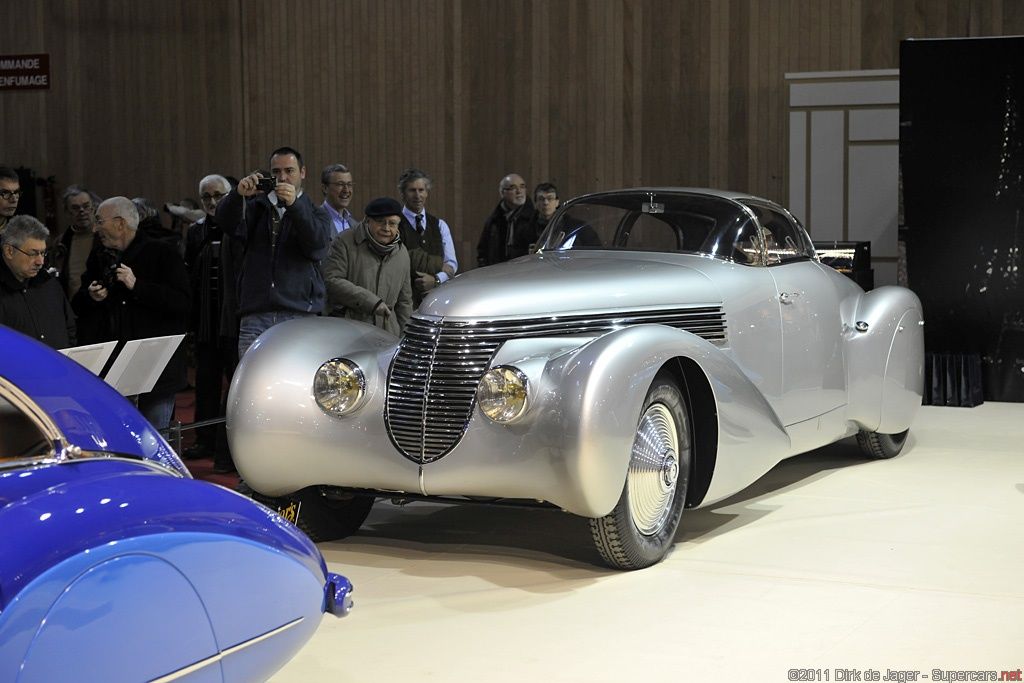 Countless special order Hispano Suiza cars were crafted over the years but the most glamorous the company ever produced was probably the 1938 Xenia Coupé built for André Dubonnet, aviator, racing driver and heir to the aperitifs fortune.

The design took its styling cues from streamlined aircraft of the day with its dramatically swooping, teardrop lines and I'd say there's more than a passing nod to Mae West's spectacularly pneumatic chassis.

Sadly only one example was ever made, turning the extraordinary Dubonnet Xenia into an instant classic. The car is still in existence and appears at shows regularly around its current home in Pebble Beach, California.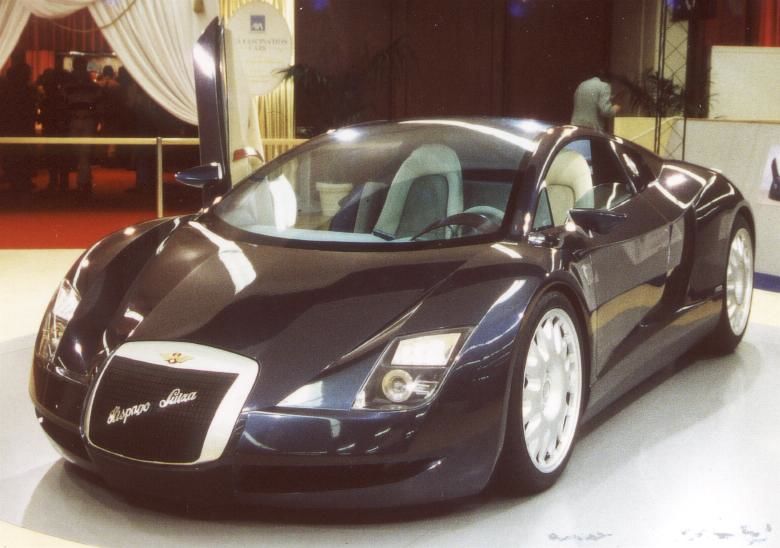 Post war austerity of the late Forties killed off the car and though various attempts have been made over the years to revive production, most have floundered.
There was however a one-off Hispano built for a heavy-metal guitar legend in 2008, but it seems he's already bored with the car.
Tradition has it that the discarded auto-exotica of rock stars end up driven into the swimming pool but maybe the recession is biting as this supercar did come under a German auctioneer's hammer.
The reserve price was rumoured to be set at a gnat's gonad under a hundred thousand Euros, and sold for much, much more