The summer season is in full swing.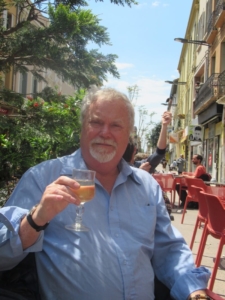 Great to see plenty of out of town plates, English, Spanish, Belgium. French from the wet north enjoying our beaches
However Perpignan is 2019's European Wine capital. A drive through deep green vines to cool cellars to chat with passionate winemakers is a well earned respite from sand, sun and sticky salt. Last week we drove the Banyuls/Collioure wine route and were reminded why the region is world class.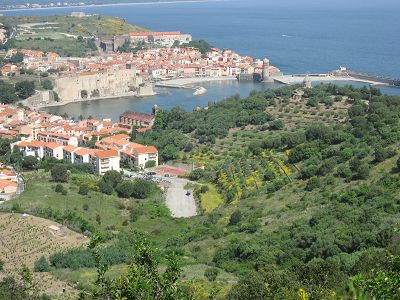 Then there was the pleasure of roadside watermelon stalls. Colour, size and a reassuring thud when lightly tapped. Selecting the right one is summertime art.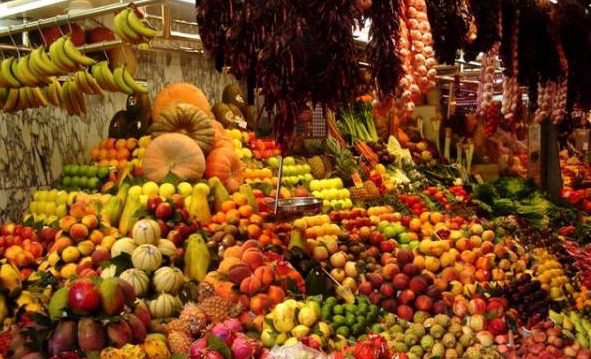 As the temperature rose this week and finding myself with a few spare moments alone I retired to a cool dark well padded Cinéma le Castillet for Jessie Buckley's Wild Rose. A Glaswegian tale of dreams, whimsy, family and the power of an individual. Gritty yet uplifting. Great soundtrack, Ms Buckley's vocals were at times as power packed as The Commitment's Andrew Strong. Great supporting cast including Whispering Bob Harris himself. Take tissues, very few dry eyes to be found by the end.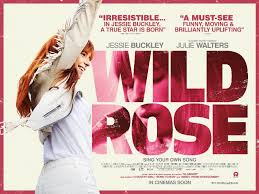 Campo Santo is a special place, a perfect backdrop for world class music. Very few cities have anything like it. Tickets prices IMHO are about right, first tier performers are not cheap. The bar has decent wine and snacks. Staff are plentiful and useful. I have a friend with exceptional taste in music, a great fan of opera and jazz. On her advice I found myself in the gods for Melody Gardot's inky soft black silk and struck blue steel jazz. Extraordinary vocals. Backed by strings, a bare-necked double base, master guitarist and driven by an incredibly skilled drummer. Two hours seemed like 20 minutes.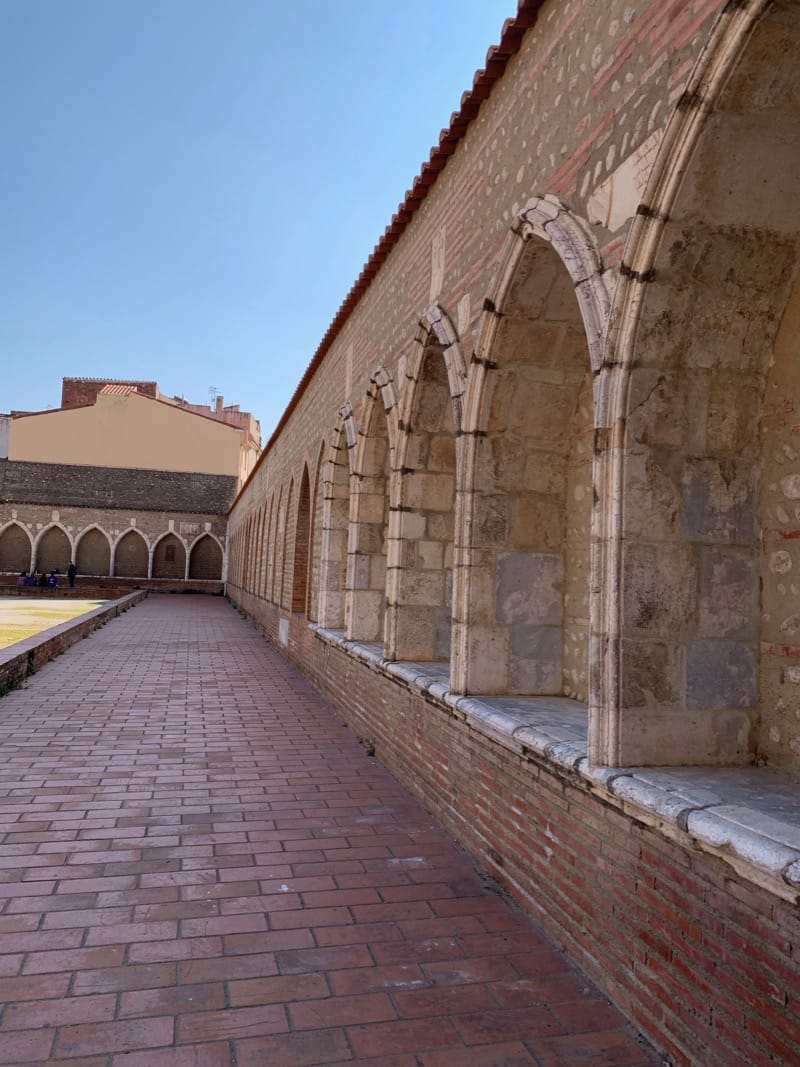 Brillant, big thumbs up to Sankeo. On the weekend we jumped aboard the new No 3 11.33 am express from Pl catalogne to Canet Plage. Sat down to a post swim lunch at 12.30. Seiko said Pl Catalogne to Canet,16 mins. Less than the price of parking. Invested the savings in a wine upgrade to accompany a very useful Dorade so it was not wasted.
---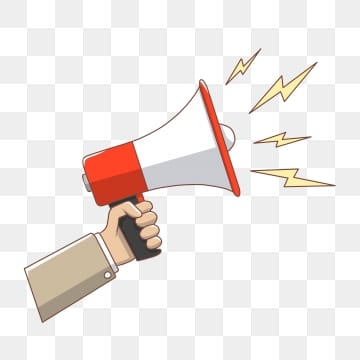 AND A BIT OF A RANT…
The internet on balance is useful. Theatre tickets, flights and purchasing essentials from M&S. However I increasingly wonder whether it has a future. Shopping sites, news sites, social media engines are infested with increasing numbers of pop-up – drop downs, videos and surveys.
By the time I've clicked, closed, and deleted the unwanted I often wonder whether I should just pick up the phone.
---
Questions or comments Wineclub66@gmail.com
Related