Another busy week.....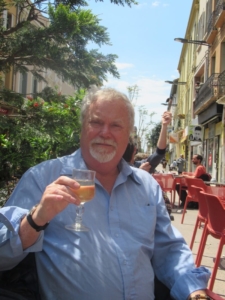 Monday morning, early we ventured down the coast to the Marine Park just south of Banyuls
The 350m marine trail consists of five buoys with information panels.
Dense shoals of marine life as fearless as a Djokovic first serve. Enormous Durade, Loup de Mer and colourful striped reef fish. It took us around 40 mins to do the entire trail, it seemed about 10. If you have an interest in sea life or want to experience what the marine environment could be it's a must see. The trail starts in quite shallow water, plenty of friendly staff, lifeguards, guides and animations.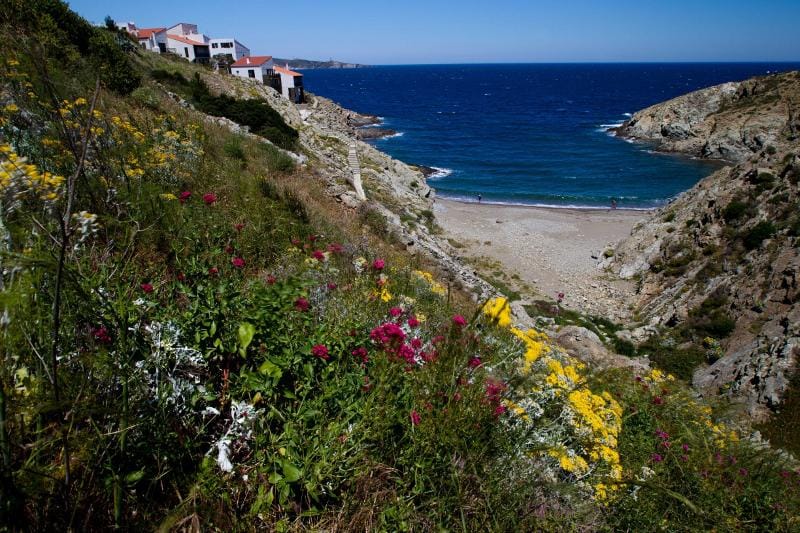 Totally free if you have your own kit, free entry and parking. Take a snack box as we did or buy lunch at the snack bar.
Later that day we attended the AGM for the apartment block in a rather warm room at the Mairie. Democracy in action, motions moved and votes tallied. We were very pleased to find we could follow the bulk of the discussion. We only really lost the thread when a discussion was launched regarding a request to install an external air-conditioning. Claims and points of order politely flew faster than flight. Plenty of new vocab. One of the best French comprehension sessions yet!
Escaping from our AGM we declined the invitation for a glass and a debrief and fled to Canet Plage for an evening swim, a small verre of chilled vin blanc and a bowl of Moules. Water, wine and the 12E bill were shock free and refreshing. There are very few places around the globe where such things are accessible for so little. A few hours north of the PO something similar, if you could find a parking spot would be close to three figures. Been there done that. That's why we're here.
Towards the end of the week very dear friends of ours invited us to an apero on board their boat. Not a flash floating gin palace lit by coloured greek taverna lights, just a comfortable size craft lashed tight to terra firma, seating for eight and chilled vin Rosé. There really is something very special about sitting and chatting with friends watching the boats coming home at dusk. Ropes being tied, sails secured, decks being sluiced of salt.

Some great events coming up, love this time of year. One on the chalk board is the Rat Pack tribute on the 23rd July at Amelie les Bains. Frank is a great favourite, always fun. The chance to enjoy a few of his toe tappers under the stars surrounded by our mountains. Pourquoi pas?
---
Preserved Lemons
Take advantage of cheap summertime supplies and preserve a jar or two for later. Use the thin skinned lemons if possible. Wash the fruit and dry well. Slice the fruit into quarters, cut out marks and blemishes.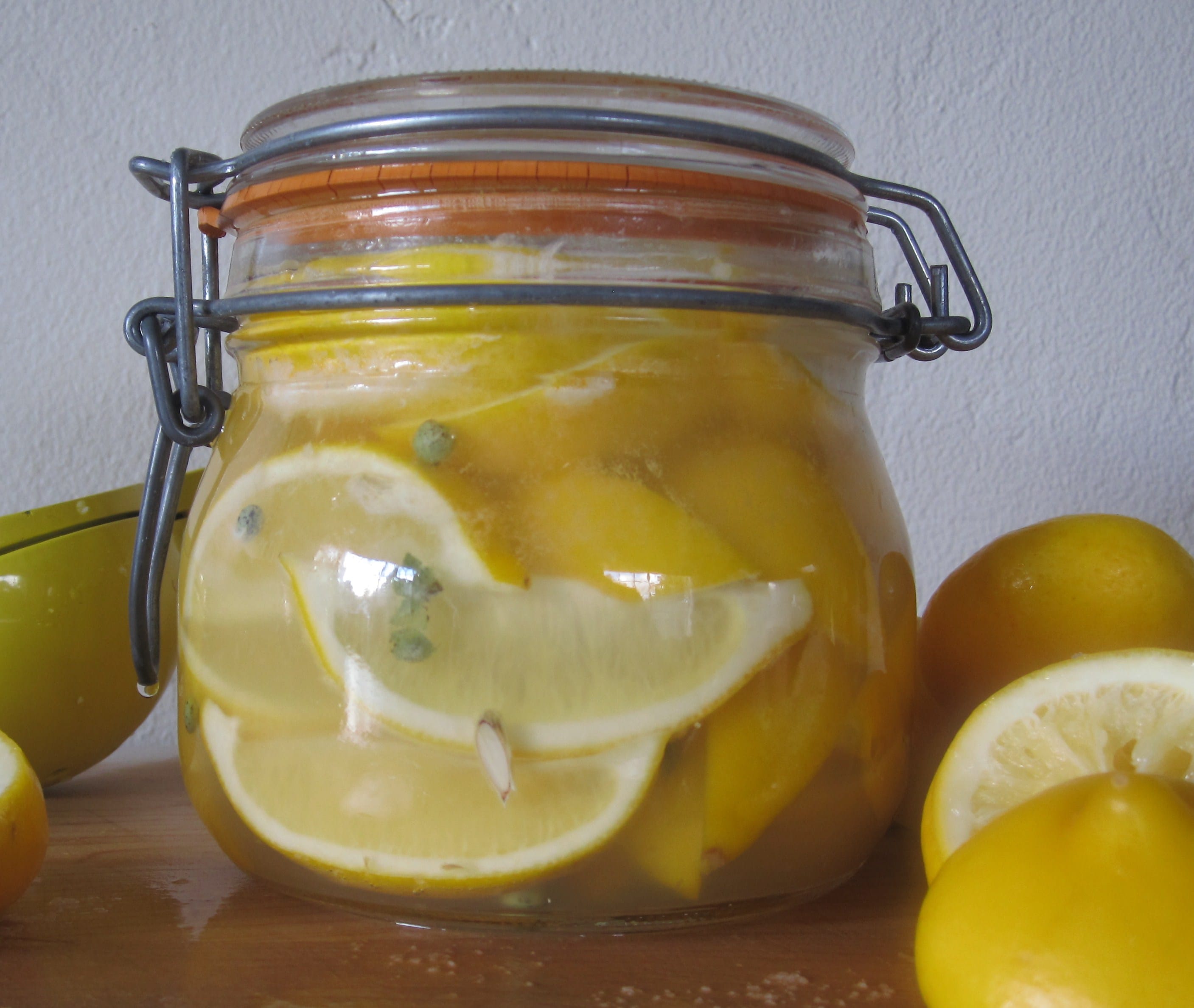 Mix a few herbs and perhaps thin slices of mild chilli into coarse salt, don't go overboard. Pack the quarters in a jar along with plenty of the coarse salt and put aside somewhere cool and dark.
Use them to spark up salsa or guacamole, a slow cooked lamb or a Sunday Roast chicken.
---
Questions or comments Wineclub66@gmail.com
Related