From Toronto to Banyuls sur Mer
Jane Collins-Philippe
In 1985, Jane Collins-Philippe ran away from home in Toronto, Canada to live on a boat and sail the world.
Many years later, a road trip around the coastlines of France with her French husband in search of just the right vessel soon brought her to the Pyrenees Orientales and beautiful Collioure.
In those days Collioure was a sleepy little town, almost undiscovered by the tourist hoards. In 2012, Banyuls became her permanent home.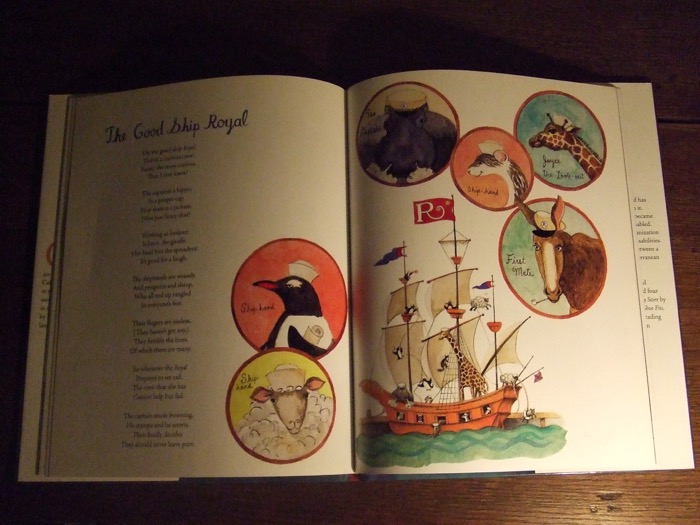 Boats and the sea were the inspirations for her children's book of poetry entitled, SAIL AWAY WITH ME published in 2010.
Land life in the P-O continues to stir Jane's creative juices and she has recently added two novels (for adults).
LAUNDERED SHIRTS LOOK BETTER ON HANGERS
Published in February 2016, the book was described as 'Unusual. A bit crazy. Highly recommended.'
Synopsis:
'The only power I have over my life,' thinks Claudia Stone as she puts the noose over her head, 'is the power to end it.'
From an early age Claudia Stone learned that there are those who know better than she how to make things happen. Trouble is – the happenings are not of her choosing.
Unable to live her life, Claudia determines (quite frequently) to rid herself of it. But how? Hanging seems a suitable answer. Drowning has its appeal. Or why not throw herself in front of a train? The possibilities are varied. Nevertheless, external forces persist on working against her.
Then, one day, by a stoke of luck – or is it destiny (?) Claudia Stone discovers a hidden talent. Once transformed into Esmeralda the phone sex queen, the gateway to an exciting new world opens.
At last, Claudia's long-held dreams seem approachable. The war appears to be over. Little does she know, the battle has just begun.
LOOKING FOR WILL
Synopsis:
A long road trip. A quarrelling couple. On a lonesome highway a tire goes flat and an infant disappears. Is it a kidnapping? Or an act of god?
Not far away, Gracie Fortune is acting strange. She sees dancing fruit trees and encroaching horizons over which she's tempted to go. In desperation she's begun making demands of her wayward god. But when her prayers are answered all hell breaks loose.