Look out for the filming of 'Pour Sarah', this new mini-series financed by French channel, TF1 from 19 March to 22 May 2019 throughout the Pyrénées Orientales (St Cyprien, Perpignan, Canet Roussillon, Le Barcarès, Céret, Les Angles, Argelès sur Mer) and in Gruissan dans l'Aude.
Directed by Frédéric Berthe, the mini-series of six 52-minute episodes is entitled "Pour Sarah" adapted from the 2015 Quebec series of the same name.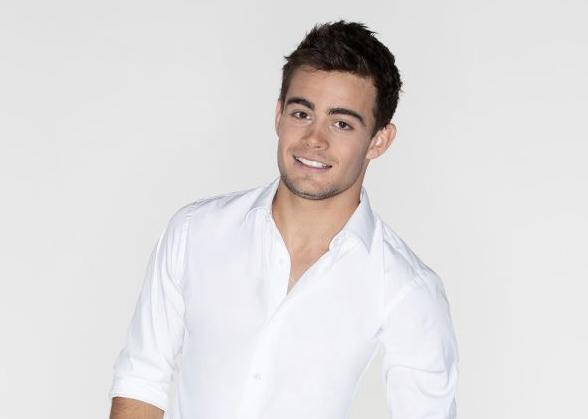 The adaptation will star Clément Rémiens, winner of the latest series of France's version of Dancing with the Stars, alongside Eden Ducourant who will play the role of Sarah.
The story:
Sarah and Cedric, 18, childhood friends, are found at dawn between life and death next to a car accident. There are several hints that there is more to this accident than meets the eye: the car was stolen, Sarah's body was moved, and the person who notified the rescue has vanished.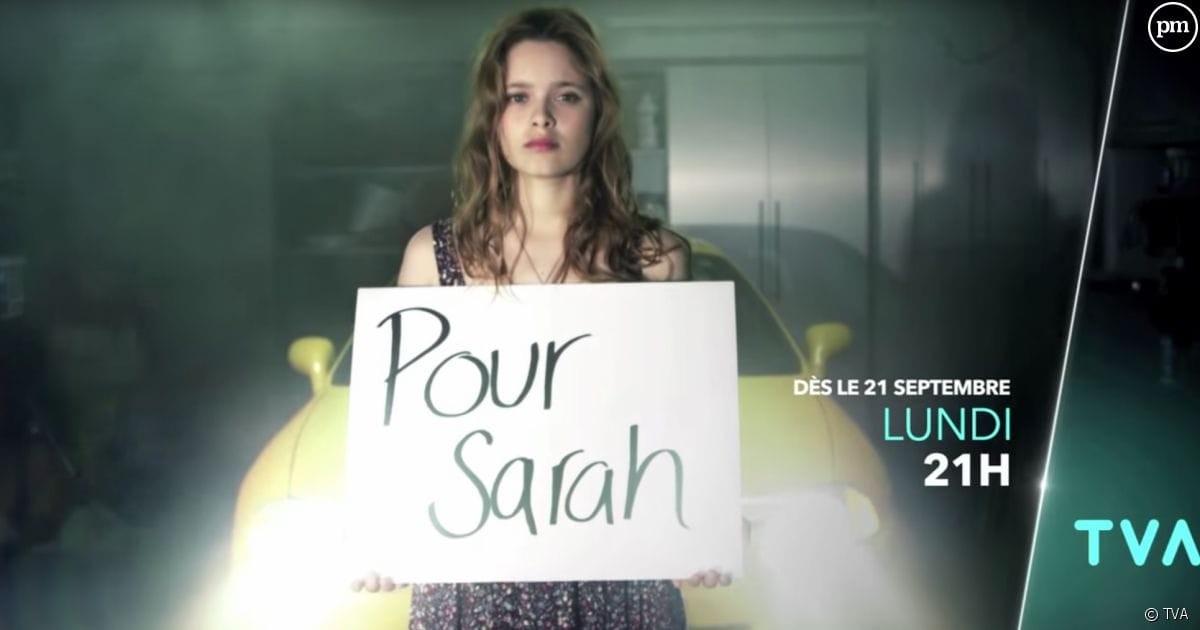 When the investigator in charge of the case discovers that her own daughter was with Cedric and Sarah a few hours before the accident and is hiding part of the truth, she swears to swears to find out what happened that night.
Her quest for truth will spotlight secrets and lies within the local community, the responsibilities of each, and the troubled and secret world of adolescence.