Another weekend away I hear you ask? We are so lucky – but there's a reason why we've decided to get away from it all on this particular long weekend: it's the Fête de Jeunes in our village and as we live in the centre, it means two nights of drunkenness, debauchery and loud music. One year we did stay to enjoy the festivities but I'm a tad older now and do need to sleep otherwise I become crabby.
So Gruissan it is then, not far from us and as it's out of season, it's never too busy which suits us and BobDog fine.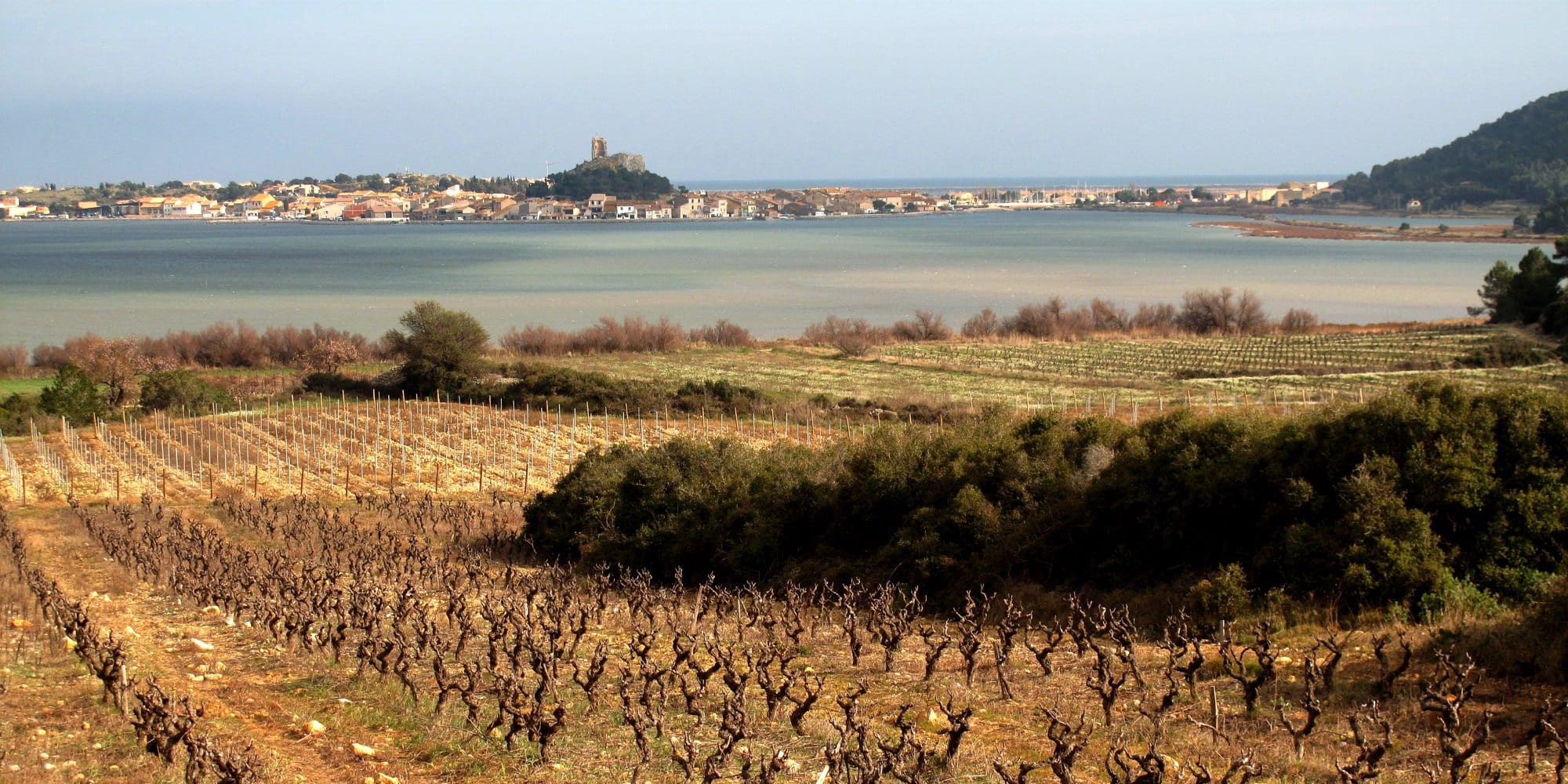 Occupying an enviable location on the Mediterranean coast, between the tidal lagoons or étangs, surrounded by pink salt fields, this ancient circular fishing village lies in the heart of the Regional Natural Park of Narbonne and the Mediterranean.
Built around a former chateau, wander the pretty, narrow streets in the historical centre or make the short, steep climb to the medieval Tour Barberousse (Redbeard Tower). It's all that remains of the 10th century Gruissan château, built to guard the town against seaborne invasion, and the climb is well worth the effort for the spectacular reward of breathtaking views of sea and salt water étangs.

New Gruissan, contains a number of marinas and many quayside restaurants and bars. There's a gentile air of the 1970's here mainly caused by the slightly shabby chic architecture of the apartments and holiday lets.
Ours is right on the quiet quayside a little out of the centre, a short walk to the bars which unfortunately serve our greatest temptation – cocktails! We limit ourselves to just two as we watch the world go by; young families out for a day trip, older residents walking their dogs and the more adventurous speeding out of the harbour into the choppy Mediterranean.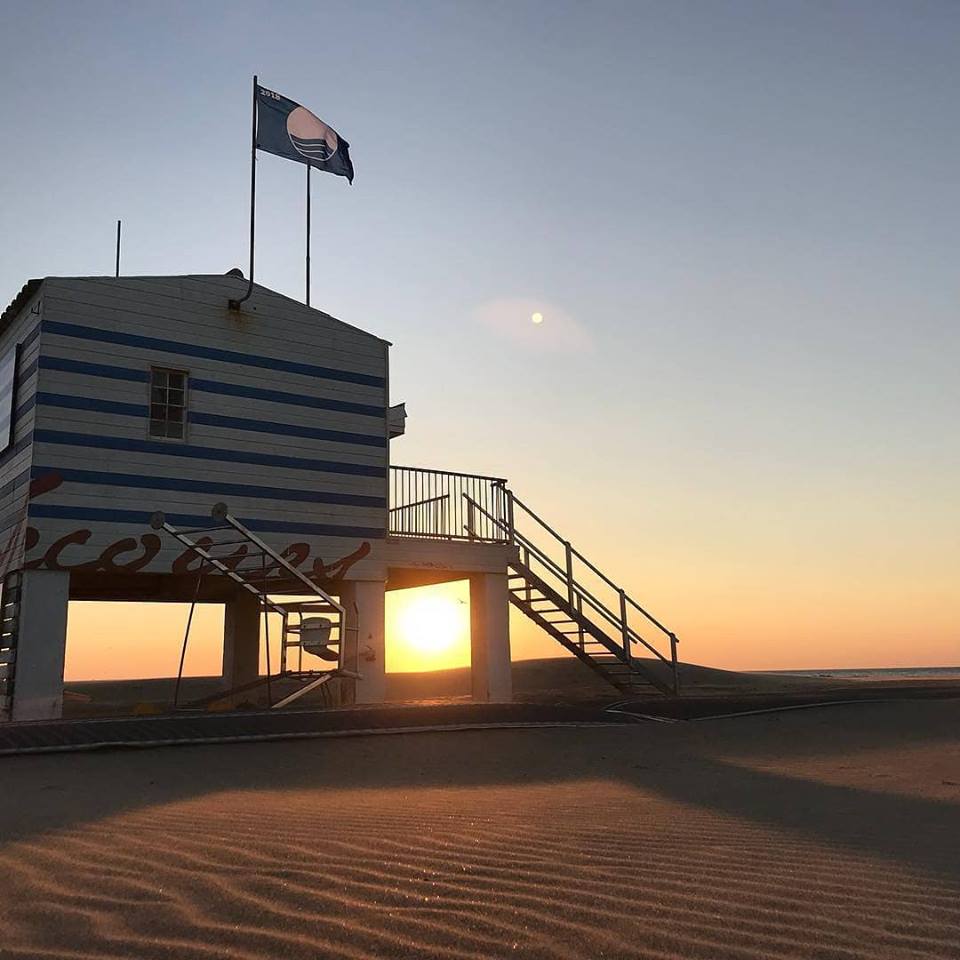 The rectilinear Gruissan Plage has lots of painted wooden chalets on stilts as protection against flooding during those colder winter months. It's a sight to see and has a somewhat eerie tranquility since there's no one around. Unfortunately most of the beachside bars are closed too as summer fades into autumn and heads towards winter.
Nearby there's the Massif de la Clape, still in the regional park, with great views over the Mediterranean, ideal for longer walks with the dog. Access may be limited in the height of summer due to fire risk but at this time of year it's well worth the visit to experience vineyards, scrubland, combes and pechs of this former ancient island, a truly magical place.