Hunting for Treasure in and around the Pyrenees-Orientales
Rennes-le-Chateau
A Visigoth treasure trove from the Temple at Jerusalem and its legendary Great Table and Menorah, a huge seven-branched candlestick, both made of solid gold were said to have been found by parish priest, abbé Bérenger Saunière in Rennes-le-Chateau, during the 1880s and 1890s.
This was the only way, people said, that he could have managed not only to renovate the church but also to build a villa with a formally laid out garden, a belvedere and a neat little neo-gothic tower surrounded by the village's restored medieval ramparts.
In the 1950s the owner of the estate who had turned the villa into a restaurant used this story as an attraction to draw visitors to his business. He suggested that, after finding parchments in an ancient pillar in his church, the priest had found the Great Treasure of France hidden by Blanche of Castille, mother of King Louis, the saint, in the early 13th century.
This story, published in a series of articles in the local newspaper soon caught the attention of the nation. People began to flock to the area and it wasn't long before some serious treasure hunting got under way – so serious that eventually, when people's houses began to collapse due to the tunnelling, the mayor put a stop to all unauthorised excavation!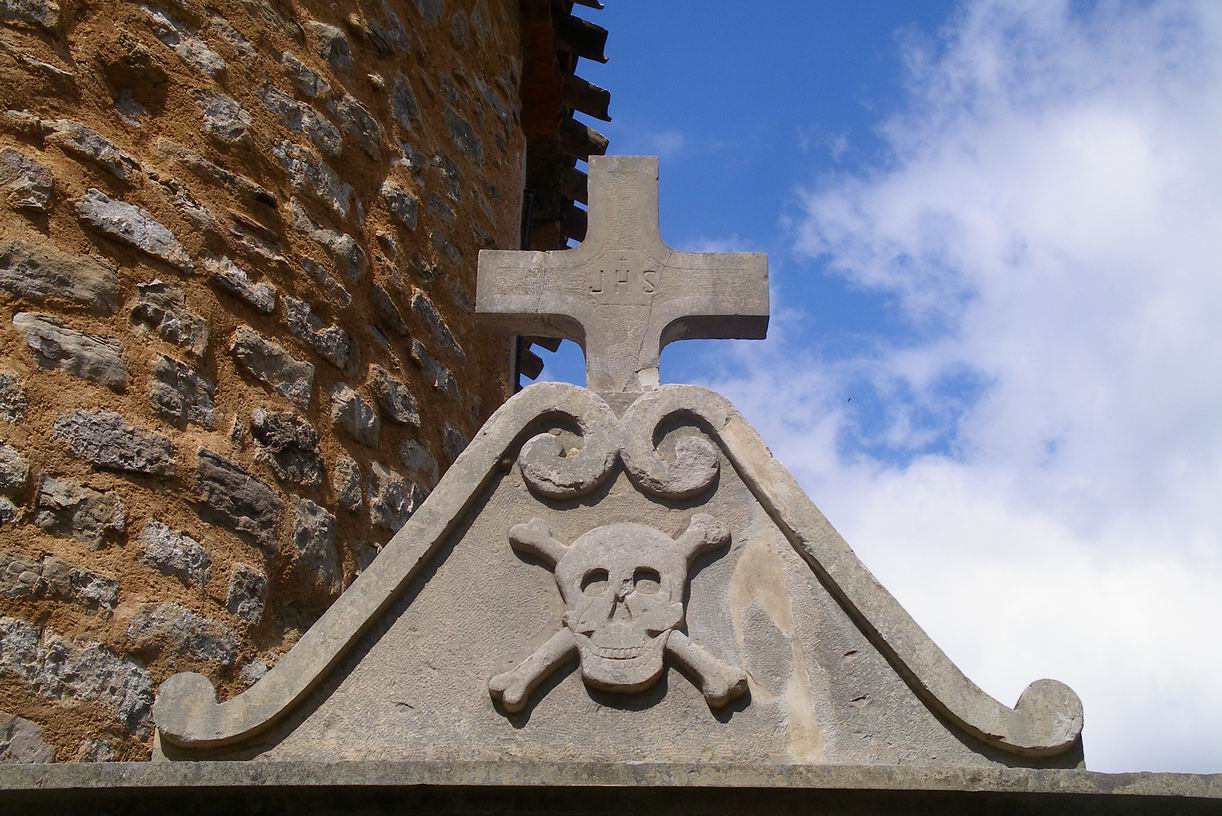 The Da Vinci Code, Dan Brown's best seller from 2003, was loosely based around the priest, it's main character, the fictional Jacques Saunière, named after him
La Vajol
The villagers of Spanish La Vajol, just over the border from Maureillas Las illas, mined talcum powder for many years. Today the mines are closed but during the Spanish Civil War, they were used to hide and store the treasures of the fallen Spanish Republic, priceless artwork from the Prado museum and around 500 million dollars in gold lingots.
According to legend, in 1939, seven lorries carrying the gold bars left La Vajol, heading for the nearest port. Only six arrived. Eyewitnesses stated seeing the lorry around Argelès where it was suggested that the drivers had buried it in the sand, awaiting better times. Always take a bucket and spade to the beach!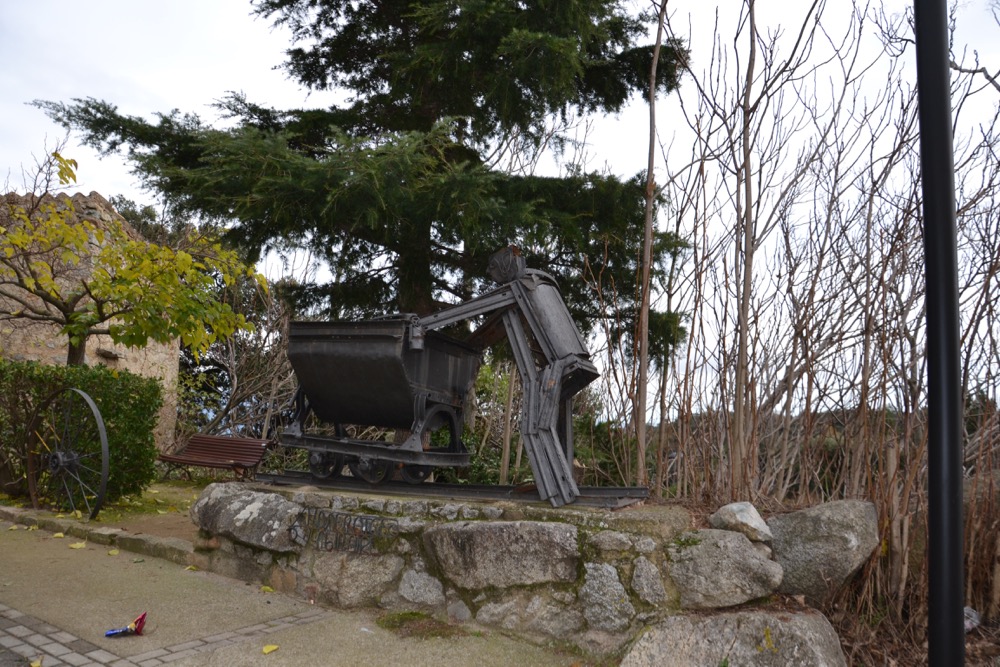 Gold mine in Saint-Jean-Pla-de-Corts
Totally unsubstantiated historically I grant you, but I have it on (fairly) good authority that there used to be a gold mine in Saint-Jean-Pla-de-Corts, on the right hand bank of the Tech.
In 1426, it was mined by Pierre Comelles of Arles-sur-Tech. No one is quite sure exactly where the mine was as it has been closed up and well buried for quite some time now, but it seems that enough gold was mined from it to make it necessary to pay 3/4 of the profits to the king!
And more…
Other potential treasures around the region, just waiting to be found by an enterprising treasure hunter, are those of the Spanish republicans around Las Illas, that of Philippe le Hardi at the Panissars ruins next to Le Perthus, and various treasures both spiritual and physical of the Cathars and the mysterious Order of immensely rich warrior monks, the Knights Templar, who were active in the area