IKEA opens new consultation hub in Perpignan
Yes, that's right… the kings of kitchens, the bosses of beds, the forerunners of furnishings (OK, we're scraping the barrel now, but you get the gist!),, Swedish giants, IKEA, are coming to the P-O!
Although there will be no physical products for sale on site, P-O based customers will be able to browse display items and access the entire catalogue, with 100% of products and services available to order.
Bathrooms, kitchens, bedrooms, storage, decoration… whatever you're looking for, the team of 4 specialist advisors are on hand to listen and advise.
Now open from Monday to Saturday, between 9am and 7pm, the brand new 120m² consultation hub is infinitely more accessible to P-O'ers than the nearest mega-store in Montpellier.
Situated in the outdoor shopping centre, Carré d'Or, there's easy parking or bus access, plus plenty of other shops, bakeries, restaurants and activities if you want to make a day of it.
So if you fancy giving your home a spruce up before winter, why not check out what IKEA have to offer?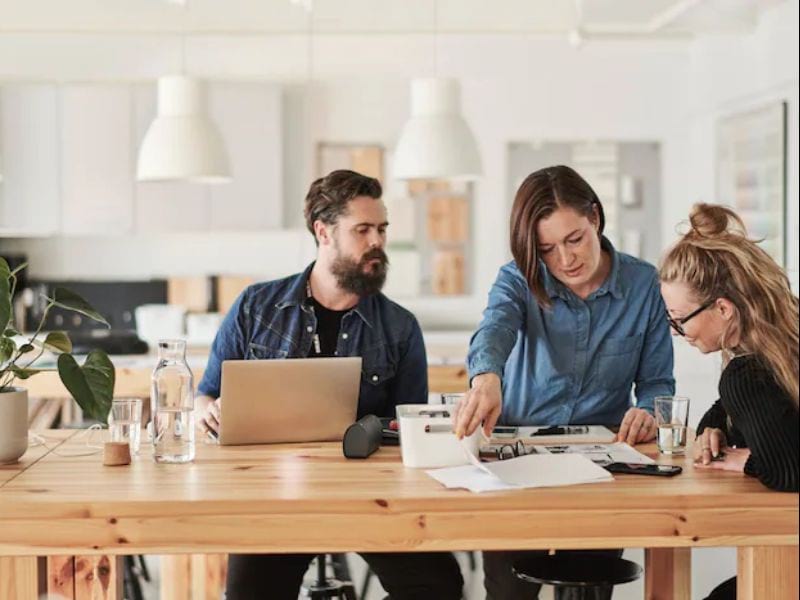 Practical Info
Opening Hours
Monday-Friday
9am – 7pm
Contact
For more info or to book an appointment, check out their website.
Access