Le Tour de France is coming to the P-O
Here at P-O Life we love nothing more than a good news story, particularly during such trying times. So, it is a real pleasure to put the C word to one side and write about something that we can all look forward to.
History
Now the epitome of French sport, culture and identity, le Tour de France first started back in 1903, born from a rivalry between two French sporting newspapers following the Dreyfus Affair, in which French army officer, Alfred Dreyfus, was convicted (but later exonerated!) of selling military secrets to the Germans.
The political scandal rocked 19th century France and caused a rift between board members of the Le Vélo, the largest national daily sports newspaper of the time. The disagreement ran so deep, that a faction broke away from the paper and established a new paper, l'Auto (now called l'Equipe).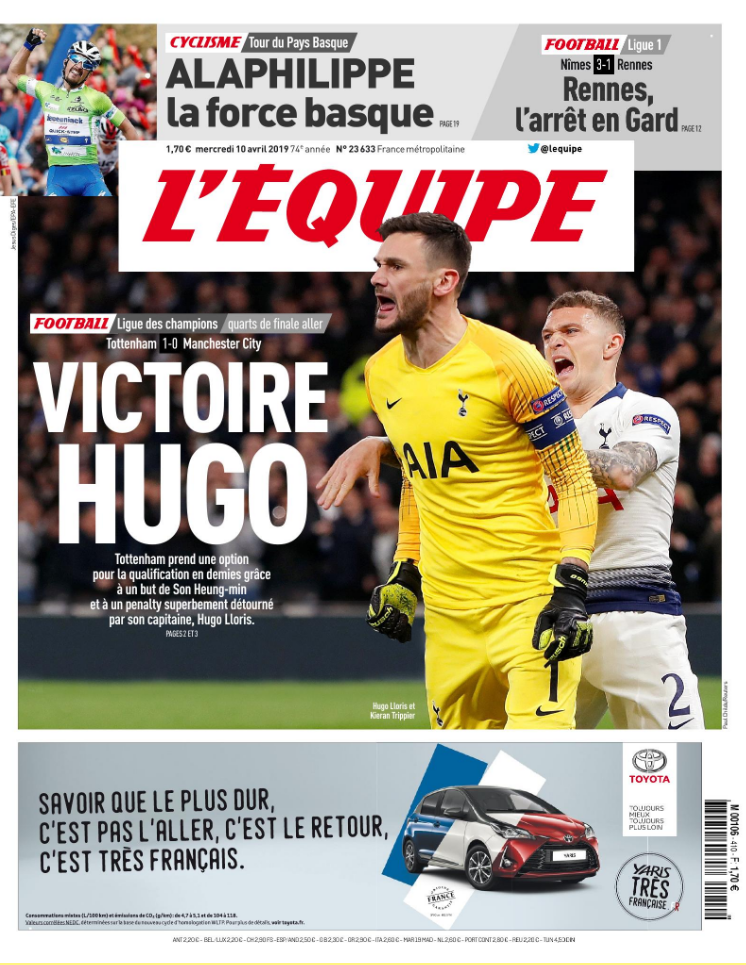 The new paper's editor was a man named Henri Desgrange, an avid cyclist and co-owner of the Parc des Princes velodrome and when l'Auto did not prove to be the success everyone was hoping for, the board decided to launch a cycling event, as a marketing ploy to increase sales.
Track racing was very popular at the time but really only generated local interest. Long-distance racing was the most effective way to sell papers nationally, and l'Auto wanted to do something ground breaking, something that had never been tried before.
Rumour has it, Desgrange was hesitant but the paper's financial director, and velodrome co-owner, Victor Goddet, was sold. He opened up the company safe and told Desgrange to "Take whatever you need."
The first race was held on 19th January 1903, and has run every year since, except during the two World Wars.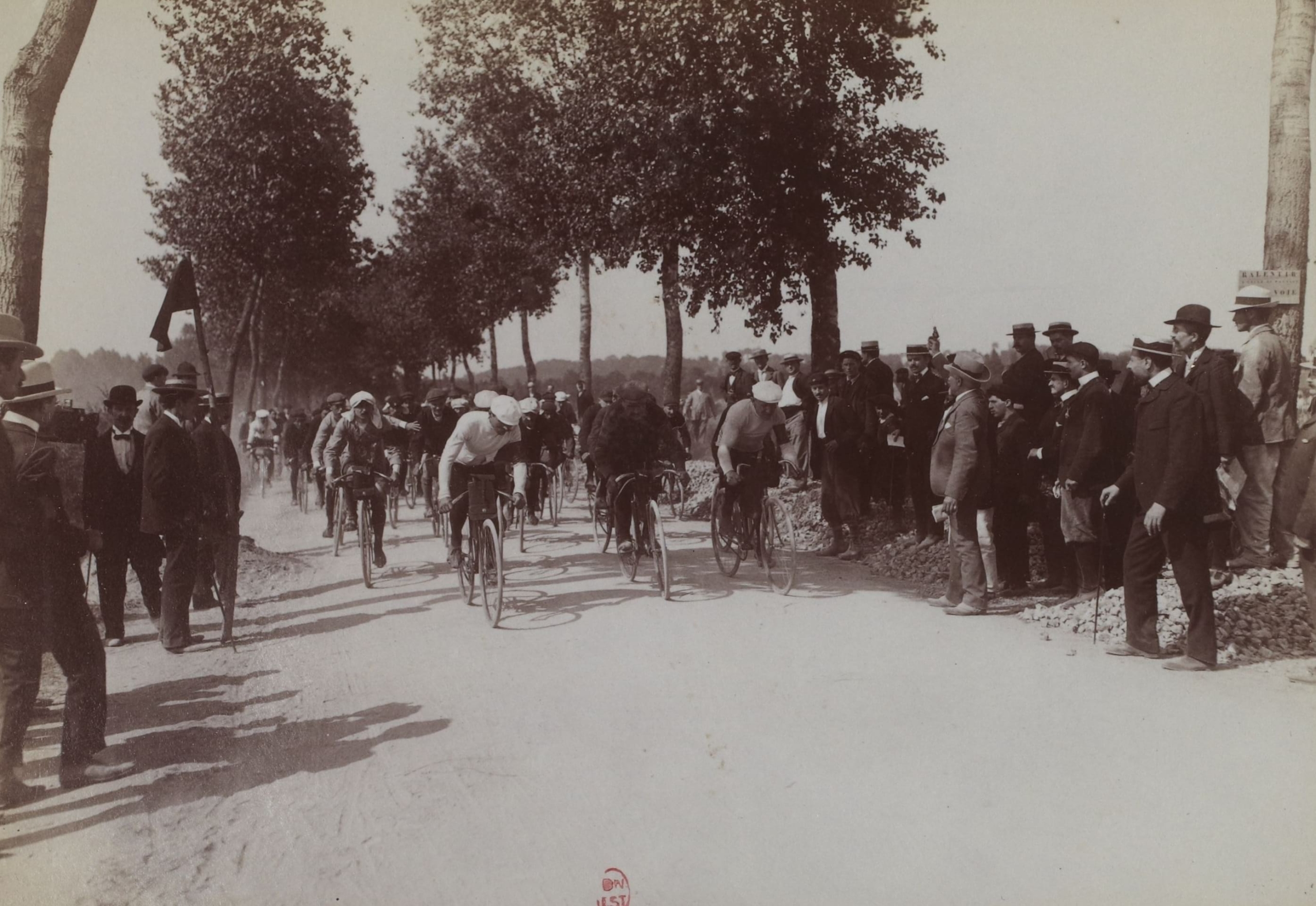 The modern event
Firmly established as the world's most famous long distance cycling competition, le Tour de France is made up of 21 days of racing and 2 rest days.
The gruelling route of around 3,500km changes each year, with riders climbing, descending and sprinting around different areas of France. One year the circuit is clockwise, the next anti-clockwise, always finishing with a celebratory parade along the Champs-Elysées in Paris.
Teams of 8 riders compete across the different stages in a number of different internal competitions, but the oldest and most prestigious is the yellow jersey, awarded to the individual rider with the lowest cumulative time.
Specialist riders will also compete in time trials, sprints, and mountains climbs, with additional awards for young riders under the age of 26, and teams. Stage wins are often decided by a nail-biting sprint finish or an exciting breakaway performance.
Le Tour de France 2021
Stages 13 and 14 on the 9th and 10th July 2021 see le Tour heading into Occitanie, covering 220km between Nîmes and Carcassonne, then 184km between Carcassonne and Quillan respectively.
But what we're most excited about is stage 15 on the 11th July, when the race kicks off in the P-O's very own Céret! This marks the first return to the Pyrénées-Orientales since 2009, so is well worth celebrating!
Classed in the mountain category, riders will cover 192km, all the way up to the finishing line in Andorra, going through Prades, Villefranche de Conflent, Font Romeu and a number of smaller villages en route.
According to sports reporter, Christian Prudhomme, the P-O mountains "are as tough to climb as they are tricky to descend"! Good luck lads!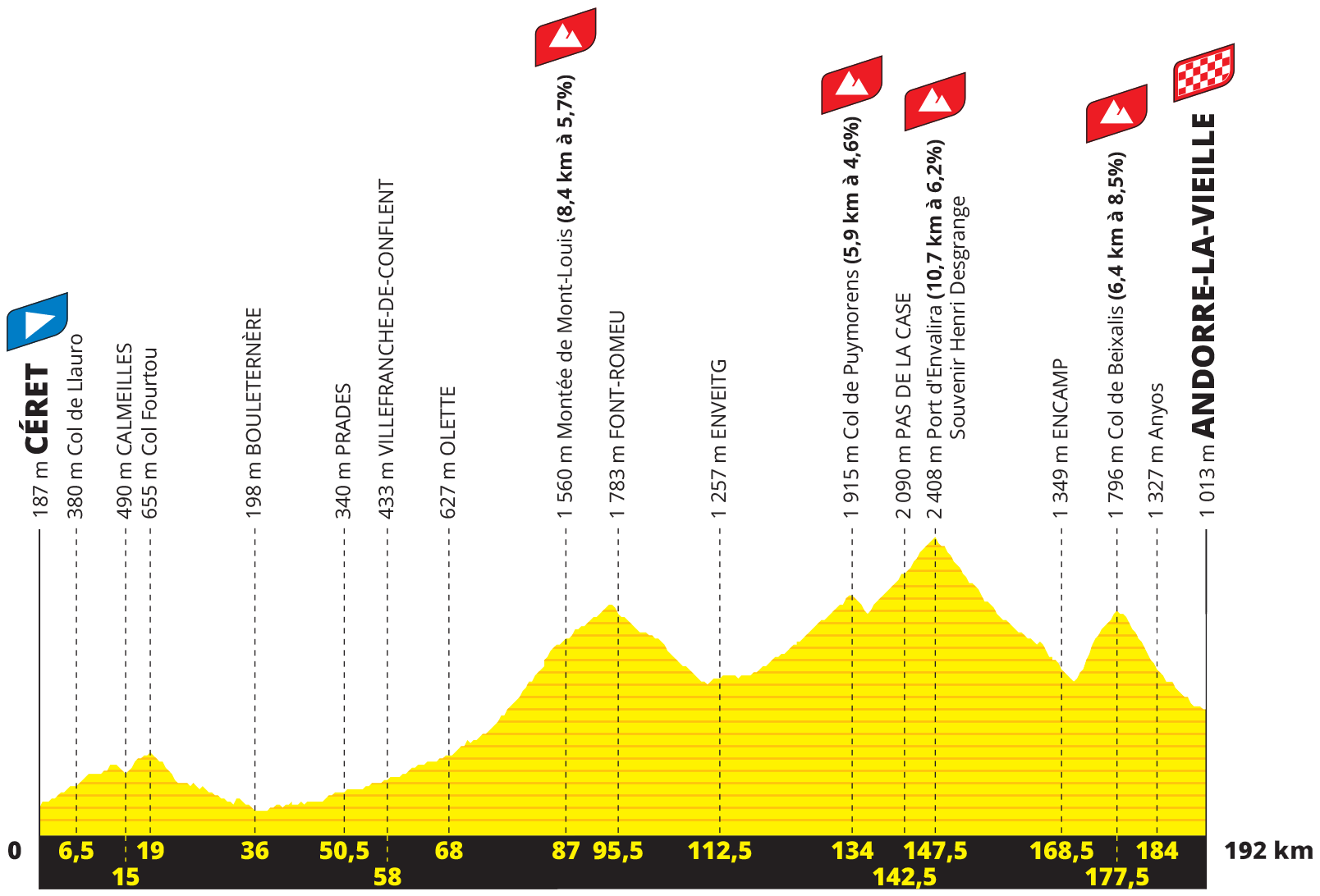 Check out the rest of the 2021 circuit here

or follow them on

Facebook.