AND HERE IS THE NEWS…
….

a quick glance at the latest local news with Caroline Manson
Man dies in Caravan fire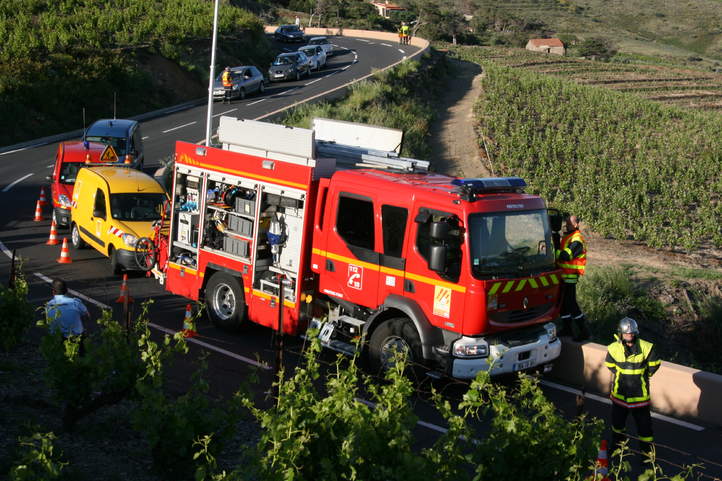 Fire-fighters intervened for 2 hours on Friday evening when a fire broke out in a travellers camp between Claira and Bompas. Four mobile homes and a shed were completely destroyed. Seven people managed to escape the flames unscathed but a 53 year old man was found dead in his caravan where he slept alone. The origin of the fire is not yet known but according to first reports is believed to be accidental.
Teachers' strike closes half the schools in the P-O

More than 75% of teachers went on strike on Thursday, forcing many schools to close throughout France. The staff are exhausted and upset by the constant changes ordered by the Minister of Education regarding Covid-19 health protocols – which have changed 3 times already since the beginning of the school year. The latest is that children need three negative tests, a few days apart, to return to class when there is a positive case among peers. Teachers have to keep detailed records of these cases – and admit that they are sure that parents are providing false certificates rather than 'sticking a test-swab in the nose of their toddlers'.
Illegal immigration reaches record levels in Cerbère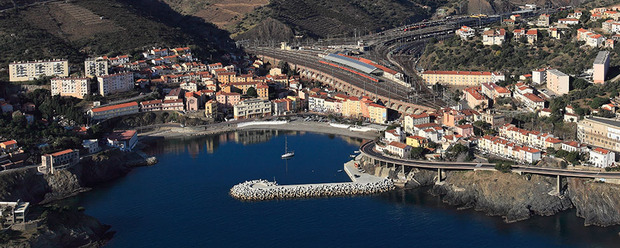 Nearly 13,000 people were arrested trying to cross the border in 2021. Many risk their lives by running through the railway tunnel, but many also try the hiking trails over the mountains. Most of the people intercepted were young males, between 25 and 30 years old on average, and mainly from North Africa. The authorities have decided not to open a reception centre for asylum seekers as they feel it would encourage even more people to attempt to cross the border.
Millas accident – bus driver to be tried for homicide and manslaughter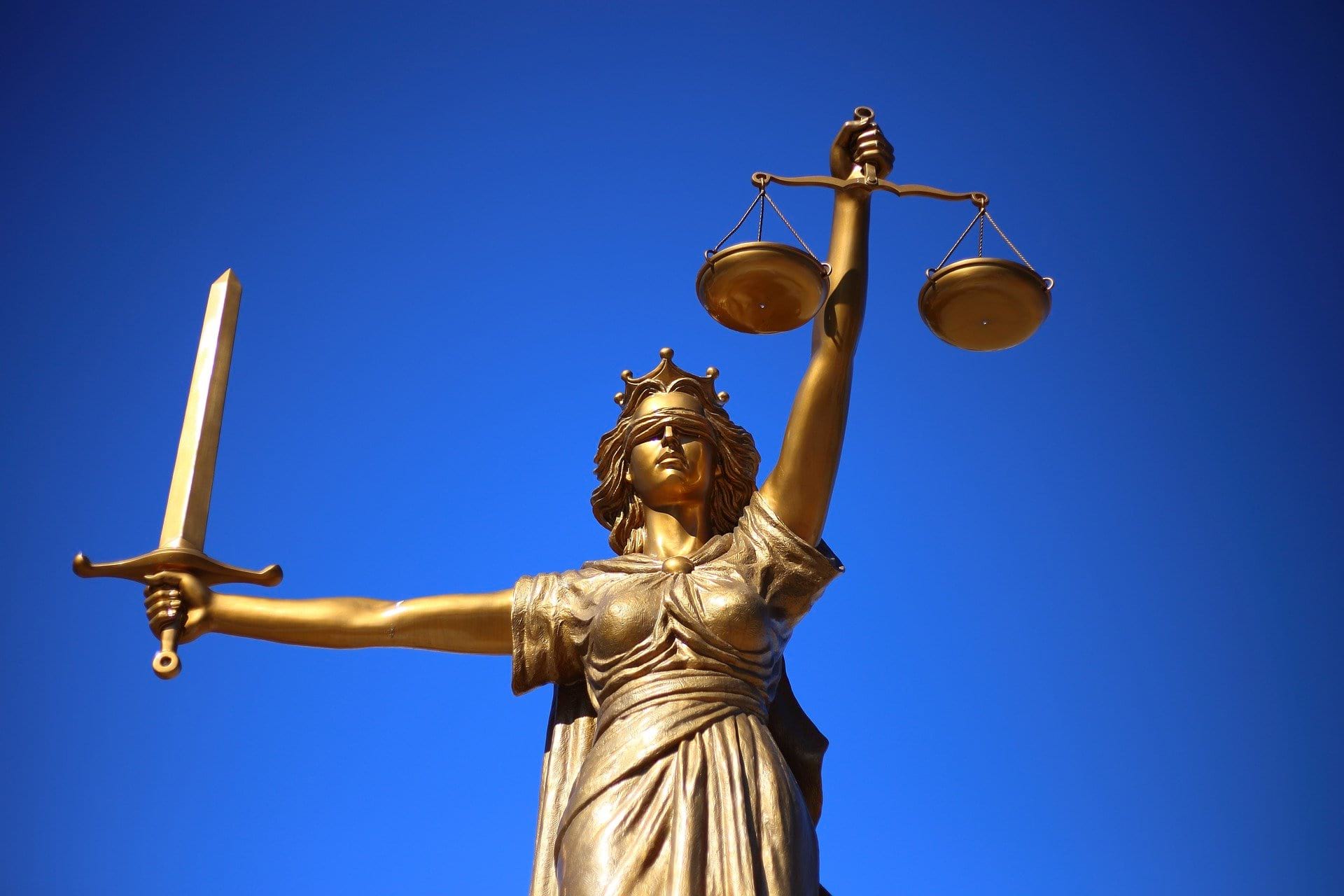 More than four years after the tragedy in which 6 young children died when a school bus was hit by a train on a level crossing, the driver of the bus is to be prosecuted. The hearing is expected to take place in Marseille Criminal Court, where she will be tried for "acting out of recklessness, inattention, clumsiness, negligence or breach of a duty of prudence or safety, in this case by not paying attention to the closed nature of the crossing". The whole trial should revolve around whether or not the crossing gates were closed. The driver faces seven years in prison and a fine of 100,000 euros.
New Coronavirus screening centre opens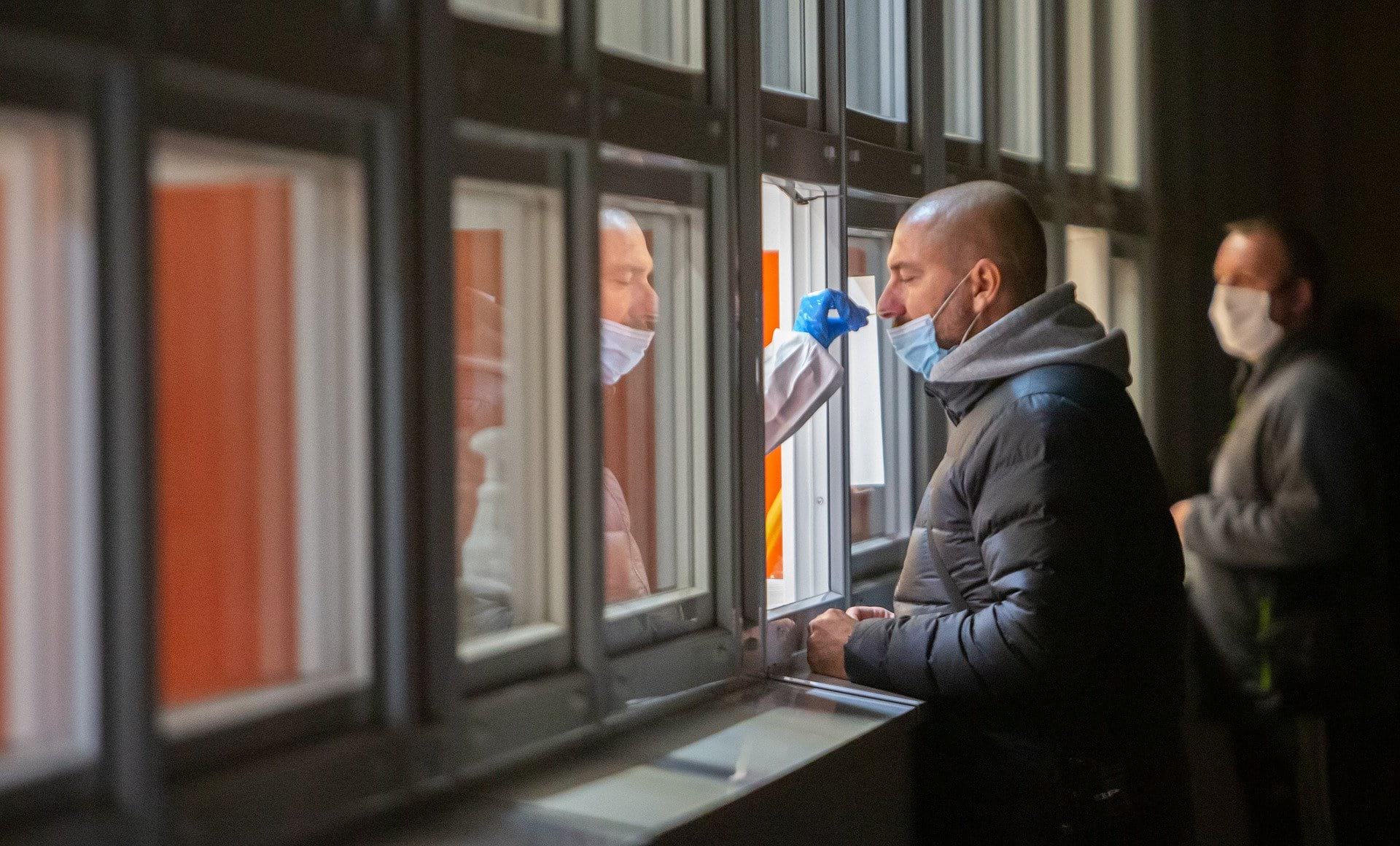 A new testing centre has opened in the Palais des Expositions in Perpignan. It is open from Monday to Friday from 8am – 2pm and Saturday mornings until 1pm. The centre is dedicated to PCR tests with a planned capacity of 1000 tests per day. The department is also planning to open a dozen antigenic test centres to relieve the burden on pharmacies, who are completely overwhelmed at the moment.
Missing 90 year old woman found dead

Mountain rescue services, firefighters, gendarmes and a team of dog handlers spent last Saturday searching for a missing 90 year old woman when relatives reported that she had disappeared from her home in Prats-de-Mollo. Sadly her body was found early on Sunday morning in a ravine on the edge of the D115. So far the circumstances of her death are unknown.
And finally…
A road-worker from the technical services department of Maury returned from his lunch break to find that his JCB digger had disappeared. The town hall alerted the authorities who confirmed that the machine had indeed been stolen and had been filmed by security cameras travelling along the D117 in Estagel. The town hall then put out an alert on social media and received many reports from witnesses having seen the machine in Perpignan – but so far the digger has not yet been found. Please check your garages…