Prats de Mollo and the Salt Tax
With Canigou at its back and the River Tech in front, the views all around the fortified medieval town of Prats de Mollo are stunning.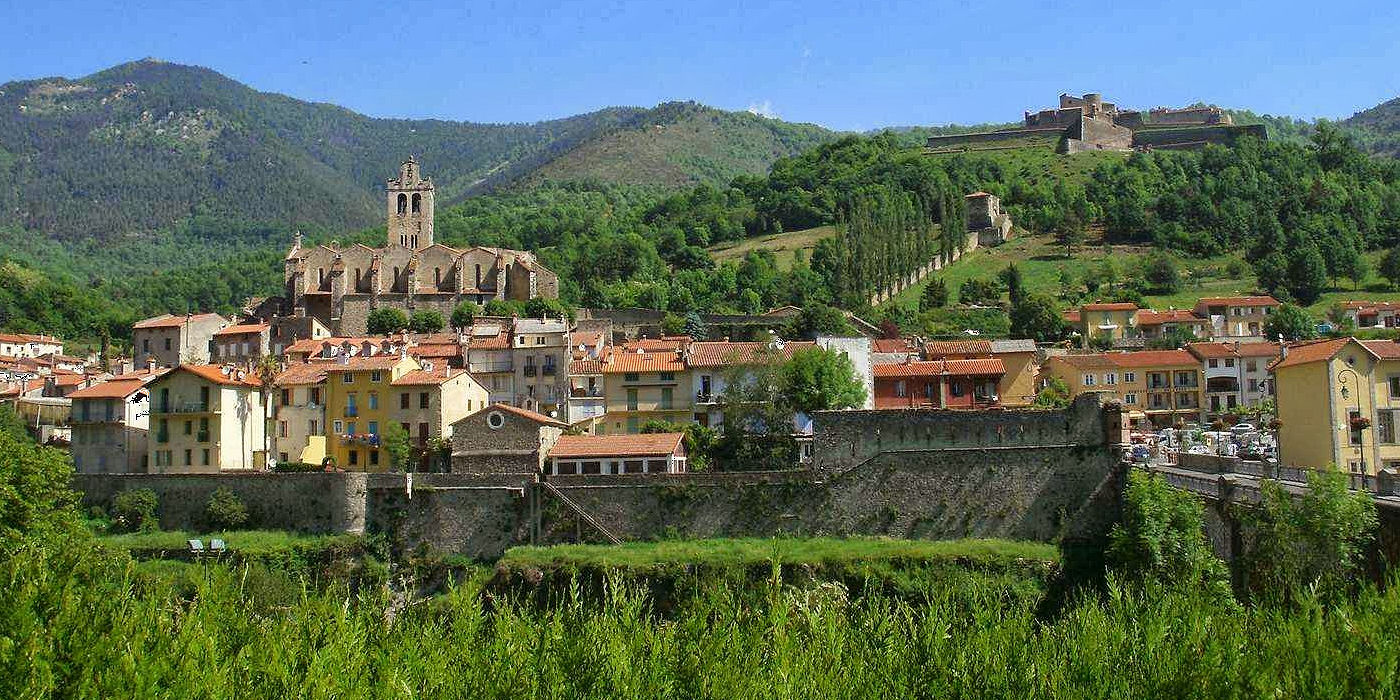 But it was not merely built for the view!
After the Treaty of the Pyrenees in 1659, Louis XIV enforced the outrageous salt tax, 'la gabelle', intended to finance the maintenance and construction of fortresses and security around France.
The tax privileged the wealthy, penalised the poor, and the funds were much misused by the king.
The peasants revolted. Salt was imperative to feed livestock and preserve meat and the new tax sent the price sky high. They refused to pay it.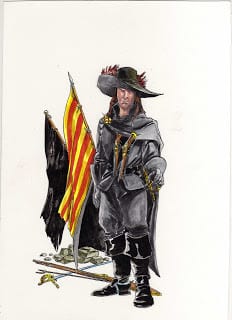 A period of smuggling and resistance against the crown followed. One of Louis's tax collectors was captured and murdered.
Along with armed volunteers, Joseph Trinxeria, leader of the rebel group 'Angelets de la Terra' resisted attempts to impose the unpopular tax for more than 10 years.
To punish the villagers, Louis had parts of the medieval walls destroyed.
The king's engineer, Vauban, rebuilt the town walls, extended the fort and a tunnel was built from the village to the fort, today a long, cool climb up to the castle.
This slideshow requires JavaScript.
Wander around the fort, take a guided tour, or check out the local tourist office for details of times and dates of summer afternoons when the rebellion is re- enacted in a fun 'spectacle' featuring much costume, cavalry, fencing and jousting.
For more info
Office du Tourisme
Place le Foiral
66230 Prats de Mollo la Preste
Tel: 04 68 39 70 83
Website