AND HERE IS THE NEWS…
….a quick glance at the latest local news with Caroline Manson
Serial scammer arrested in Perpginan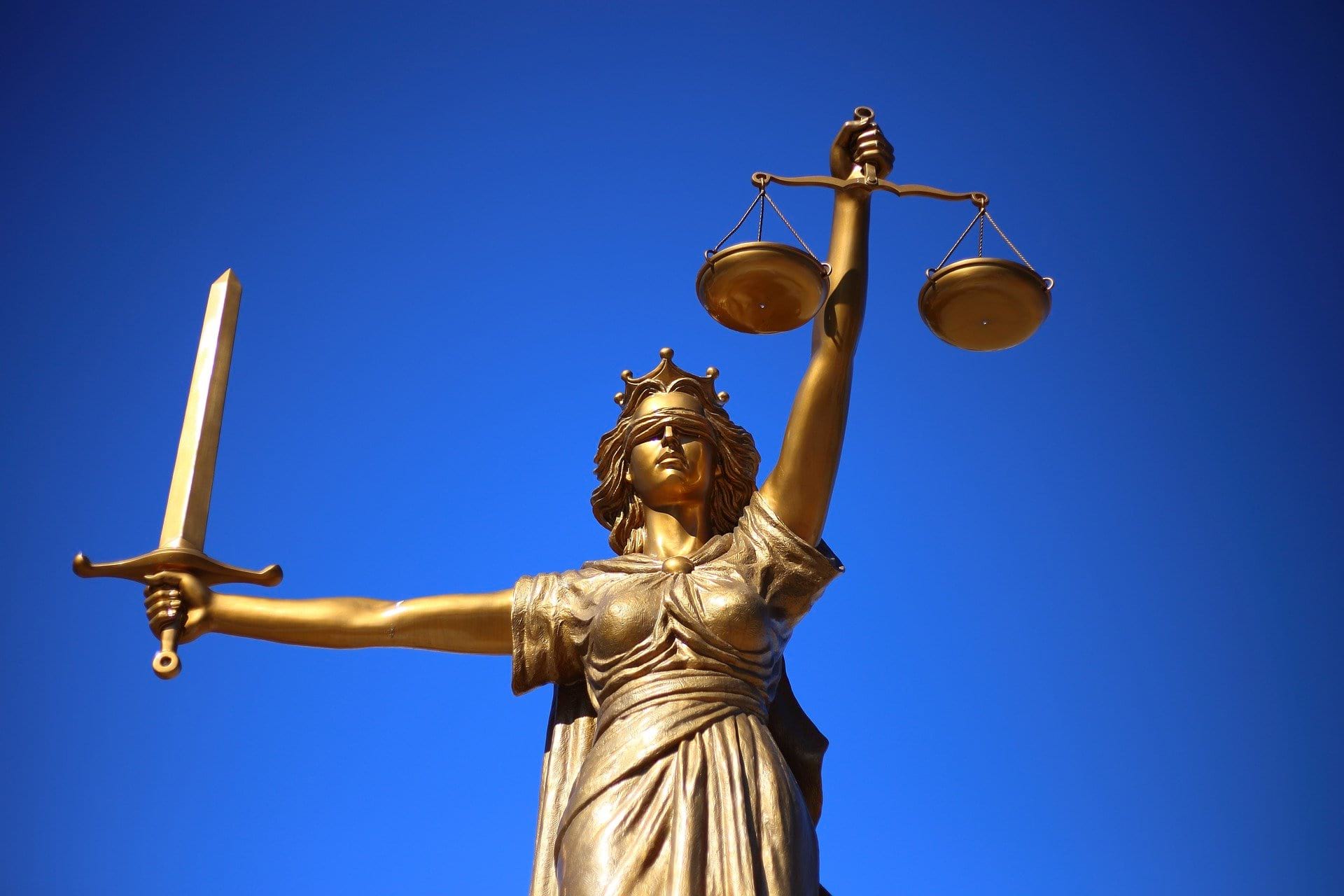 A 62 year old man, who had been indicted several times since 1982 for organising scams, has been arrested in Perpignan. His latest scam was setting up fake temporary employment agencies offering short-term contracts in hotels and restaurants. Of course the temporary workers received fake employment contracts, and were not paid correctly, if at all.
One victim, 30 year old Rémy Nicholas, explained how he had contacted the agency and received a 6 day contract working for 2 restaurants in Canet – but of course when he showed the documents to Pôle Emploi, he realised they were fake, and he was only ever paid a deposit of 50€. He realised he was the victim of a large scam when he went back to the agency on May 9th and saw officers from the Toulouse Gendarmerie seizing documents and arresting the scammer, who had been carrying out similar operations all over France.
Second serial scammer arrested in Perpginan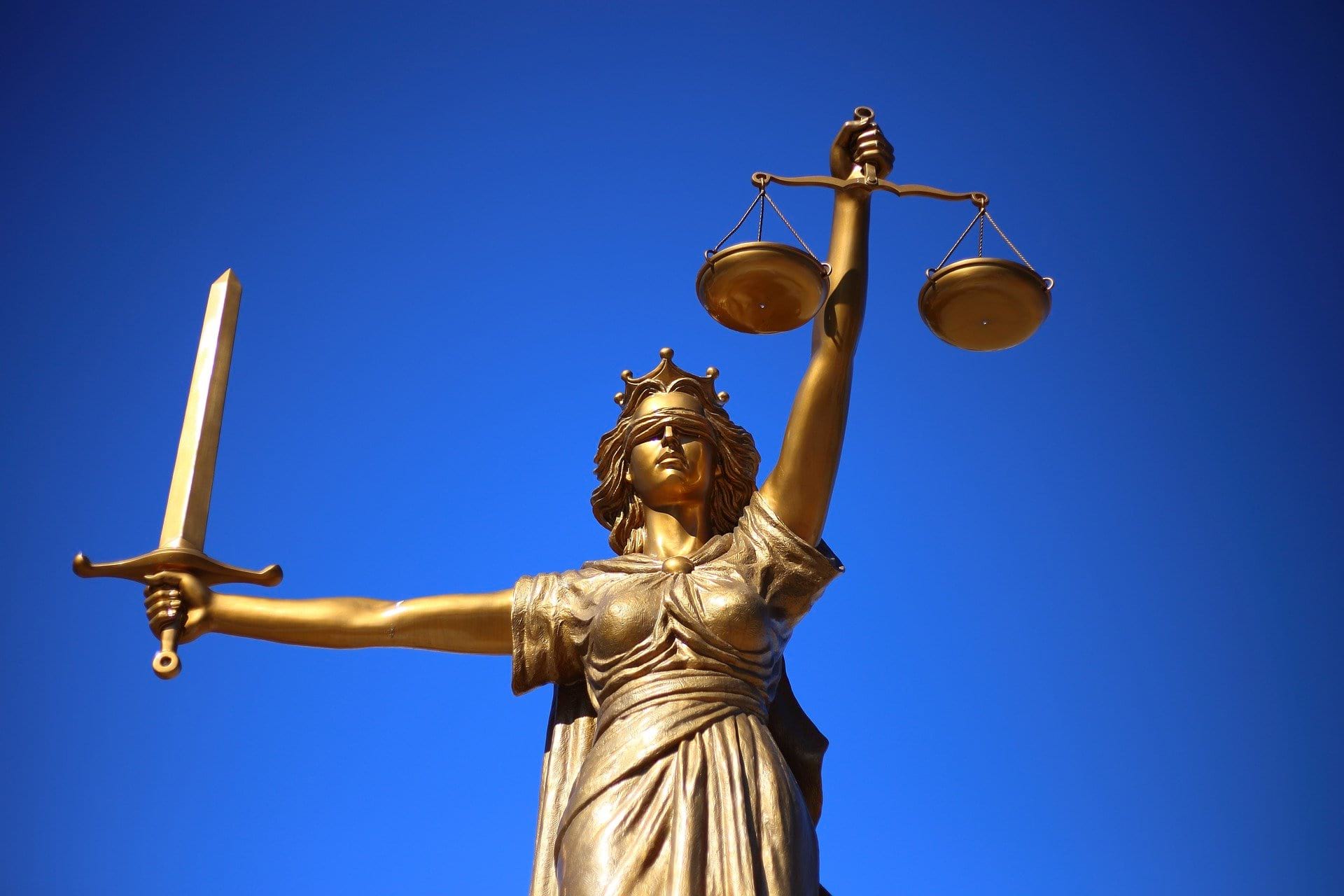 Nope, not a misprint! A 23 year old man has been arrested for scamming 20 victims in recent months, by posing as the seller of agricultural land. In November 2021, he had posted an advert on LeBonCoin with a fake company name, GIRMON, offering agricultural land for sale in the P-O at very attractive prices. Many buyers fell for the scam, turning up at his 'office', where he had hired two women to pretend to be secretaries.
Having signed contracts and leaving a deposit, they soon realised that something was wrong – and two of them went to file complaints with the gendarmes. The financial brigade put out a call for witnesses on social media and within three months discovered nearly twenty victims who had fallen for this scam, with 25,000€ placed as deposits. The scammer was quickly identified thanks to photos taken by the victims and will be facing court shortly.
Vigneron crushed by his tractor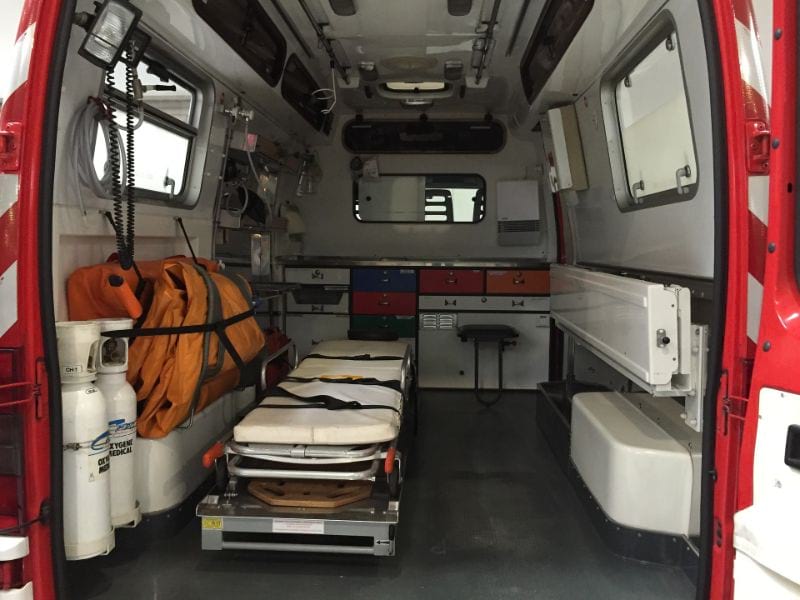 A winemaker lost his life in terrible circumstances last Monday when he was crushed by his tractor. He was working in the early morning in his vines on the heights of Port-Vendres when the tractor overturned and trapped the 50 year old man underneath. A hiker turned up a few minutes later and quickly called the rescue services but unfortunately when they arrived at the scene the man was already in cardiac arrest.
Rocks thrown onto vehicles on the RN116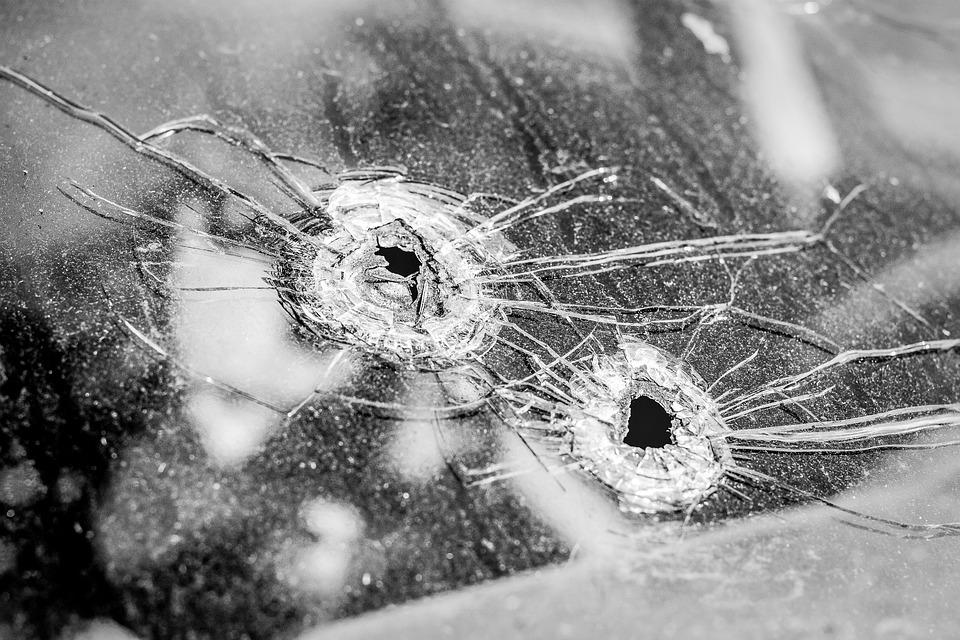 Over the past few weeks, several motorists have reported that large rocks have been thrown onto the dual-carriageway from the D612 where it passes over the RN116 on the Millas bridge. One car received a direct hit on the wind-screen which shattered and left a large hole, testifying to the violence of the impact and the size of the projectile. So far there have been no injuries but police patrols are actively seeking the individual(s) responsible.
First cases of Monkeypox in Occitanie

So far there are 16 confirmed cases of Monkeypox in France: 12 in Ile-de-France, 1 in Auvergne-Rhone-Alpes, 1 in Normandy and now 2 in Occitanie. The first case in the region was detected on May 25th and the patient was isolated as soon as the infection was first suspected (it is said that his condition does not inspire particular concerns), and no details have yet been revealed on the second case, nor any information on which department it involves.
Kayaker dies in Latour-de-Carol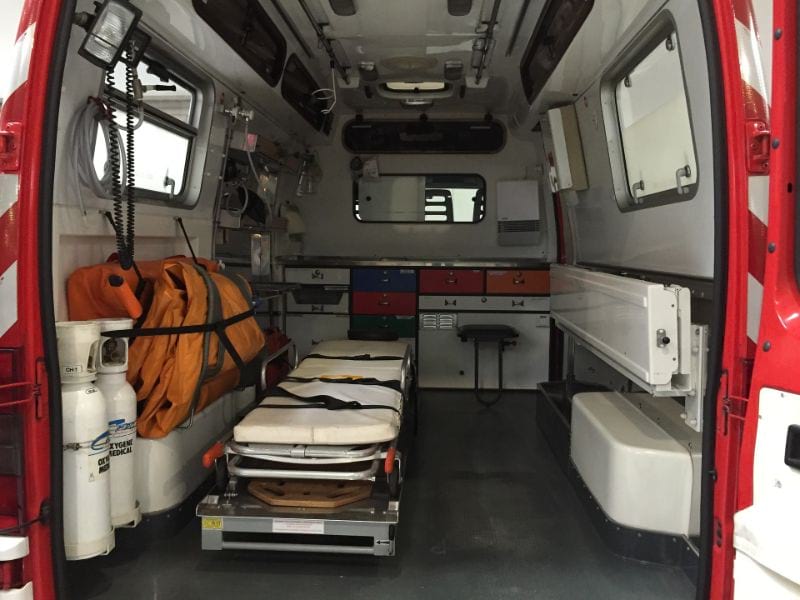 A man in his forties was discovered inanimate on Friday May 27th at around 11pm. He was found in the river that crosses the municipality of Latour-du Carol, where he had been participating in the Kayak Carol festival which was held that weekend. He was transported to the Puigcerda Hospital centre but unfortunately did not survive. An investigation is underway into the death of this local man.
Young biker injured trying to escape police check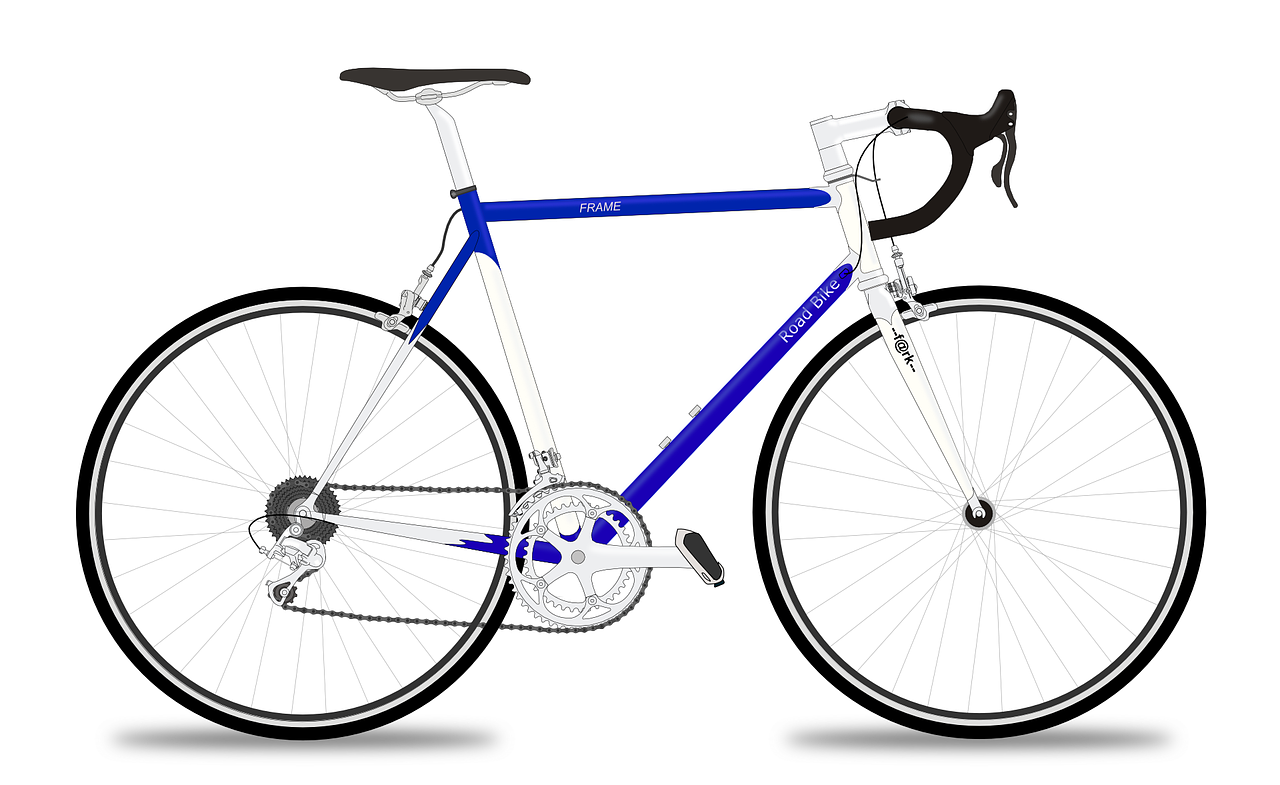 During a check conducted by the municipal police, a young biker decided not to follow their instructions, refused to stop and drove off into the streets of Saint Cyprien. Although the police chased him, they soon lost track of him, but moments later another team found the young man lying injured by the road having lost control of his bike. He was seriously injured, suffering from multiple fractures, and had to be rushed to Perpignan hospital. Investigations later revealed that he was driving without a licence or insurance (which was probably the reason he preferred not to stop to answer questions).
And finally…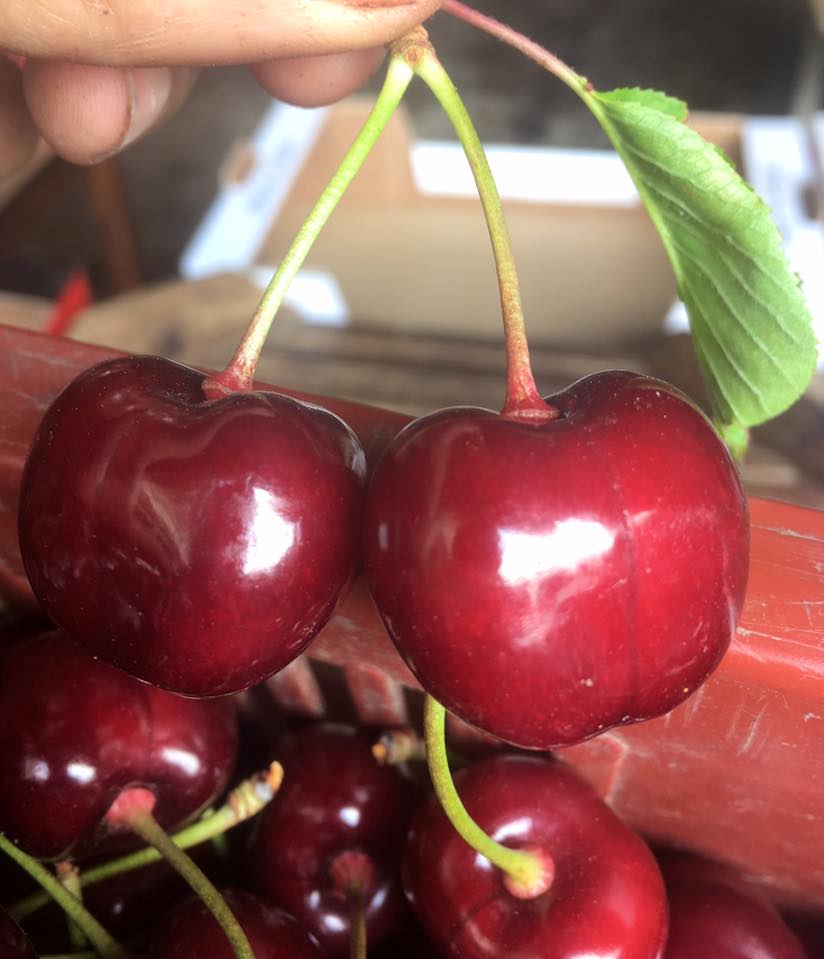 Cherries from Céret are delicious, and are sold in supermarkets throughout France. No surprise then to see them for sale in a supermarket in Bouches-du-Rhone, and it is not even the price of 14.99€ per kilo that is surprising, but in this supermarket, the country of origin for these cartons of 'Cerises Céret' was clearly marked as Espagne….