AND HERE IS THE NEWS…
….

a quick glance at the latest local news with Caroline Manson
Car destroys pharmacy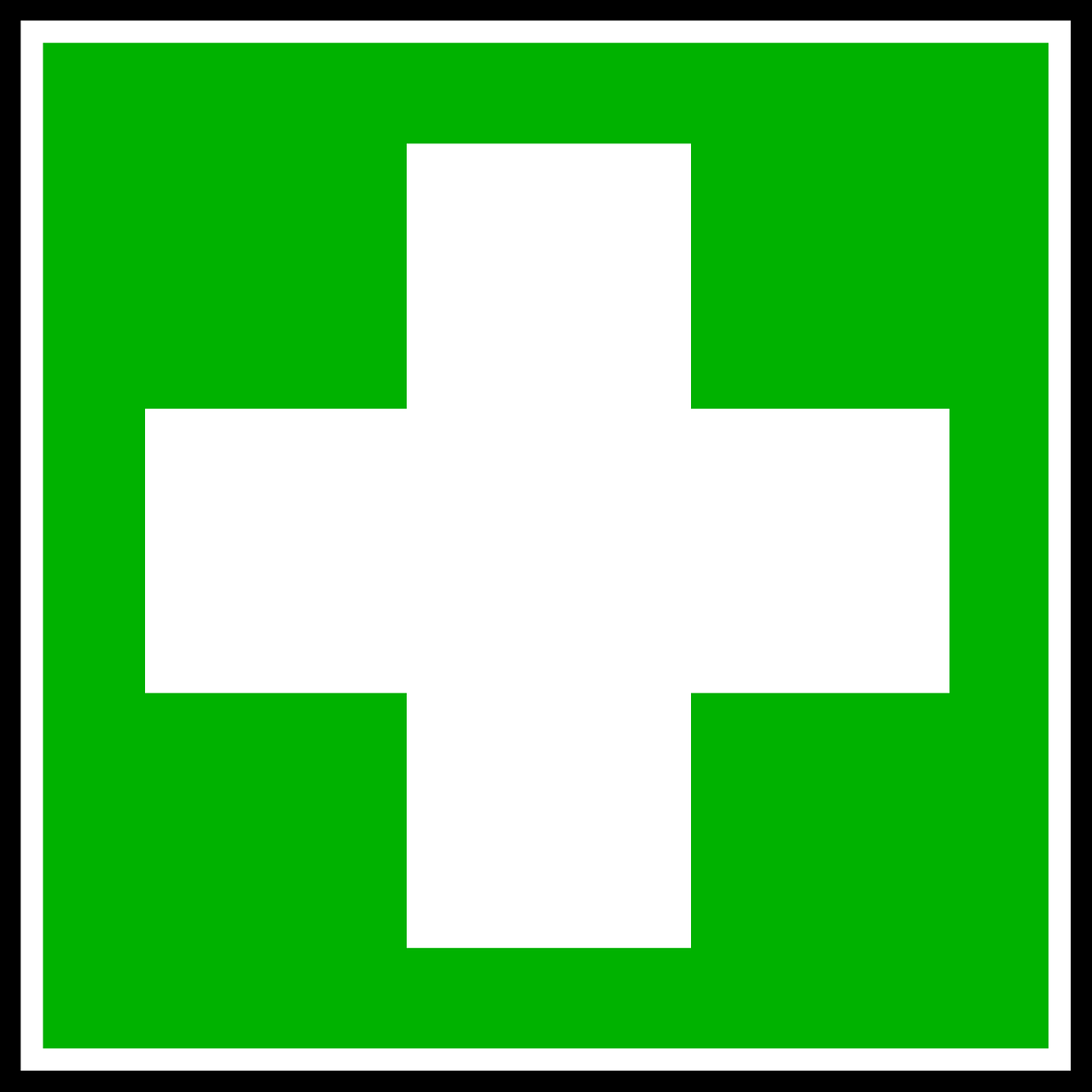 A 76 year old man accidentally parked his car on the access ramp leading to the door of the Bosset pharmacy in Bompas, and the automatic car then continued forward, crashing into the pharmacy. The driver was slightly injured and was taken to the hospital in Perpignan, together with a lady in her sixties who was trapped between the vehicle and the pharmacy counter.
---
Motorway péage tolls to be abolished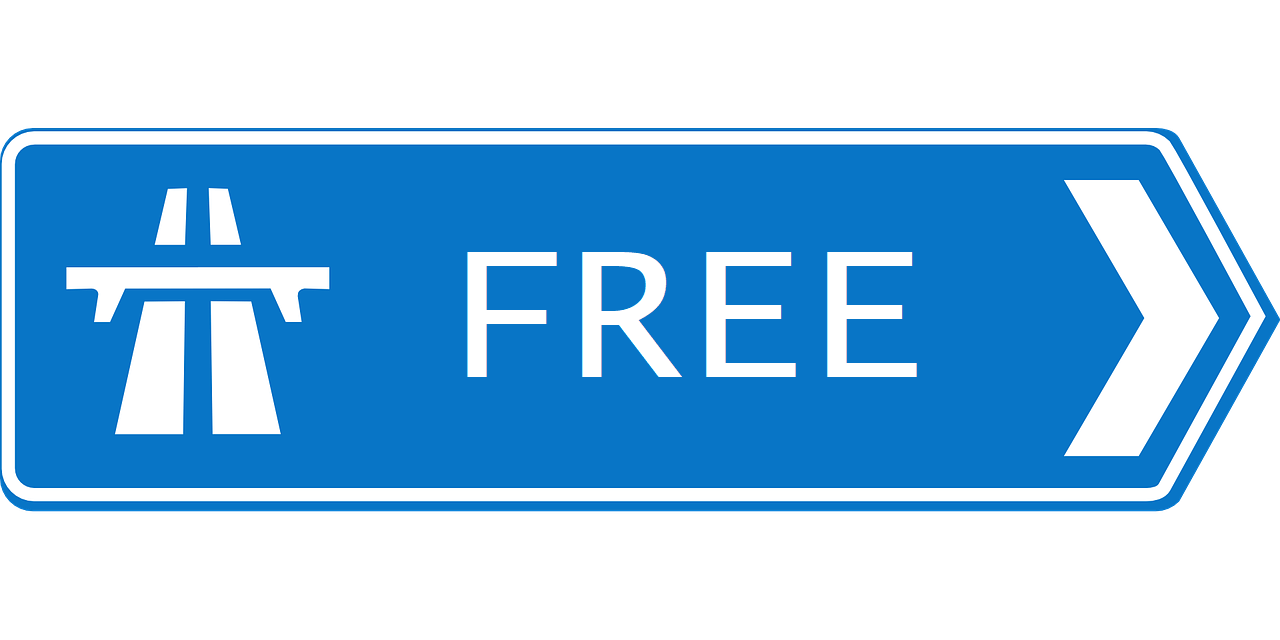 As of September 1 2021 more than 450 additional kilometres of motorway will become free in Catalonia. This concerns particularly the 1P-7 between Le Perthus and Tarragona, about a hundred kilometres south of Barcelona (beyond that the motorway has already been free for over a year). The Spanish government is, however, considering other ways of funding the roads, and the favourite so far seems to be a vignette to be displayed on the dashboard, which will obviously come at a price.
---
Woman jumps from window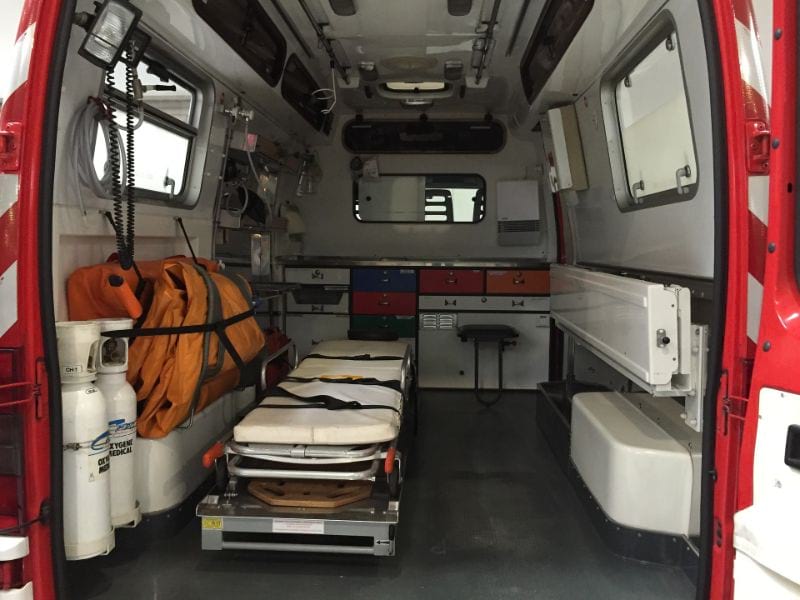 Police and emergency services were called to Rue Dagobert in Perpignan on Tuesday morning when a 32 year old woman threw herself out of a window of her second floor apartment, to the shock and horror of several passers-by. It was said to be a deliberate act as she had left a letter in her apartment. When help arrived she was conscious and taken to hospital for a scan.
---
Covid vaccinations commence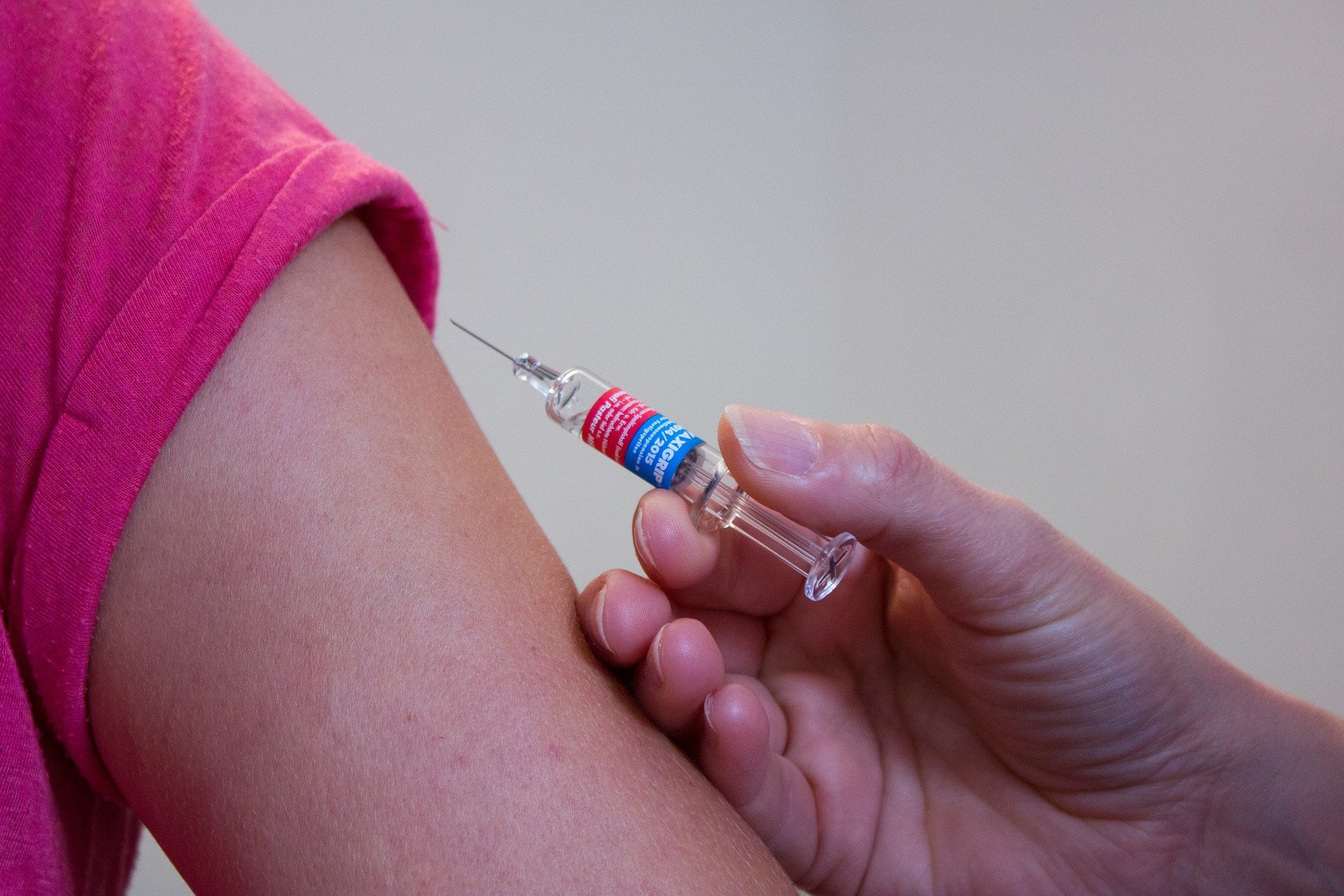 Vaccinations began this week, starting with 5 retirement homes and long-term care units in Prades. From Monday afternoon hospital staff at Perpignan hospital who are over 50 years old can be vaccinated.
---
Man buried in mini-avalanche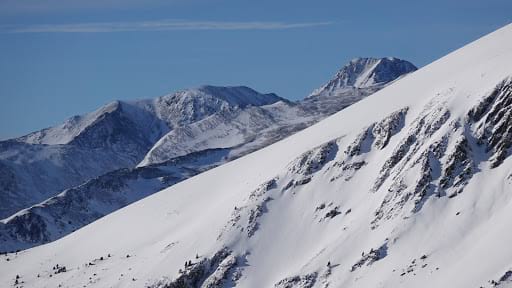 A group of ski-hikers found themselves in difficulty on New Year's eve when a significant quantity of snow fell from the Pic de l'Homme Mort, in Capcir. A 38 year old man was buried under 1.50m of snow but was dug out by the rest of the group, who managed to call the rescue services who evacuated the man to the hospital in Perpignan as a precaution.
---
HGV gridlock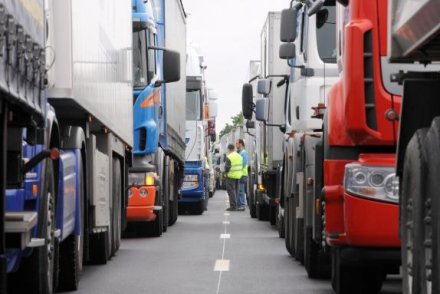 Because of Storm Filomena which has badly affected many parts of Spain, the authorities had decided to ban all vehicles over 7,5 tonnes from using the AP7 to cross from France to Spain. Unfortunately their plans did not include setting up adequate parking facilities and hundreds of HGVs saturated the border town of La Jonquera looking for parking. To alleviate the problem the Catalan authorities opened the motorway for a short period on Saturday afternoon.
---
5 border crossings closed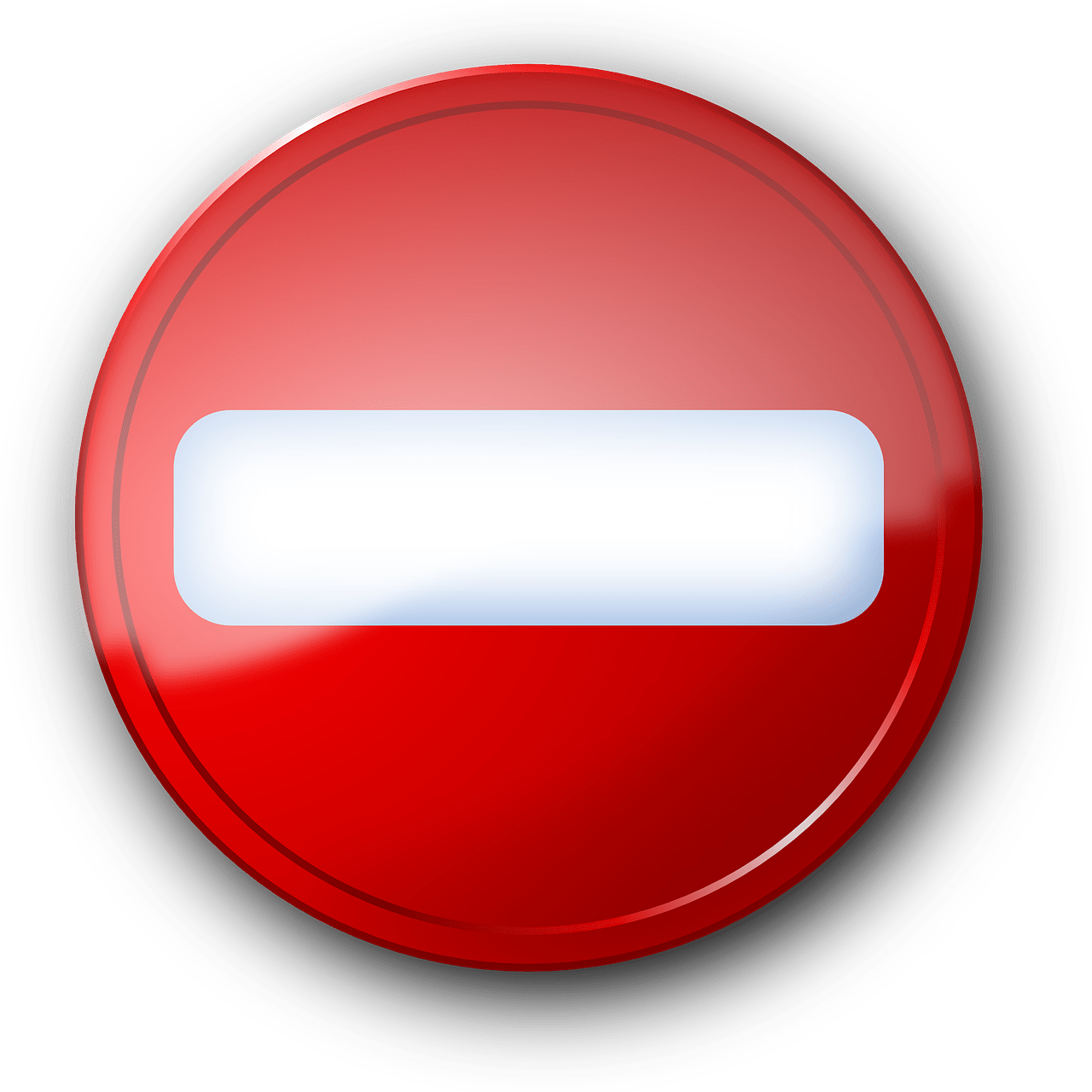 Following M. Macron's visit in November, the authorities have now announced the closure, until further notice, of 5 secondary crossing points on the French/Spanish border. The Banyuls pass, The Col de Coustouges (D3), Manrelll-Las-Illas Pass (D13), Chemin d'Aja (between Palau de Cerdanya and Puigcerda), and the Route de la Vignole (D34). The ban applies to both vehicles and pedestrians and is a measure to "prevent the terrorist threat and fight against illegal immigration".
---
And finally…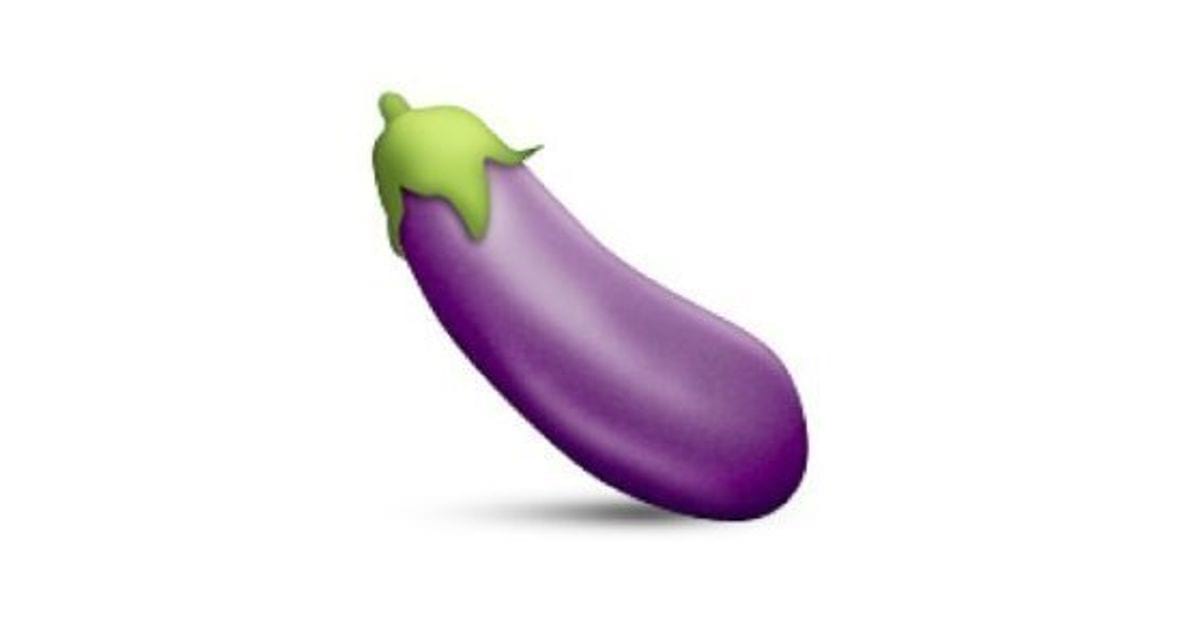 The French have a delightful New Year tradition of sharing a Galette des Rois, the traditional pastry cake which is cut up and shared between guests and whoever discovers a lucky 'bean' (usually a tiny plastic figurine) in their portion gets to wear a crown and be 'King' for the day.
A baker in the Moselle region has tripled his sales this year by producing cakes containing rather more unusual beans …. (think the aubergine emoji…). He states that these cakes are reserved for 'adults only' but has admitted that by accident some clients have received these 'naughty' cakes instead of the regular ones, but has had no complaints so far!