AND HERE IS THE NEWS…
….

a quick glance at the latest local news with Caroline Manson
No Ryanair flights to Girona this winter

Following their general announcement that due to Covid-19 they were reducing their flights by 40%, Ryanair has now confirmed that this will affect Girona airport. They will be operating no flights from Girona Airport from November to March, and have put all their employees there on temporary unemployment.
---
Tragic accident at Ria-Sirach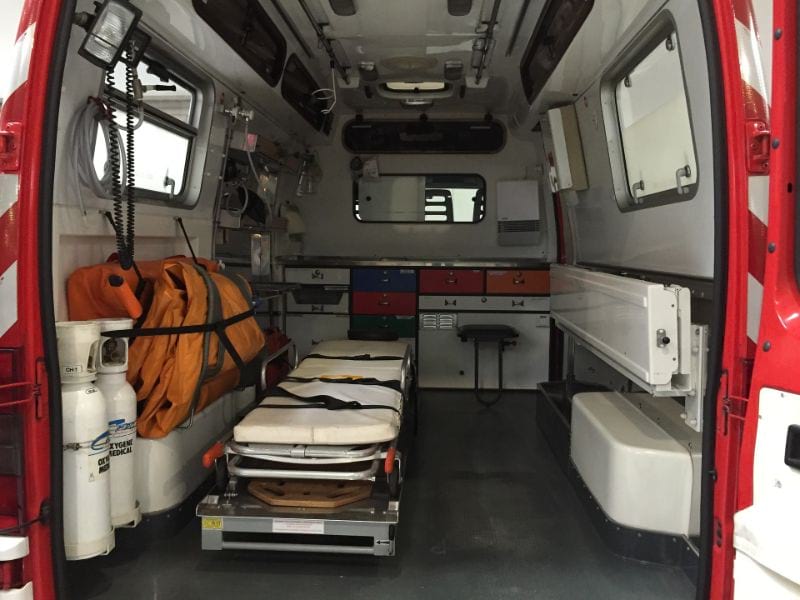 Police are calling for witnesses after an accident which took the life of a young woman. She was a 22 year-old waitress who was crossing the road (the N116 – a Route Nationale serving traffic heading for the ski-slopes) to serve customers seated in the terrace area opposite when she was hit by a truck. The 55 year old driver of the HGV was taken into custody and will be charged with manslaughter, and police are asking for witnesses.
---
New Covid 19 restrictions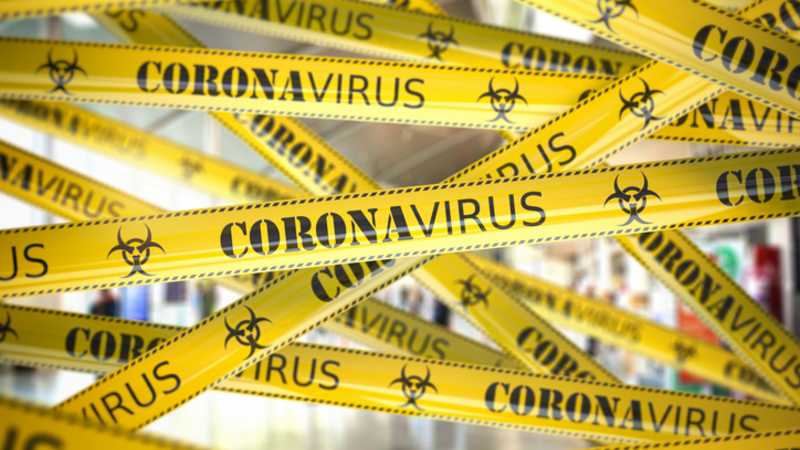 As the number of positive cases has started to rise again, the prefecture have ordered that all bars in the department close at 10pm. This measure does not apply to restaurants, or bars that have a kitchen – provided that the clients order a meal as well as a drink. It is also now compulsory to wear a mask in all communes where the population exceeds 1000 inhabitants. But up to 5000 people can still gather to watch a rugby match….
---
Covid 19 outbreak at nursing home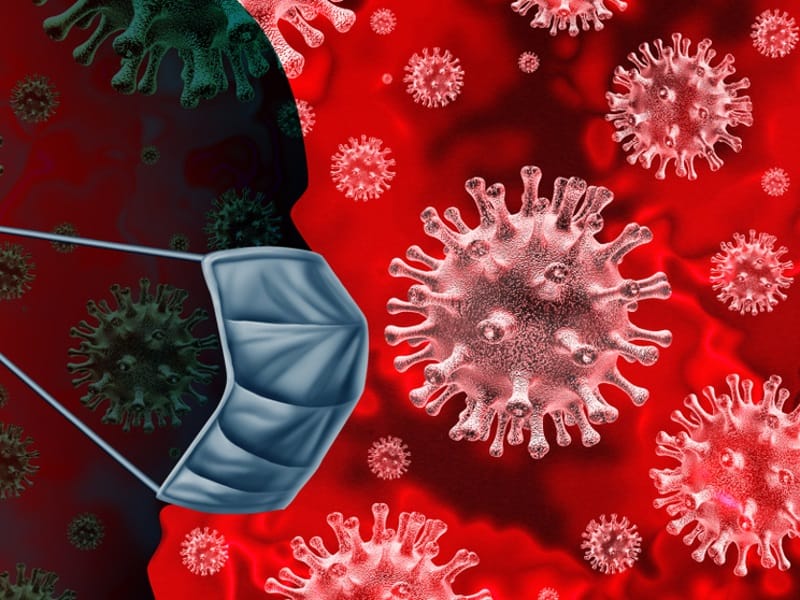 La Miséricorde nursing home in Perpignan is home to 218 elderly residents – 67 of them (+ 20 staff members) have tested positive for the virus. Apparently this is 'not a serious form' of the virus as nobody has needed hospital treatment, but the home is now on lockdown and no visits are permitted.
---
Shopkeeper selling Spanish cigarettes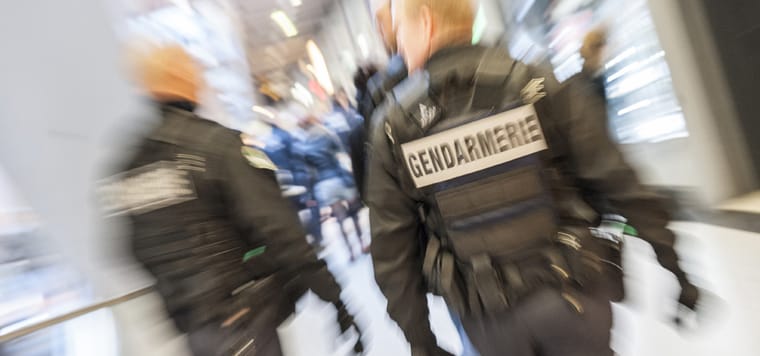 When police raided a grocery store on Rue Foch in Perpignan they found 8860€ in cash and 295 packets of foreign cigarettes. They also found an accounting book which showed a turnover of 3 – 4,000€ per day on cigarette sales. The 22 year old manager was taken into police custody for questioning and will no doubt face trial for trafficking.
---
Bar closed as punishment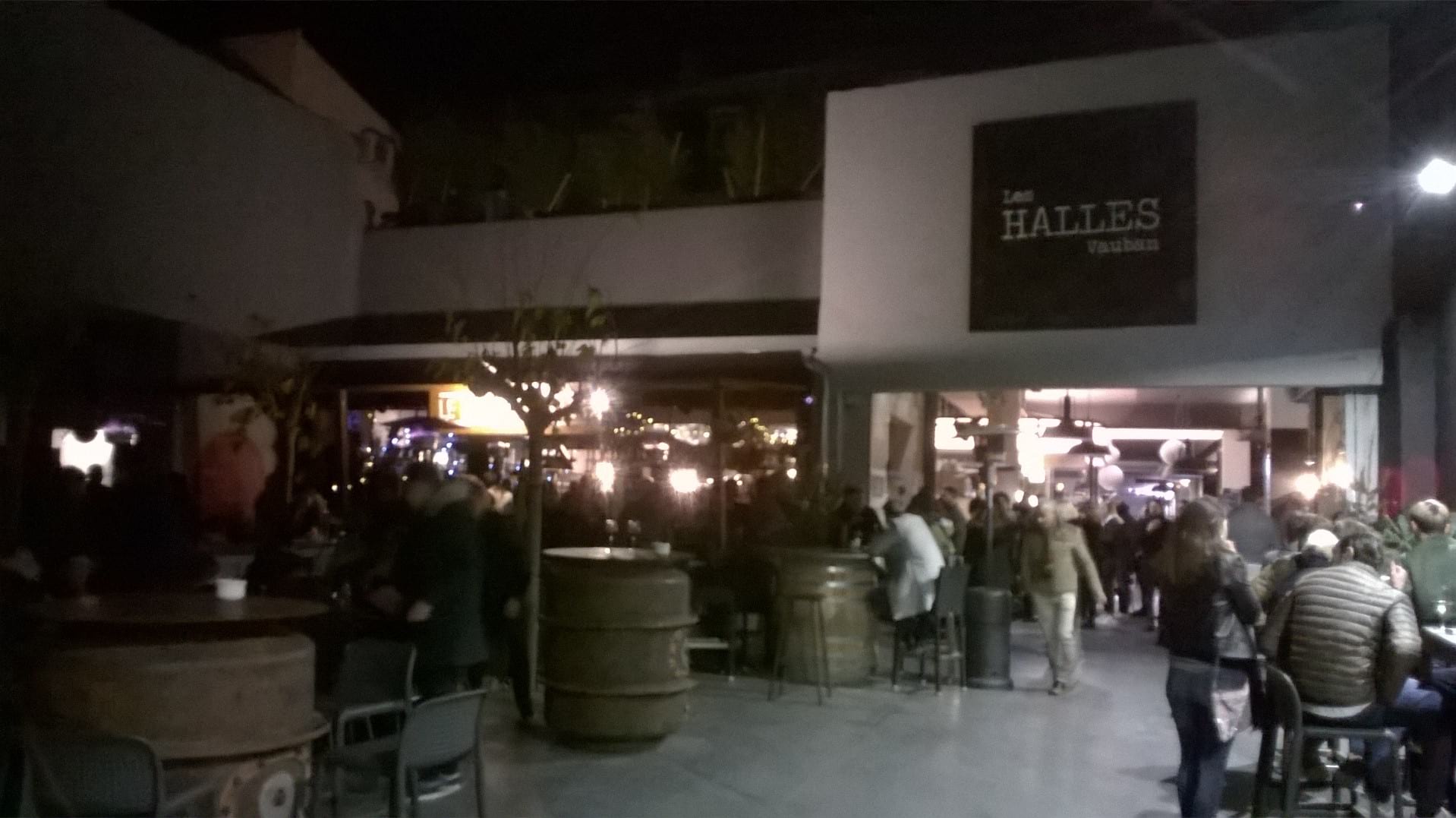 Les Halles bar in Perpignan has been ordered to close for 15 days for breaching health protocols. Police had observed too many clients not wearing masks while standing. The owners 'regret' the decision and complained that many of their clients ignore the instructions. The market and shops remain open.
---
Police officer hit by car at péage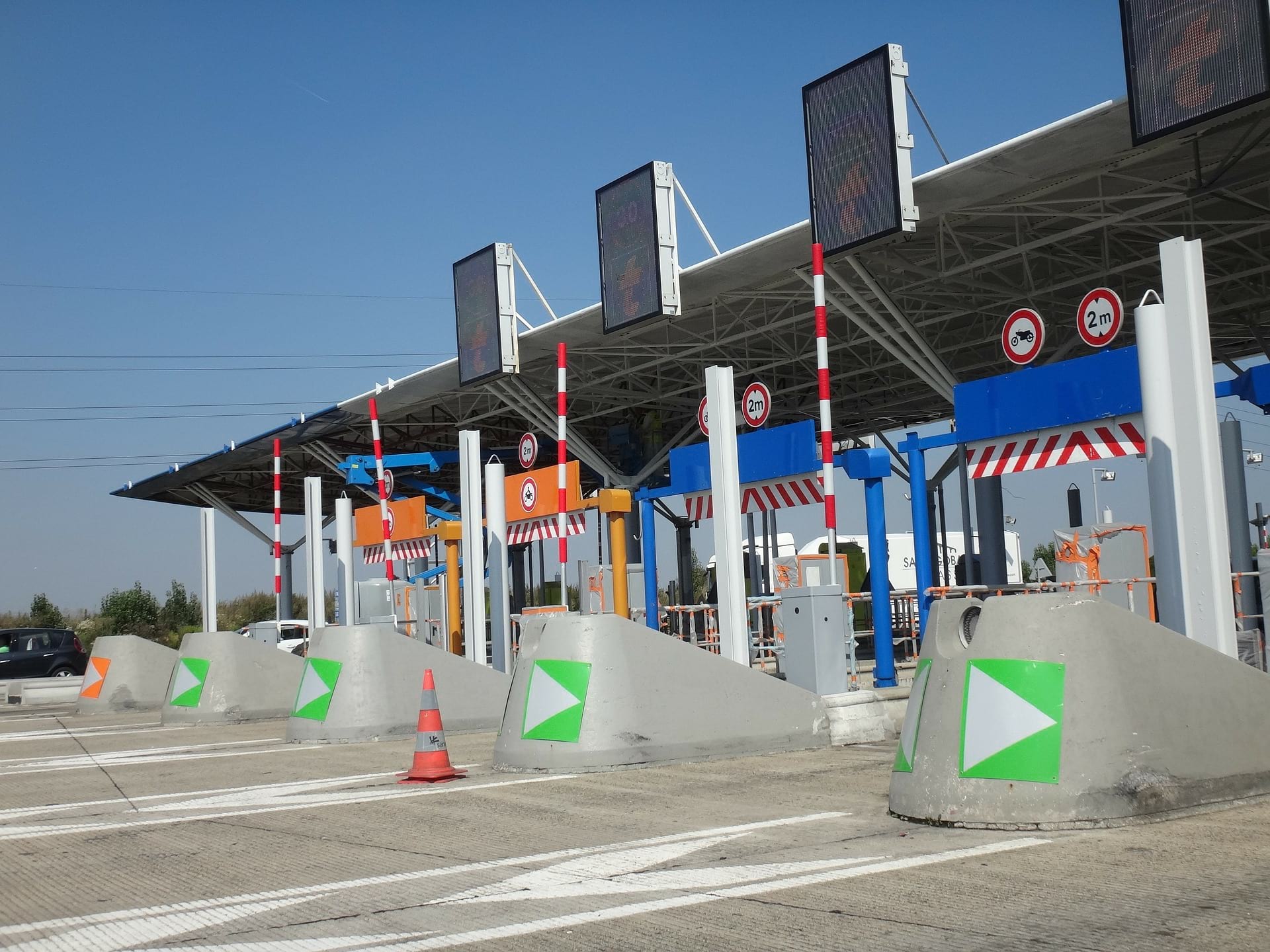 At 4am on Sunday morning a car arrived at high speed at the Le Boulou Péage. A policewoman signalled it to stop but the driver accelerated and violently collided with a young officer, who suffered a fractured pelvis when he hit the windshield and was thrown to the ground. His colleague threw down a 'stinger' which punctured the tyres and they managed to stop the driver at the fire-station roundabout. The driver was arrested and found to be under the influence of alcohol.